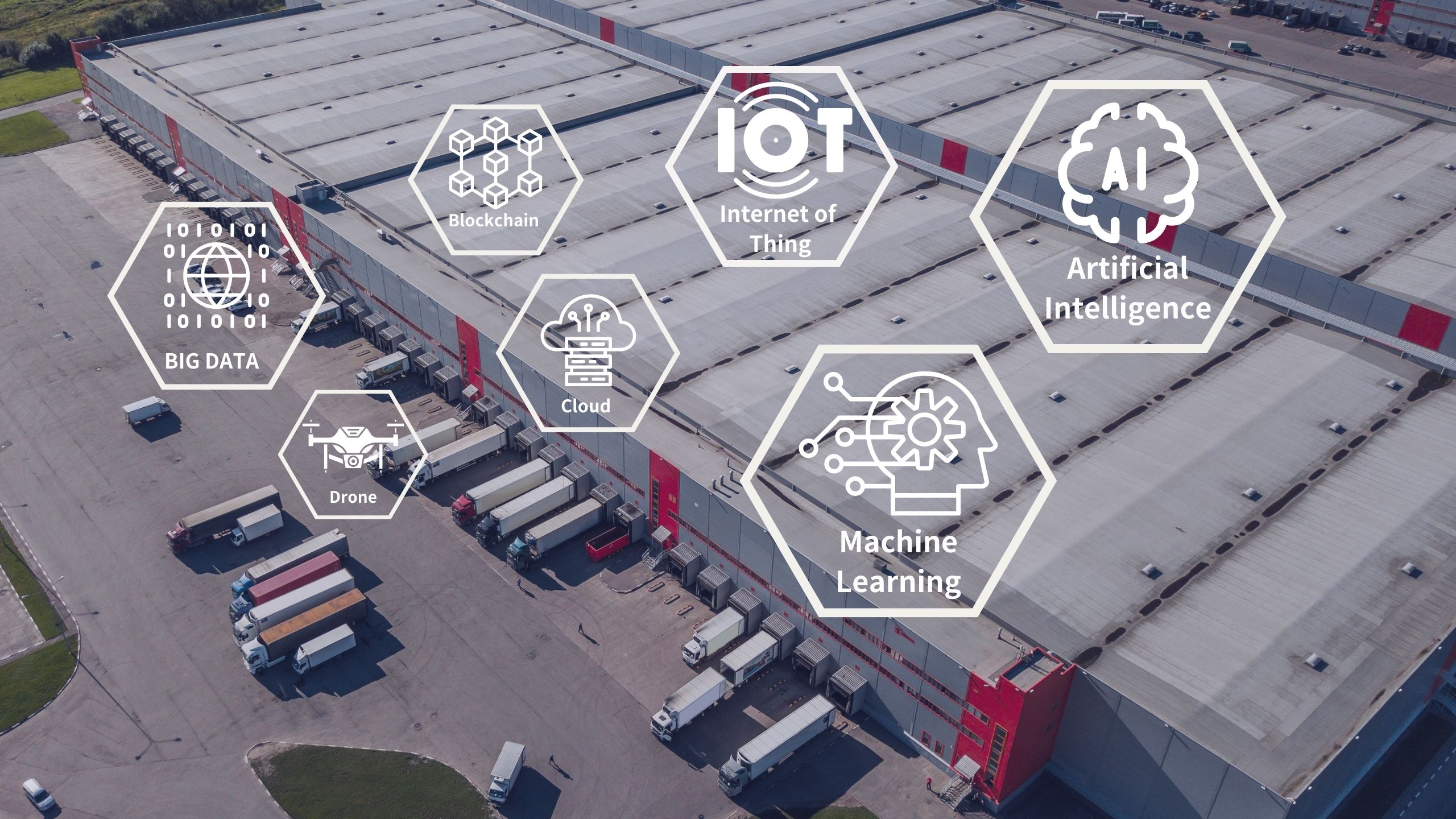 According to a study by HERE Technologies, technology such as drones, cloud, IoT, and blockchain drives Asia Pacific's transport and logistics industry.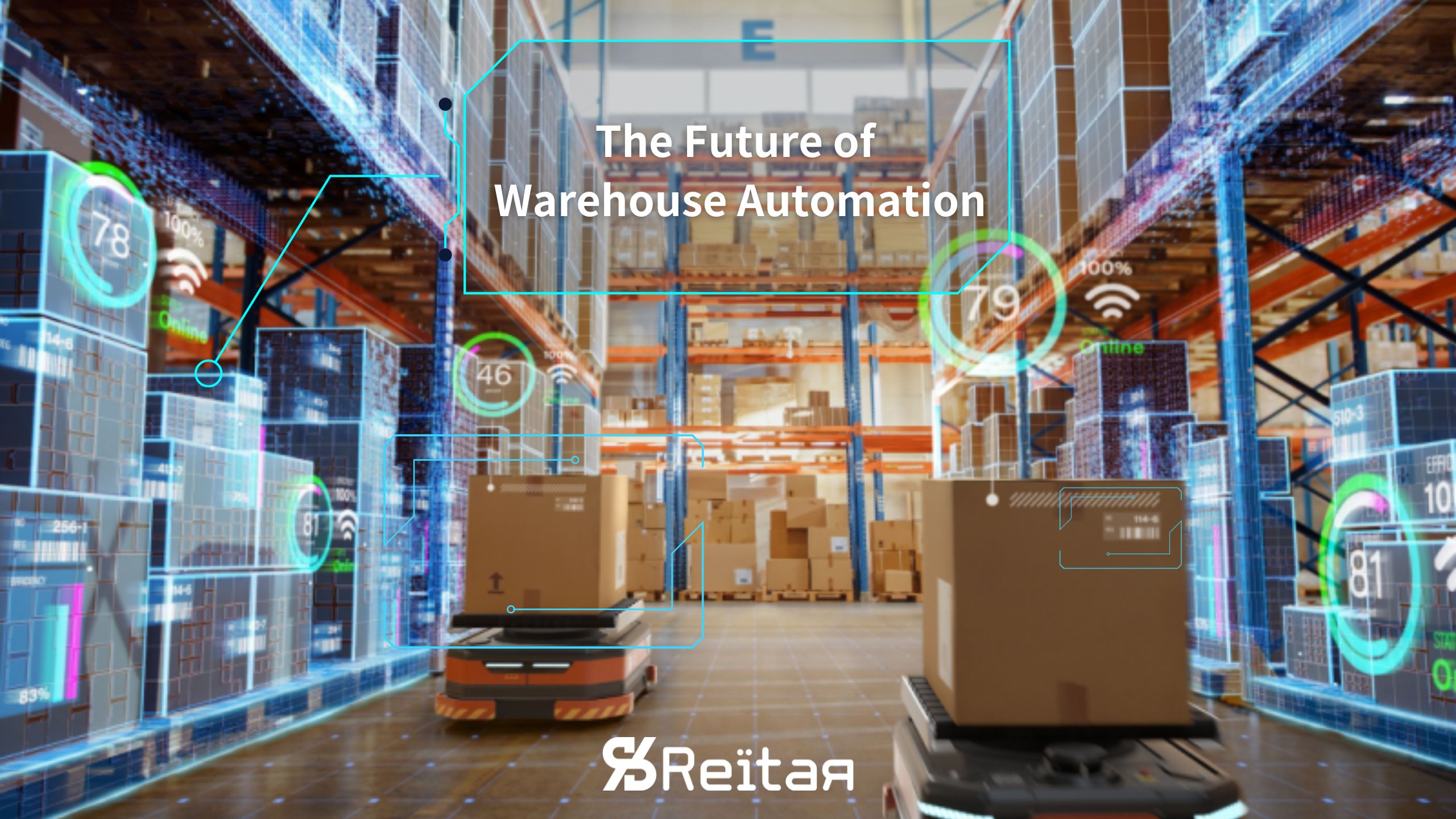 A new report from Interact Analysis projects that warehouse automation will continue to grow rapidly, with more than one-quarter of sites (26%) expected to have some form of automation installed by 2027.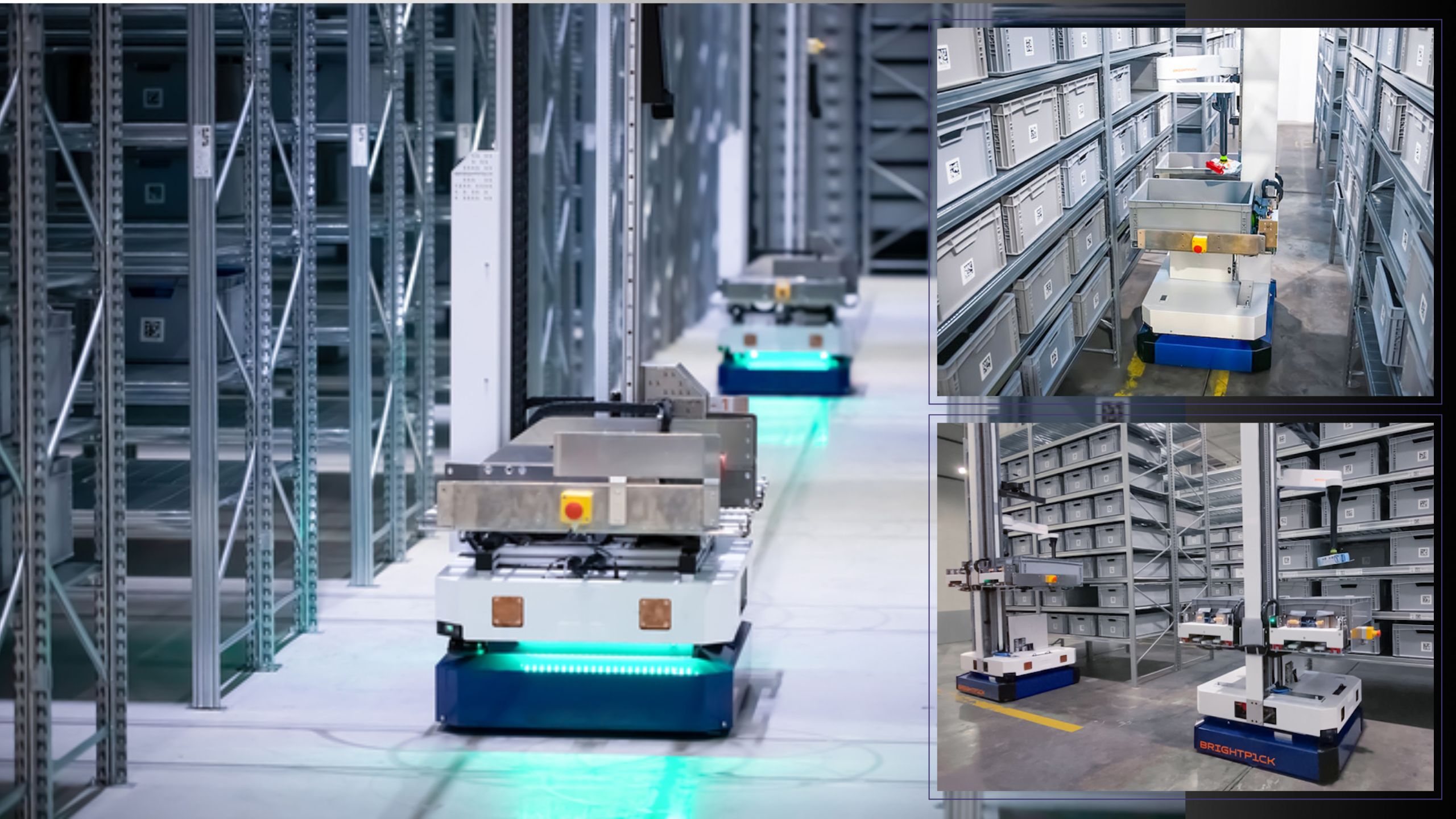 E-commerce expert Netrush has partnered with Brightpick to introduce warehouse automation solutions, potentially reducing fulfillment costs by up to 50%.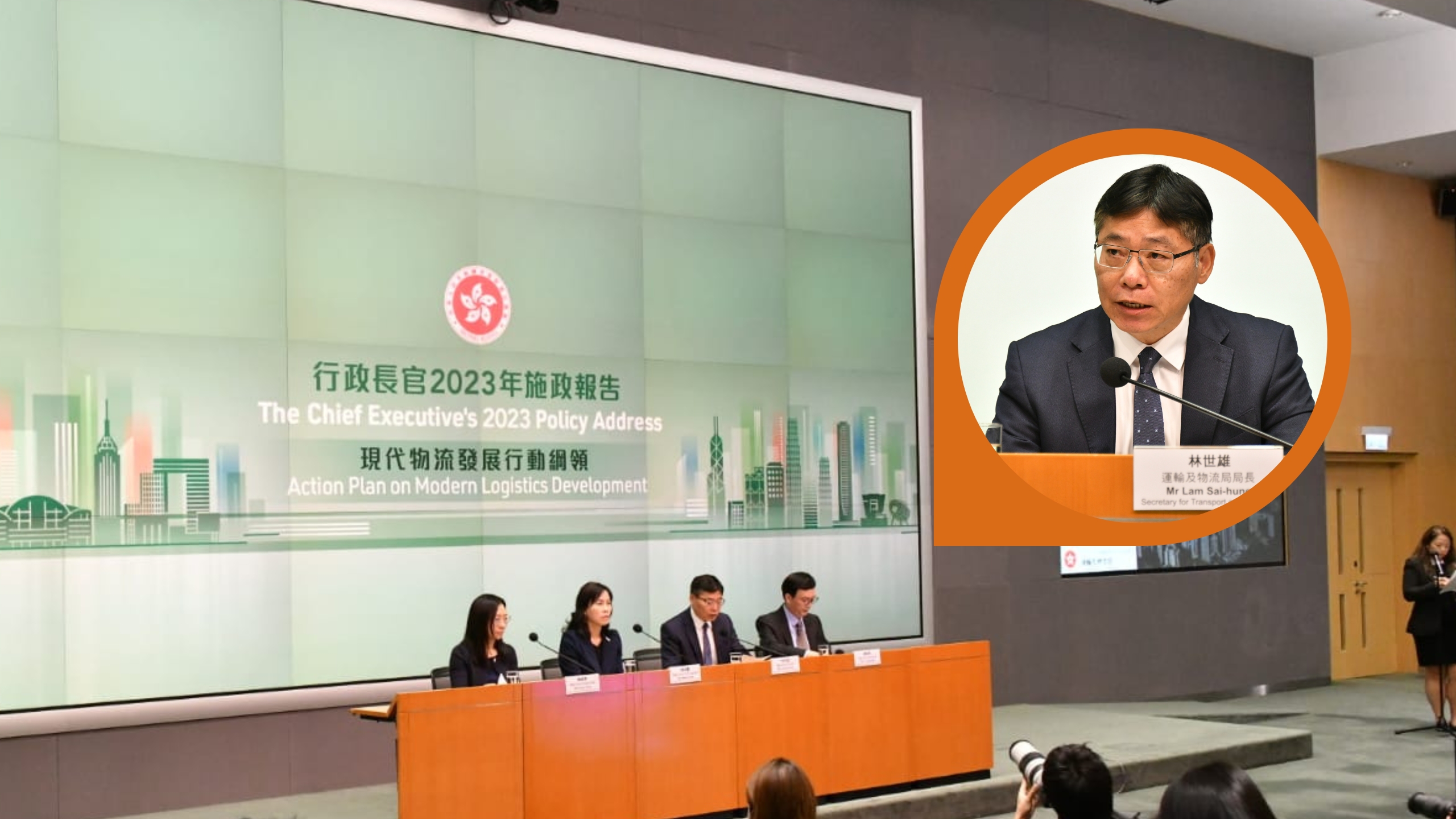 Hong Kong's 2023 Policy Address has introduced a range of measures and development plans (Hong Kong Action Plan for Modern Logistics Development) to drive the high-quality development of the logistics industry and solidify its position as an international logistics hub.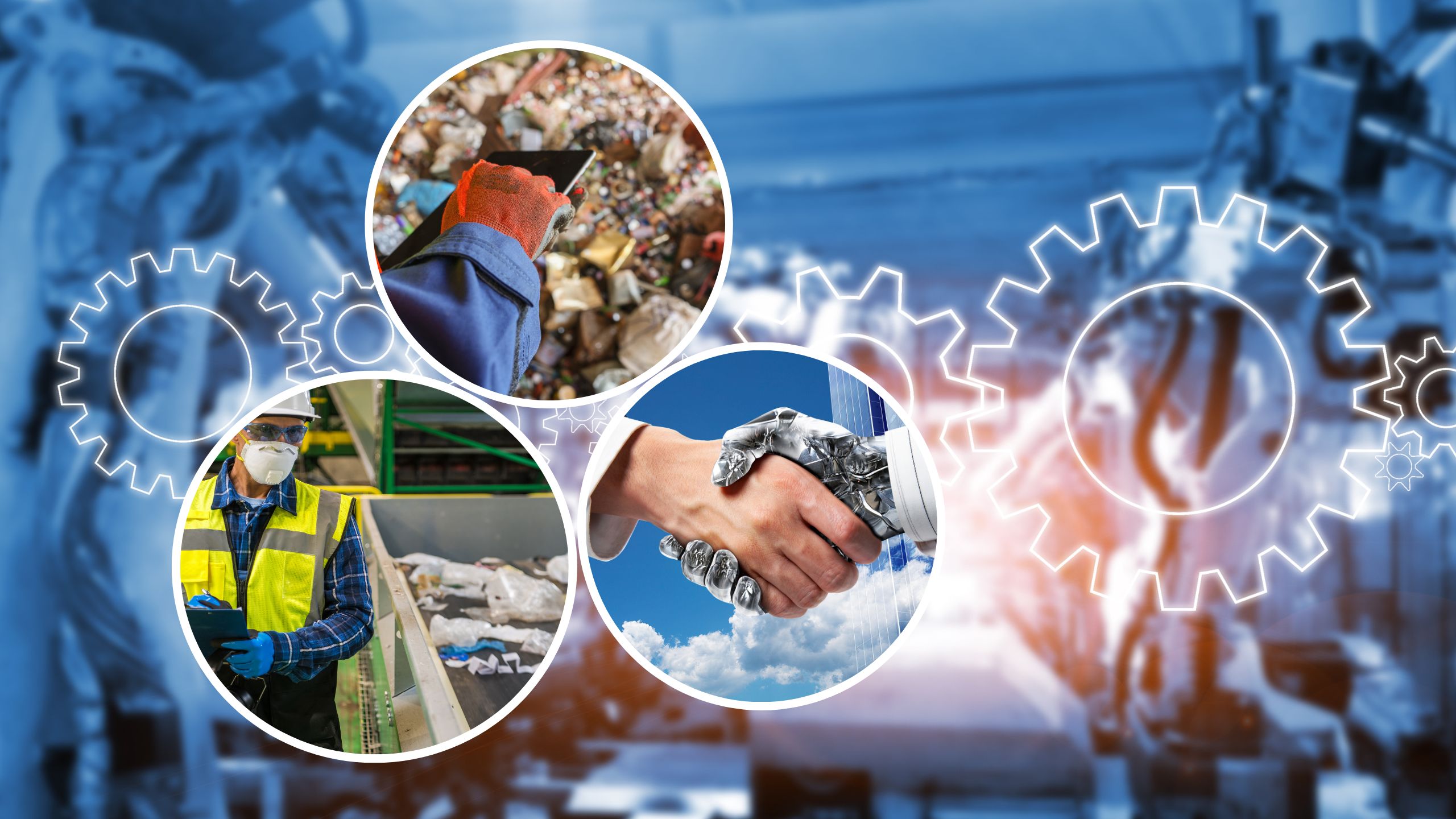 AMP Robotics Corp. has announced a complete line of AI-enabled automated systems for materials recovery facilities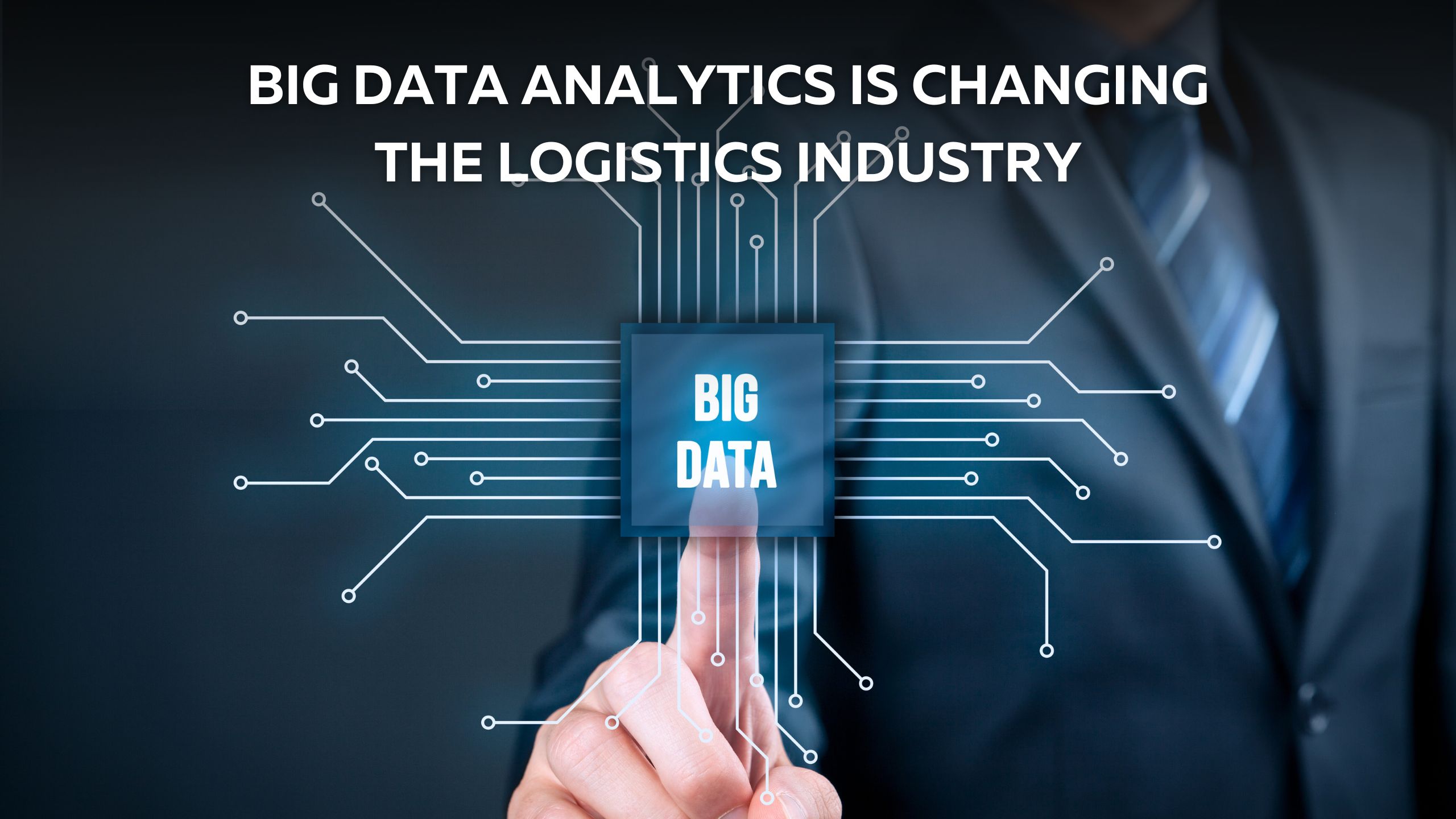 Big data analytics is reshaping the logistics industry by providing real-time insights into supply chain operations.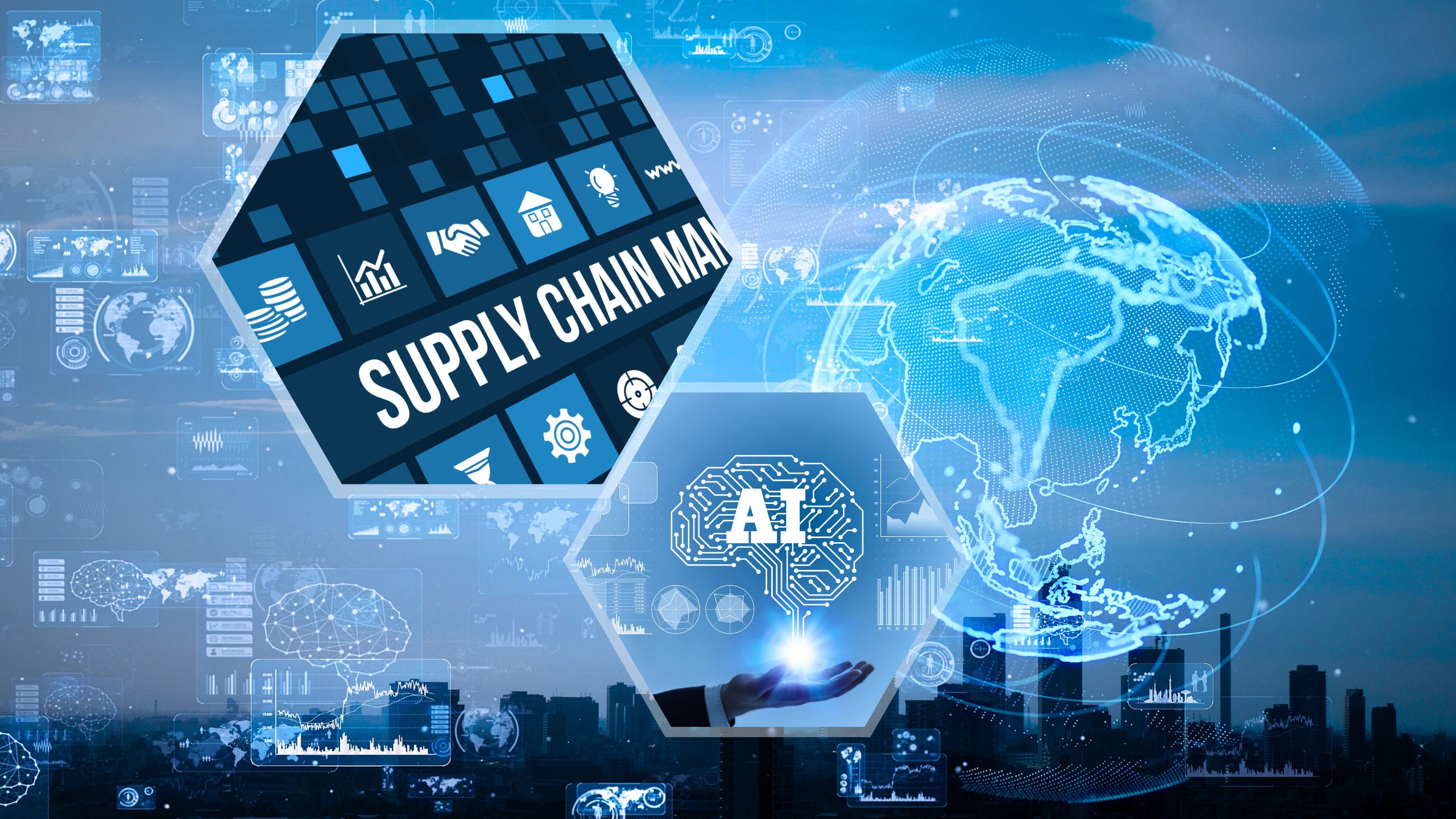 A new logistics firm, Gently, has launched in Los Angeles, delivering its first item and leveraging artificial intelligence (AI) to develop a fully decentralized supply chain across the US by 2040.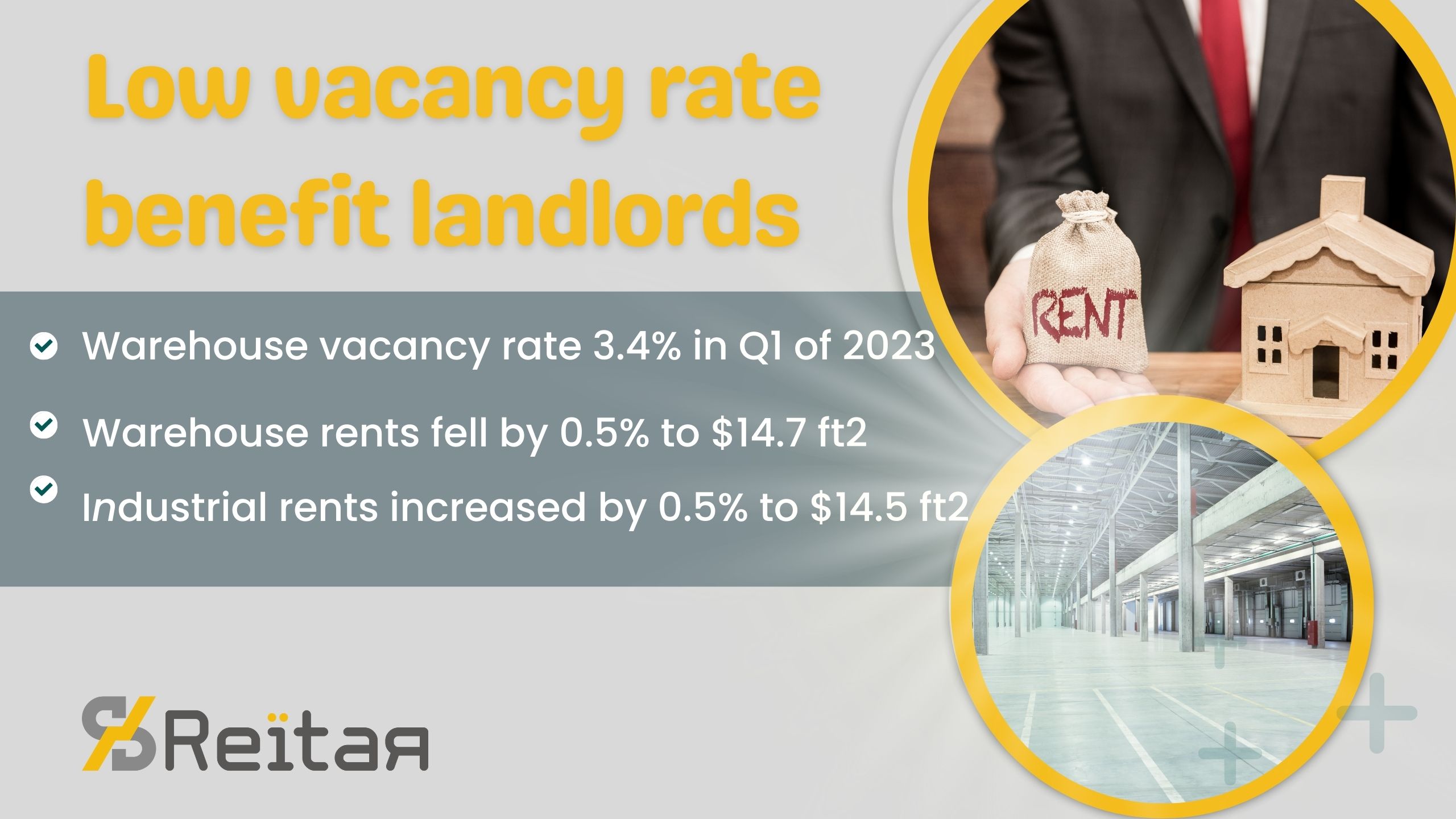 The low vacancy rate continued to benefit landlords as renewal rents were more in line with their asking rent.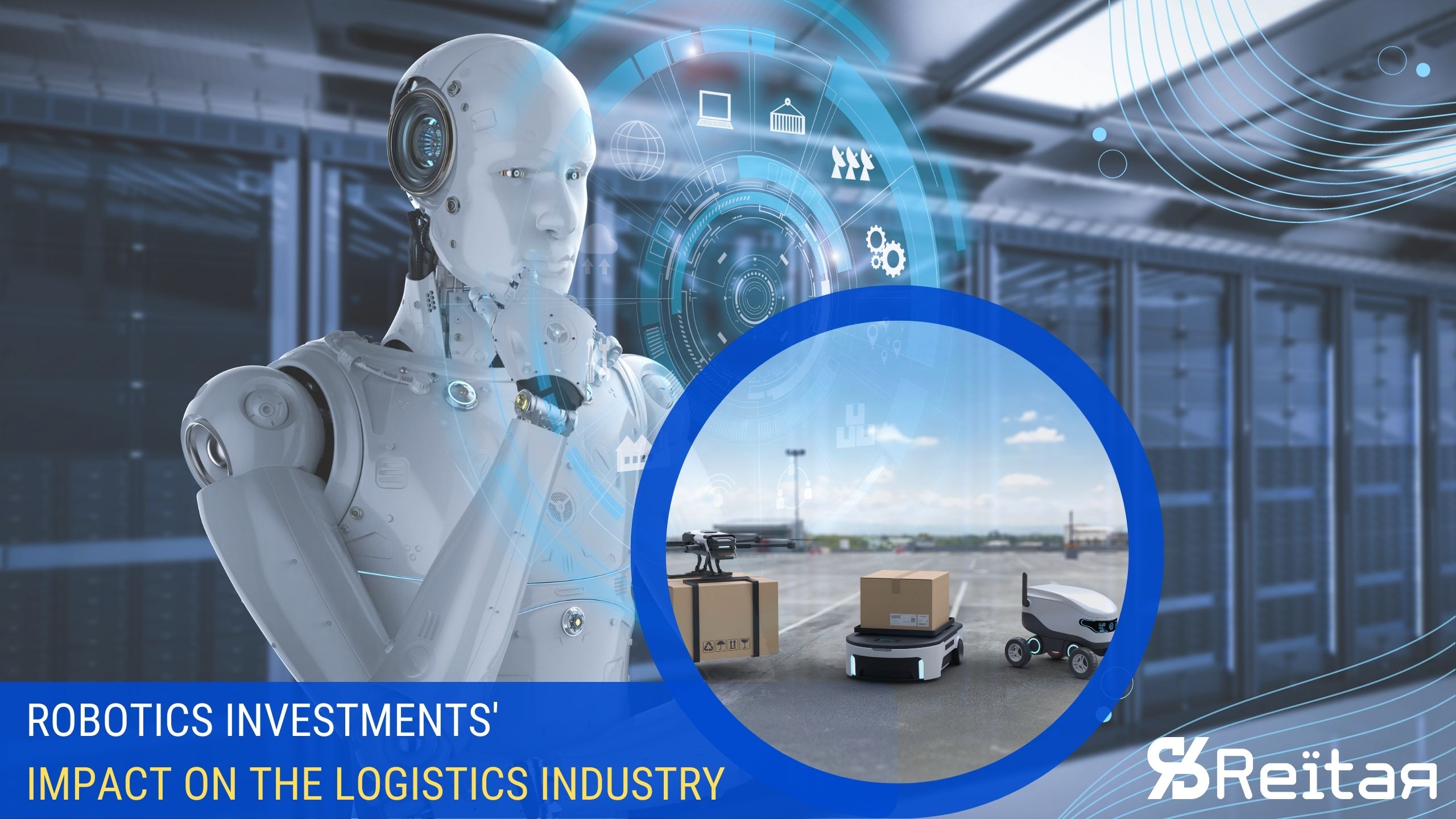 From the report of robotics business, investments in the robotics industry reached $526 million in March 2023, signalling rapid growth in this sector. These investments are expected to impact various industries, including logistics.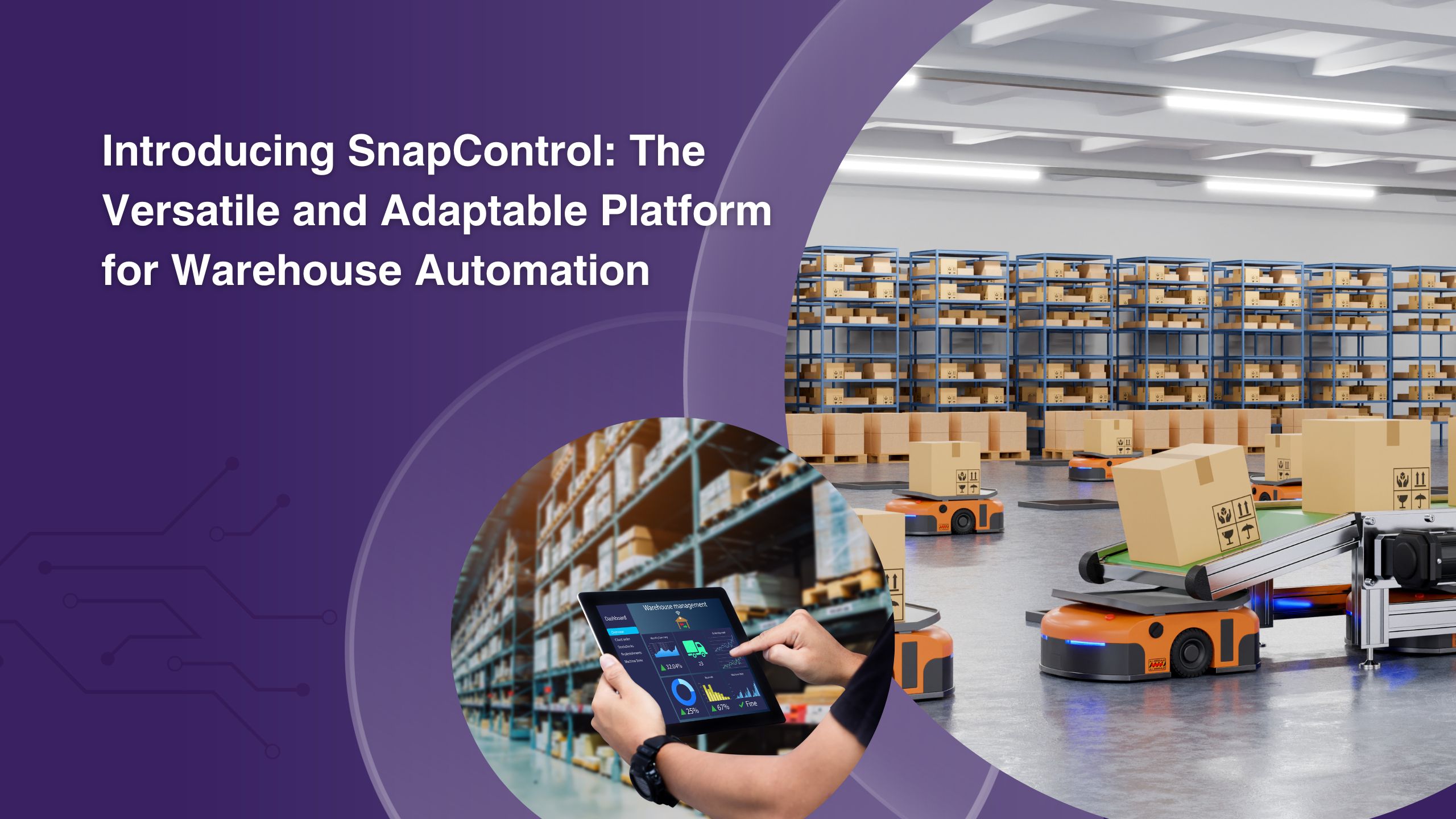 Synergy has launched SnapControl, a new orchestration platform for warehouse automation connectivity.
Explore more about Reitar Network