All Post

Greater Bay Alliance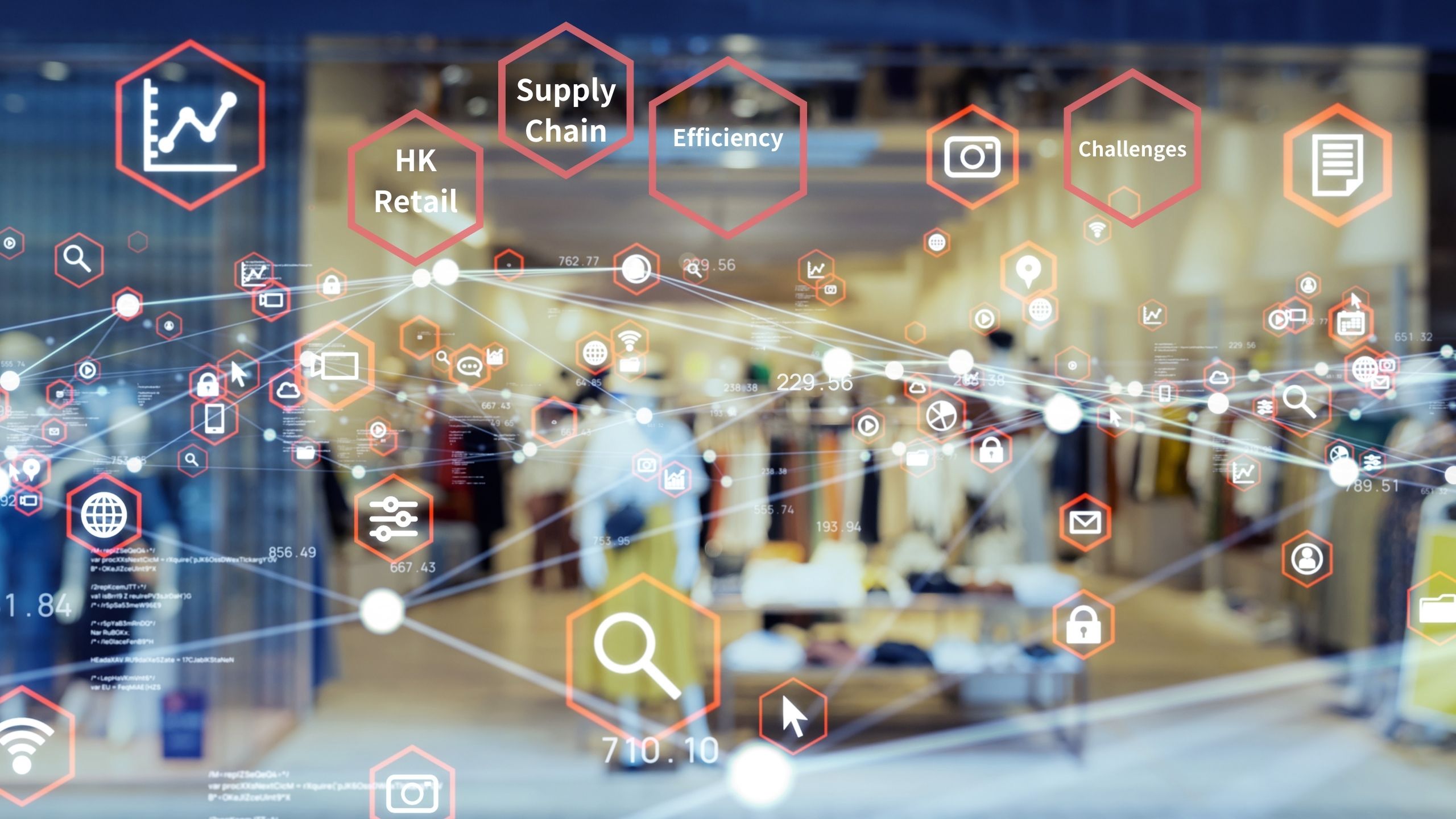 When investing in logistics real estate, it is essential to understand the current market and industry conditions. As an investor, it is advisable first to gain an overview of the logistics industry in Hong Kong and then understand the models for investing in logistics real estate.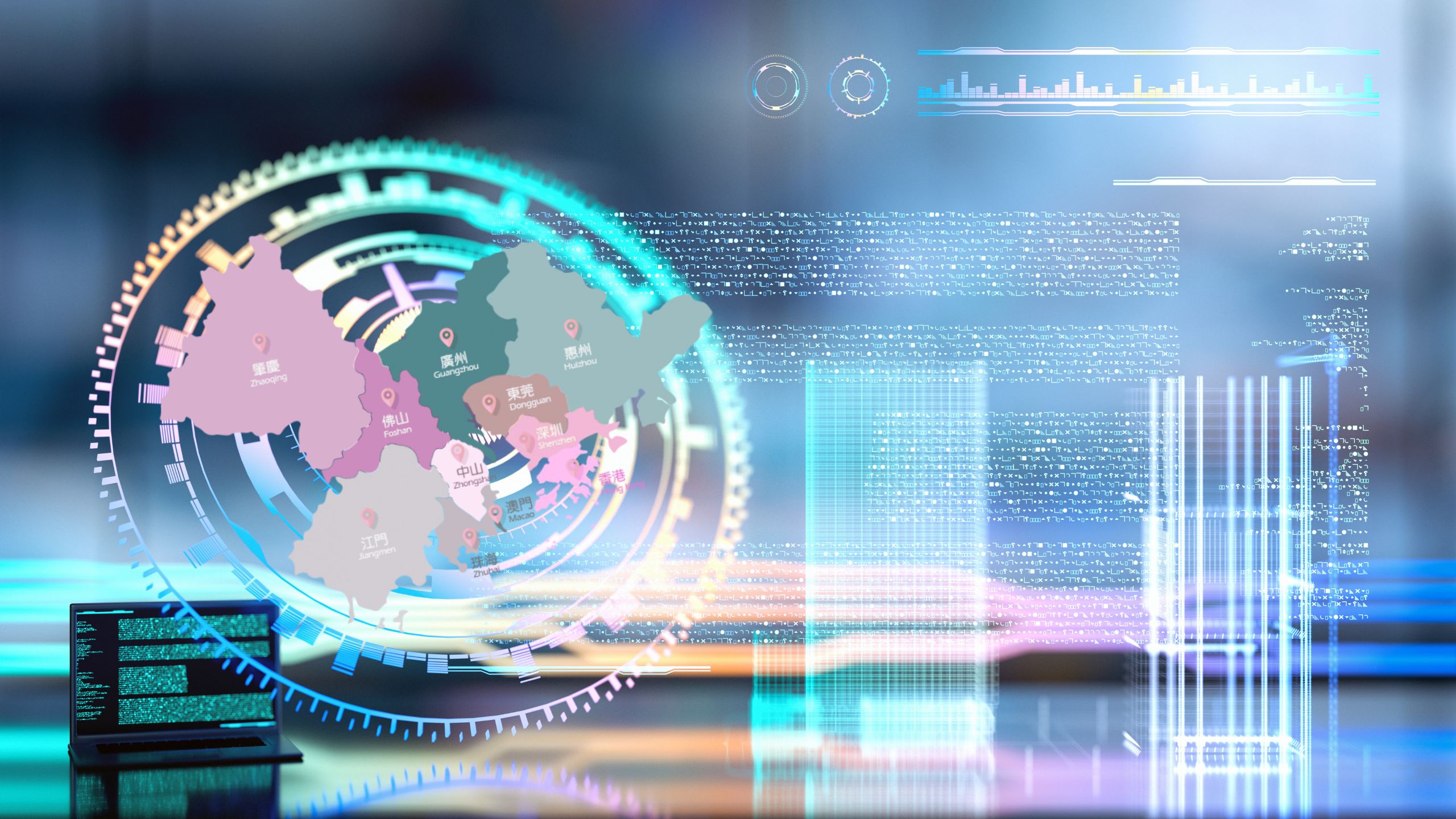 To seize the opportunities in logistics real estate investment in the Greater Bay Area, conduct in-depth research on market demand, select superior geographical locations, diversify investment portfolios, collaborate with logistics operators, and focus on technological innovation.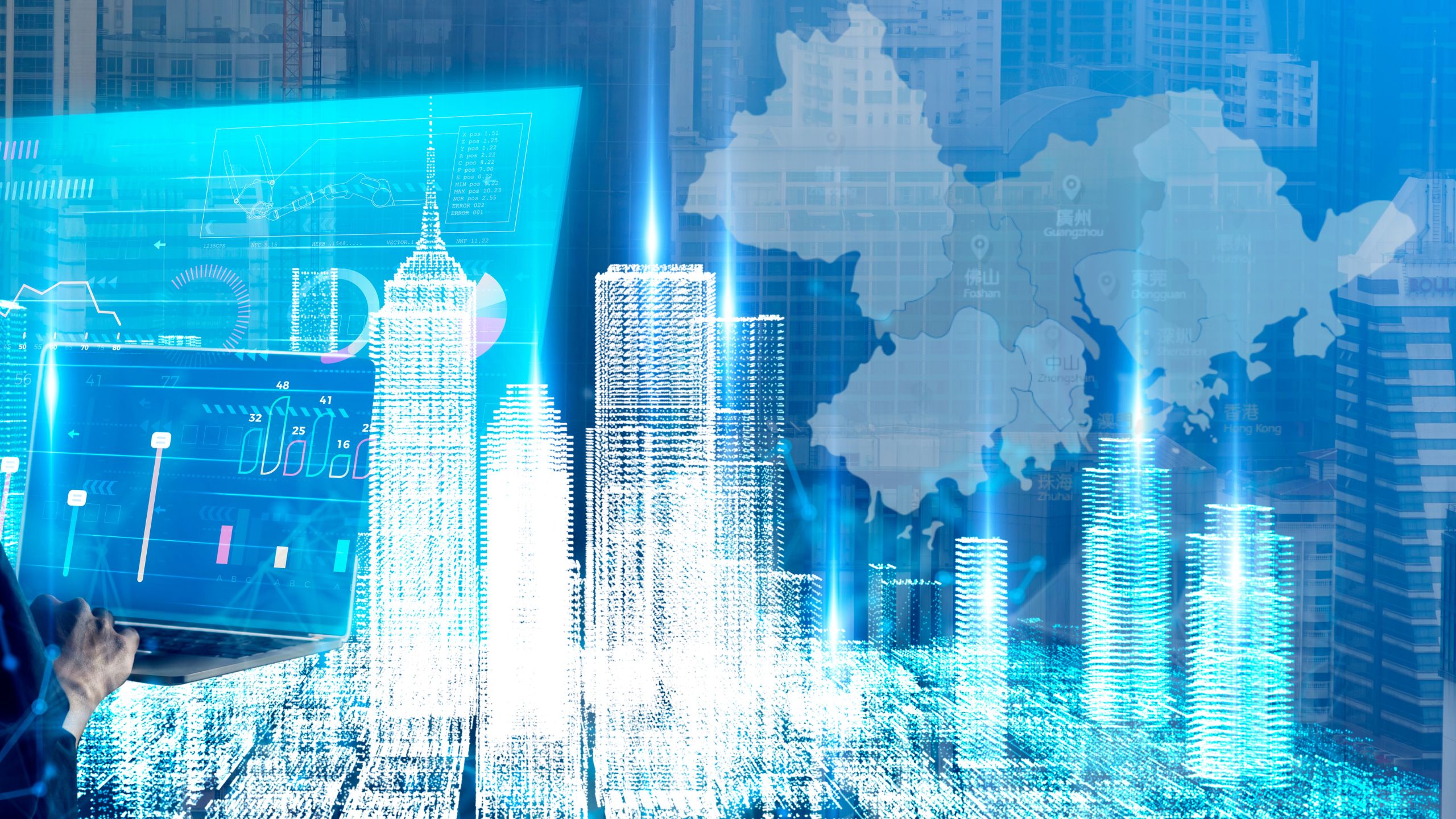 The GBA has established a modern industrial system with modern finance, logistics, and smart manufacturing as its core, driven by technological innovation for economic development.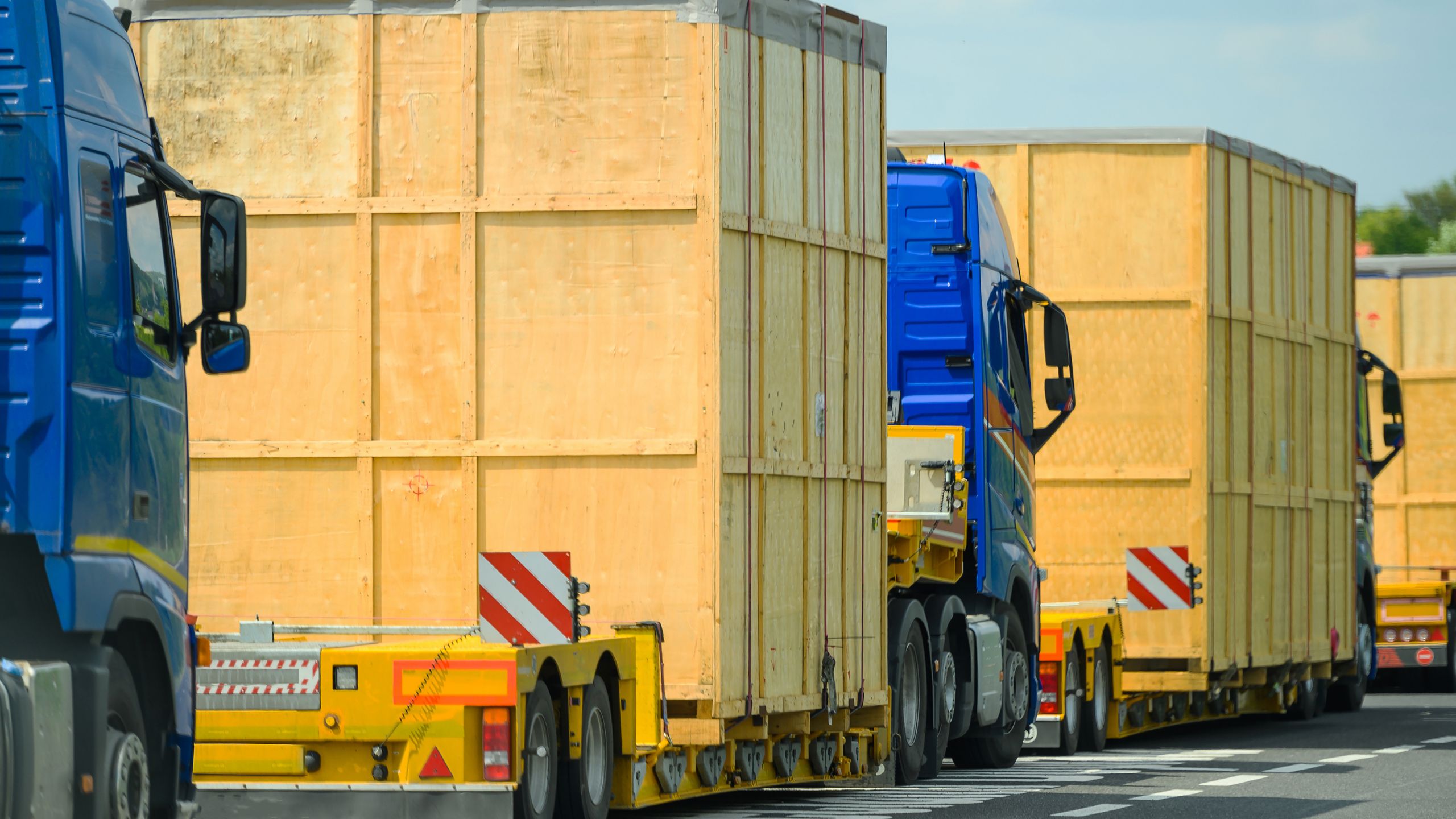 The trailer transport station industry is an up-and-coming sector, particularly within the diversified industrial landscape of the Guangdong-Hong Kong-Macao Greater Bay Area (GBA). This industry play a vital role in providing efficient transfer and distribution services, catering to the concentrated distribution requirements of large volumes of goods, thereby enhancing logistics efficiency and transportation capacity.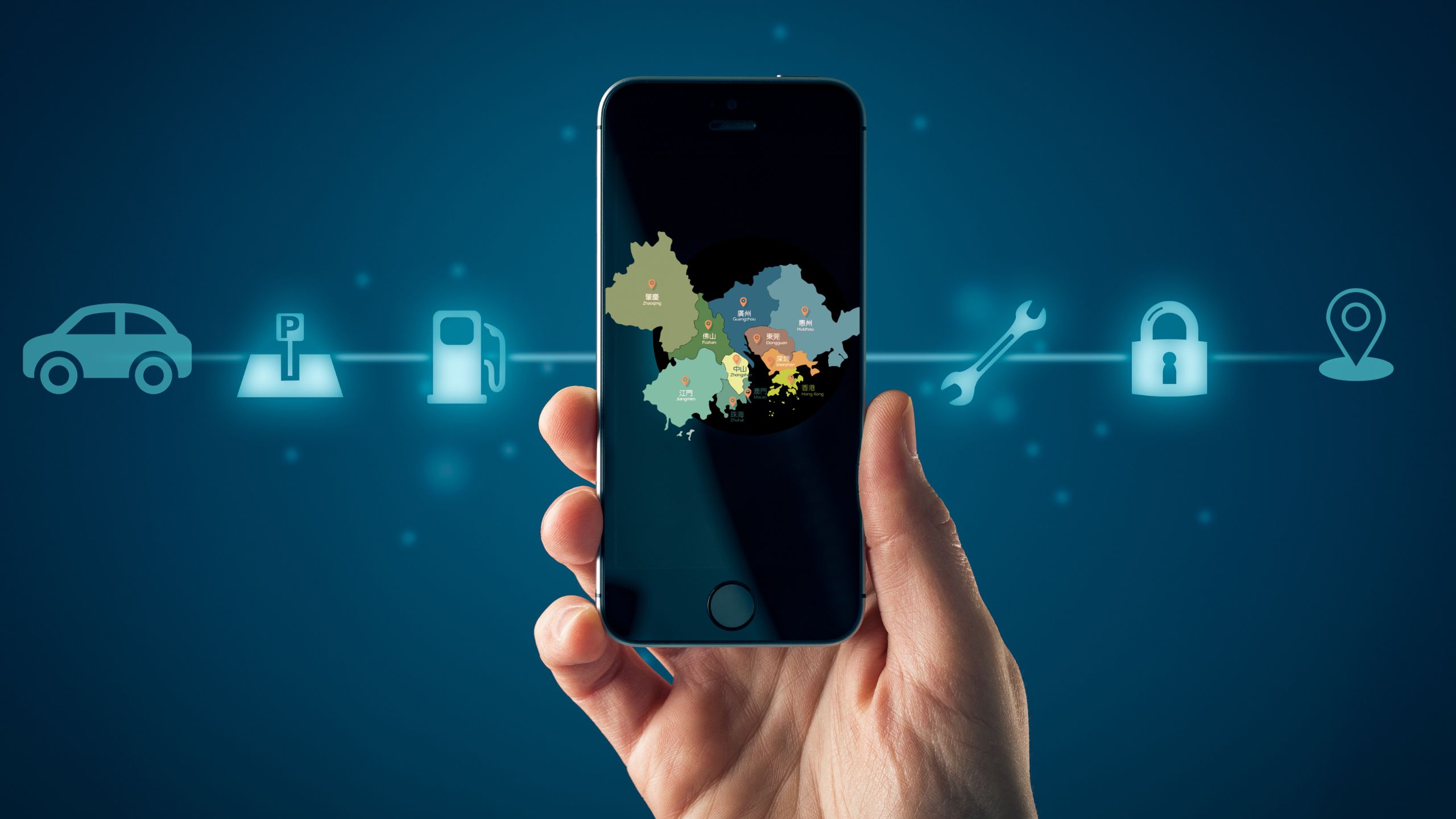 Smart parking is gaining traction in the transportation and logistics sector, attracting numerous companies to seize the market opportunities and expand their presence.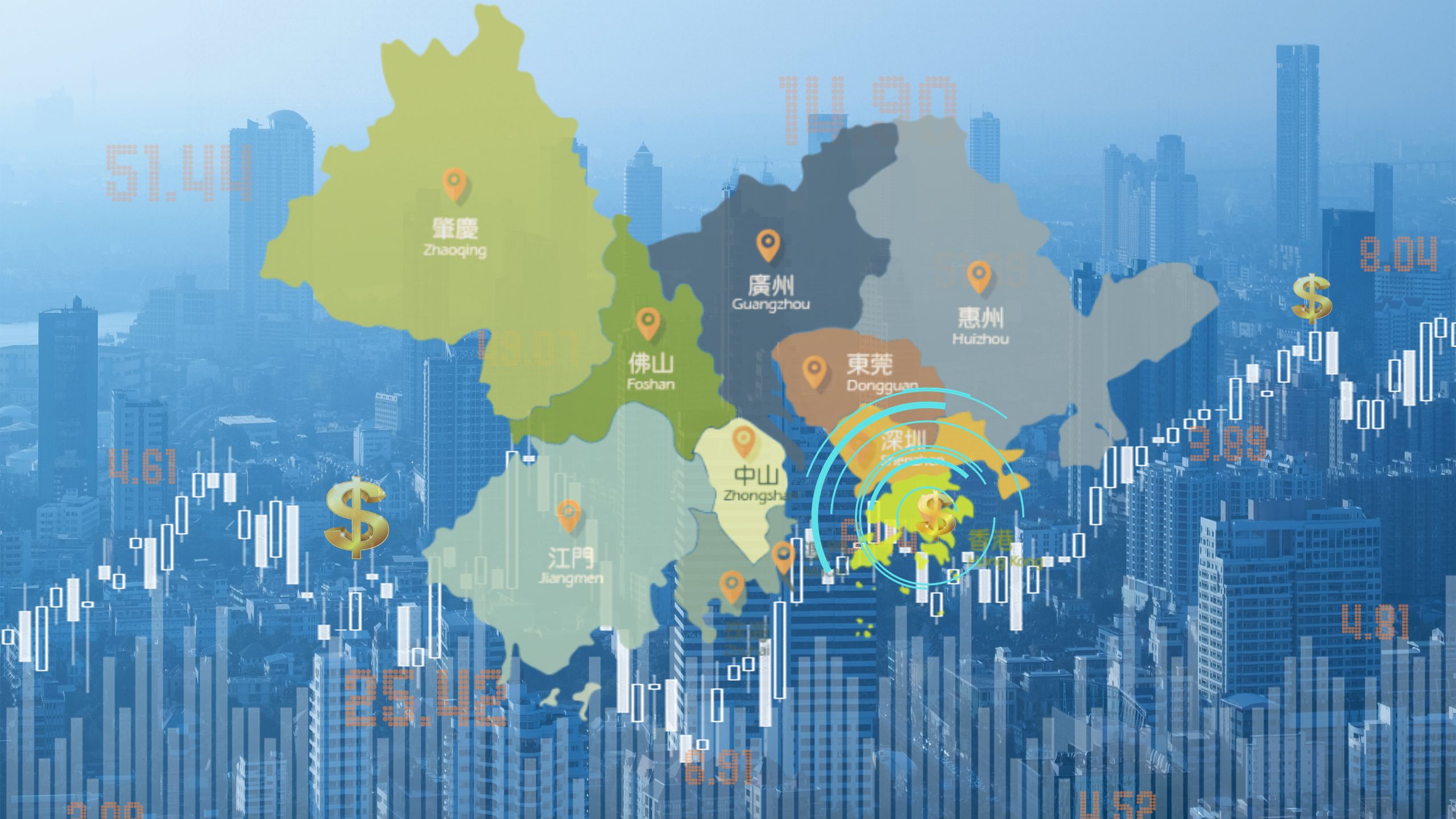 As the Greater Bay Area has cemented its status as a global economic powerhouse in recent years, the financial industry leaders are financing the region's unique value proposition. Home to some of China's major cities as well as Hong Kong and Macau, the GBA has organically formed an intertwined economic bloc ripe for innovation.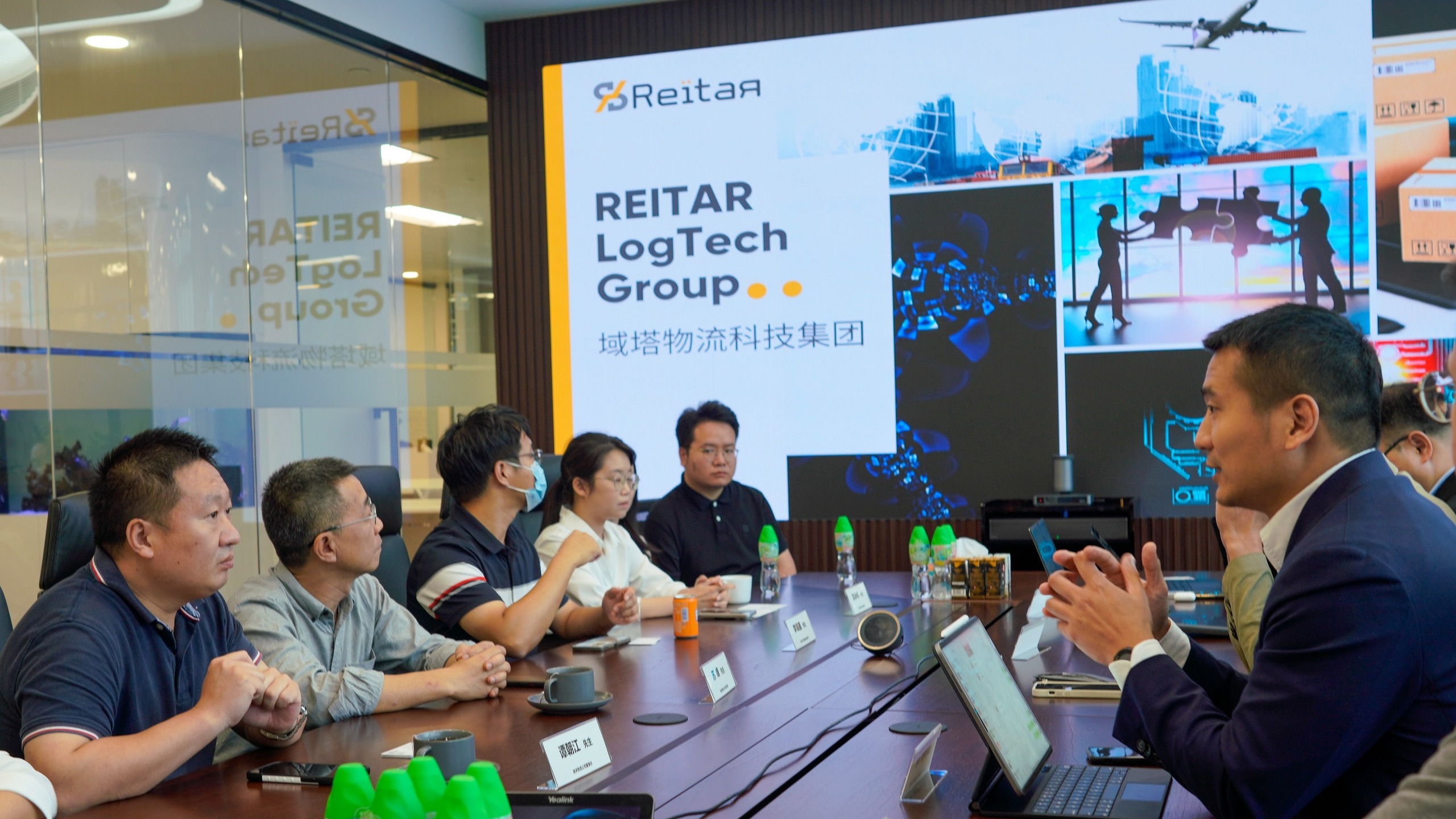 Logistics is key in promoting economic growth across the Greater Bay Area, providing efficient and seamless supply chain and transportation services to various industries.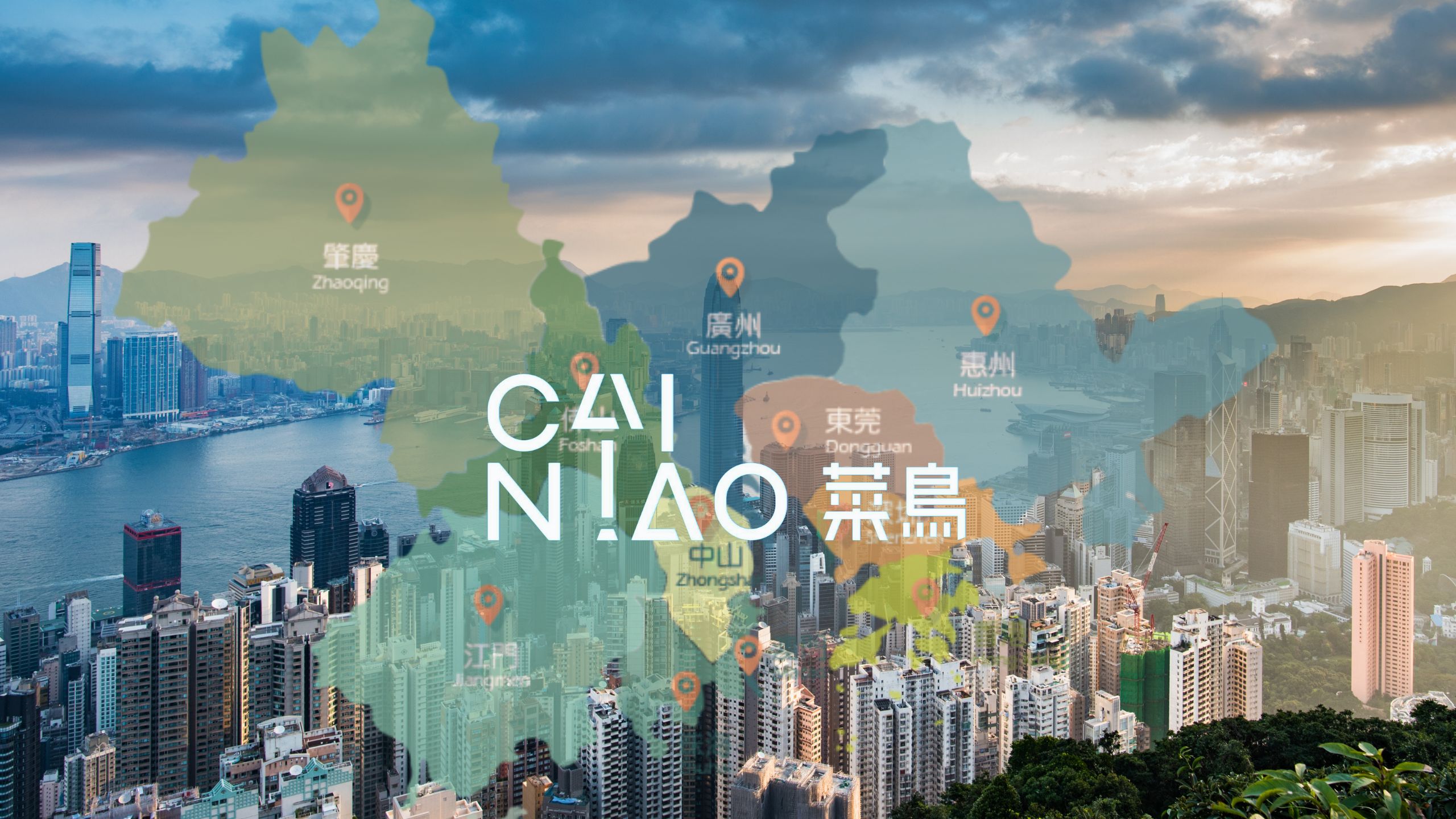 One of the leaders making aggressive moves is Cainiao Logistics. Cainiao has its sights set on building worldwide cross-border shipping hubs to achieve 72-hour delivery anywhere.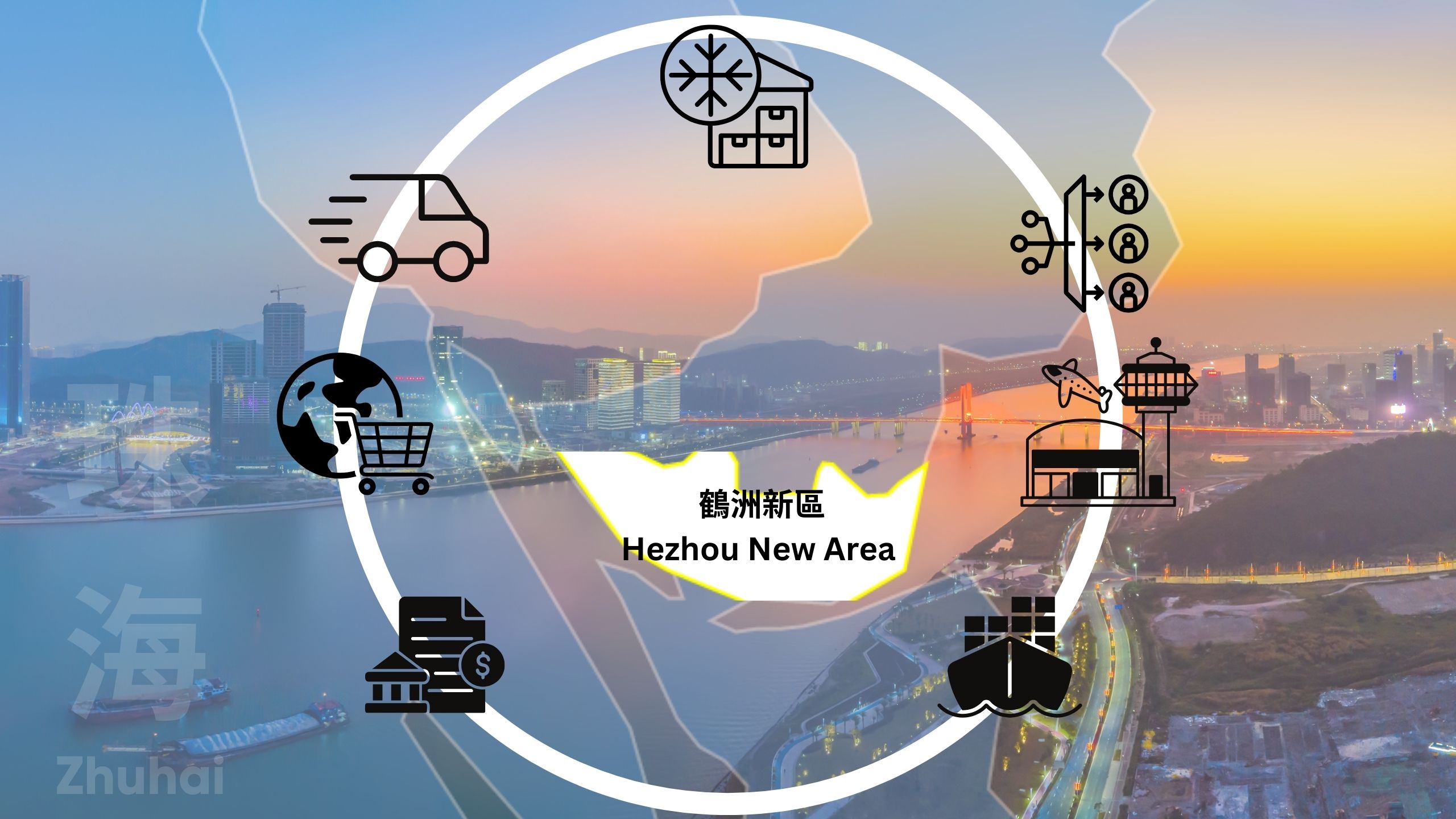 Hezhou New Area will become the logistics core of the Greater Bay Area, promoting regional economic development, facilitating industrial mobility, and fostering trade cooperation within and beyond the region.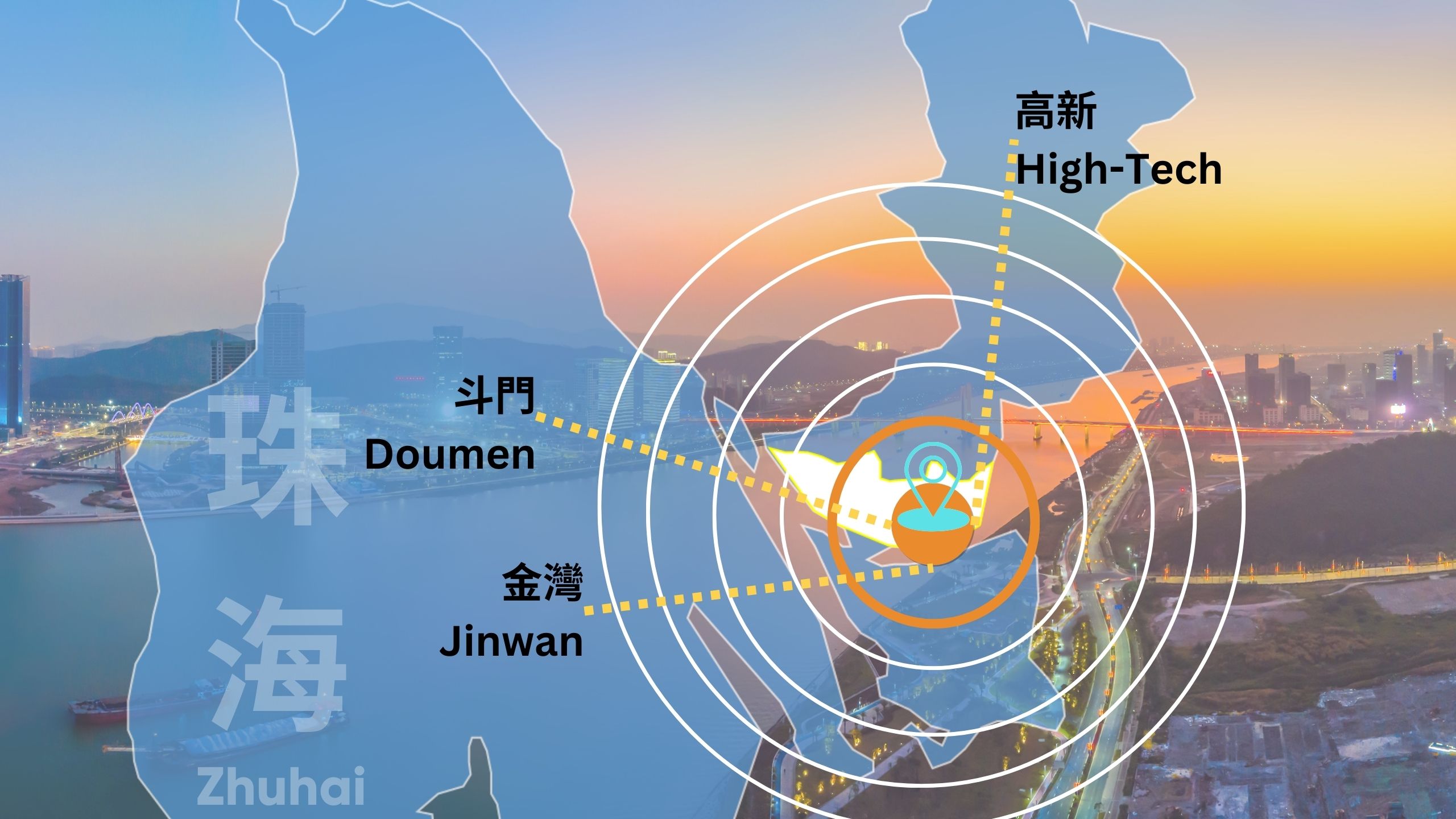 Enhancing the supply chain can drive regional economic development, facilitate industrial mobility, and foster a situation of westward and eastward expansion.