Explore New Collaborations in Logtech Industry with SmartMore Technology
Reitar Logtech Group and KerryLogistics joined forces to visit #Smartmore Technology, our joint venture partner, at their headquarters in Qianhai, Shenzhen in May 2023. The aim of the visit was to discover new ways of collaborating and growing in the logtech industry.
The team marvelled at the SmartMore Museum of Innovation, which displays state-of-the-art technology for smart manufacturing. They also got to try out the SMore Vimo Smart Industrial Platform, the brain of smart manufacturing that provides full-stack solutions for the entire industrial process. Another eye-catching feature was the 3D projection for smart manufacturing, which shows how Smartmore Technology is revolutionizing the traditional manufacturing industry with artificial intelligence and big data.
The visit was a valuable chance for both parties to share their views and insights on the future of logtech. We are excited to work with Smartmore Technology to deliver more value for our customers and logistics industry.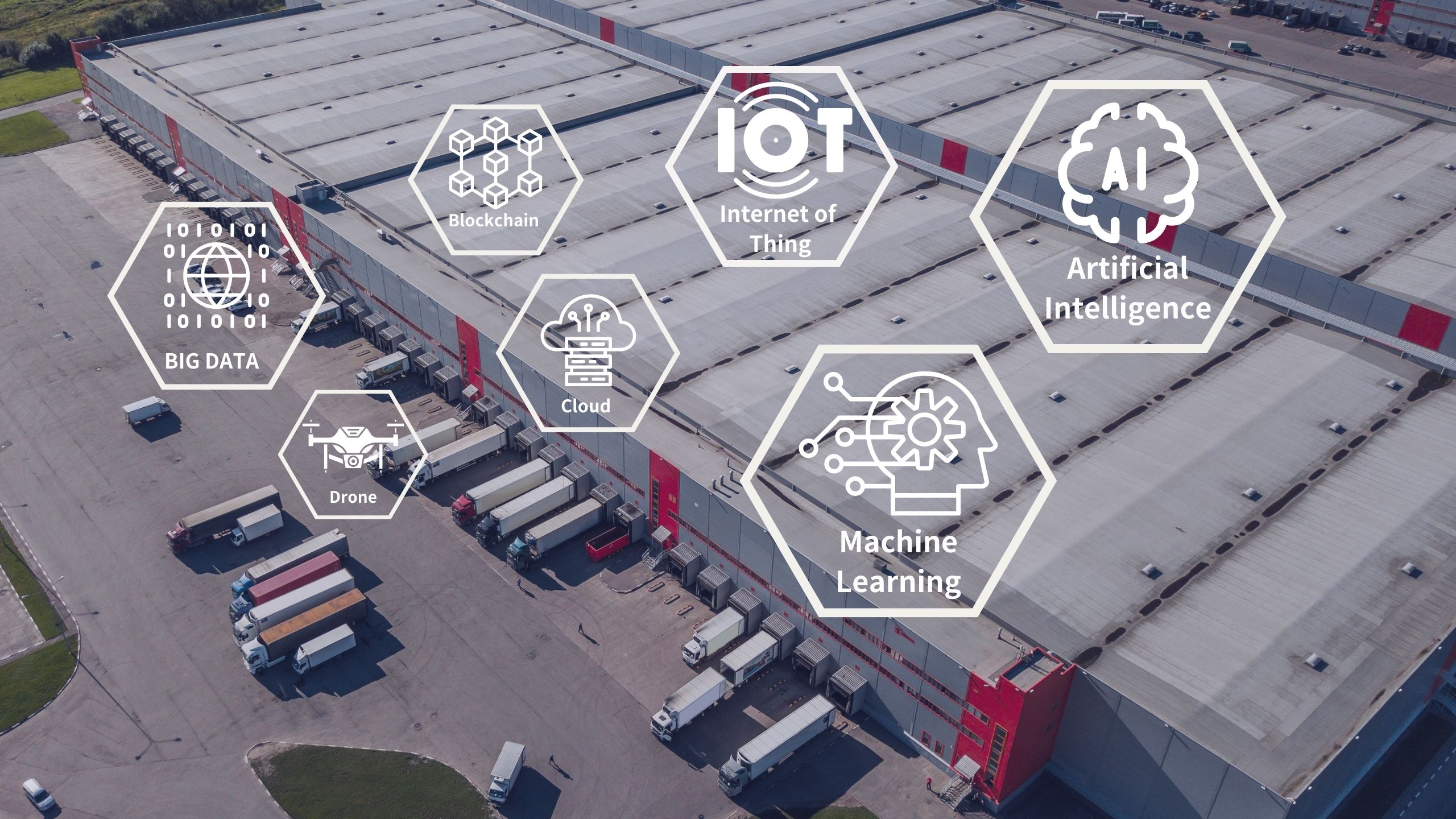 According to a study by HERE Technologies, technology such as drones, cloud, IoT, and blockchain drives Asia Pacific's transport and logistics industry.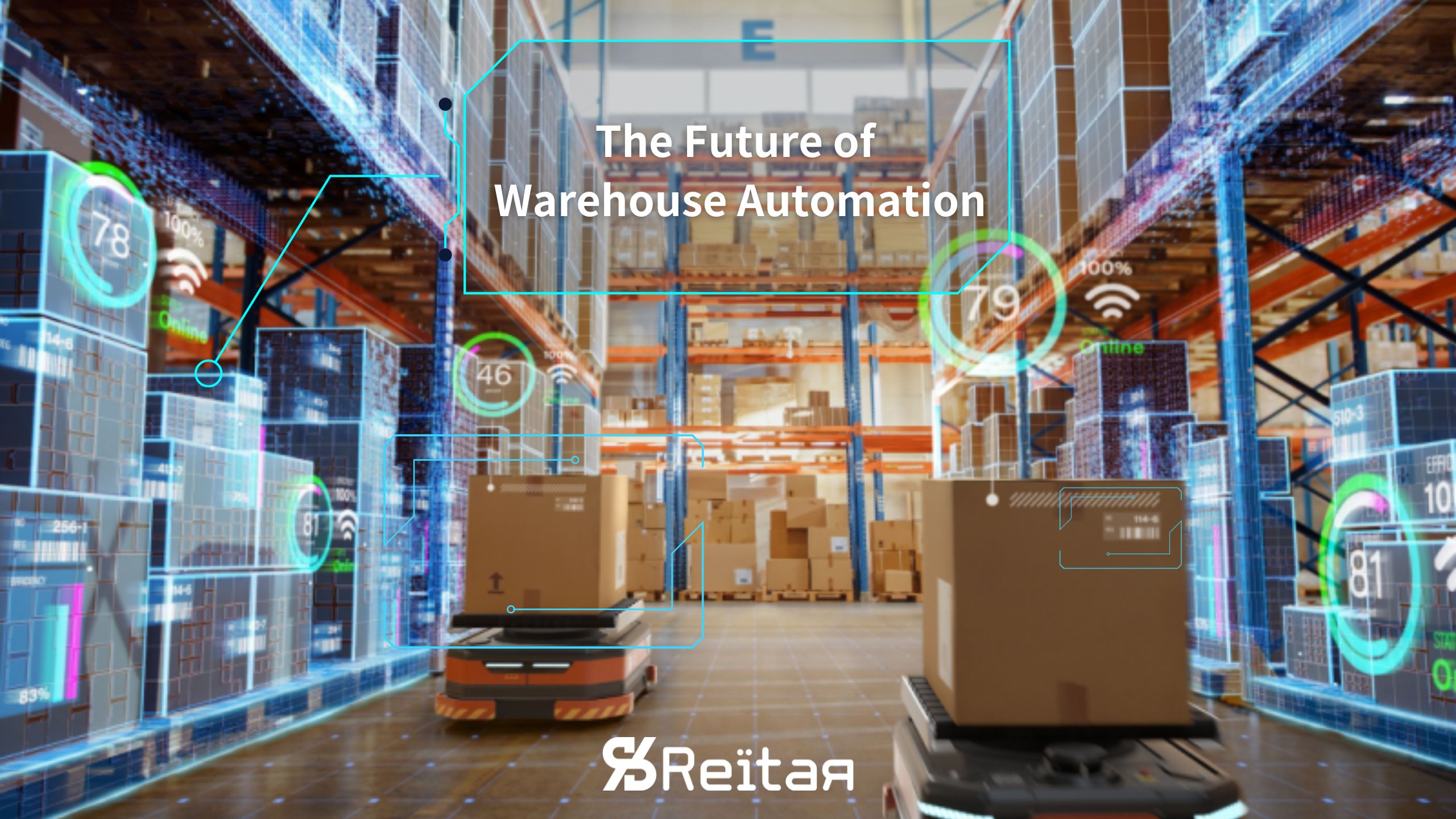 A new report from Interact Analysis projects that warehouse automation will continue to grow rapidly, with more than one-quarter of sites (26%) expected to have some form of automation installed by 2027.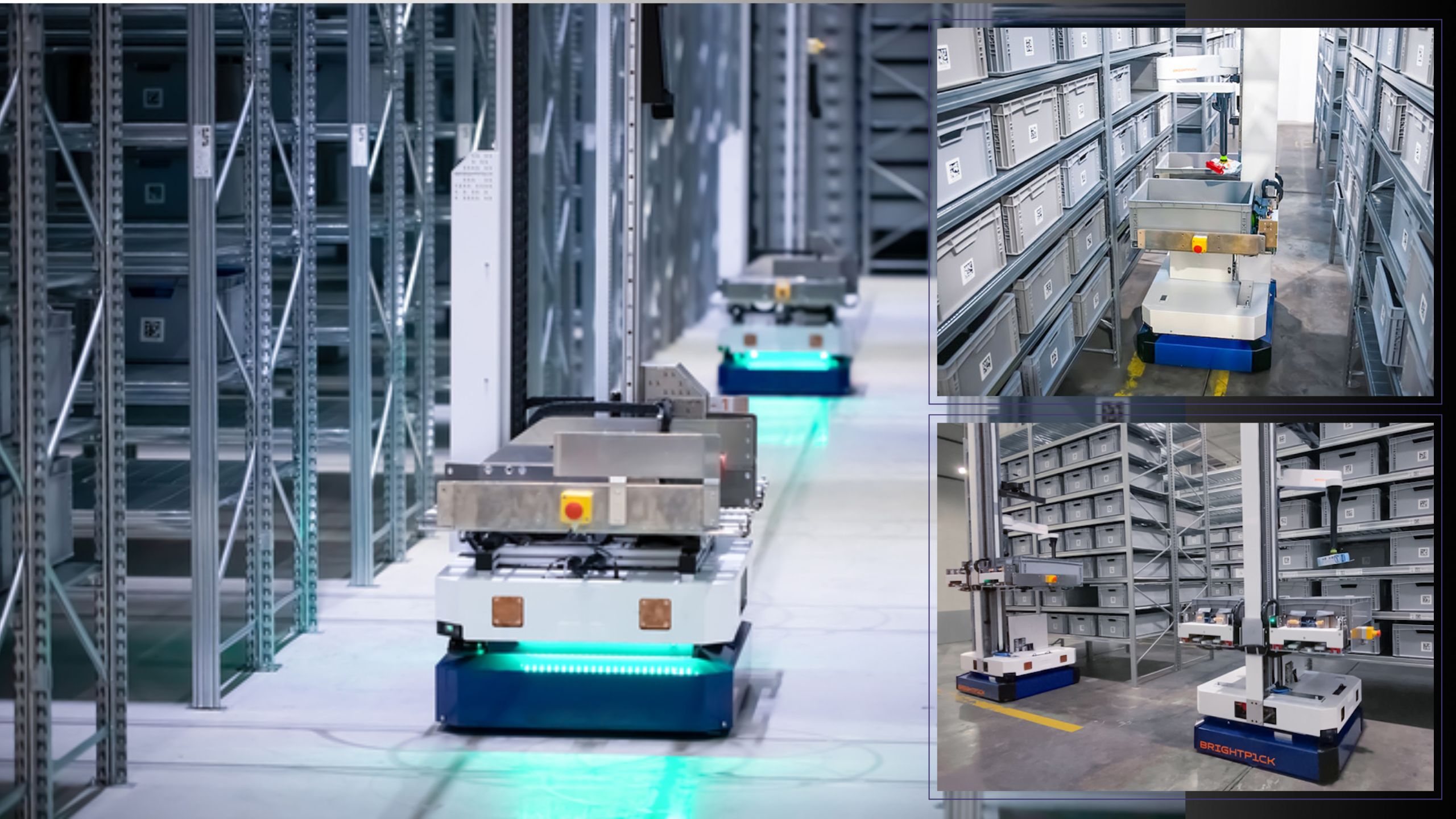 E-commerce expert Netrush has partnered with Brightpick to introduce warehouse automation solutions, potentially reducing fulfillment costs by up to 50%.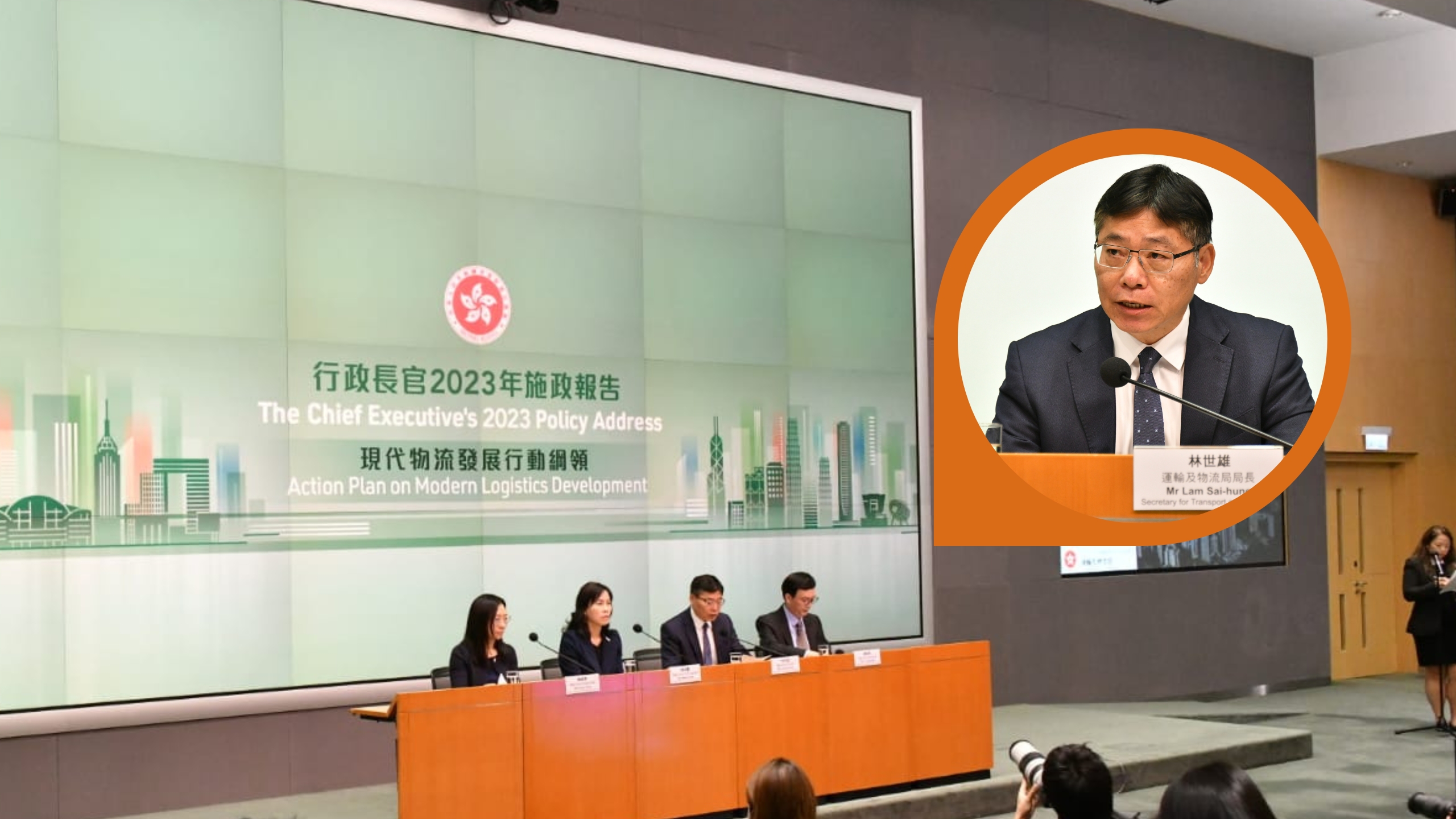 Hong Kong's 2023 Policy Address has introduced a range of measures and development plans (Hong Kong Action Plan for Modern Logistics Development) to drive the high-quality development of the logistics industry and solidify its position as an international logistics hub.