【HKET】Strong demand of post-epidemic cold storage and expansion into the Greater Bay Area market
The outbreak of the epidemic has sparked rapid growth in the e-commerce, logistics, and cold storage sectors. However, as we transition into the post-epidemic era, it raises questions about how the market will be affected. Mr. John Chan, the Managing Director of Reitar Logtech Group, recently shared his insights in an interview with Hong Kong Economic Times "ET贏商有計." He discussed the company's progress and obstacles during the pandemic, as well as provided an outlook on the market and the group's future business strategy.
Read more: https://bit.ly/3DYv2Sn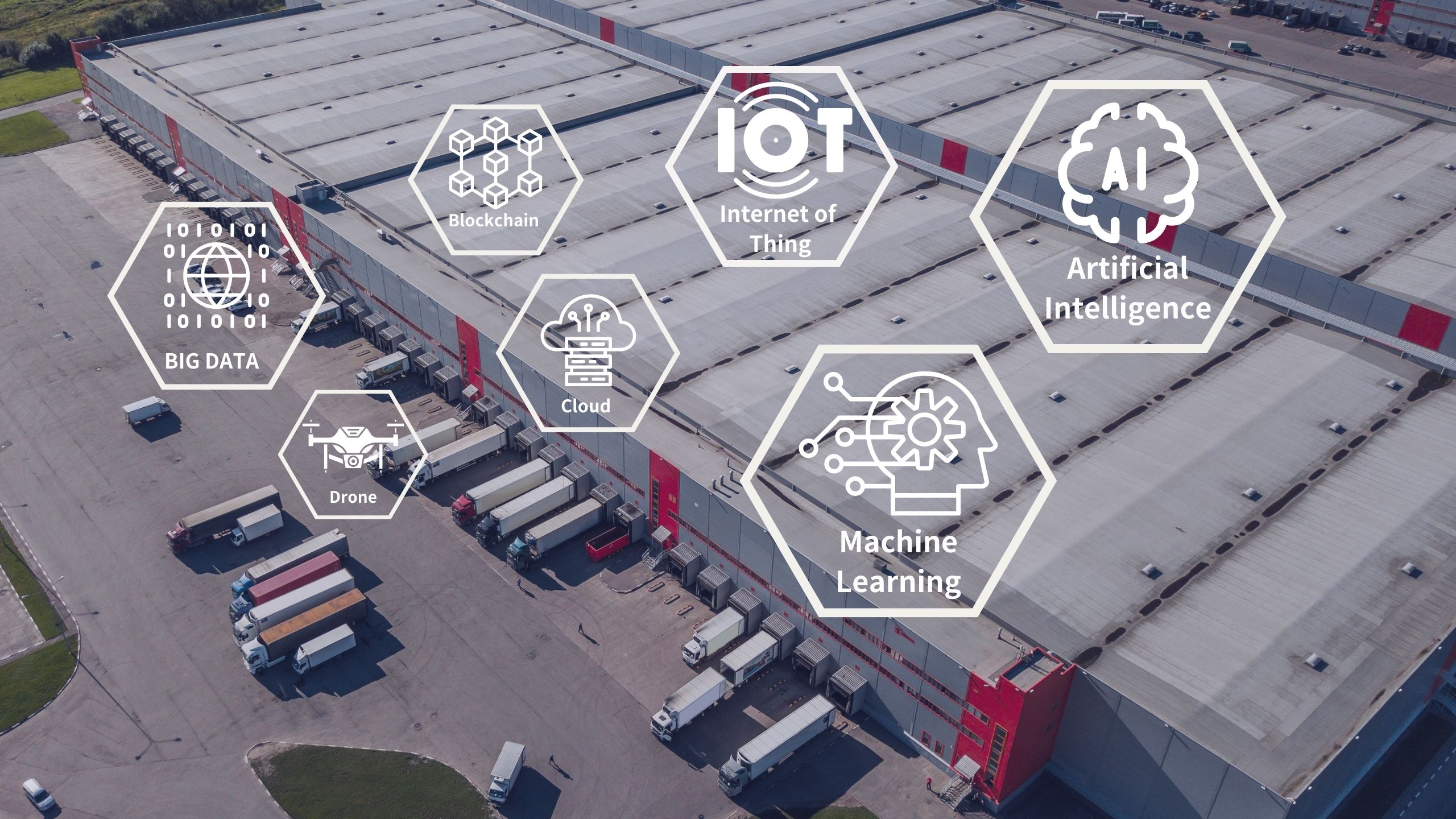 According to a study by HERE Technologies, technology such as drones, cloud, IoT, and blockchain drives Asia Pacific's transport and logistics industry.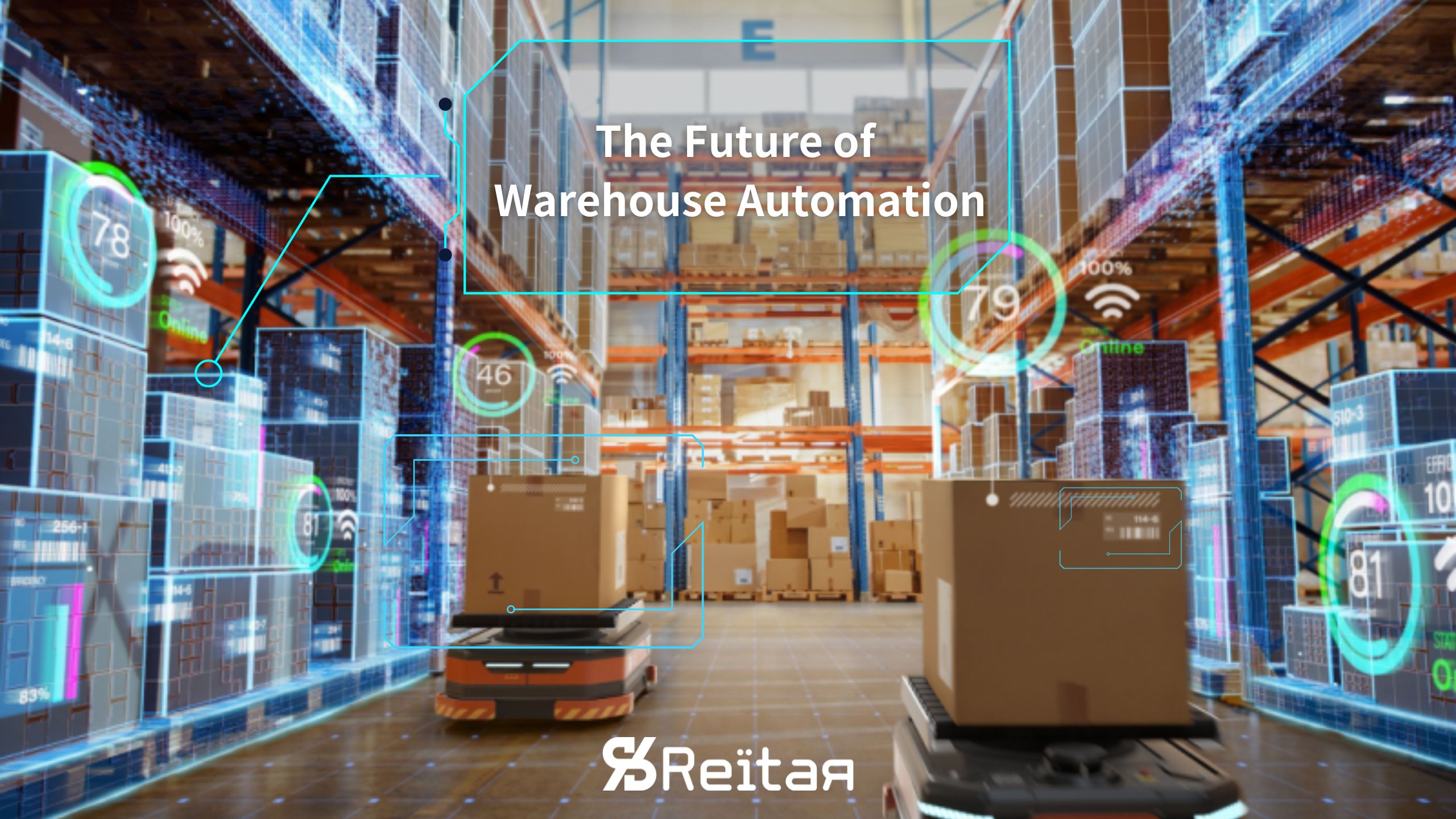 A new report from Interact Analysis projects that warehouse automation will continue to grow rapidly, with more than one-quarter of sites (26%) expected to have some form of automation installed by 2027.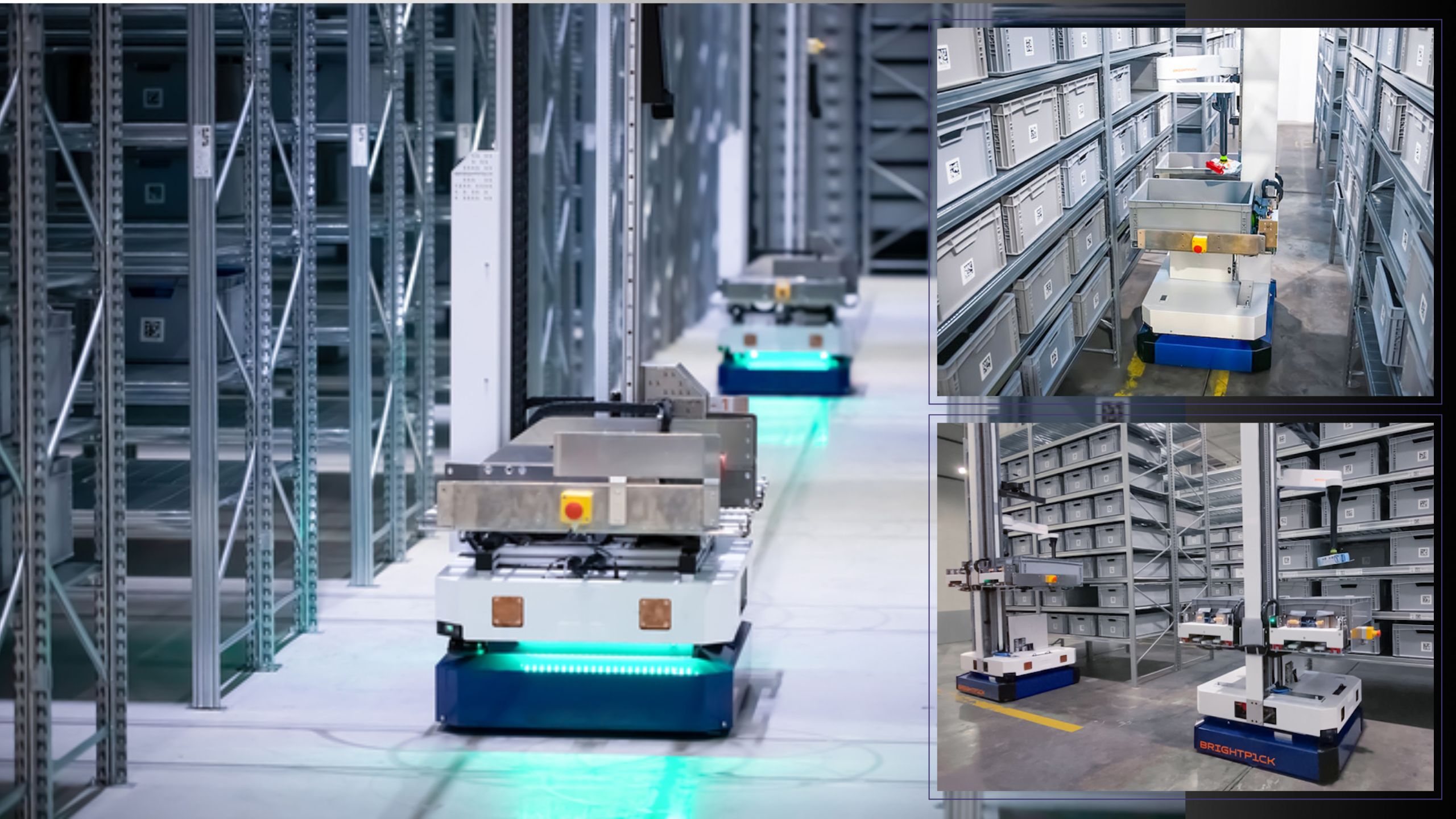 E-commerce expert Netrush has partnered with Brightpick to introduce warehouse automation solutions, potentially reducing fulfillment costs by up to 50%.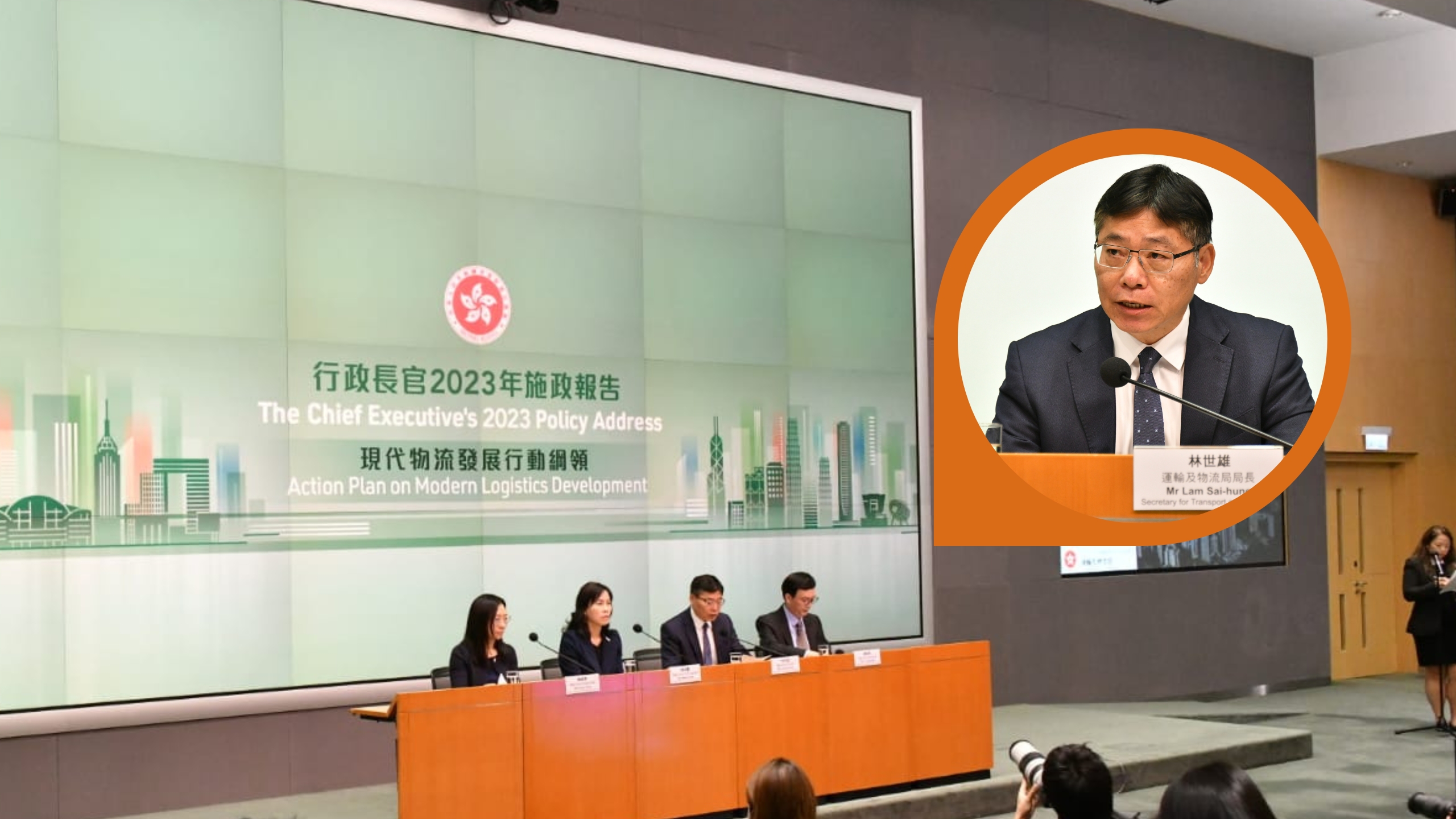 Hong Kong's 2023 Policy Address has introduced a range of measures and development plans (Hong Kong Action Plan for Modern Logistics Development) to drive the high-quality development of the logistics industry and solidify its position as an international logistics hub.