Hong Kong Government Pledges HK$50 Million to Boost Web3.0 Ecosystem Attracts Overseas Investors
The Hong Kong government has pledged HK$50 million to accelerate the development of the Web3.0 ecosystem and this has attracted both local and overseas investors. The Digital Hub has organized a tour for overseas investors to visit Hong Kong and learn about the government's specific policies on virtual assets, increasing confidence in the financial industry market in Hong Kong.

The Web3Hub, led by the Digital Hub and private enterprises, aims to assist 1,000 Web3 companies to settle in Hong Kong within three years, creating a flourishing Web3 ecosystem. Some members expressed concern about the sustainability of Hong Kong's commitment to the development of virtual assets, but lawmakers reassured them that the government is fully committed to supporting the industry, and investors have responded positively with three overseas investors already deciding to establish companies in Hong Kong.

Read More: https://bit.ly/41CO6zb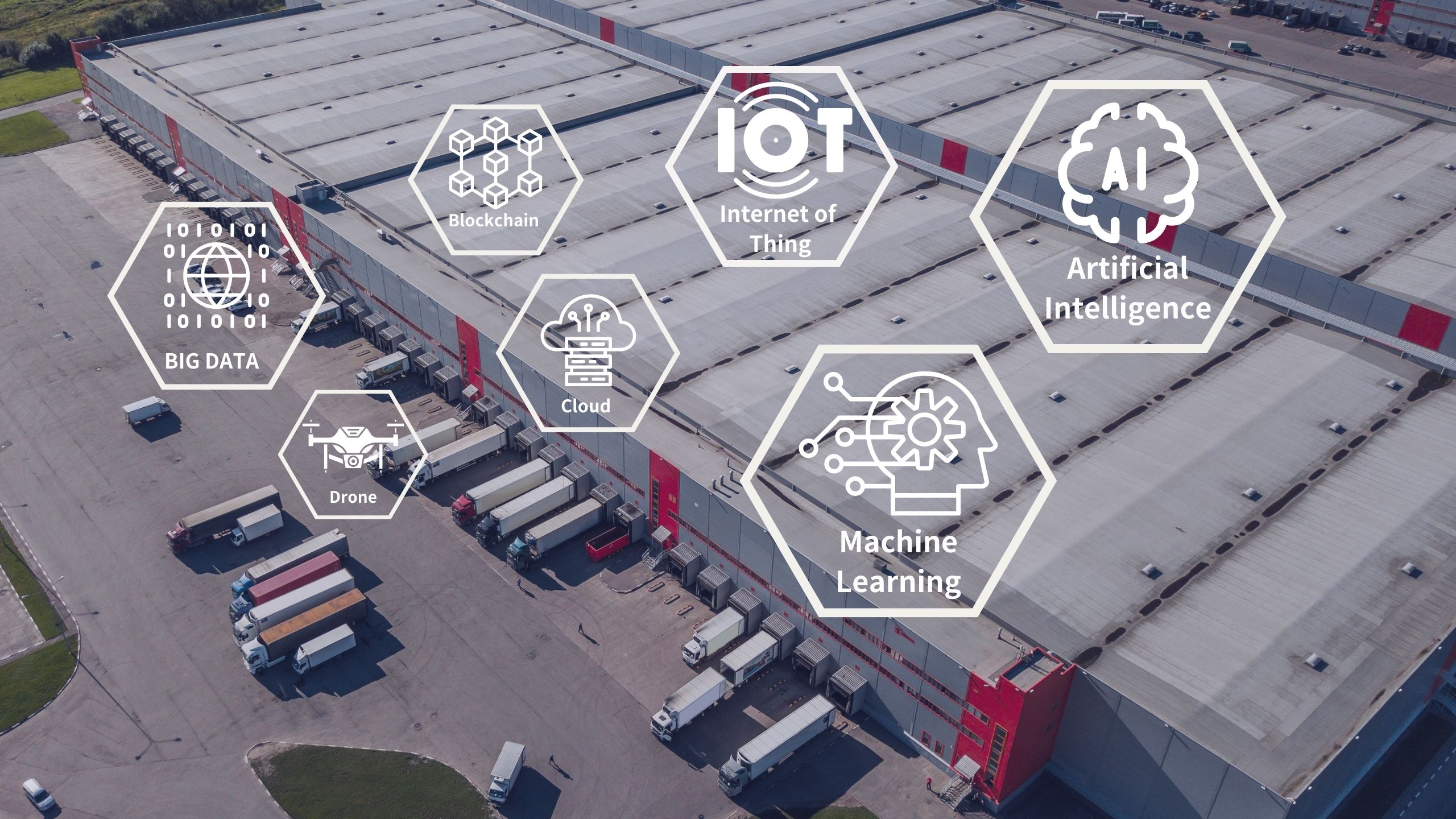 According to a study by HERE Technologies, technology such as drones, cloud, IoT, and blockchain drives Asia Pacific's transport and logistics industry.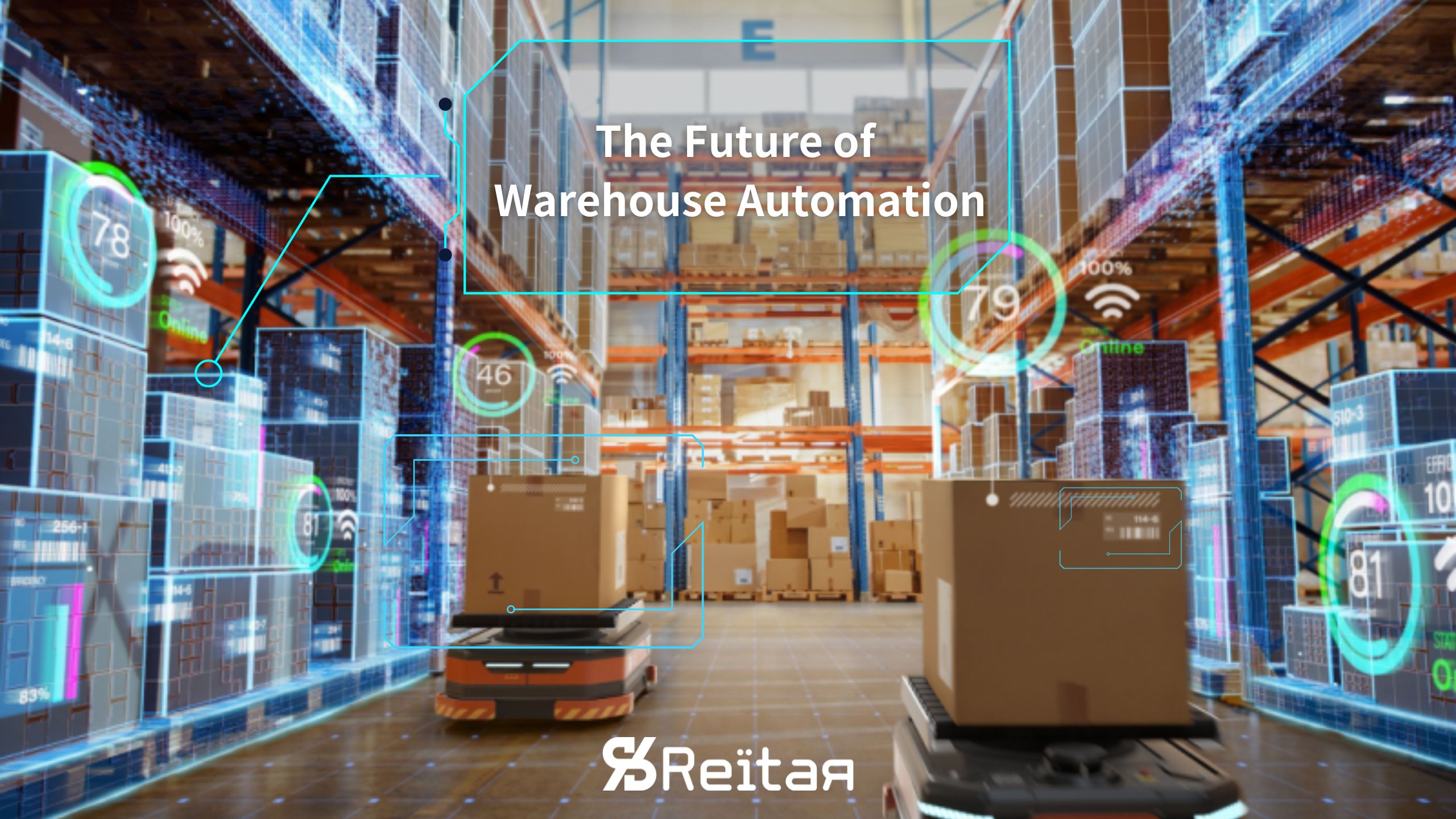 A new report from Interact Analysis projects that warehouse automation will continue to grow rapidly, with more than one-quarter of sites (26%) expected to have some form of automation installed by 2027.