The Rise of the Delivery Drones: How Wing Plans to Deliver Millions of Packages by 2024
Wing, a drone delivery company owned by Alphabet (the parent company of Google), is planning to launch millions of deliveries using its drone network by mid-2024.
 They have a decentralized and automated system called the Wing Delivery Network, which is managed by logistics automation software that distributes hardware resources within a city or metro area. Their drones can do curb side pickup and work well with retail and restaurant operations.
Wing is planning to release parts of the network's capabilities over the next year and showcase them in various new locations worldwide.
Read More: http://bit.ly/3zOHe6c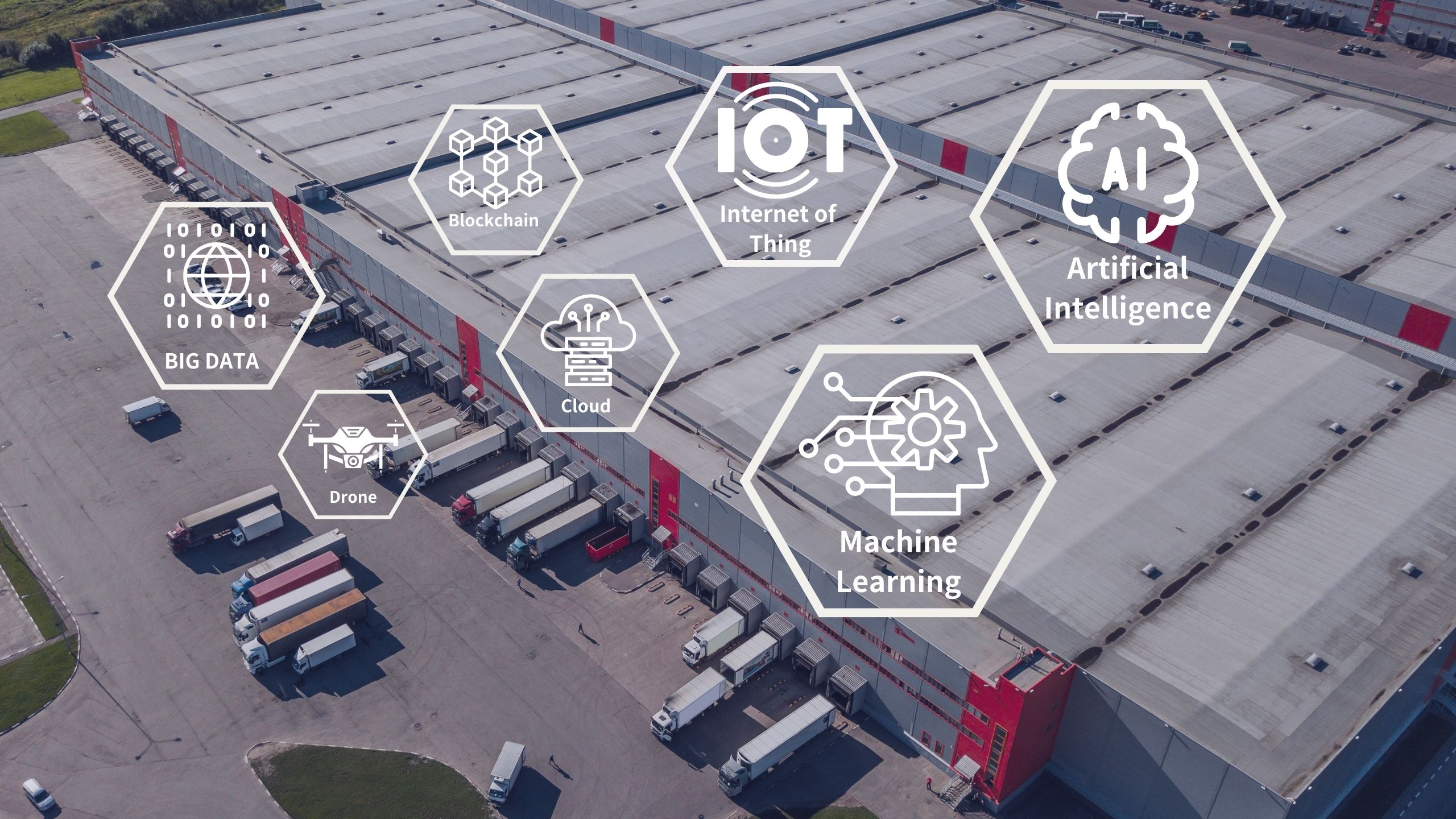 According to a study by HERE Technologies, technology such as drones, cloud, IoT, and blockchain drives Asia Pacific's transport and logistics industry.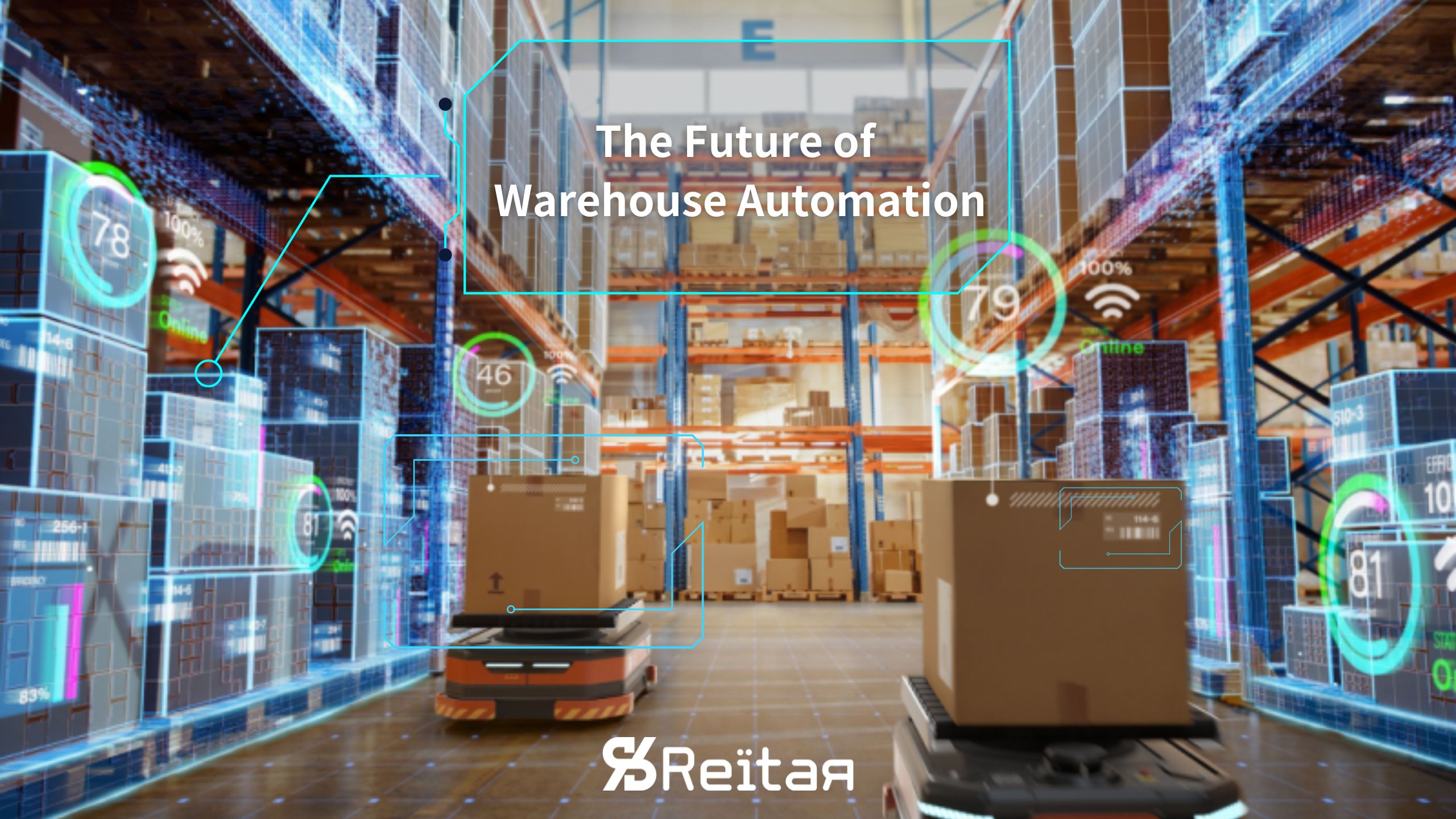 A new report from Interact Analysis projects that warehouse automation will continue to grow rapidly, with more than one-quarter of sites (26%) expected to have some form of automation installed by 2027.