Strategy to position diverse business sectors : (1) Cainiao's Strategic approach to GBA
The massive potential of the Greater Bay Area has created prime opportunities for companies in the logistics industry. One of the leaders making aggressive moves is Cainiao Logistics – a giant in the game thanks to its robust global network and smart tech capabilities.
Cainiao plans to build worldwide cross-border shipping hubs to achieve 72-hour delivery anywhere. They selected Hangzhou, Singapore, Dubai, Moscow and Liege for their first five transit stations to kick this off. Hong Kong was tapped as the sixth, branding it the "eHub" – a logistics super hub. This expansion will surely boost trade both within the GBA and globally.
According to plans, Cainiao is sinking about $1.8 billion into an enormous smart logistics center at Hong Kong International Airport. Coming in at over 3.8 million square feet, it'll use automated warehousing and temperature controls. The target launch is 2023, which will give Cainiao top-notch facilities for efficient operations and faster, more reliable logistics services throughout the GBA.
GBA testing ground for automation:
Cainiao took the GBA as a prime testing ground for automation. In 2017, they set up a robotic warehouse in Huizhou. They partnered with 4PX on an international smart logistics park in Dongguan, laying the foundations for building their supply chain locally.
HK "eHub" – a logistics super hub:
Cainiao Hong Kong representative Mr. Chung said goods from southern China will ship to the Hong Kong eHub, then clear customs and disperse worldwide by land and air. This underscores Hong Kong's pivotal role in Cainiao's flows. As a finance hub and logistics powerhouse with cutting-edge infrastructure and procedures, Hong Kong was an obvious choice for its GBA deployment.
Of course, Hong Kong's advantages don't just stem from logistics assets – its business environment and internationalization are key draws too. As the globe's foremost shipping center, Hong Kong attracts countless global logistics firms and multinationals, giving Cainiao opportunities to team up and leverage partners' resources – boosting efficiency and scale throughout their network.
With Cainiao serving as a logistics heavyweight, its strategic positioning promises to fuel GBA's economy while advancing the region's bid to emerge as a premier worldwide logistics destination.
All Post

Greater Bay Alliance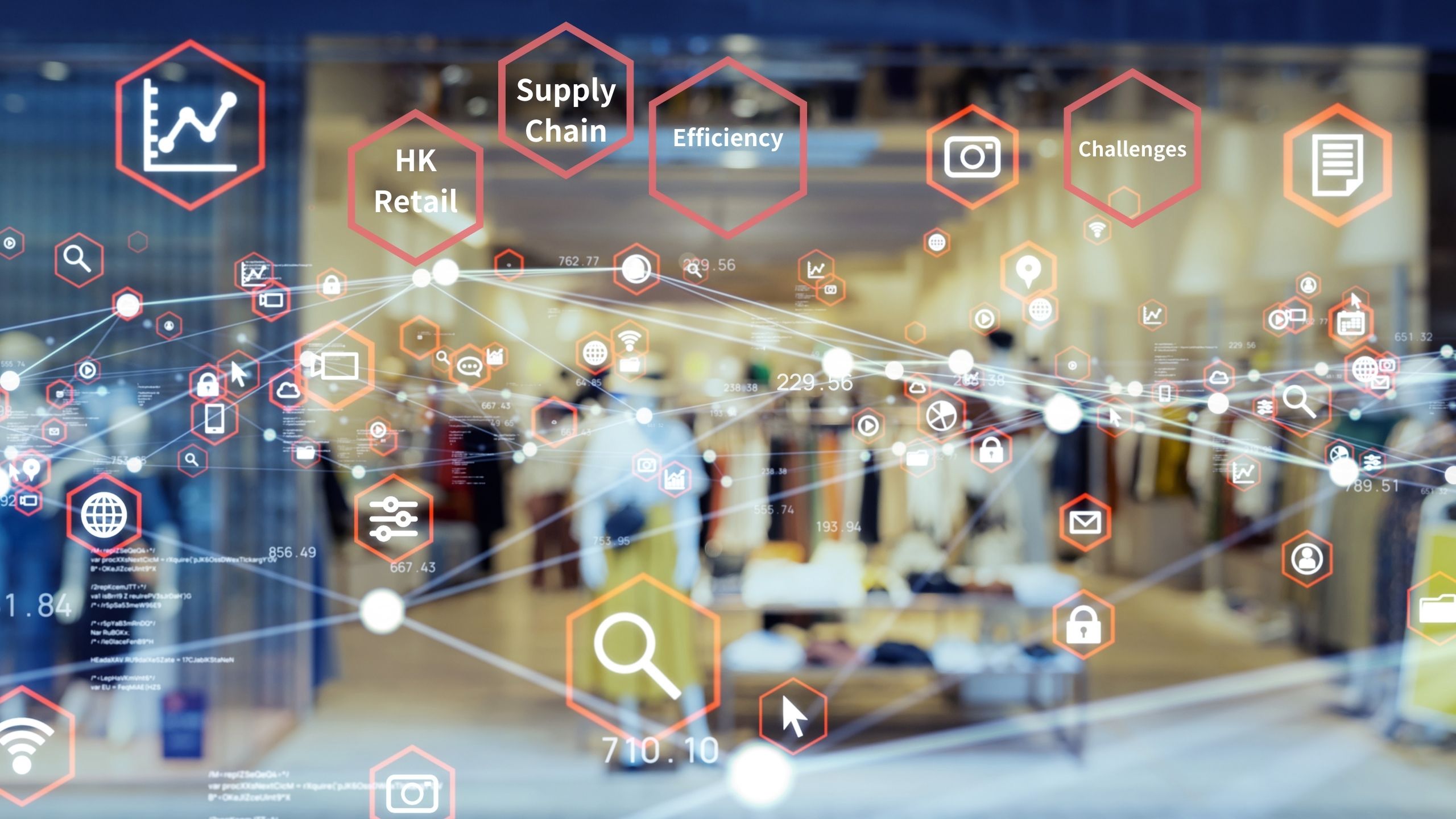 When investing in logistics real estate, it is essential to understand the current market and industry conditions. As an investor, it is advisable first to gain an overview of the logistics industry in Hong Kong and then understand the models for investing in logistics real estate.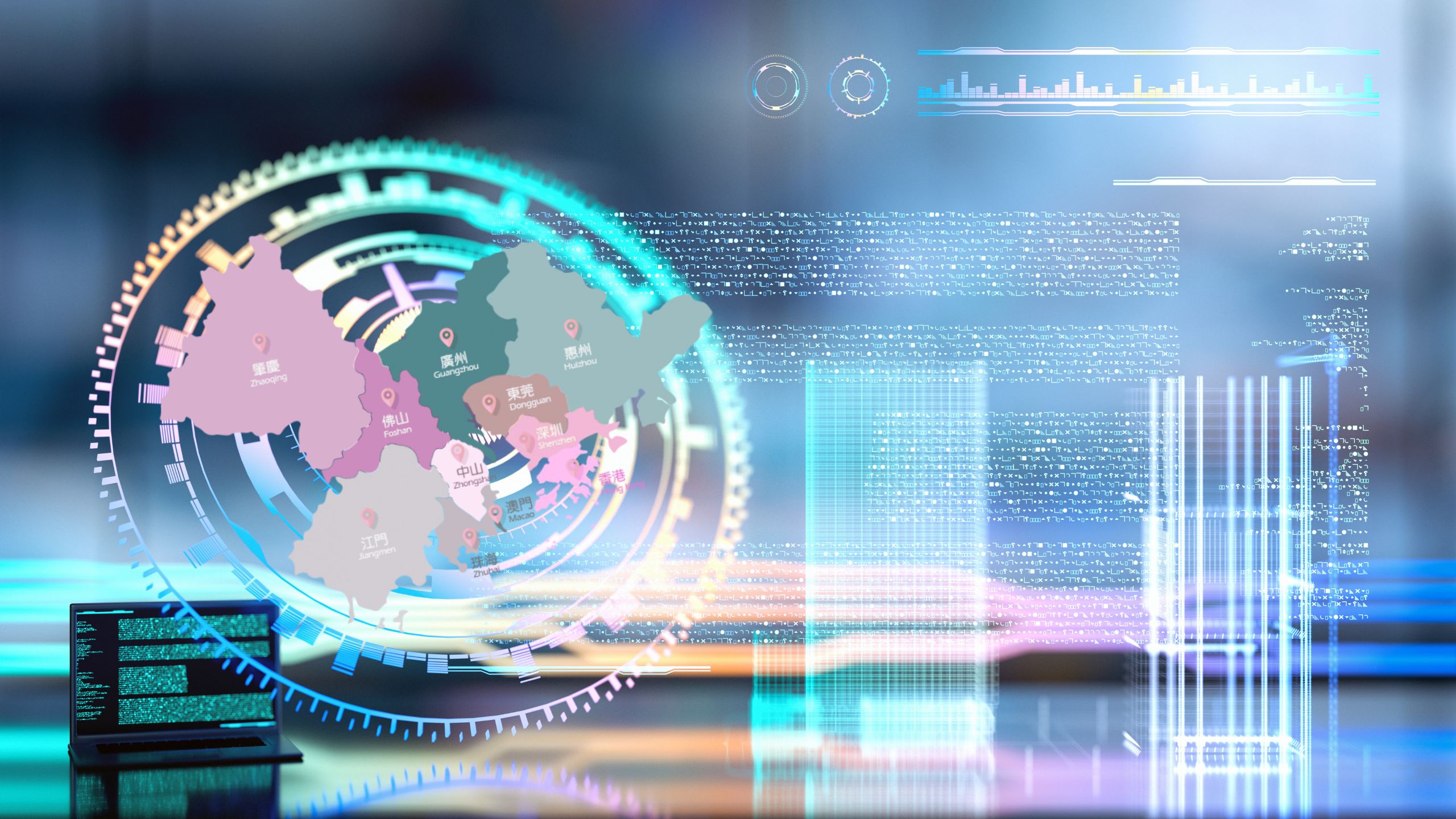 To seize the opportunities in logistics real estate investment in the Greater Bay Area, conduct in-depth research on market demand, select superior geographical locations, diversify investment portfolios, collaborate with logistics operators, and focus on technological innovation.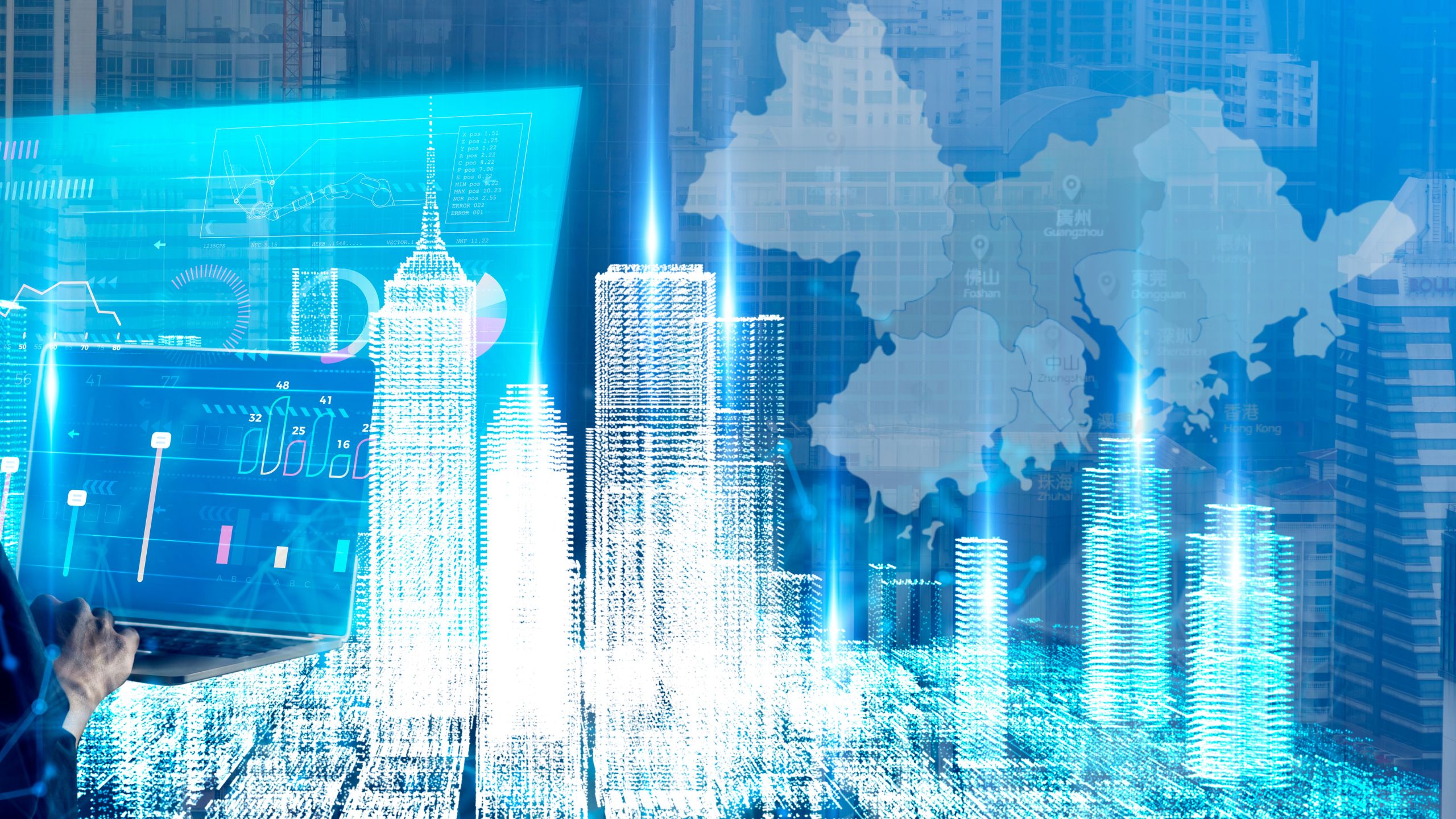 The GBA has established a modern industrial system with modern finance, logistics, and smart manufacturing as its core, driven by technological innovation for economic development.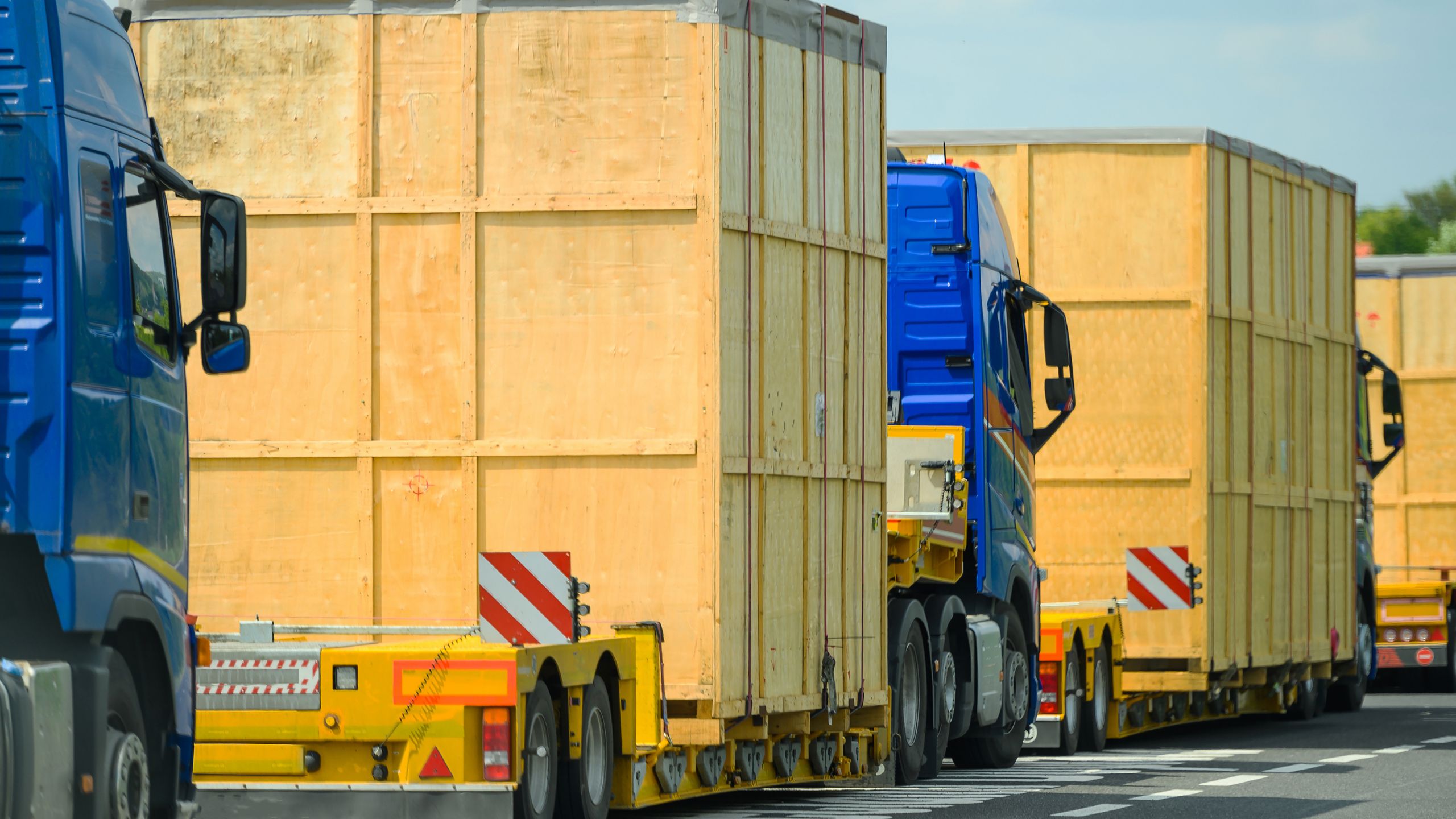 The trailer transport station industry is an up-and-coming sector, particularly within the diversified industrial landscape of the Guangdong-Hong Kong-Macao Greater Bay Area (GBA). This industry play a vital role in providing efficient transfer and distribution services, catering to the concentrated distribution requirements of large volumes of goods, thereby enhancing logistics efficiency and transportation capacity.