Introducing SnapControl: The Versatile and Adaptable Platform for Warehouse Automation
Synergy has launched SnapControl, a new orchestration platform for warehouse automation connectivity.
Unlike single-point solutions, SnapControl offers a uniform approach to automation that is device and technology agnostic. It prioritizes work, allocates tasks and workflows, and determines the best robotic devices for specific operations. With a low total cost of ownership and rapid time to value, SnapControl is ideal for mixed portfolios and multiple vendors offering both autonomous and manual systems.
The solution works seamlessly with SnapFulfil and any other WMS, OMS, or e-commerce front-end system in the cloud or locally. SnapControl allows customers to choose automation and robotic devices that fit their operational needs, making their warehouse more efficient and adaptable. This latest innovation from Synergy is set to revolutionize the warehouse management industry.
Benefits of using SnapControl:
1. Offered a low total cost of ownership
2. Customized based solution (more efficient, adaptable, and future-proof)
3. Integrated automation in their warehouses and improved their productivity
SnapControl represents a significant step forward in the industry and is set to transform warehouse automation.
Read more: https://bit.ly/3NH0o68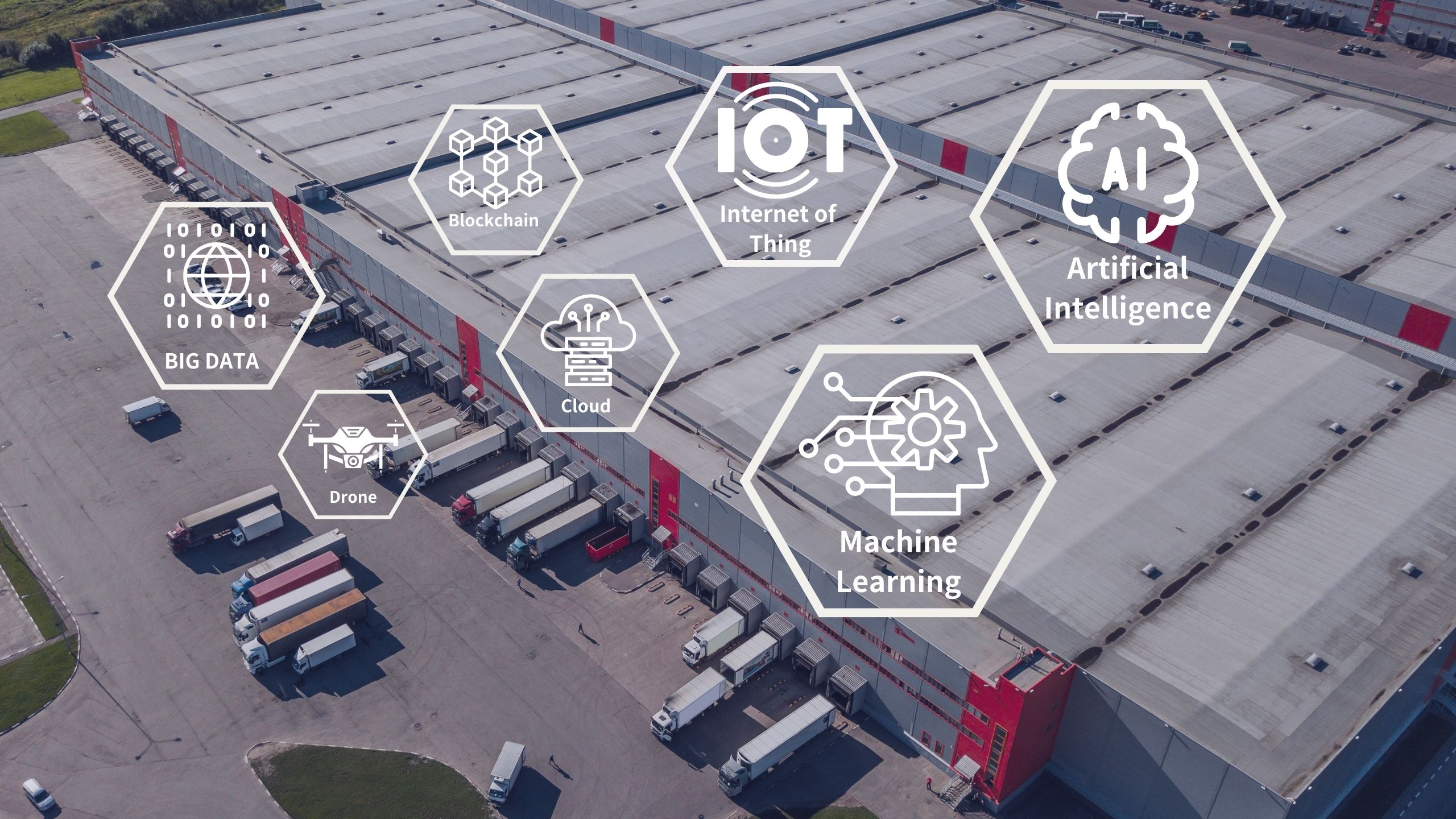 According to a study by HERE Technologies, technology such as drones, cloud, IoT, and blockchain drives Asia Pacific's transport and logistics industry.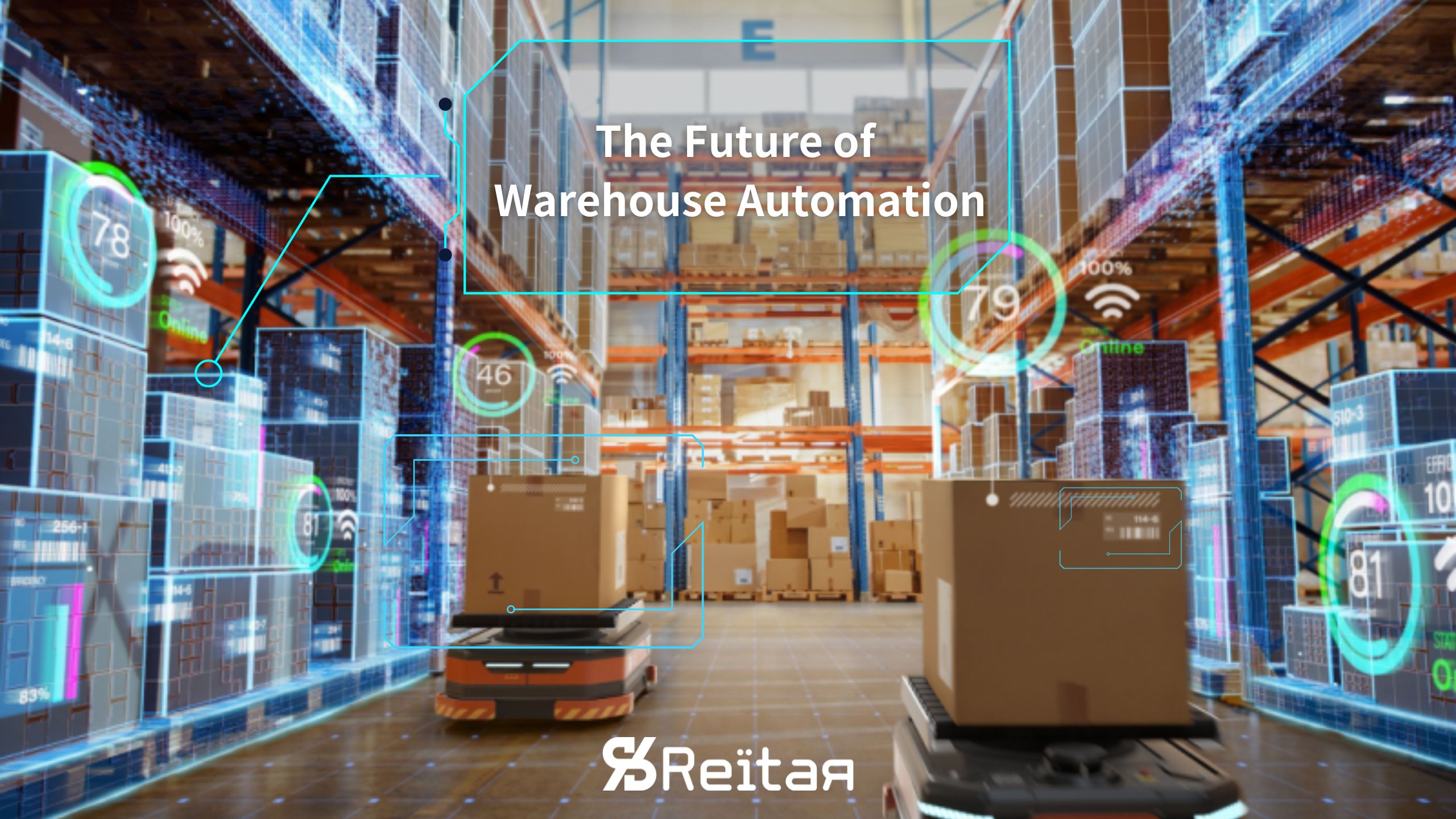 A new report from Interact Analysis projects that warehouse automation will continue to grow rapidly, with more than one-quarter of sites (26%) expected to have some form of automation installed by 2027.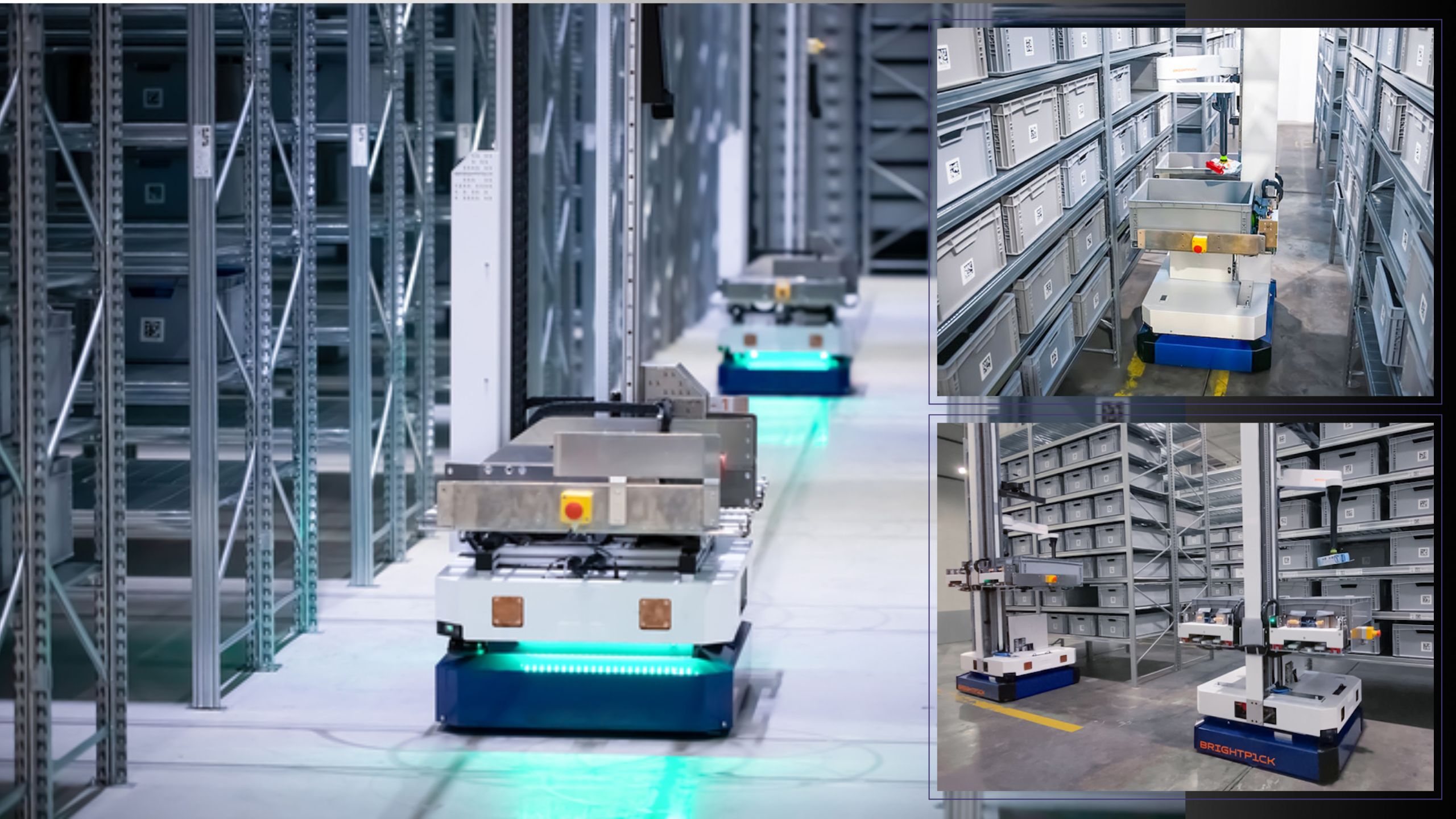 E-commerce expert Netrush has partnered with Brightpick to introduce warehouse automation solutions, potentially reducing fulfillment costs by up to 50%.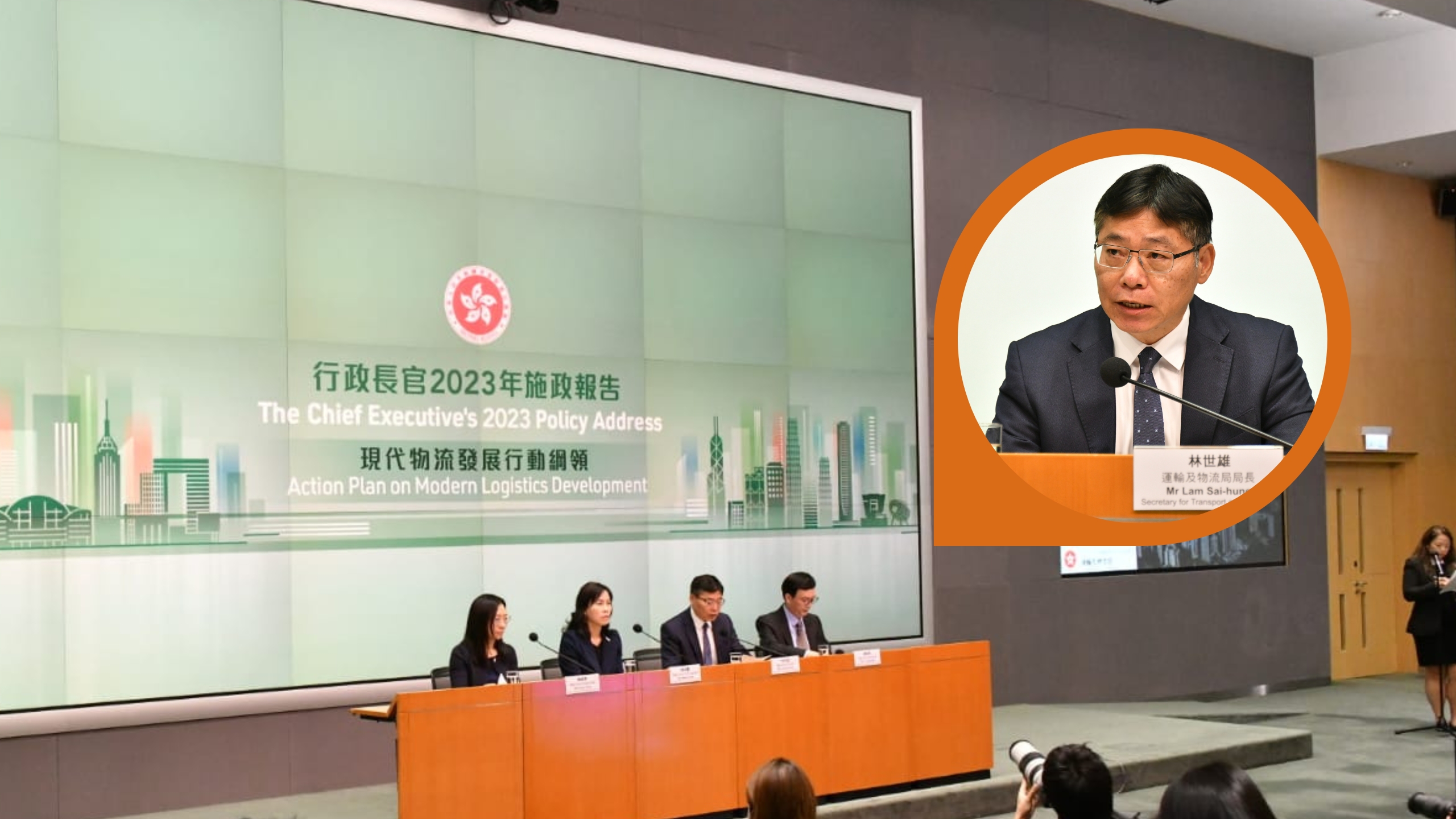 Hong Kong's 2023 Policy Address has introduced a range of measures and development plans (Hong Kong Action Plan for Modern Logistics Development) to drive the high-quality development of the logistics industry and solidify its position as an international logistics hub.