Kroger launches self-driving grocery trucks
Kroger, an American retail company that operates supermarkets and multi-department stores throughout the United States, will deploy three autonomous box trucks to transport orders from a Customer Fulfillment Center in Dallas to local stores for delivery or pickup.
The cold chain-capable trucks will transport ambient, frozen and refrigerated products and make deliveries to local Kroger stores multiple times daily, seven days per week. The move is expected to increase Kroger's speed and responsiveness in fulfilling online orders and reduce its middle-mile supply chain costs. Other retailers such as Walmart have also been testing autonomous vehicles for middle- and last-mile deliveries.
The use of autonomous vehicles in retail operations is expected to increase in the future.
Read more: http://bit.ly/43qrpAf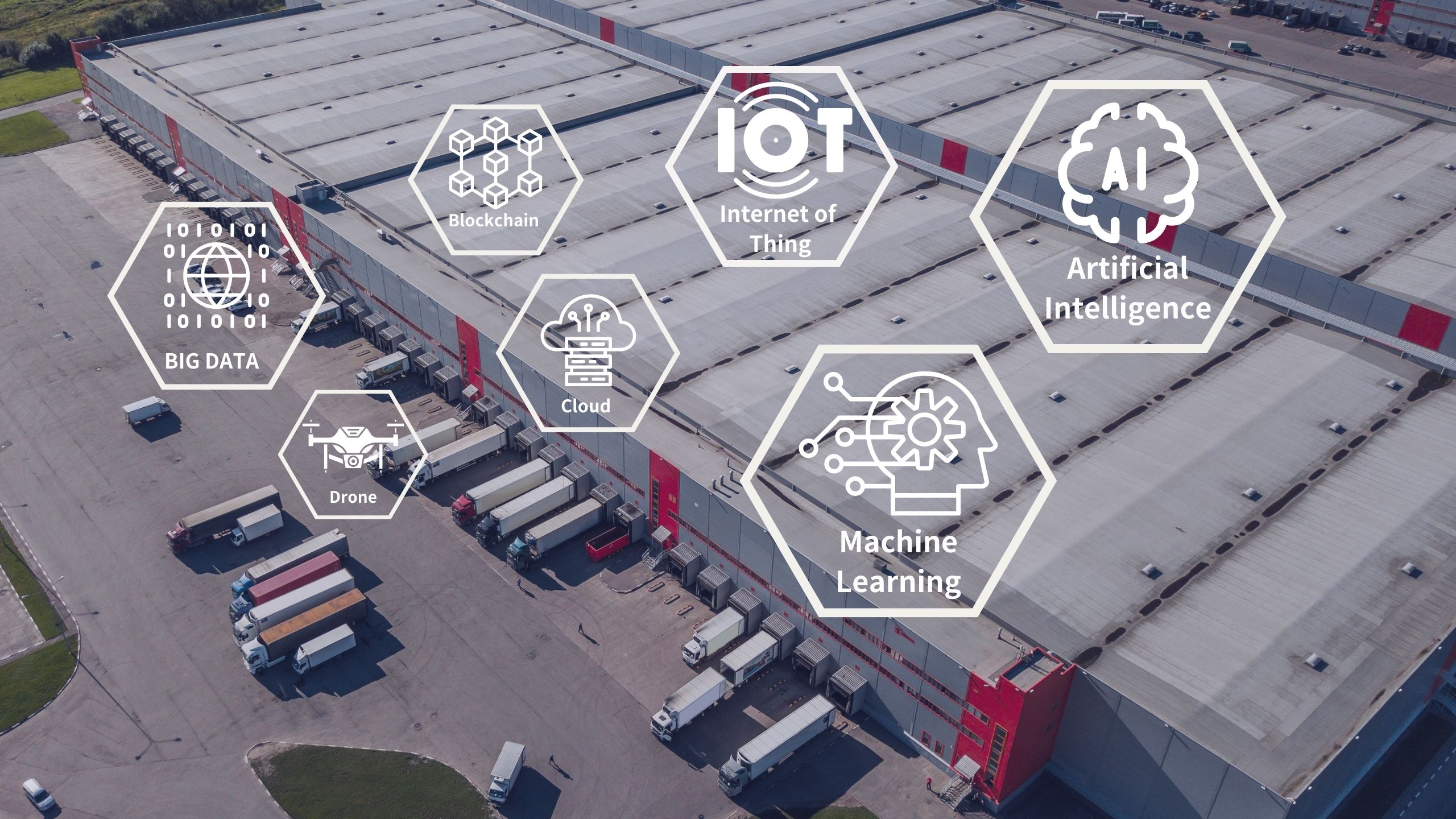 According to a study by HERE Technologies, technology such as drones, cloud, IoT, and blockchain drives Asia Pacific's transport and logistics industry.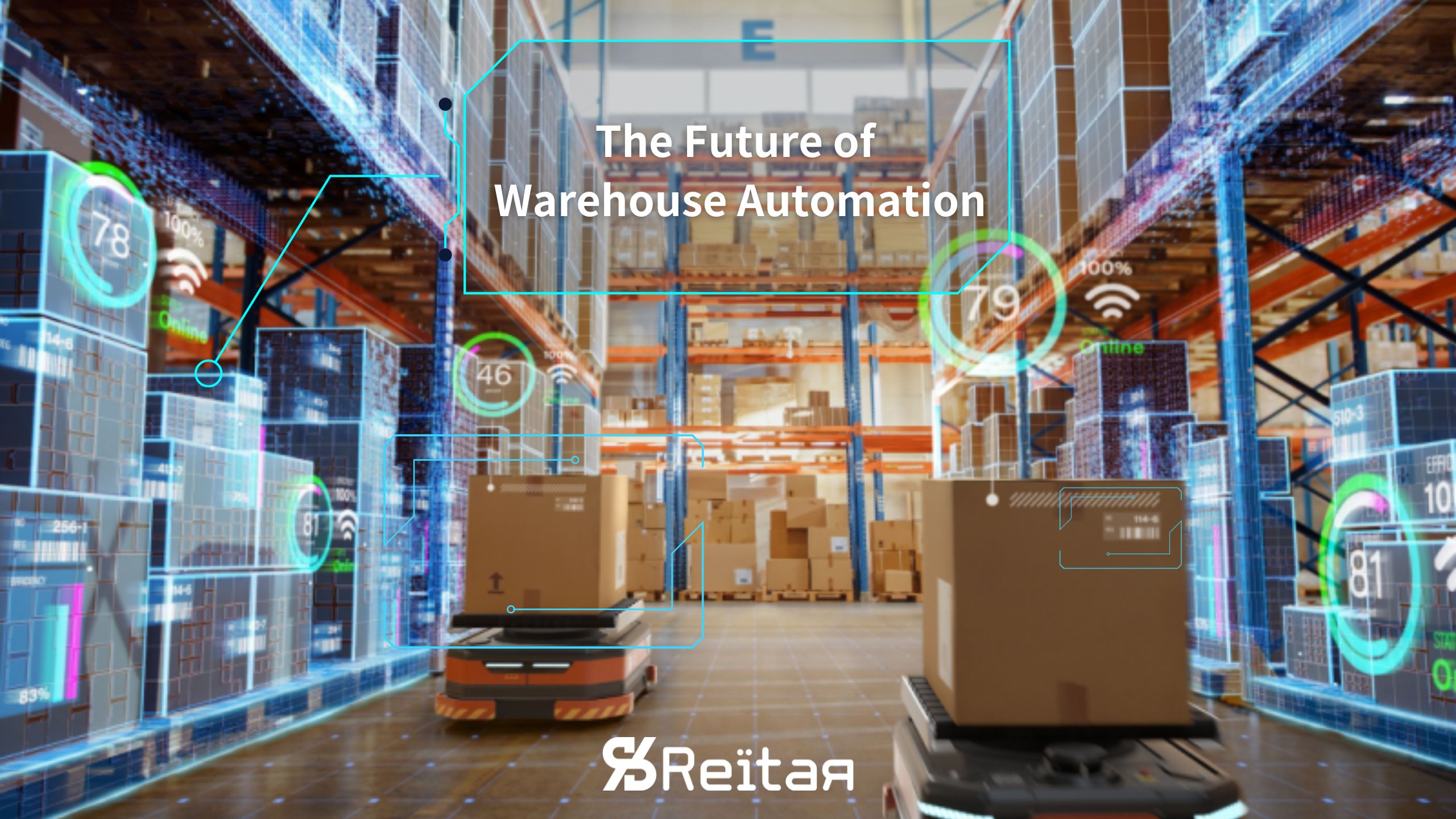 A new report from Interact Analysis projects that warehouse automation will continue to grow rapidly, with more than one-quarter of sites (26%) expected to have some form of automation installed by 2027.