Introducing Robotics Technology to Hong Kong's Workforce from Mainland China
Recently, the HK government and Legislative Council delegation visited the Dongguan logistics park and Huawei's "small town" for inspection. During the visit, they inspected the international airport center developed in cooperation with the local civil aviation authority, before moving on to visit a robotics company in Foshan.
The delegation visited Bright Dream Robotics Company and inspected the construction robotics project and the fully automated robotic restaurant. The Councilors observed the advanced robotics technology being developed in the Greater Bay Area and stressed the need for Hong Kong to adopt a more open attitude towards introducing these technologies.
The delegation urged the Hong Kong government to consider introducing robotics technology to improve the efficiency and safety of the workforce. As Hong Kong faces a shortage of construction workers, robotics technology could be a solution to the problem.
By introducing robotics technology, Hong Kong could not only enhance its productivity but also safeguard the rights and safety of workers.
Read more: https://bit.ly/41DODkX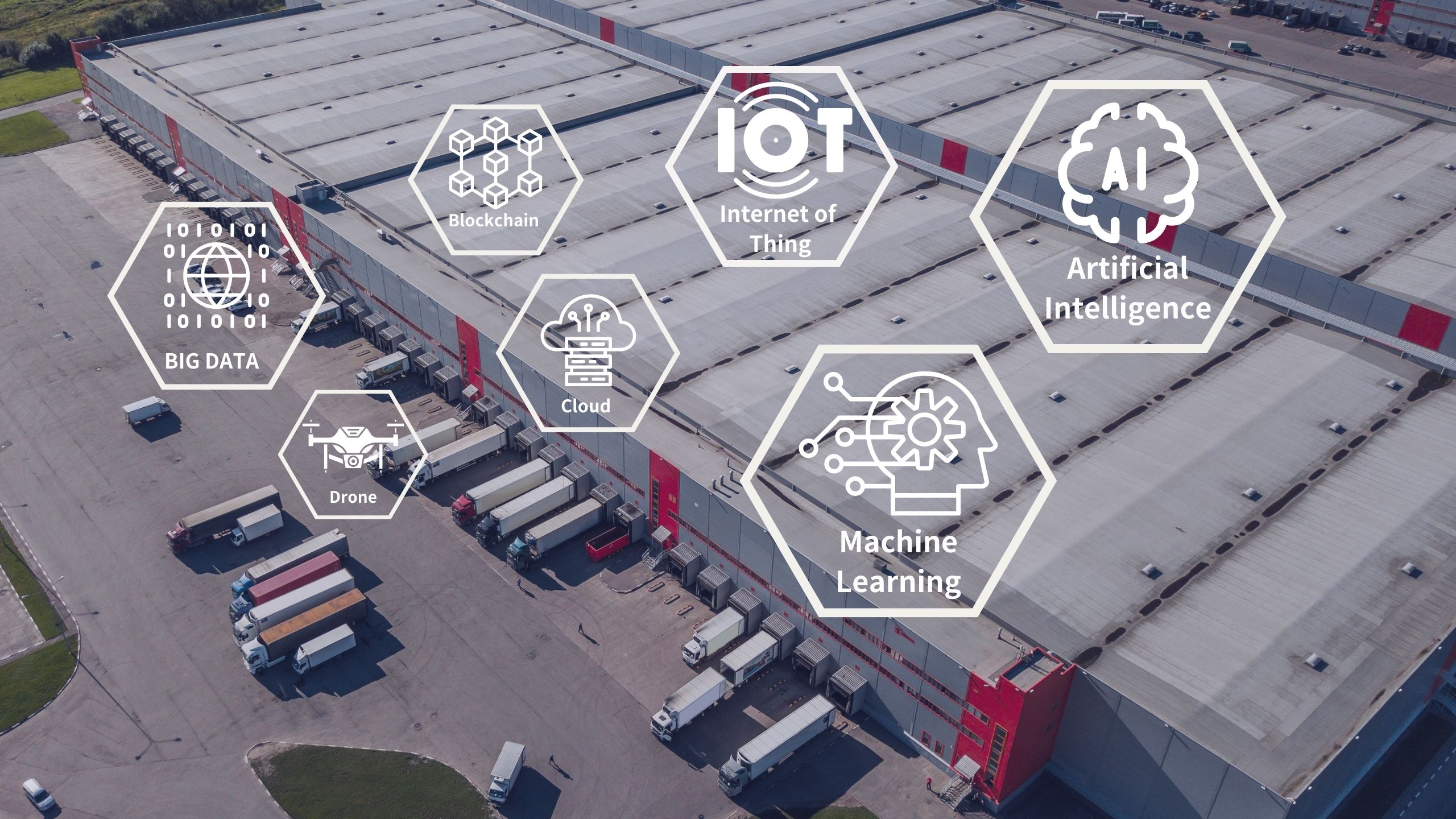 According to a study by HERE Technologies, technology such as drones, cloud, IoT, and blockchain drives Asia Pacific's transport and logistics industry.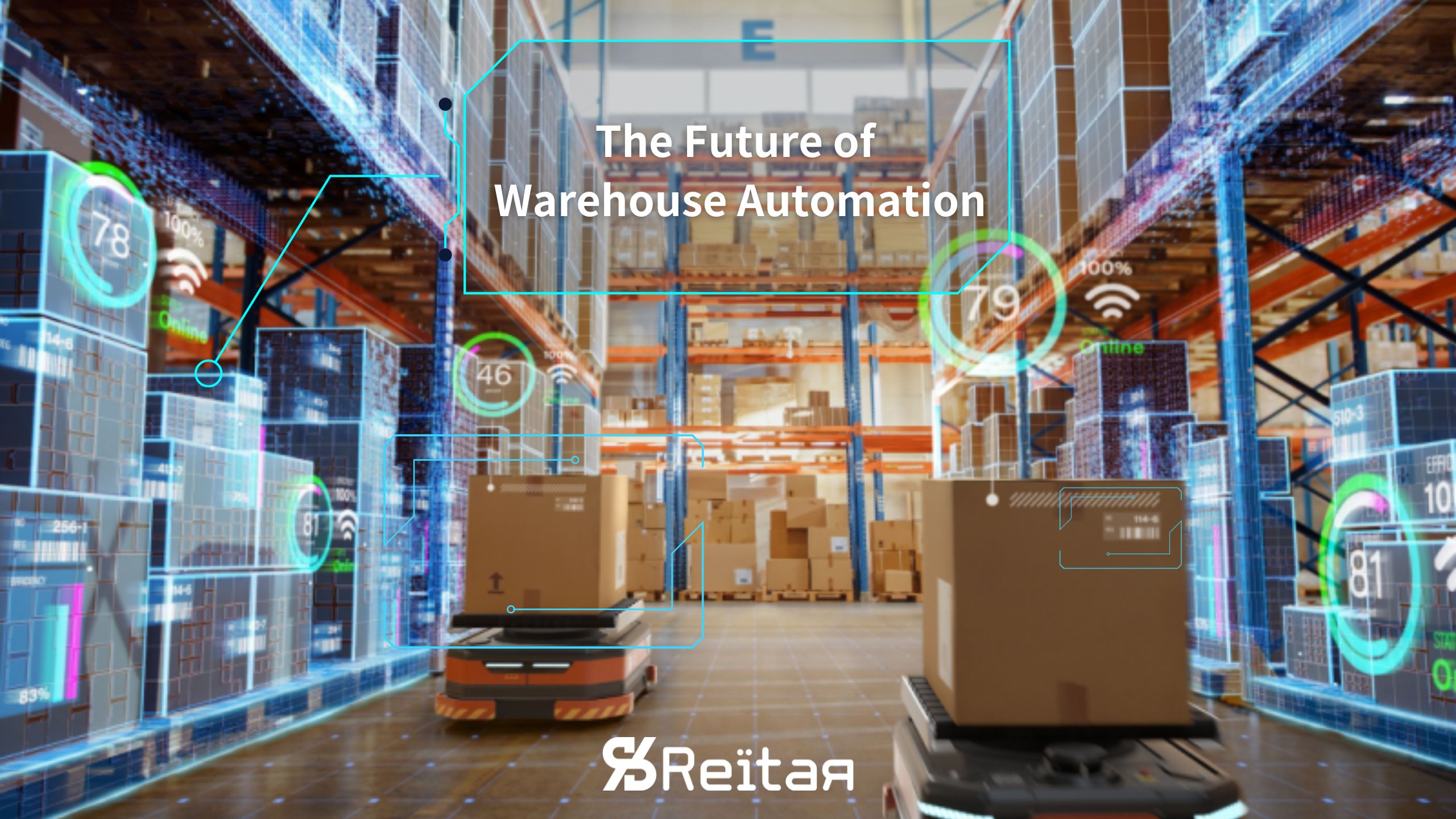 A new report from Interact Analysis projects that warehouse automation will continue to grow rapidly, with more than one-quarter of sites (26%) expected to have some form of automation installed by 2027.