The Impact of Robotics Investments on Logistics in March 2023
From the report of robotics business, investments in the robotics industry reached $526 million in March 2023, signalling rapid growth in this sector. These investments are expected to impact various industries, including logistics.
One of the key areas of investment in logistics is the development of autonomous delivery systems. Companies are focusing on last-mile delivery solutions and logistics systems that incorporate autonomous vehicles for moving goods in industrial hubs.
Drones are also becoming increasingly important in logistics, particularly for local package delivery and inventory management. Companies such as Drone Express and Manna Drone Delivery are using autonomous drones for local package delivery, while Verity's drone-based solution automates inventory checks in large warehouses and distribution centers.
Overall, the investments made in the robotics industry, from the report, are expected to have a significant impact on logistics. The development of autonomous delivery systems and the use of drones for package delivery and inventory checks in warehouses and distribution centers are two areas that are expected to benefit greatly from these investments.
Read more: https://bit.ly/3MUIfRh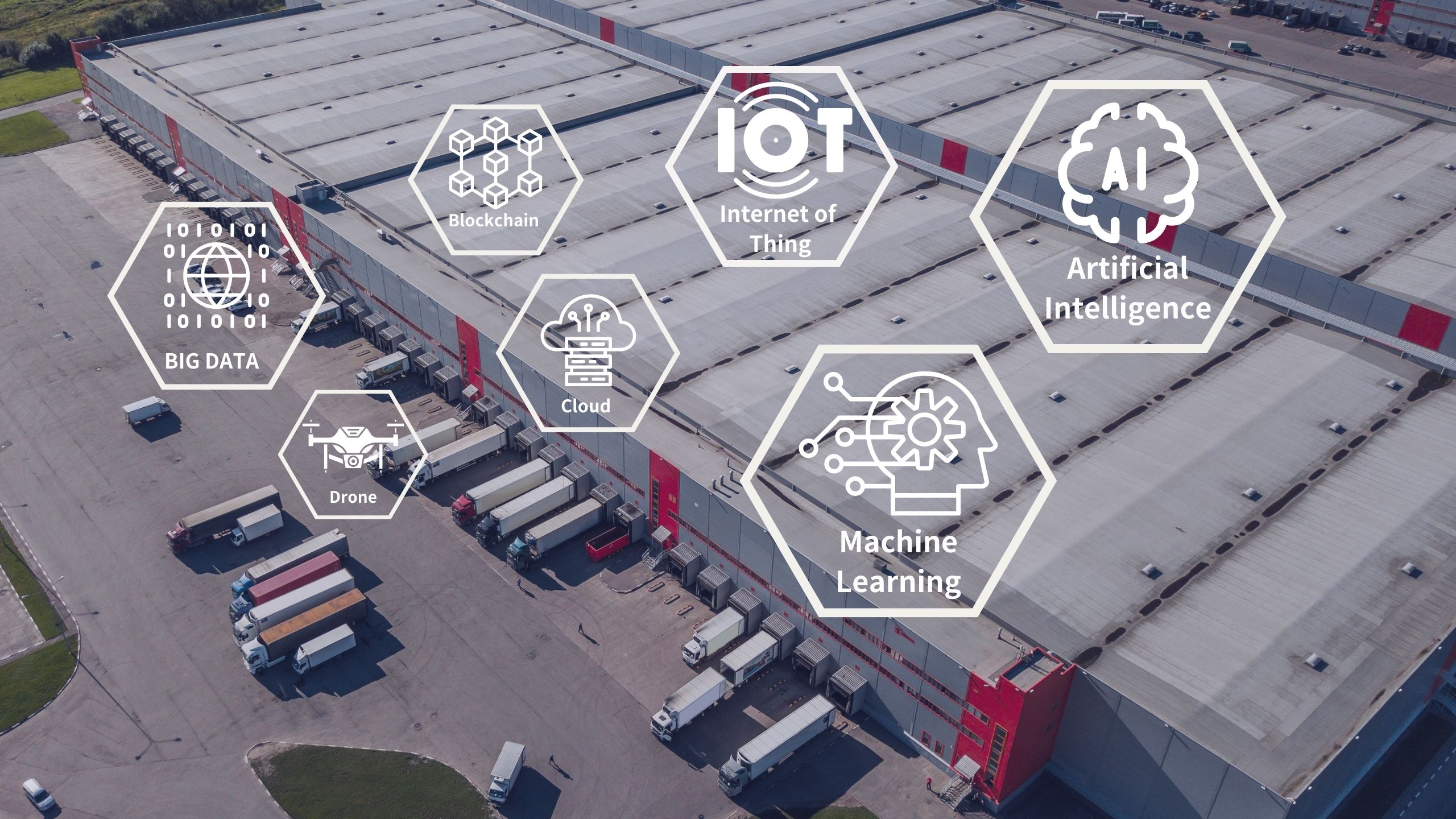 According to a study by HERE Technologies, technology such as drones, cloud, IoT, and blockchain drives Asia Pacific's transport and logistics industry.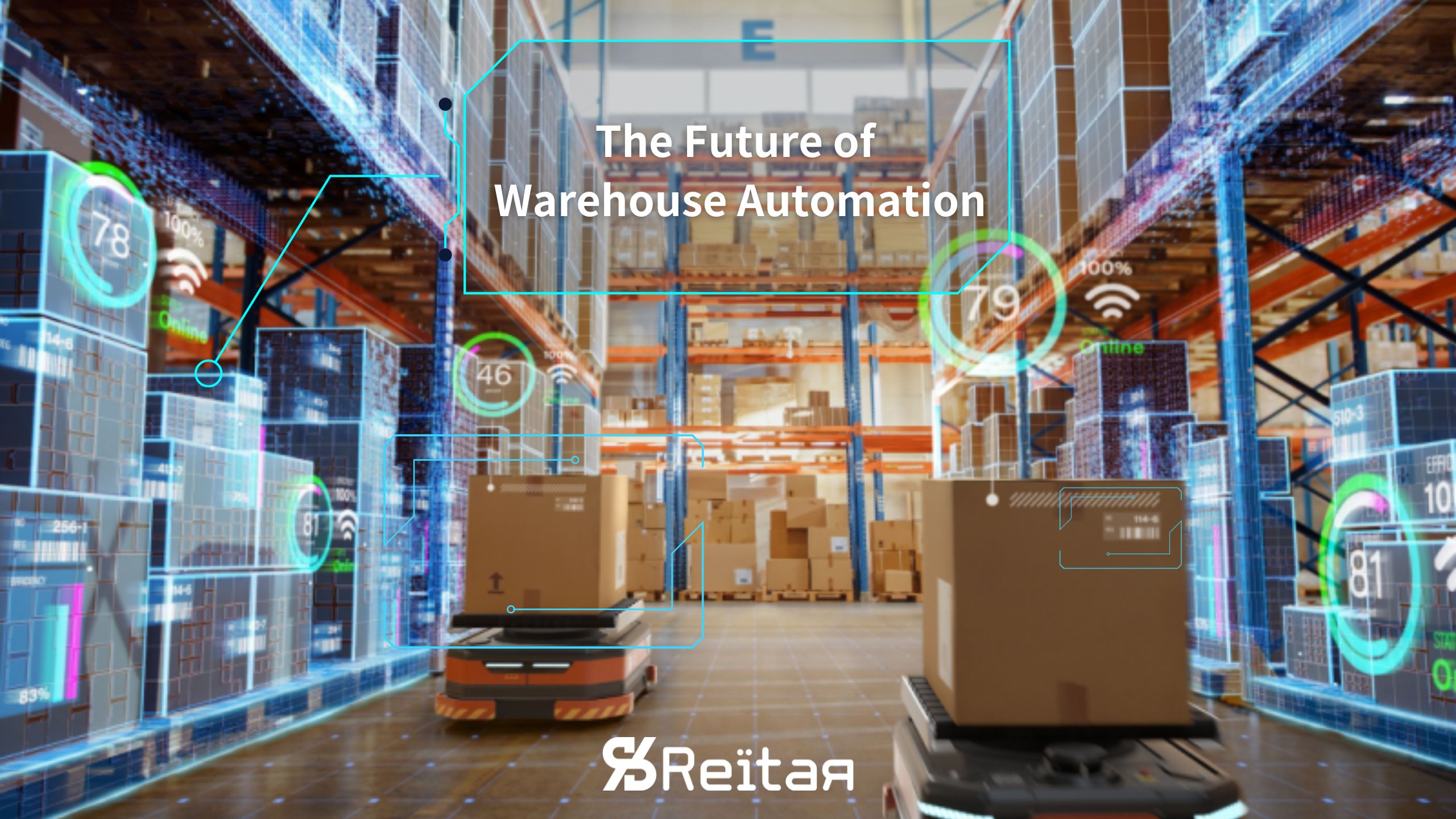 A new report from Interact Analysis projects that warehouse automation will continue to grow rapidly, with more than one-quarter of sites (26%) expected to have some form of automation installed by 2027.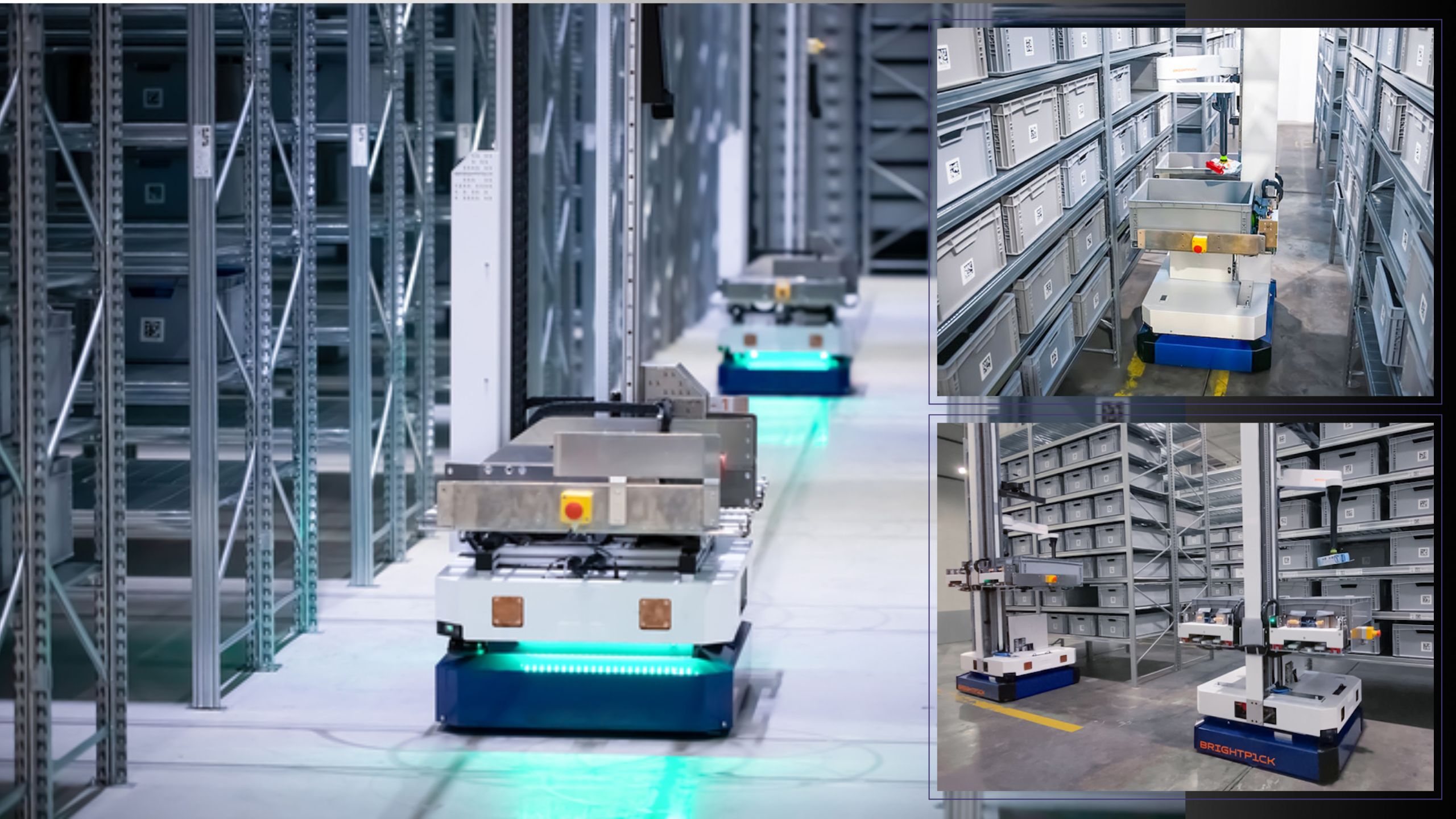 E-commerce expert Netrush has partnered with Brightpick to introduce warehouse automation solutions, potentially reducing fulfillment costs by up to 50%.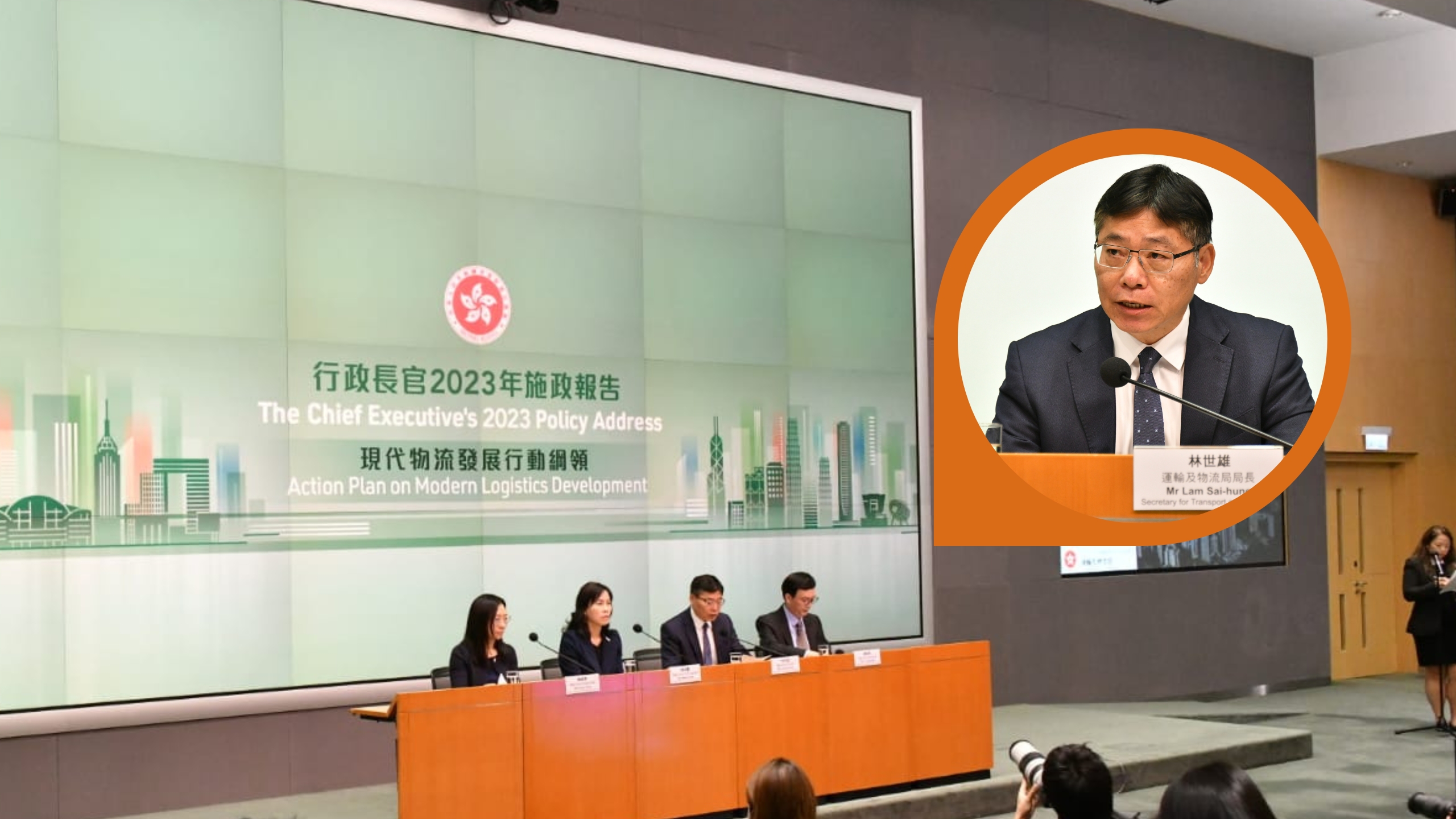 Hong Kong's 2023 Policy Address has introduced a range of measures and development plans (Hong Kong Action Plan for Modern Logistics Development) to drive the high-quality development of the logistics industry and solidify its position as an international logistics hub.