Our Reitar "Happy Hump Day" Party was a blast!
We would like to express our heartfelt gratitude to everyone who joined us on May 17th for an unforgettable event filled with happiness, laughter, and wonderful memories. 
During the celebration, we recognized team achievements, welcomed new members, and received inspiring updates from our leaders. In addition, we had an amazing celebration for our team members with May birthdays!
It was a perfect occasion to strengthen our team connections and enjoy ourselves together. Stay tuned for more exciting events from Reitar Logtech!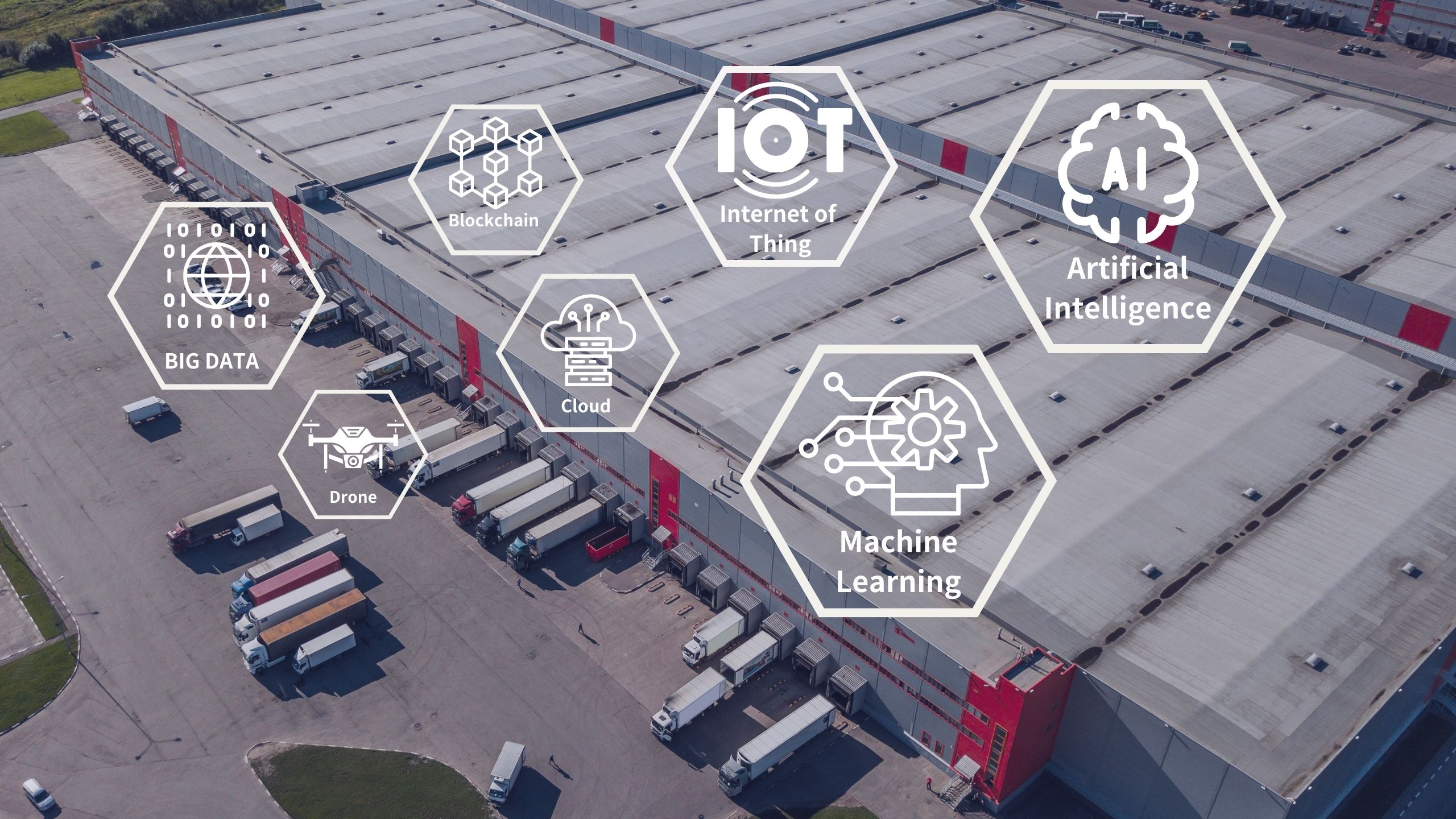 According to a study by HERE Technologies, technology such as drones, cloud, IoT, and blockchain drives Asia Pacific's transport and logistics industry.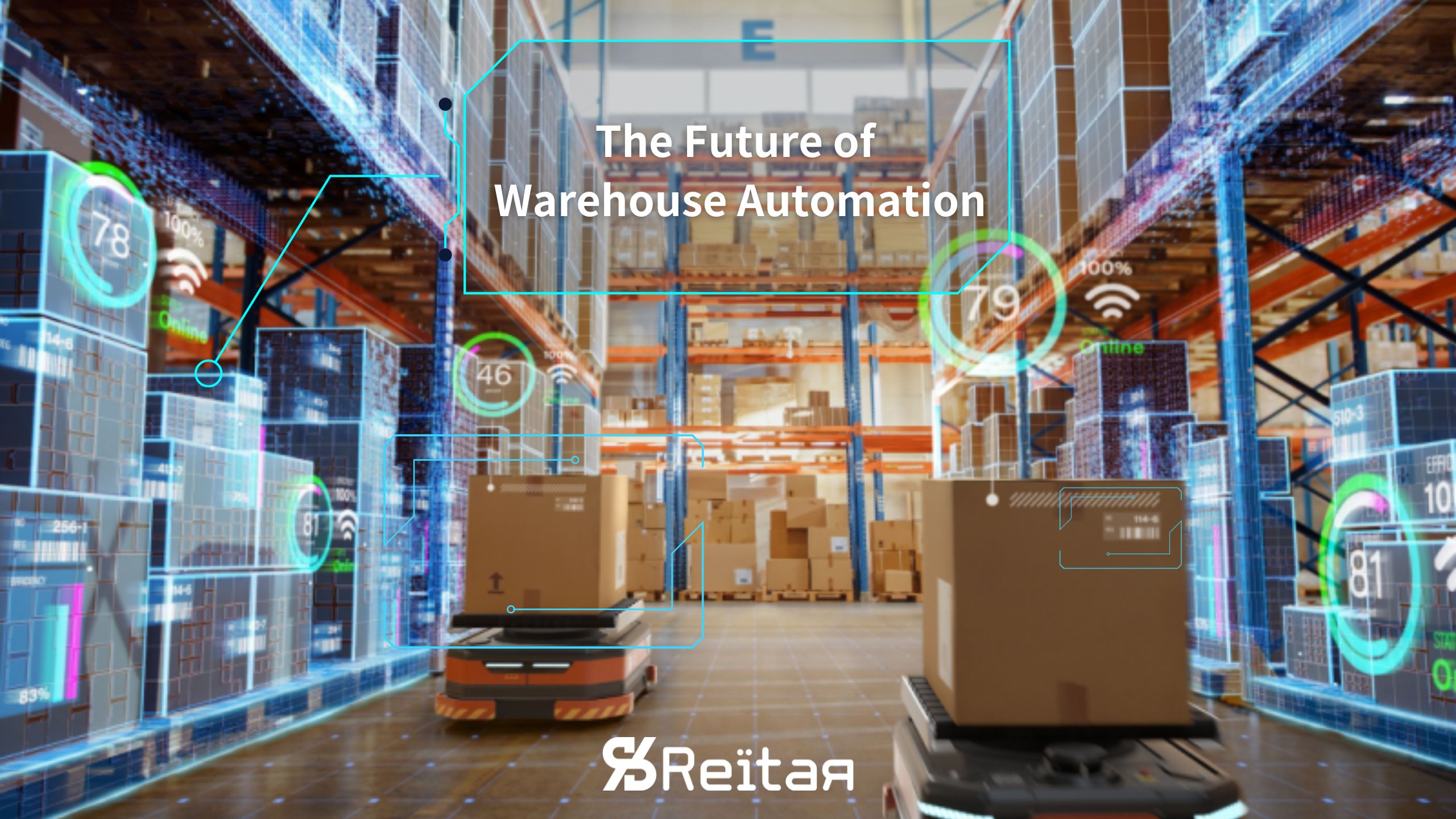 A new report from Interact Analysis projects that warehouse automation will continue to grow rapidly, with more than one-quarter of sites (26%) expected to have some form of automation installed by 2027.