Strategic Development Meeting of the Guangdong-Hong Kong-Macao Smart Logistics Park
Recently, a delegation from the Zhuhai Bureau of Commerce paid a visit to our office. During this visit, Reitar and our strategic partner, SmartMore LogTech, conducted an exchange meeting titled "Guangdong-Hong Kong-Macao Integration Smart Logistics Park ."The discussion was very fruitful, and we thank the Zhuhai Bureau of Commerce team.

The meeting involved a comprehensive discussion among the three parties regarding the development of logistics in the northern region of Hong Kong. Additionally, both parties shared insights into the business prospects offered by smart logistics parks, encompassing advanced technology and data analysis to enhance logistics efficiency, reduce costs, and deliver more precise services.

Lastly, the two sides exchanged strategic views on logistics development in the northwest region of Hong Kong and discussed the strategic integration of the Zhuhai logistics park. We also discussed the logistics ecosystem among Hong Kong, Zhuhai, and Macao to achieve comprehensive logistics planning.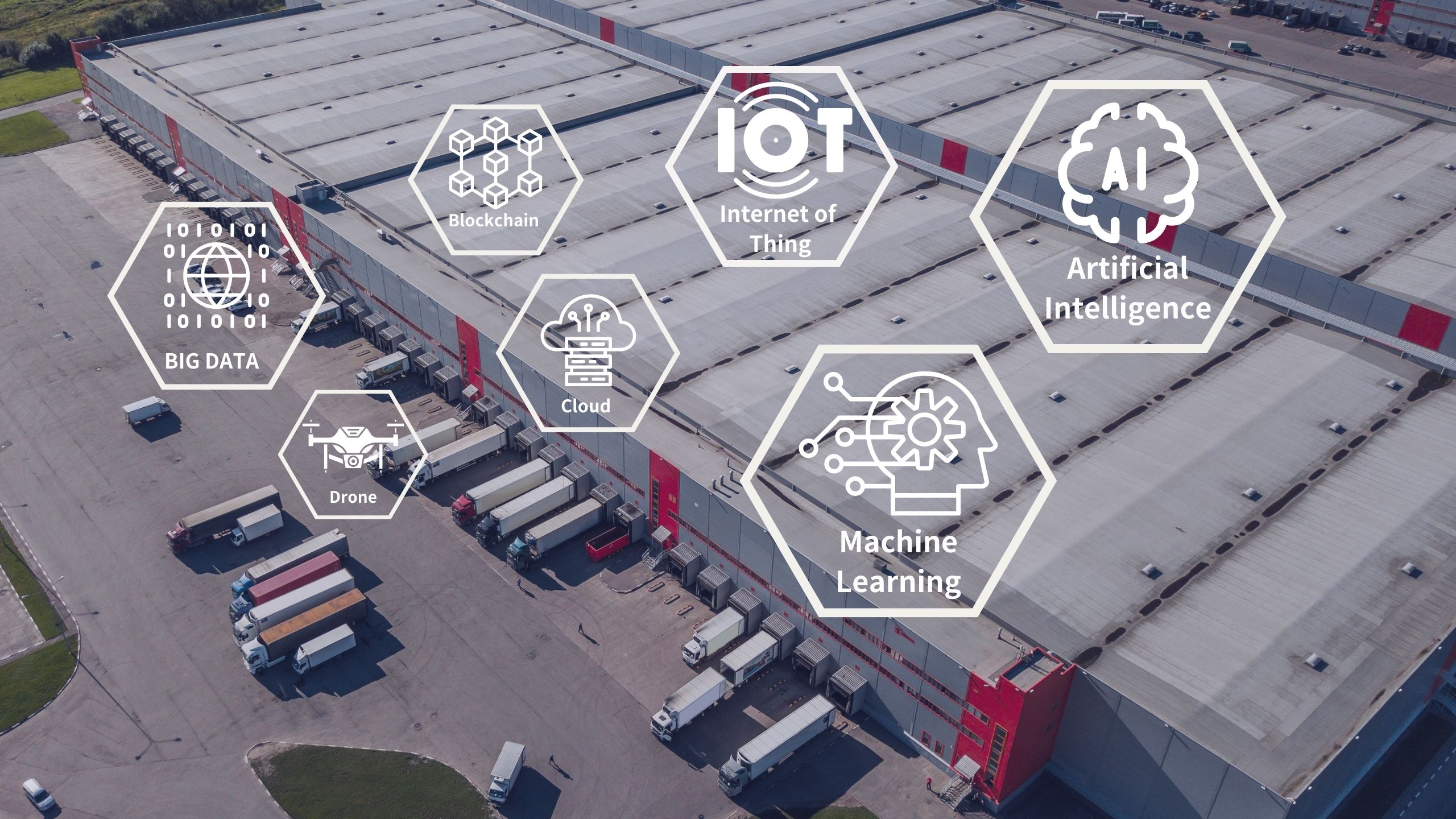 According to a study by HERE Technologies, technology such as drones, cloud, IoT, and blockchain drives Asia Pacific's transport and logistics industry.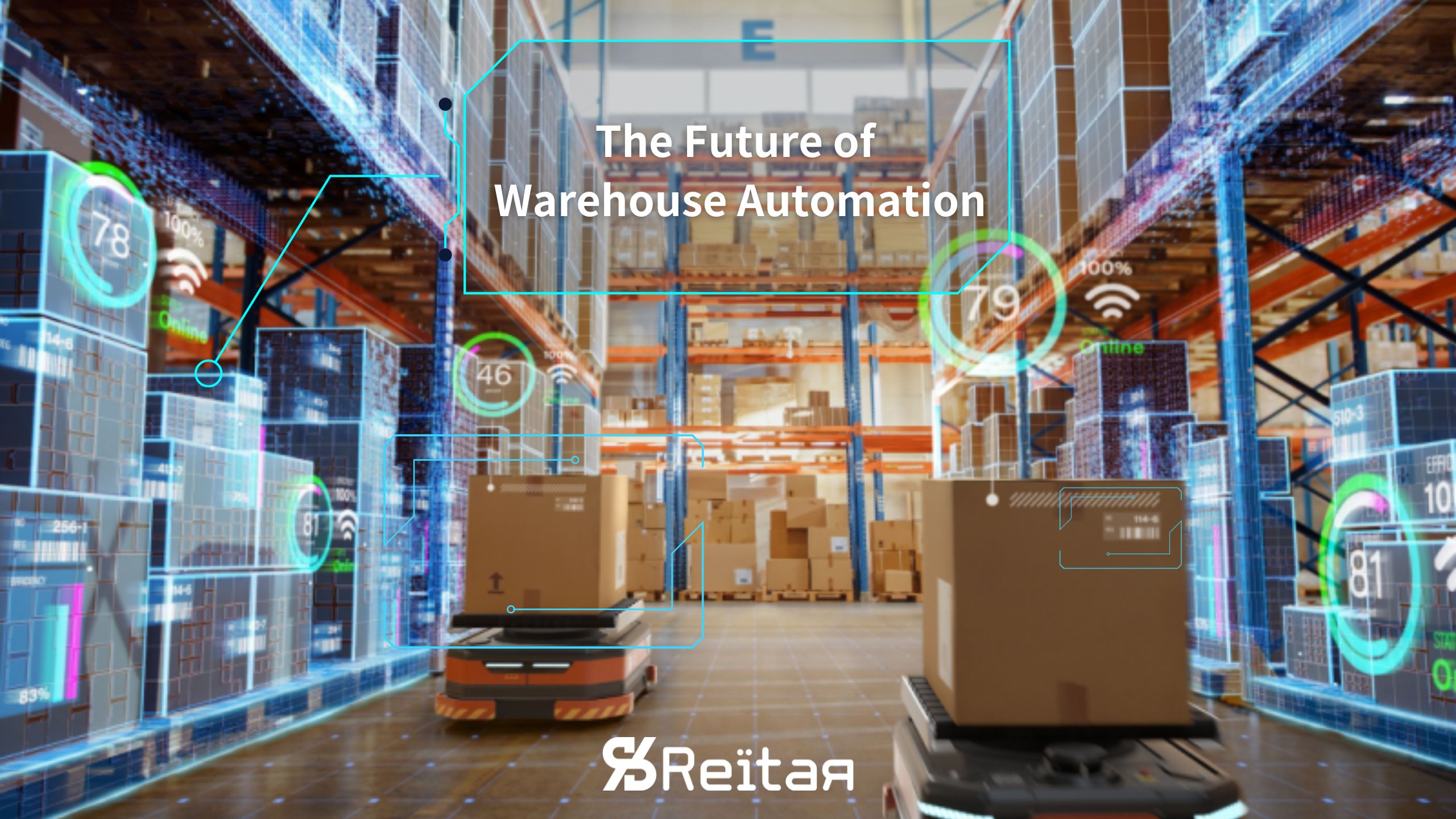 A new report from Interact Analysis projects that warehouse automation will continue to grow rapidly, with more than one-quarter of sites (26%) expected to have some form of automation installed by 2027.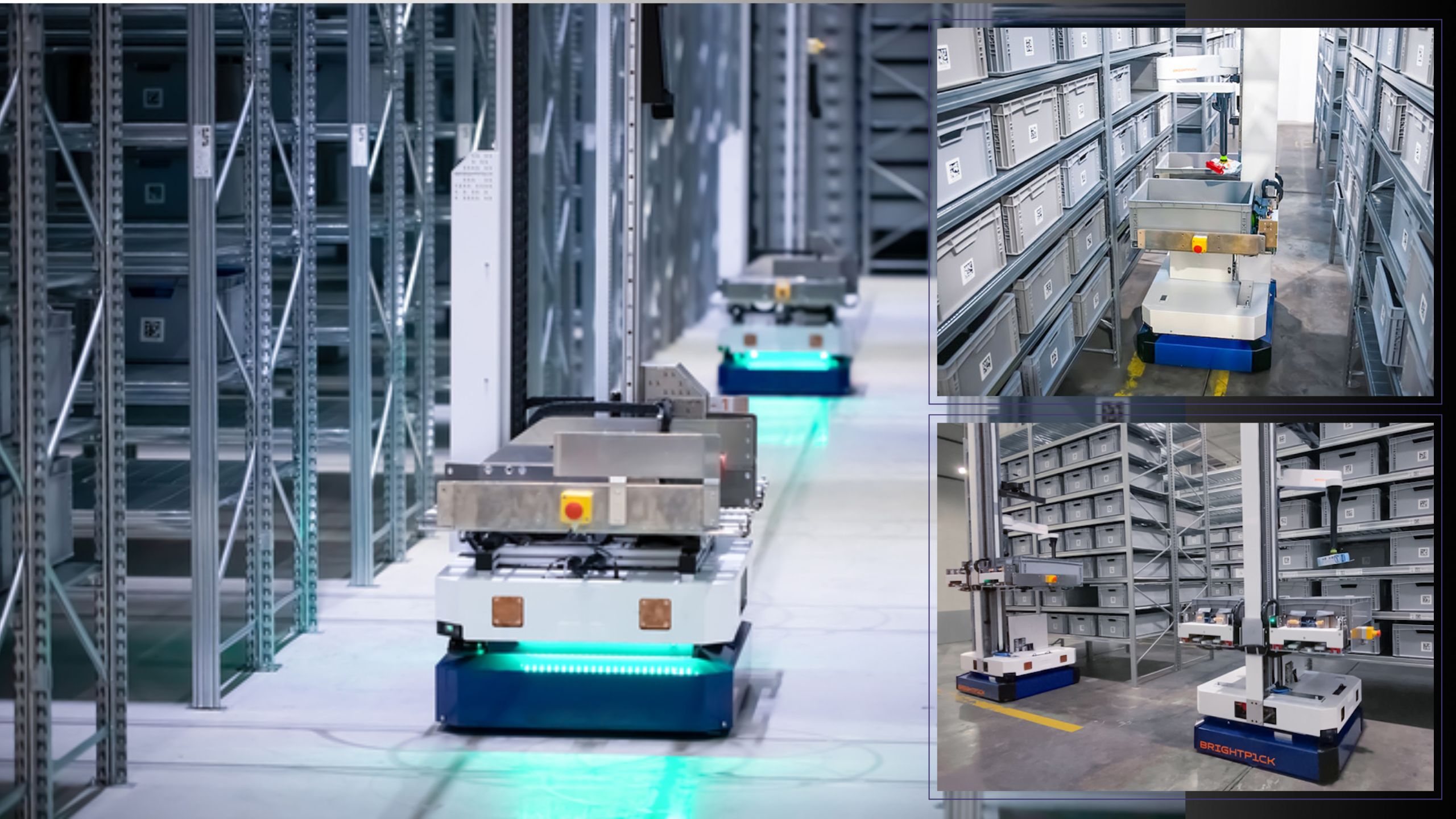 E-commerce expert Netrush has partnered with Brightpick to introduce warehouse automation solutions, potentially reducing fulfillment costs by up to 50%.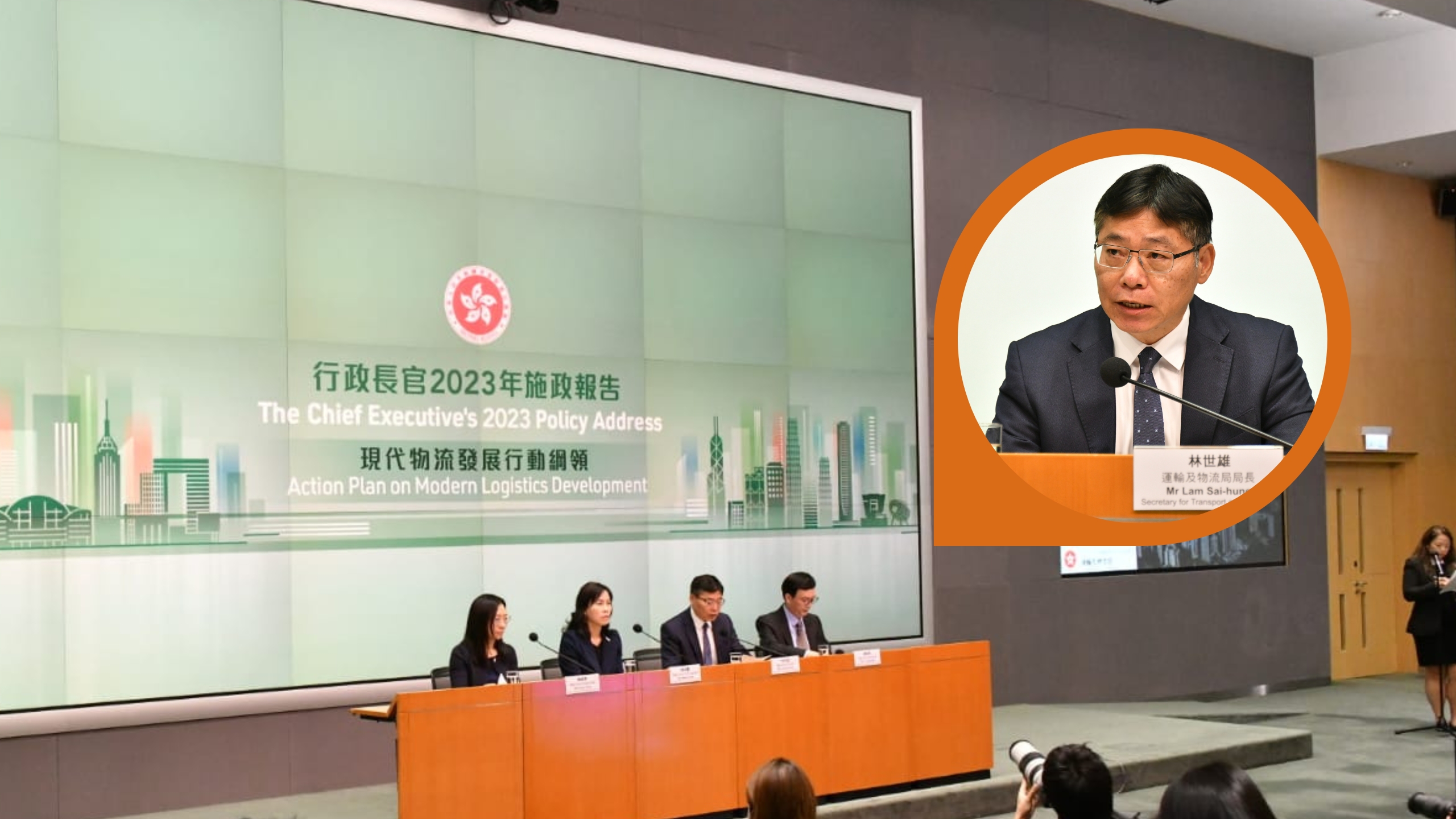 Hong Kong's 2023 Policy Address has introduced a range of measures and development plans (Hong Kong Action Plan for Modern Logistics Development) to drive the high-quality development of the logistics industry and solidify its position as an international logistics hub.