Reitar visited Orange3 in Shanghai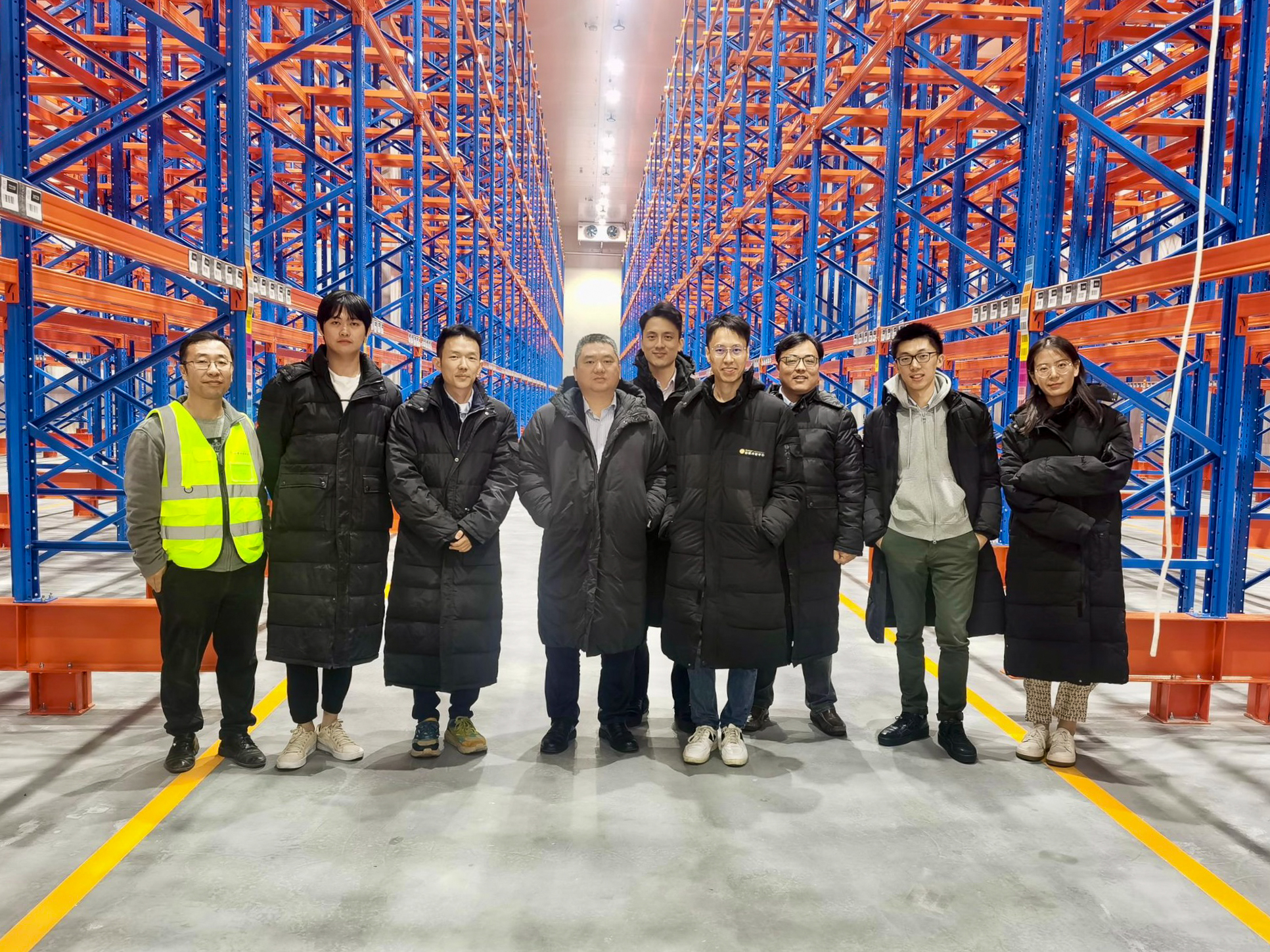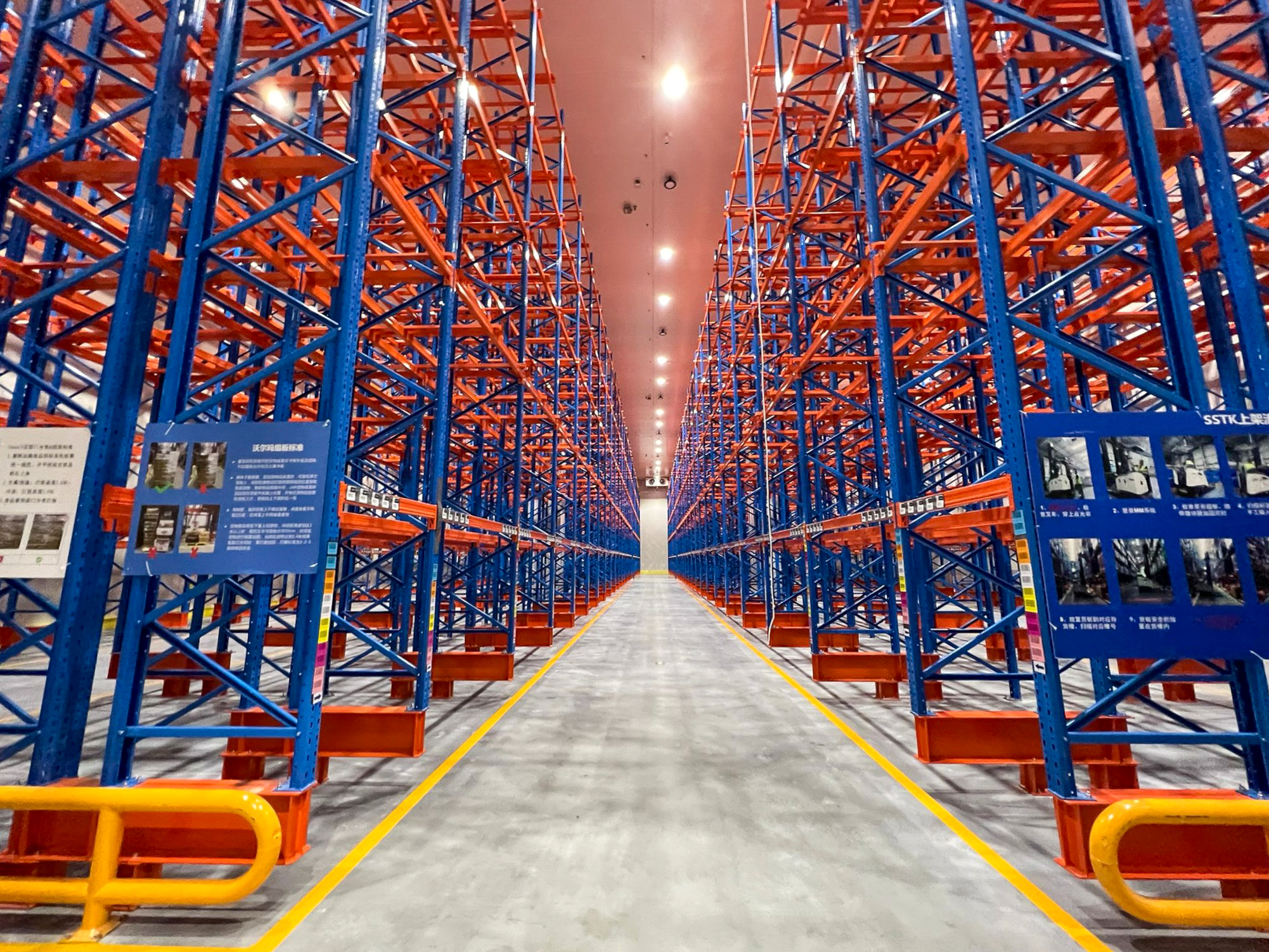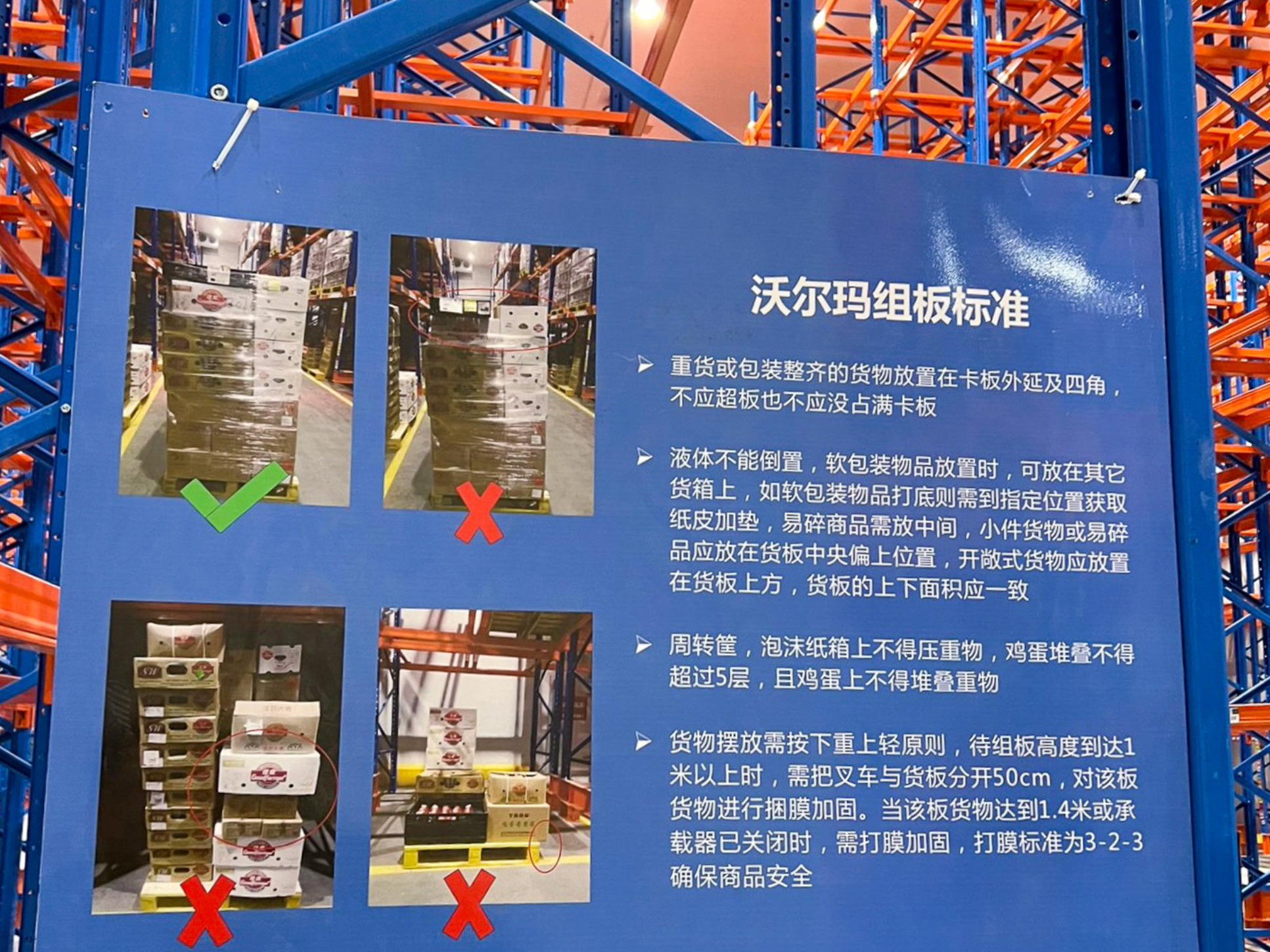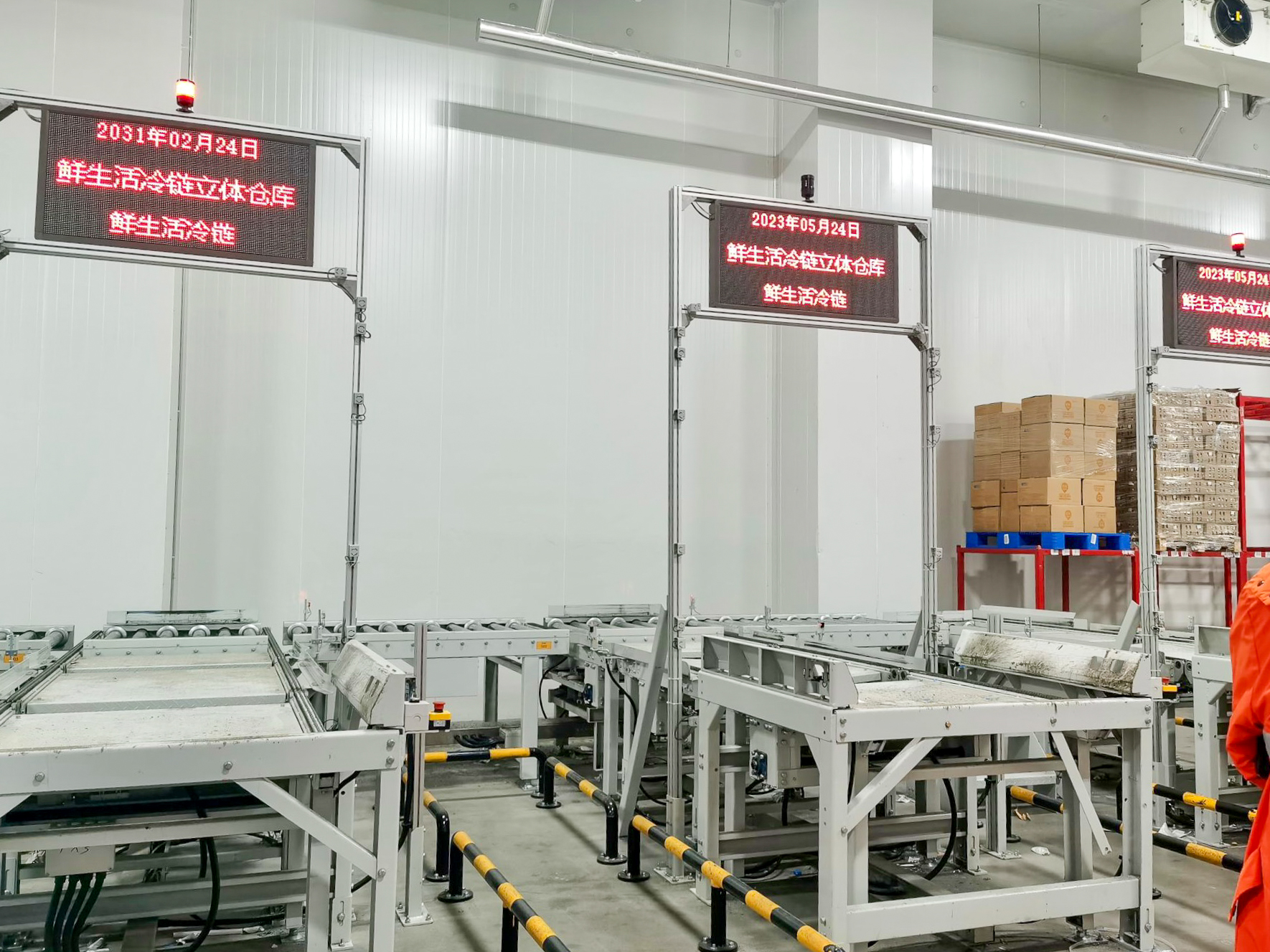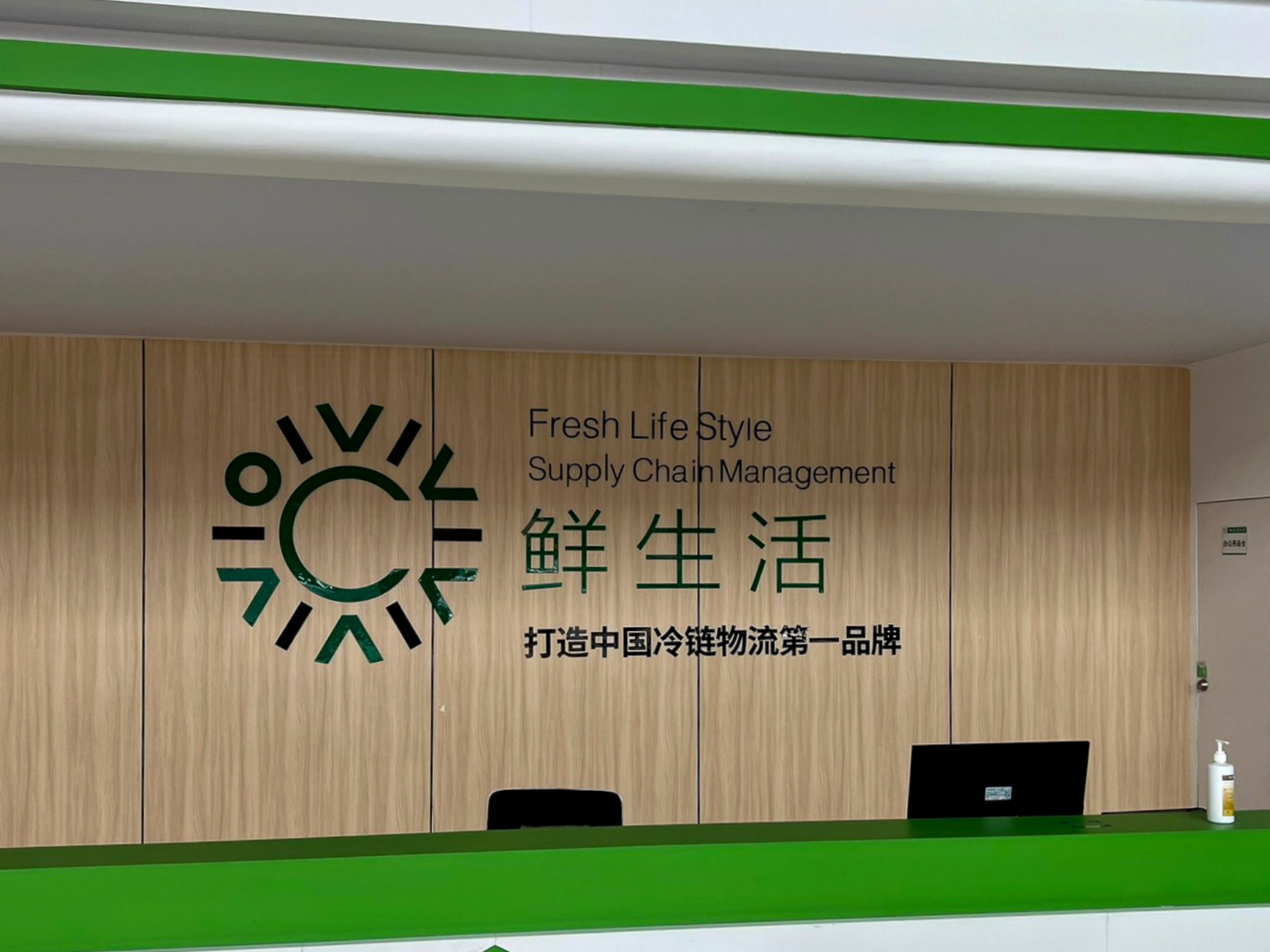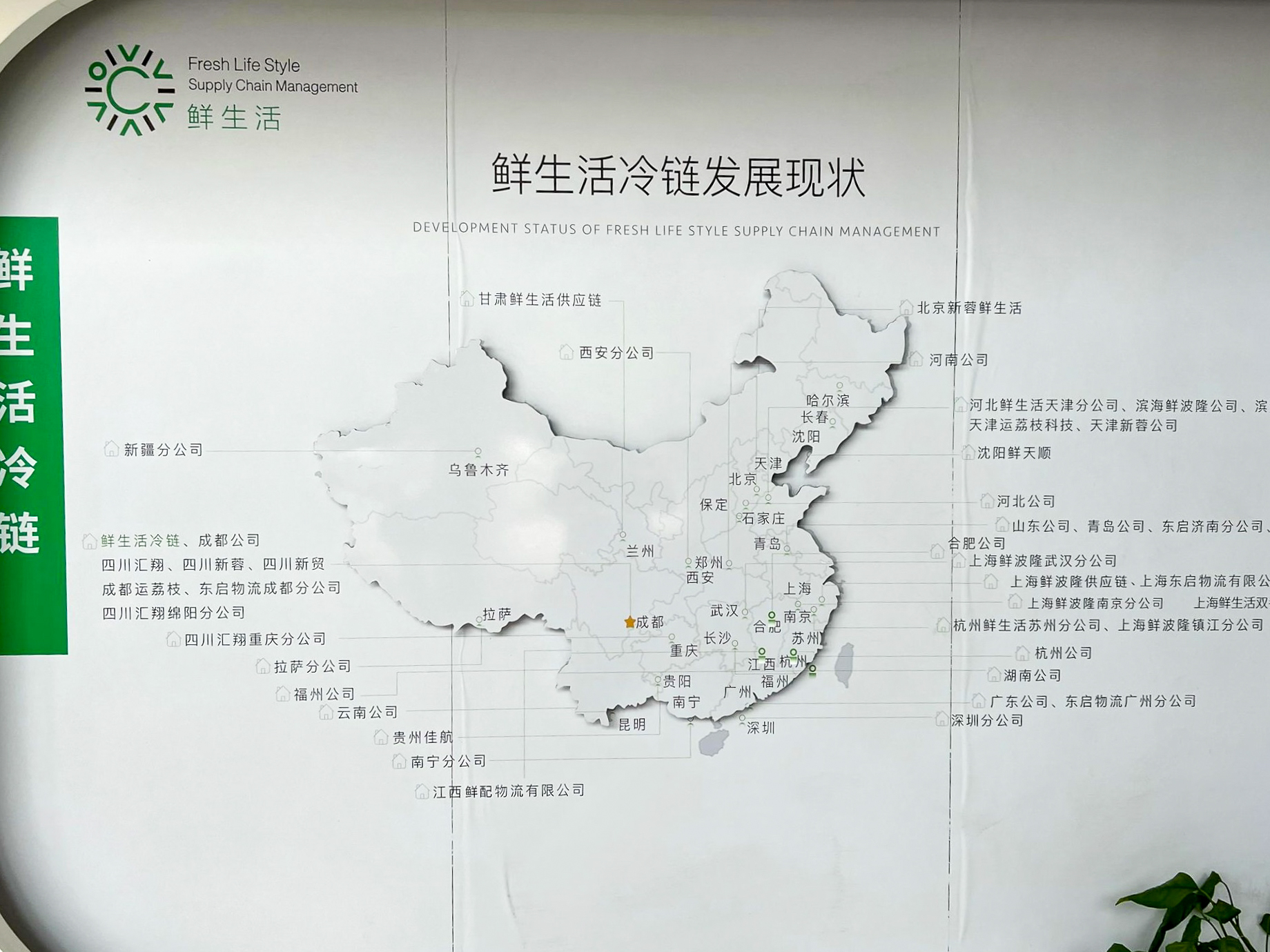 Mr. John Chan, Chairman and CEO of Reitar Logtech Group, and Mr. Oscar Hui, representative of SmartMore Logtech Group, visited the newly constructed cold storage warehouse in Fengxian District, Shanghai.
The visit was led by Mr. Wei Pan, Founder, and CEO of Orange3 China, along with the team from Warburg Pincus Investment Group.
This cutting-edge cold storage facility boasts a floor height of up to 12 meters and was custom-built to cater to Walmart's requirements, serving as a crucial fulfillment center in the eastern region of China.
During their visit, the team also took the opportunity to explore the cold chain warehouse technology at the Shanghai Fresh Life Cold Chain Park. They delved into the intricacies of cold storage and supply chain operation processes, intending to exchange information on technologies and market trends. The visit was designed to facilitate the development and cooperation opportunities in the cold chain logistics investment field, particularly between Hong Kong and Shanghai.
Orange3 China is an investment, development, and operation management platform specifically designed for China's cold chain industry infrastructure. It was created through a collaboration between Warburg Pincus Investment Group and the founding team, offering comprehensive one-stop services such as cold chain project site selection, planning and design, investment and construction, investment promotion and operation, and asset management.
The core philosophy of Orange3 China aligns seamlessly with that of Reitar Logtech Group, and both parties envision potential cooperation opportunities in logistics investment in both Shanghai and Hong Kong.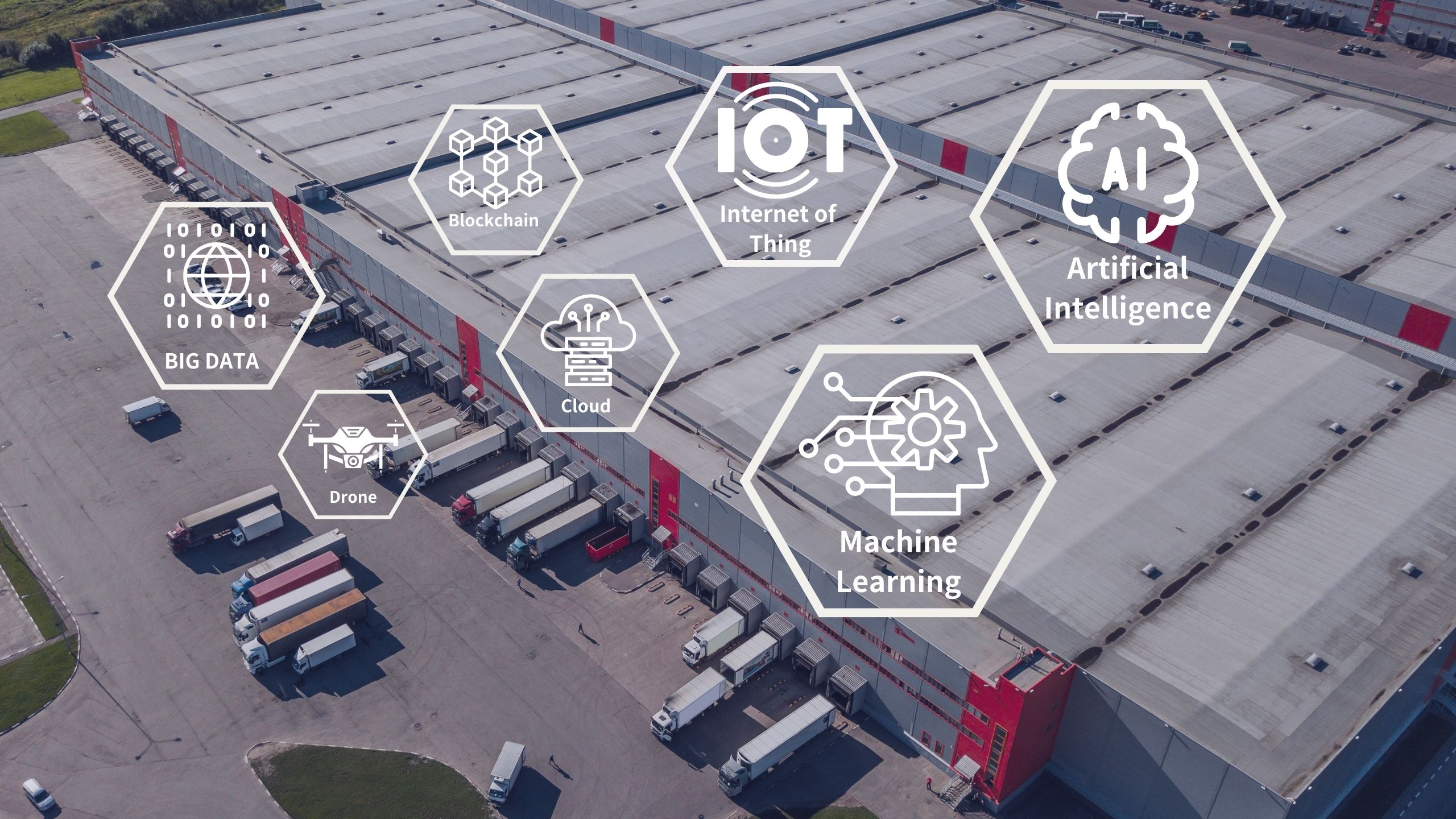 According to a study by HERE Technologies, technology such as drones, cloud, IoT, and blockchain drives Asia Pacific's transport and logistics industry.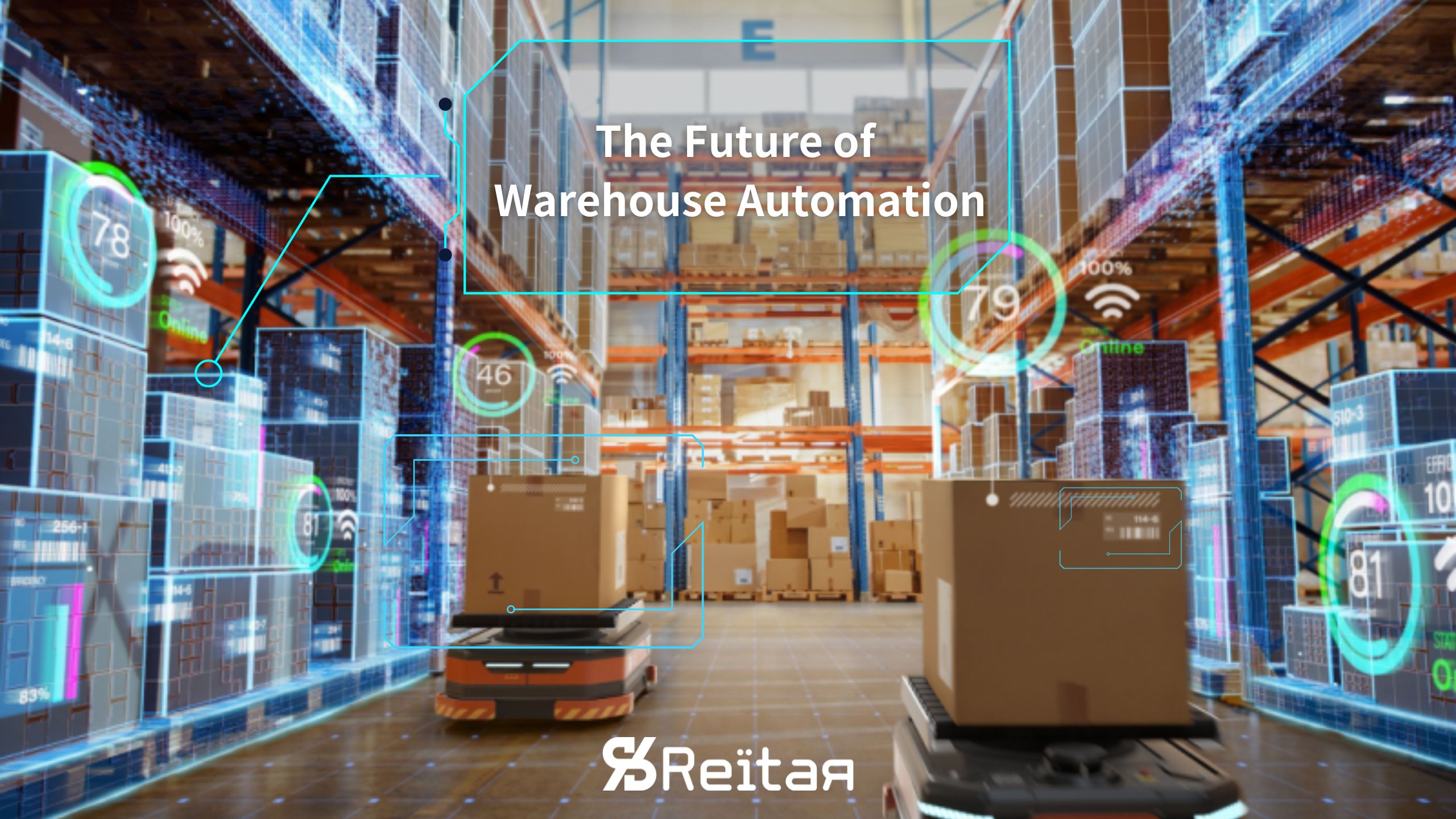 A new report from Interact Analysis projects that warehouse automation will continue to grow rapidly, with more than one-quarter of sites (26%) expected to have some form of automation installed by 2027.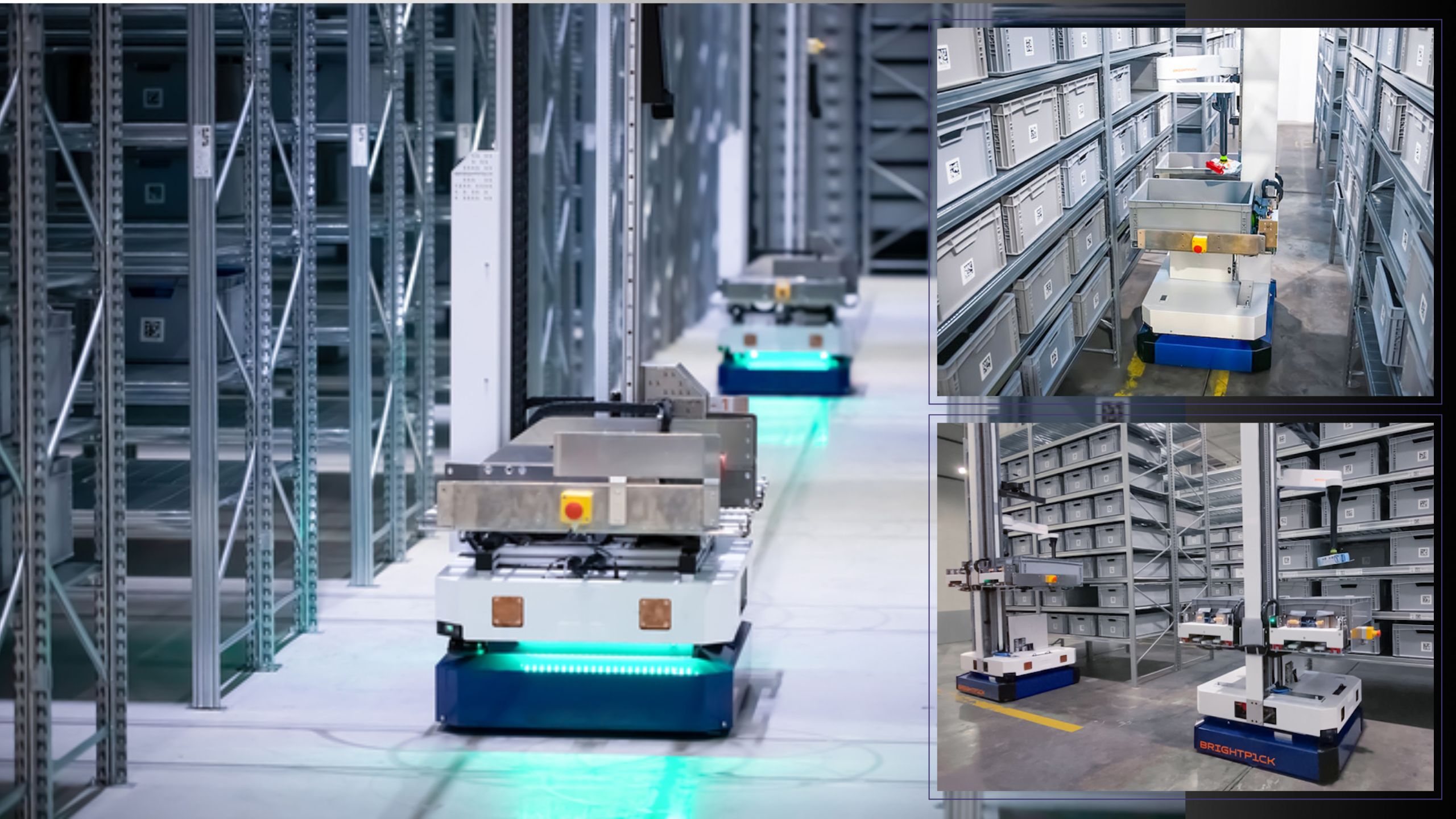 E-commerce expert Netrush has partnered with Brightpick to introduce warehouse automation solutions, potentially reducing fulfillment costs by up to 50%.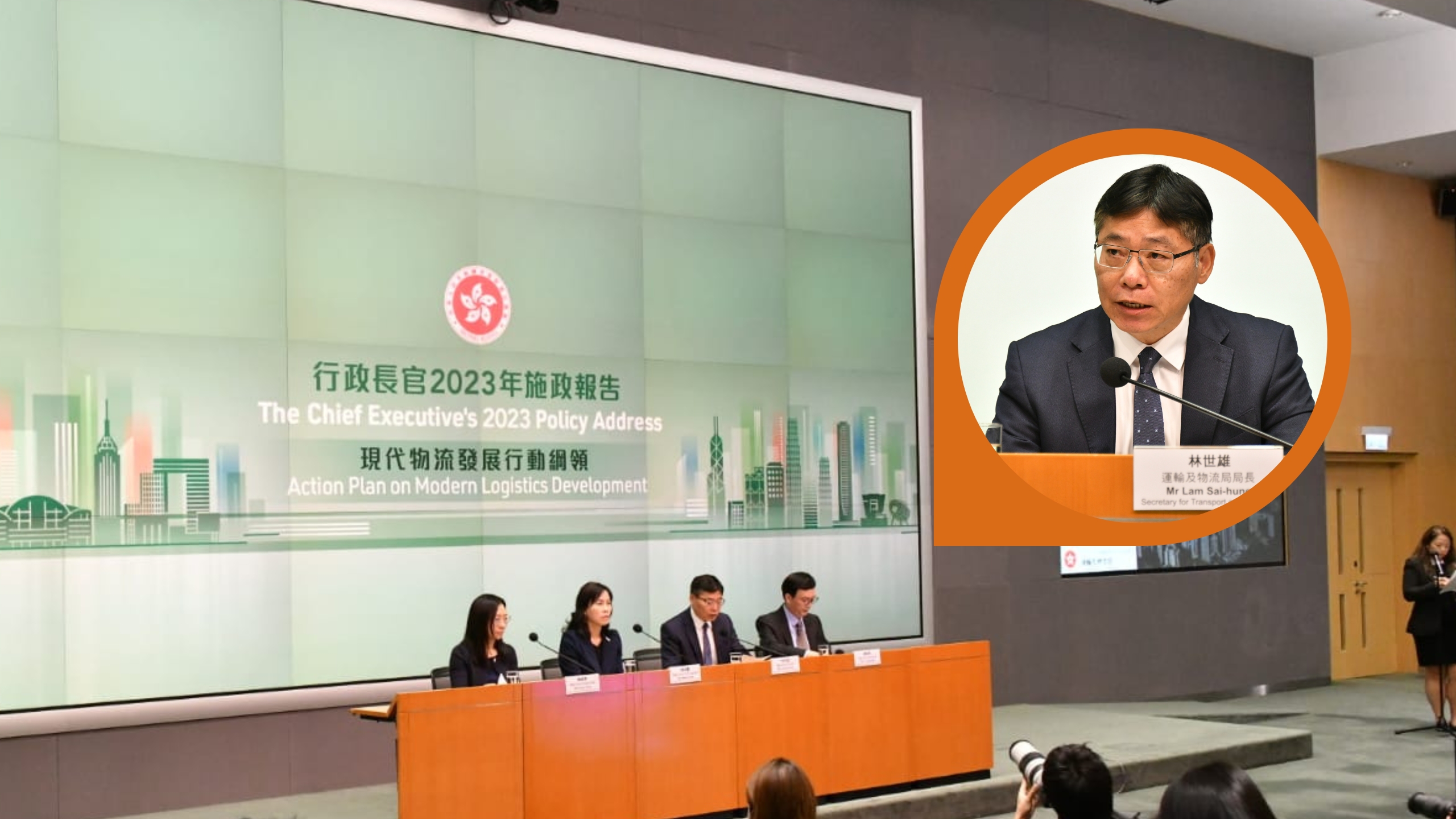 Hong Kong's 2023 Policy Address has introduced a range of measures and development plans (Hong Kong Action Plan for Modern Logistics Development) to drive the high-quality development of the logistics industry and solidify its position as an international logistics hub.