Megvii Robotics Helps Intelligent Upgrades for Food Cold Chain Logistics
Megvii Robotics, a provider of cold storage logistics solutions, showcased its intelligent tray AGV and innovative 3A smart logistics solution at a food cold chain industry event. The company offers a flexible logistics solution based on the four-way tray AGV, providing cold chain customers with a stable and reliable high-density storage plan, enhancing overall revenue and assisting cold chain customers in reducing costs and upgrading digitally. The three-dimensional, automated, digitized, and intelligent cold chain warehousing and logistics system is the only way for the high-quality development of the food cold chain industry in the new era.
The company has also launched an all-in-one, highly flexible solution for cold chain 3PL smart parks and warehouses. This solution supports multiple automation schemes and provides comprehensive security and system management.
Overall, the intelligent logistics solution has achieved significant results in the food cold chain industry, with high flexibility and multiple abnormal handling mechanisms, which comprehensively ensure safety and efficiency.
Read more:  https://bit.ly/3LLn8iu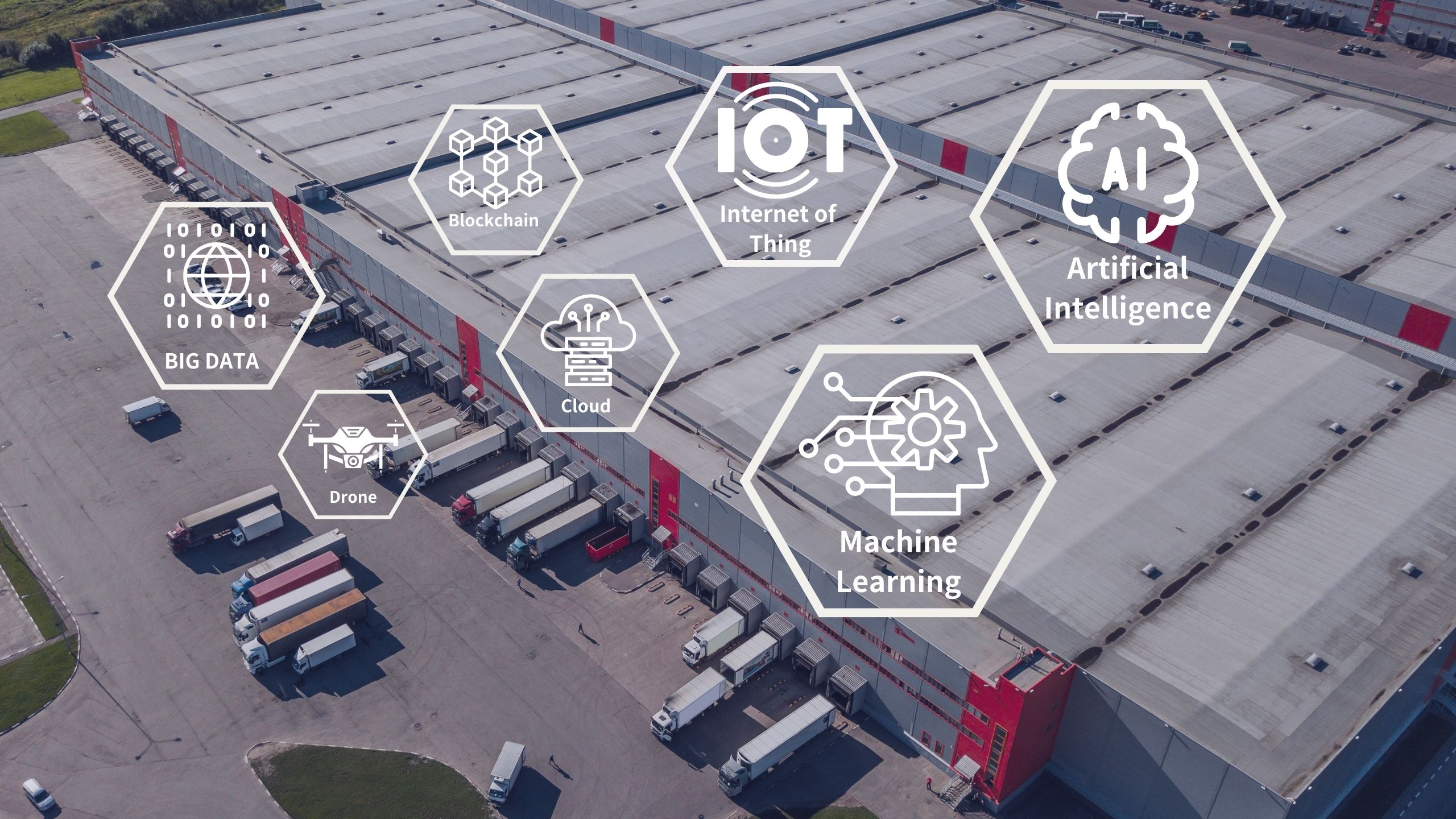 According to a study by HERE Technologies, technology such as drones, cloud, IoT, and blockchain drives Asia Pacific's transport and logistics industry.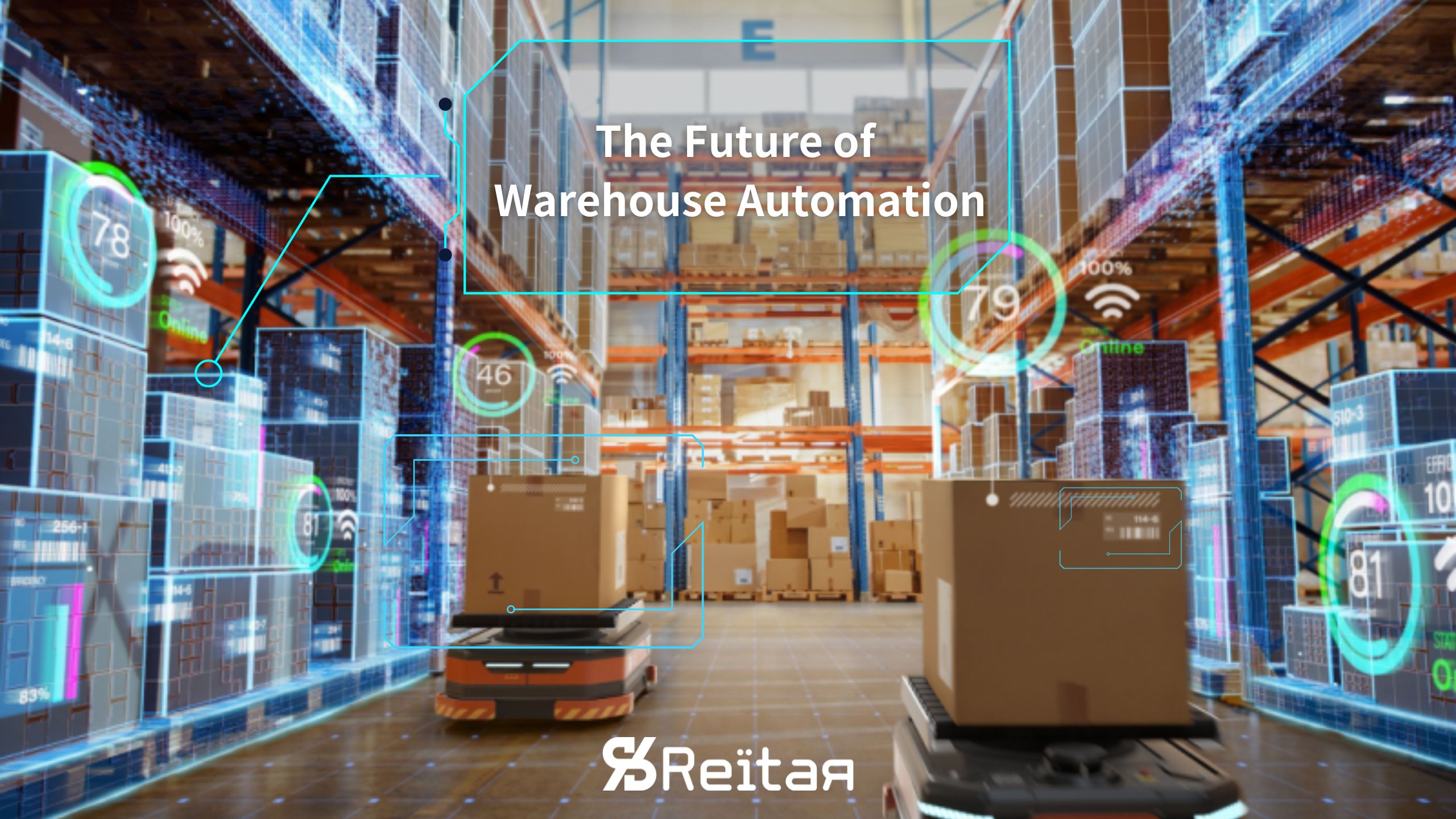 A new report from Interact Analysis projects that warehouse automation will continue to grow rapidly, with more than one-quarter of sites (26%) expected to have some form of automation installed by 2027.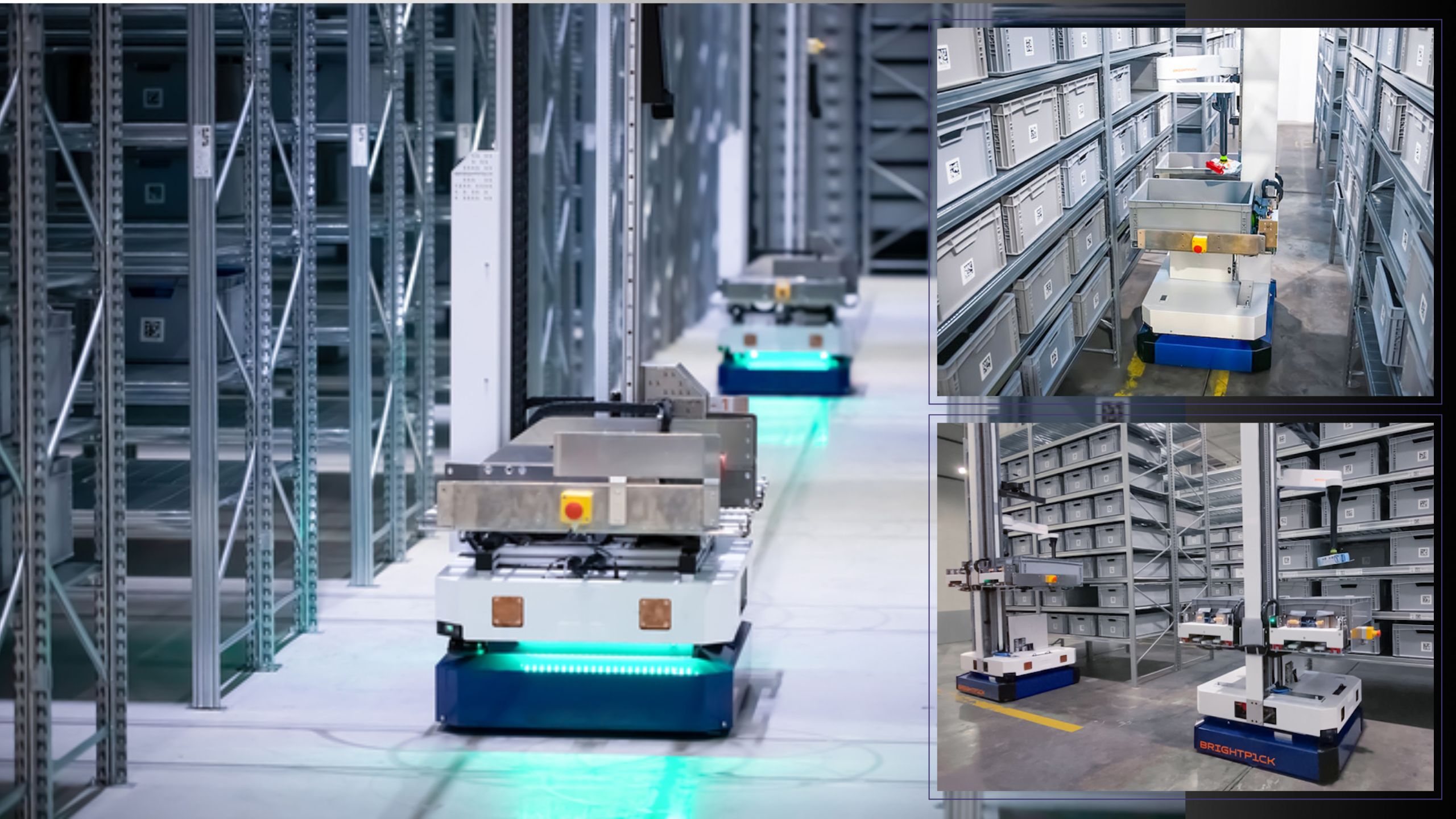 E-commerce expert Netrush has partnered with Brightpick to introduce warehouse automation solutions, potentially reducing fulfillment costs by up to 50%.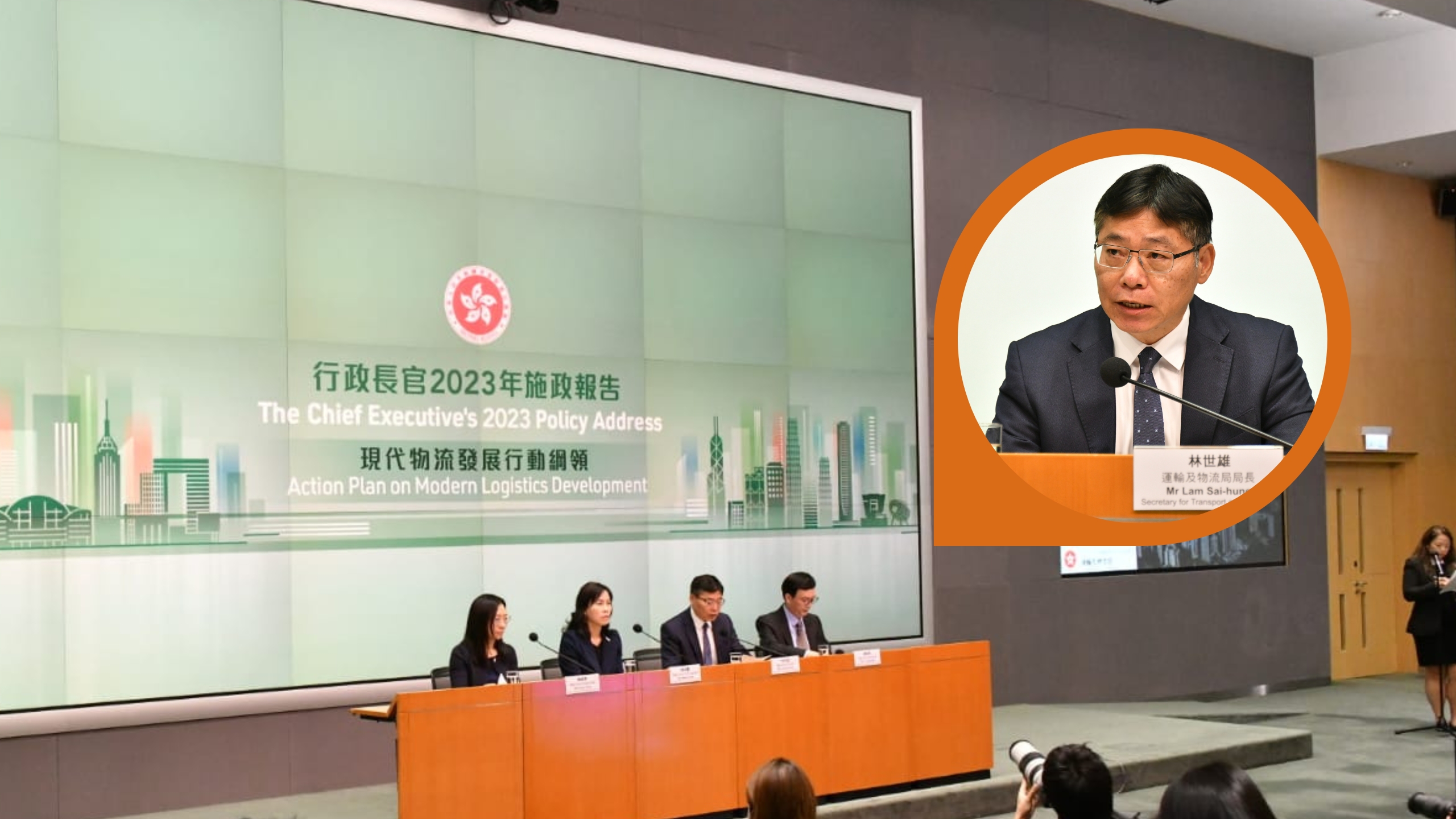 Hong Kong's 2023 Policy Address has introduced a range of measures and development plans (Hong Kong Action Plan for Modern Logistics Development) to drive the high-quality development of the logistics industry and solidify its position as an international logistics hub.