FLAIR and Reitar reached the collaborative agreement to promote the Logtech application
FLAIR hosted its first open day on June 15th, which featured a seminar titled "Emerging Technologies Empowering New Industrialization" and a signing ceremony for cooperation agreements with seven leading research institutions and enterprises. (Included Reitar Logtech Group and SmartMore Logtech Group)

The event was attended by more than 100 representatives from the government, industry, academia, and research institutions, including Ms. Lillian CHEONG Man Lei, JP, Under Secretary for Innovation, Technology and Industry Bureau.

FLAIR aims to leverage its technological strengths, extensive network, and research and development capabilities to support Hong Kong's ambition of becoming a global hub for innovation and technology.

The partnership between FLAIR and Reitar will facilitate the promotion and development of Logtech in the logistics industry and foster innovation within the sector.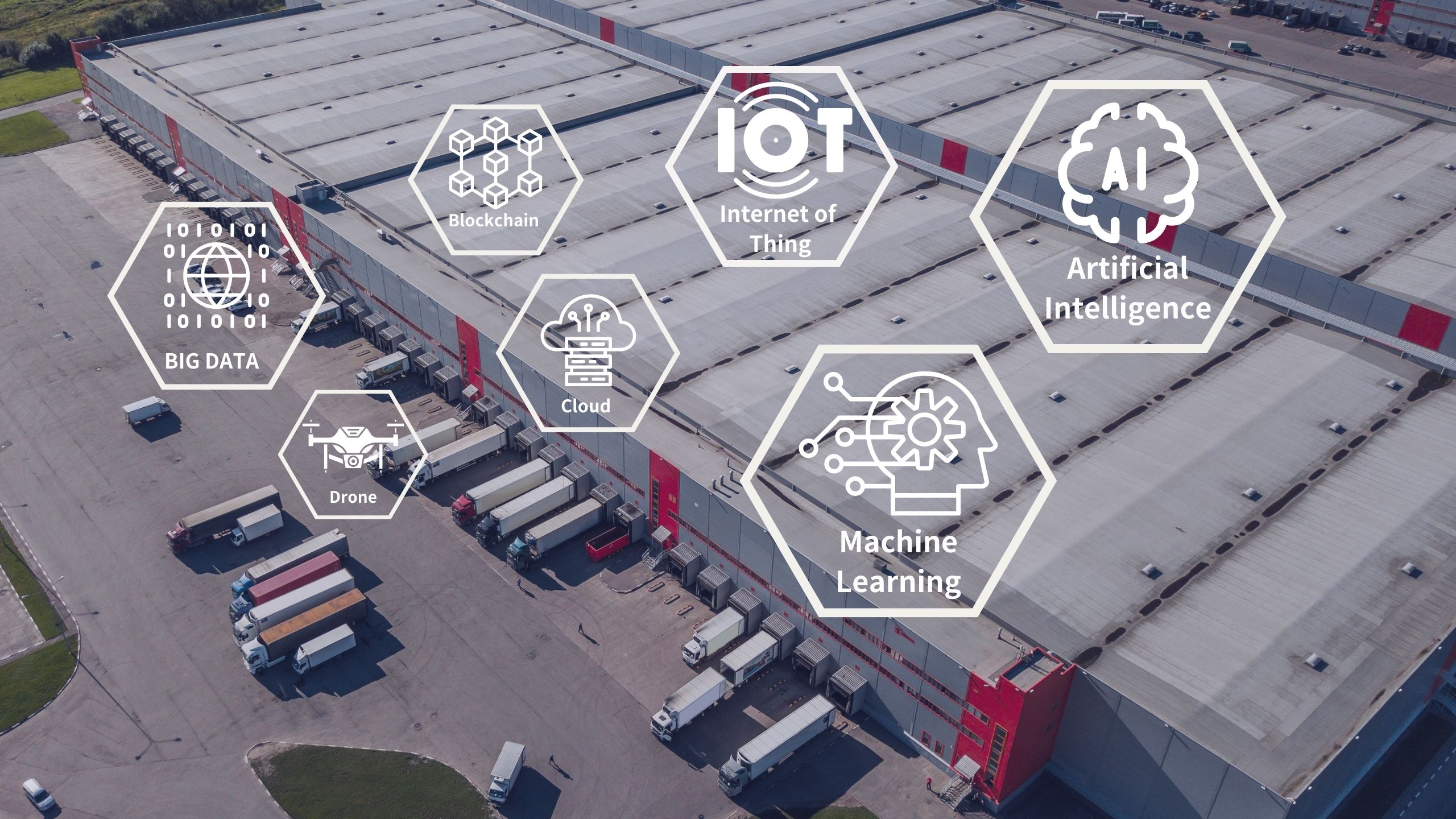 According to a study by HERE Technologies, technology such as drones, cloud, IoT, and blockchain drives Asia Pacific's transport and logistics industry.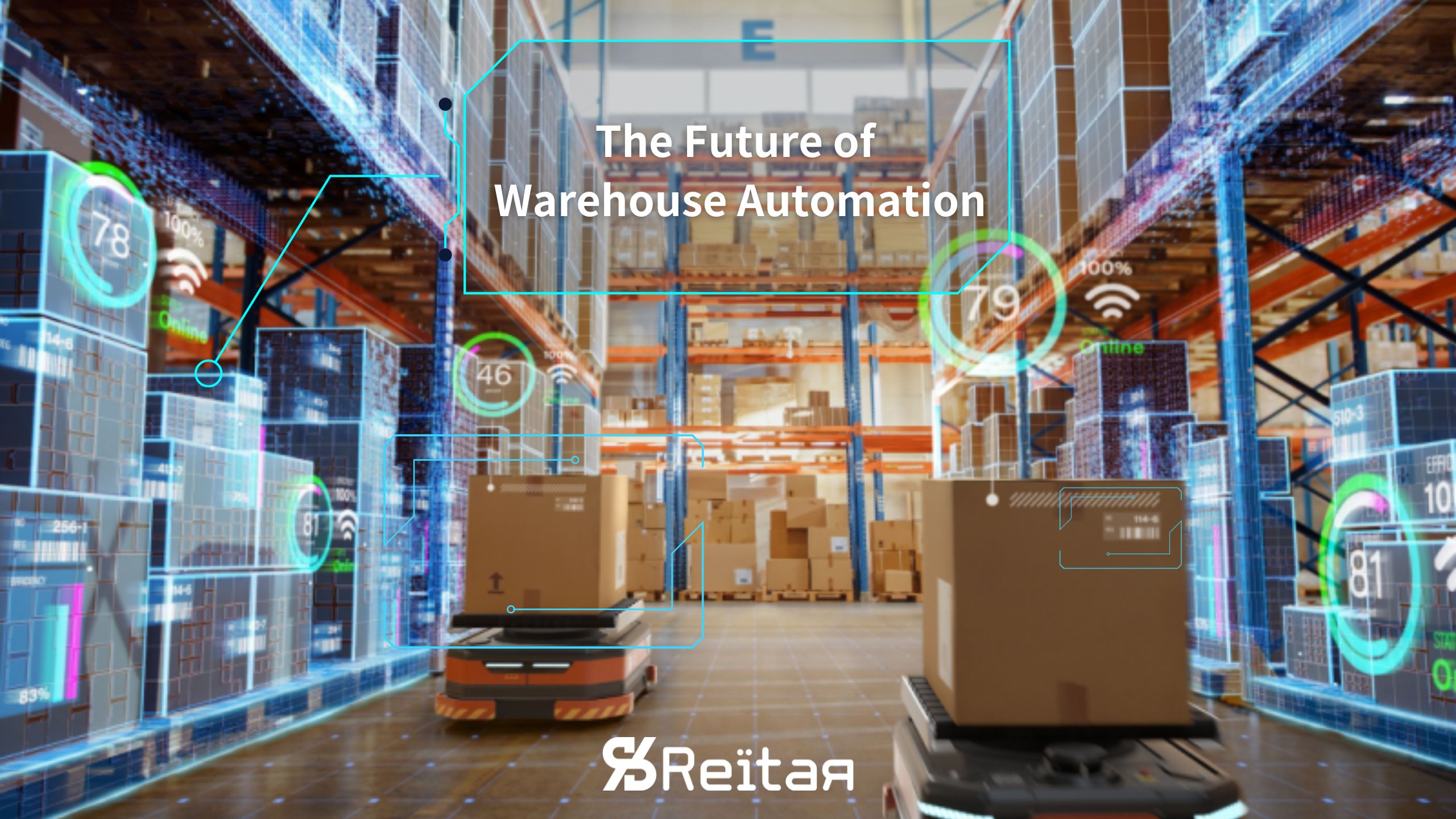 A new report from Interact Analysis projects that warehouse automation will continue to grow rapidly, with more than one-quarter of sites (26%) expected to have some form of automation installed by 2027.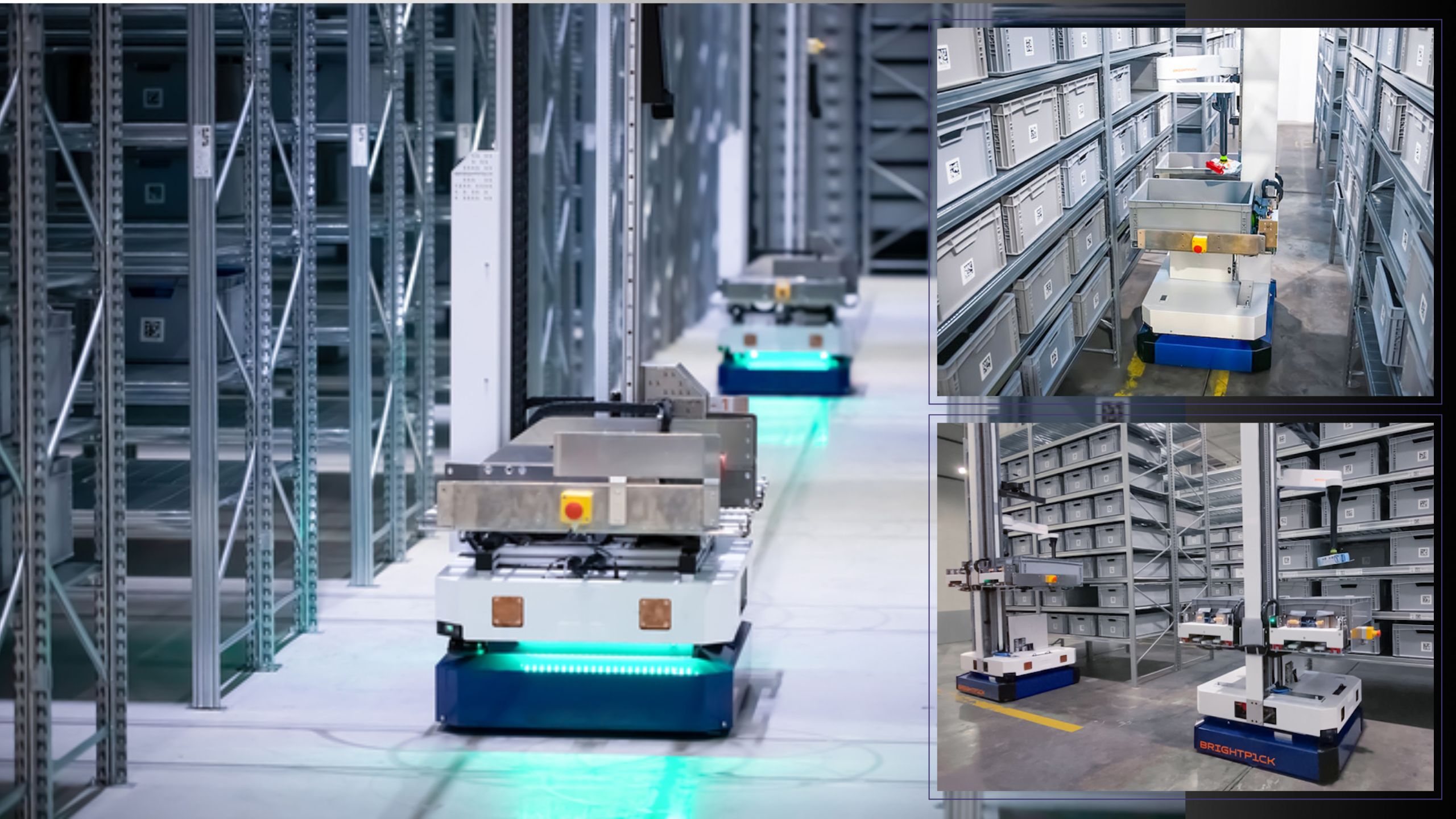 E-commerce expert Netrush has partnered with Brightpick to introduce warehouse automation solutions, potentially reducing fulfillment costs by up to 50%.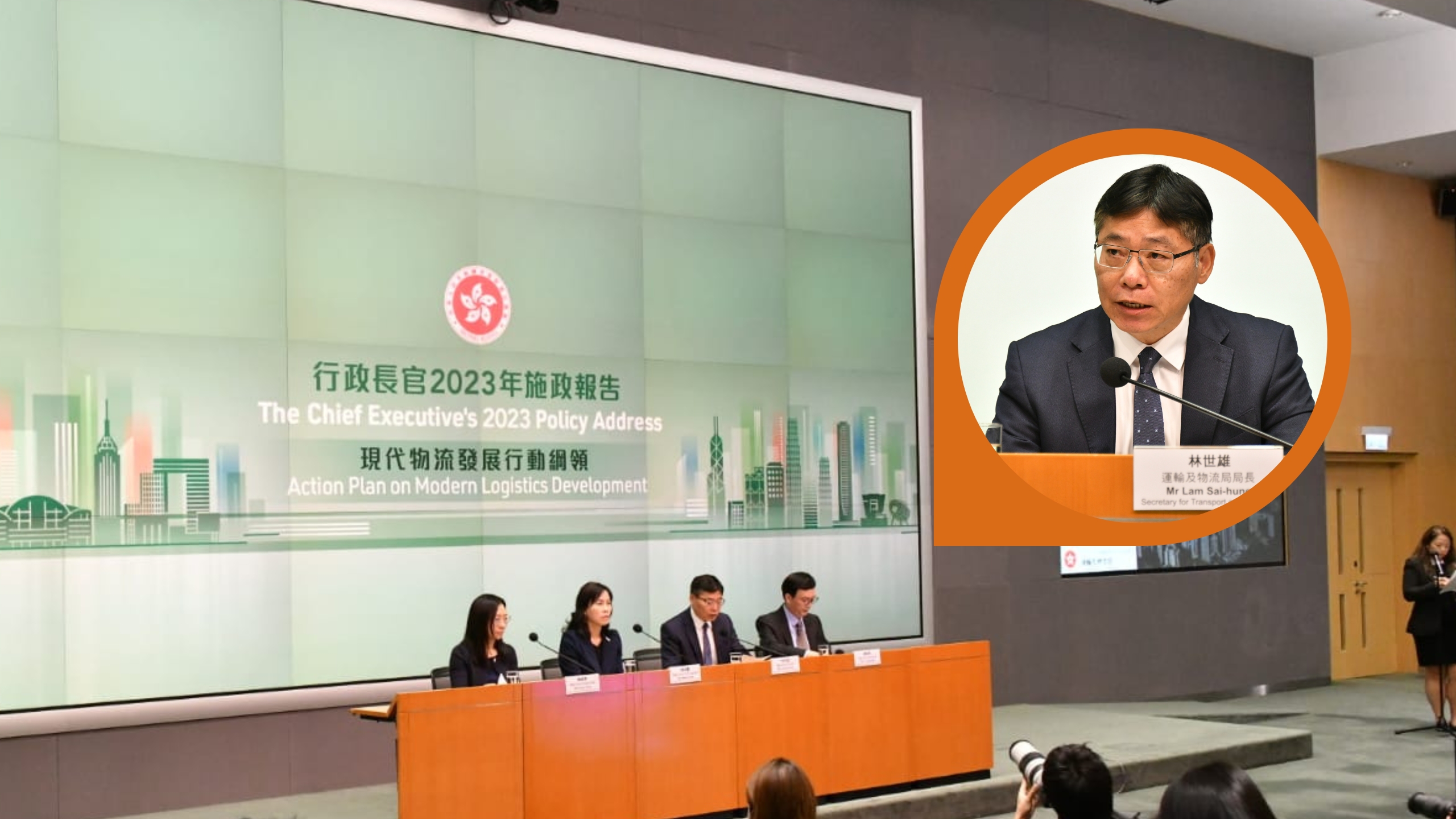 Hong Kong's 2023 Policy Address has introduced a range of measures and development plans (Hong Kong Action Plan for Modern Logistics Development) to drive the high-quality development of the logistics industry and solidify its position as an international logistics hub.