AMP Robotics brings AI into material recovery facilities
AMP Robotics Corp. has announced a complete line of AI-enabled automated systems for materials recovery facilities.
The company also offers a standalone, integrated facility system to expand recycling infrastructure.
AMP Robotics applies AI and automation to identify and sort materials to increase recycling rates and economically reclaim raw materials for the global supply chain.
 The company designs, builds out, operates, and services new materials recovery facilities for waste industry customers. AMP Cortex-C is a compact version of AMP's AI-guided robot that adapts to space constraints, brings the company's technology to more facilities, and further improves logistics operations.
With advanced improvement solutions, AMP Robotics Corp. has made significant strides in the logistics industry, which can be referenced by the sorting and recycling industry in Hong Kong.
Read More: https://bit.ly/43uWy4K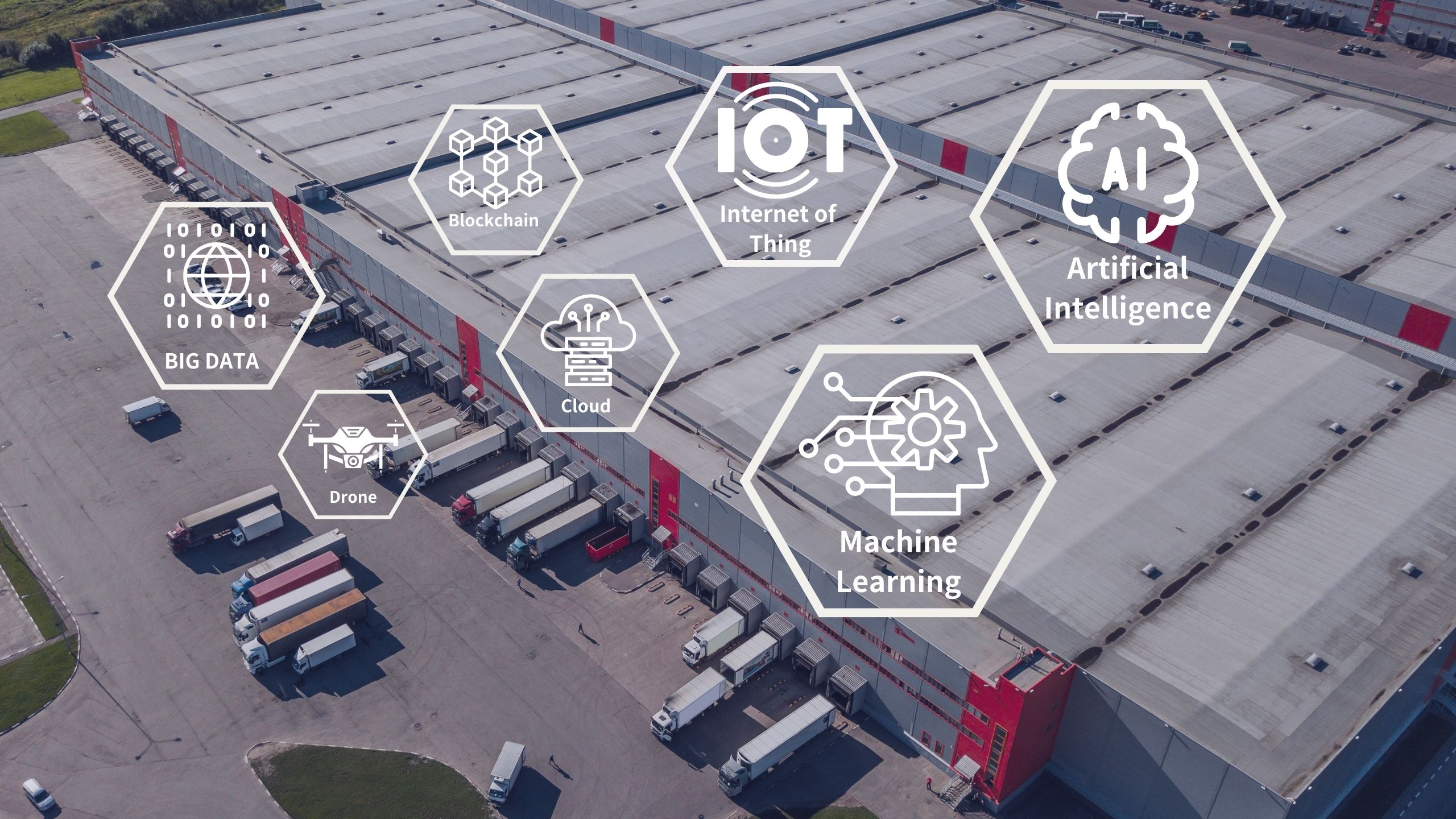 According to a study by HERE Technologies, technology such as drones, cloud, IoT, and blockchain drives Asia Pacific's transport and logistics industry.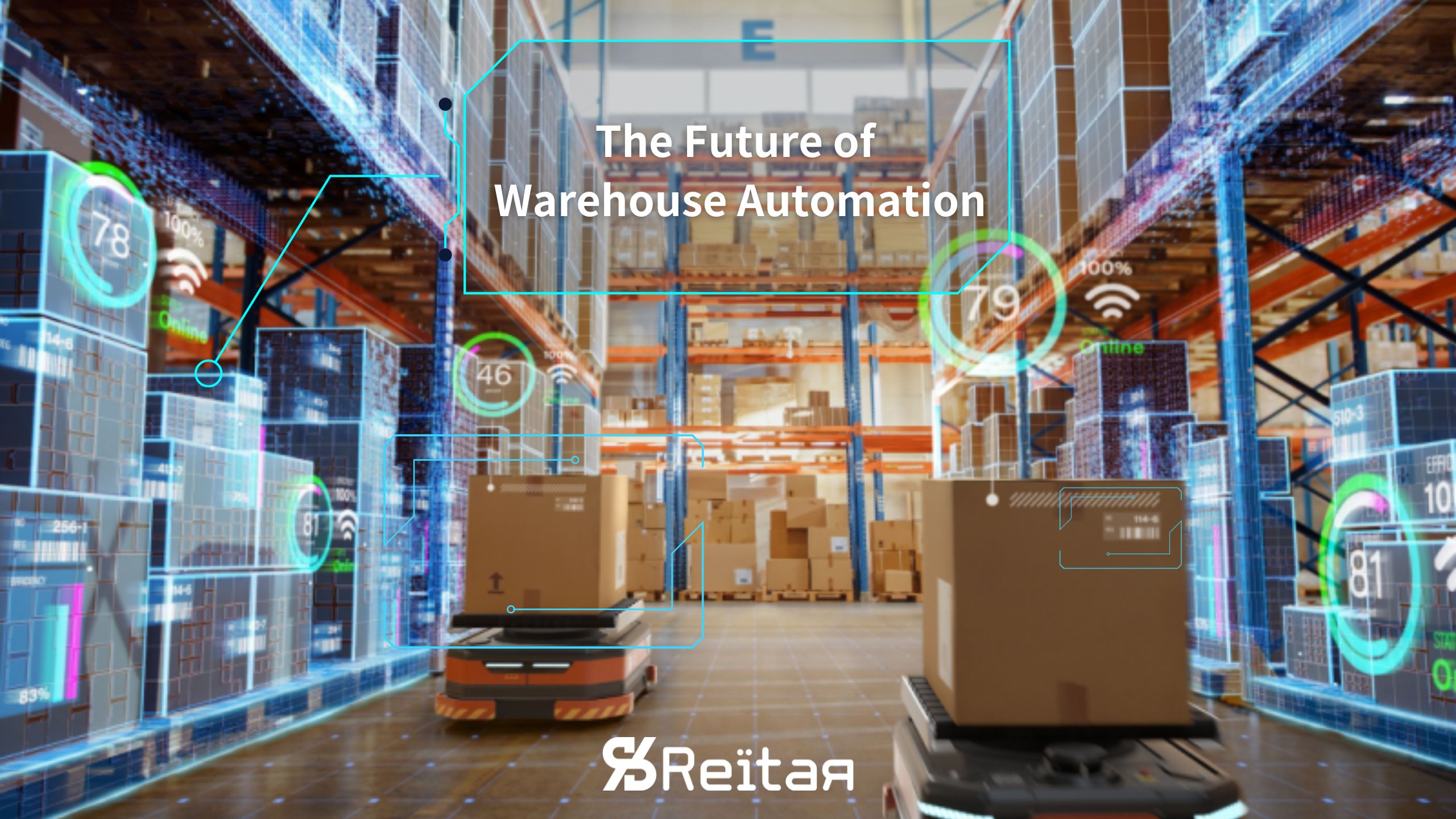 A new report from Interact Analysis projects that warehouse automation will continue to grow rapidly, with more than one-quarter of sites (26%) expected to have some form of automation installed by 2027.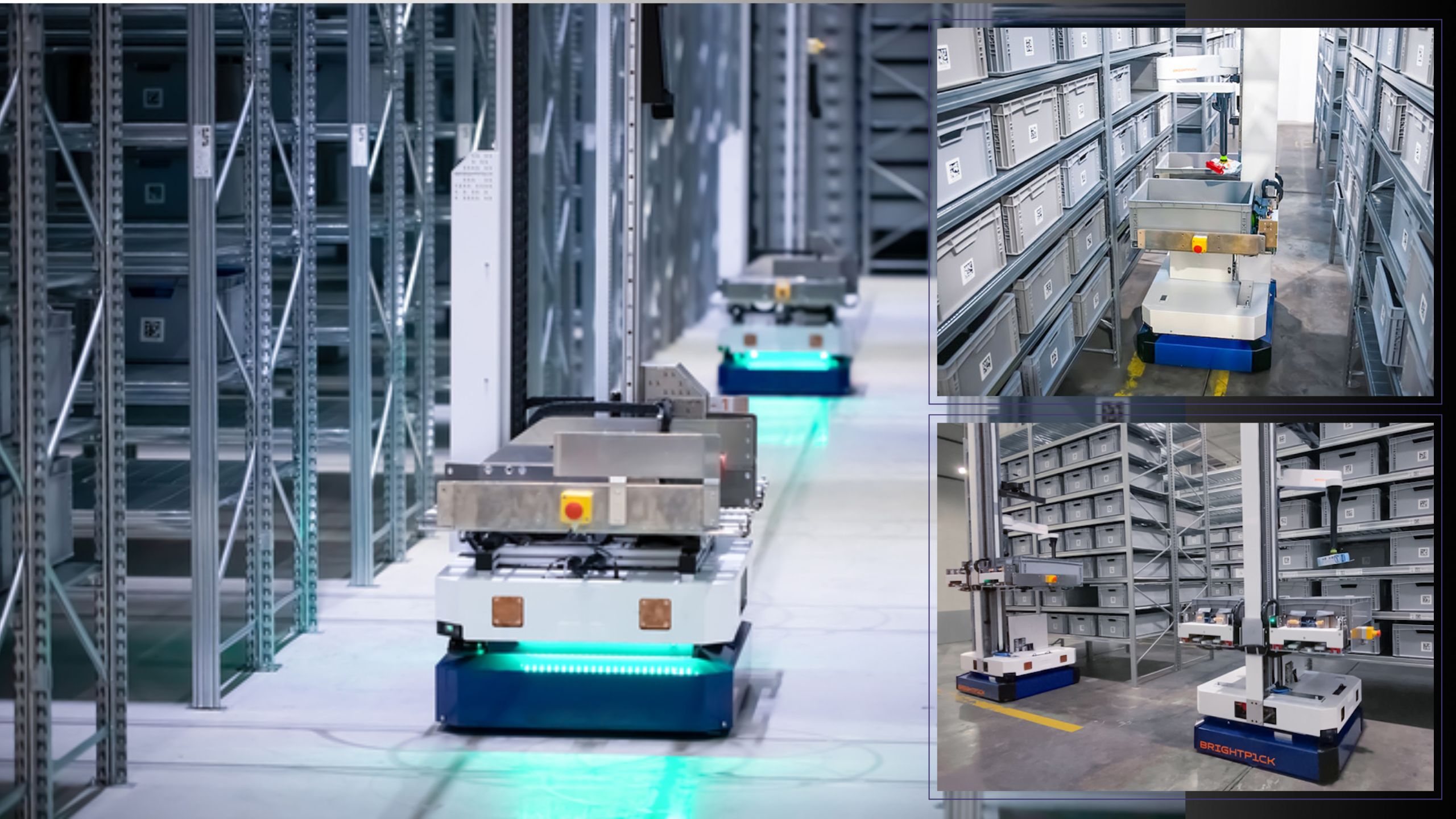 E-commerce expert Netrush has partnered with Brightpick to introduce warehouse automation solutions, potentially reducing fulfillment costs by up to 50%.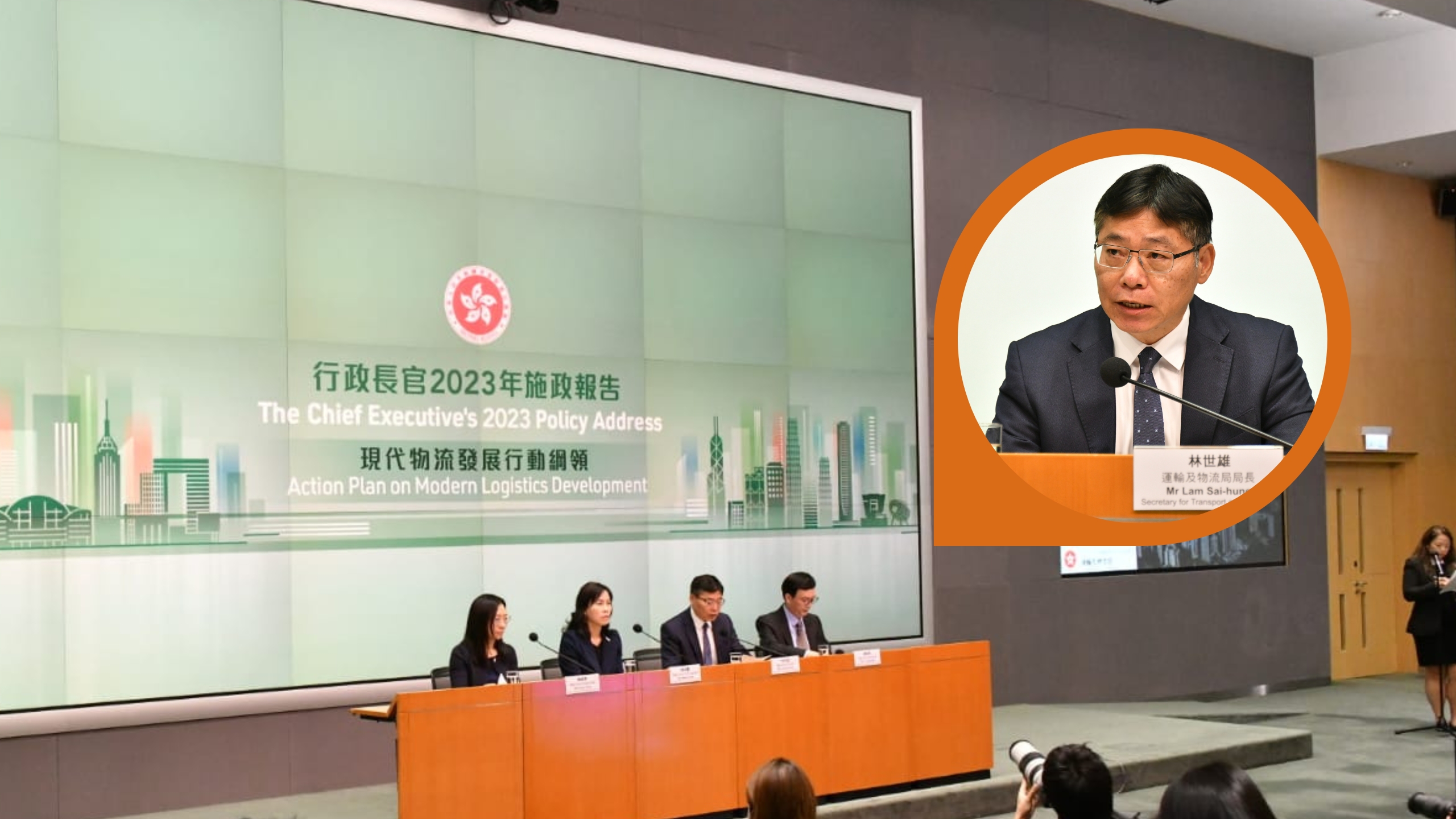 Hong Kong's 2023 Policy Address has introduced a range of measures and development plans (Hong Kong Action Plan for Modern Logistics Development) to drive the high-quality development of the logistics industry and solidify its position as an international logistics hub.