Taking Logistics to New Heights: Deutsche Telekom Launches 5G-Connected Autonomous Drones Project
Get ready for the future of logistics, because Deutsche Telekom is taking it to the skies with their latest project! They're partnering with the South Westphalia University of Applied Sciences and other regional partners to test autonomous delivery flights using 5G-connected parcel drones for their "Drone4Parcel5G" research project. This technology is expected to significantly reduce road traffic and delivery times, and we can't wait to see it in action!
To make this possible, Deutsche Telekom has set up a special mobile 5G container in Rüthen, Soest district, providing the latest mobile communication standard throughout the project's duration. This will allow researchers to test delivery drone flights in real conditions, and the drones will be able to transmit sensor, image, and flight data via the 5G campus network.
The project aims to develop a system for planning and movement control of parcel drones and will test delivery by drone for use cases in the pharmaceutical and industrial sectors. The project has received funding of €1.6m from the "5G.NRW" program of the state of North Rhine-Westphalia and will run until the end of 2023.
With 5G mobile communications, the project aims to bridge greater distances and enable the operation of transport drones without relying on traditional delivery routes. This opens up new possibilities for the logistics industry, and we're excited to see where this technology will take us!
Read More: https://bit.ly/42xZEV3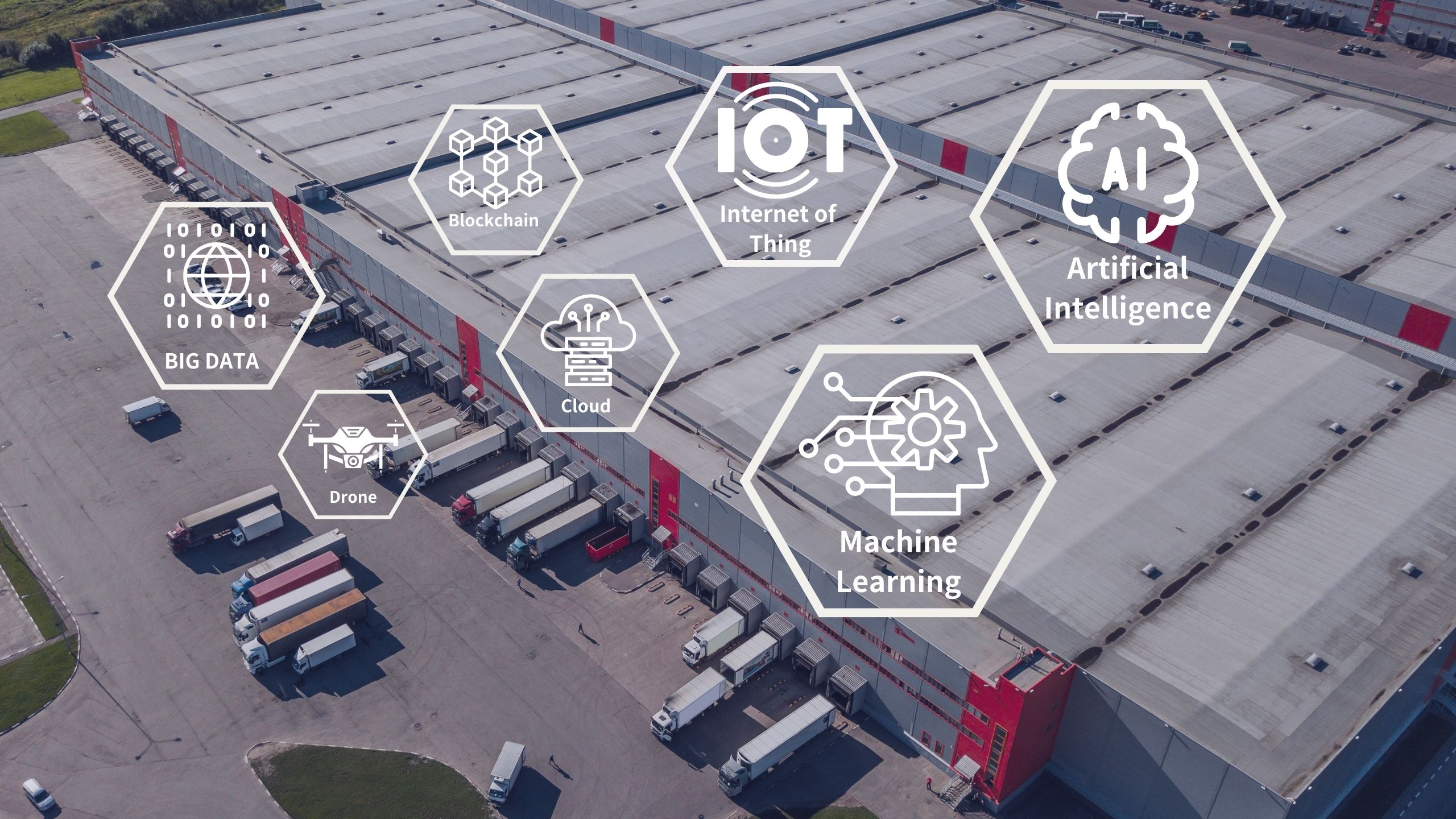 According to a study by HERE Technologies, technology such as drones, cloud, IoT, and blockchain drives Asia Pacific's transport and logistics industry.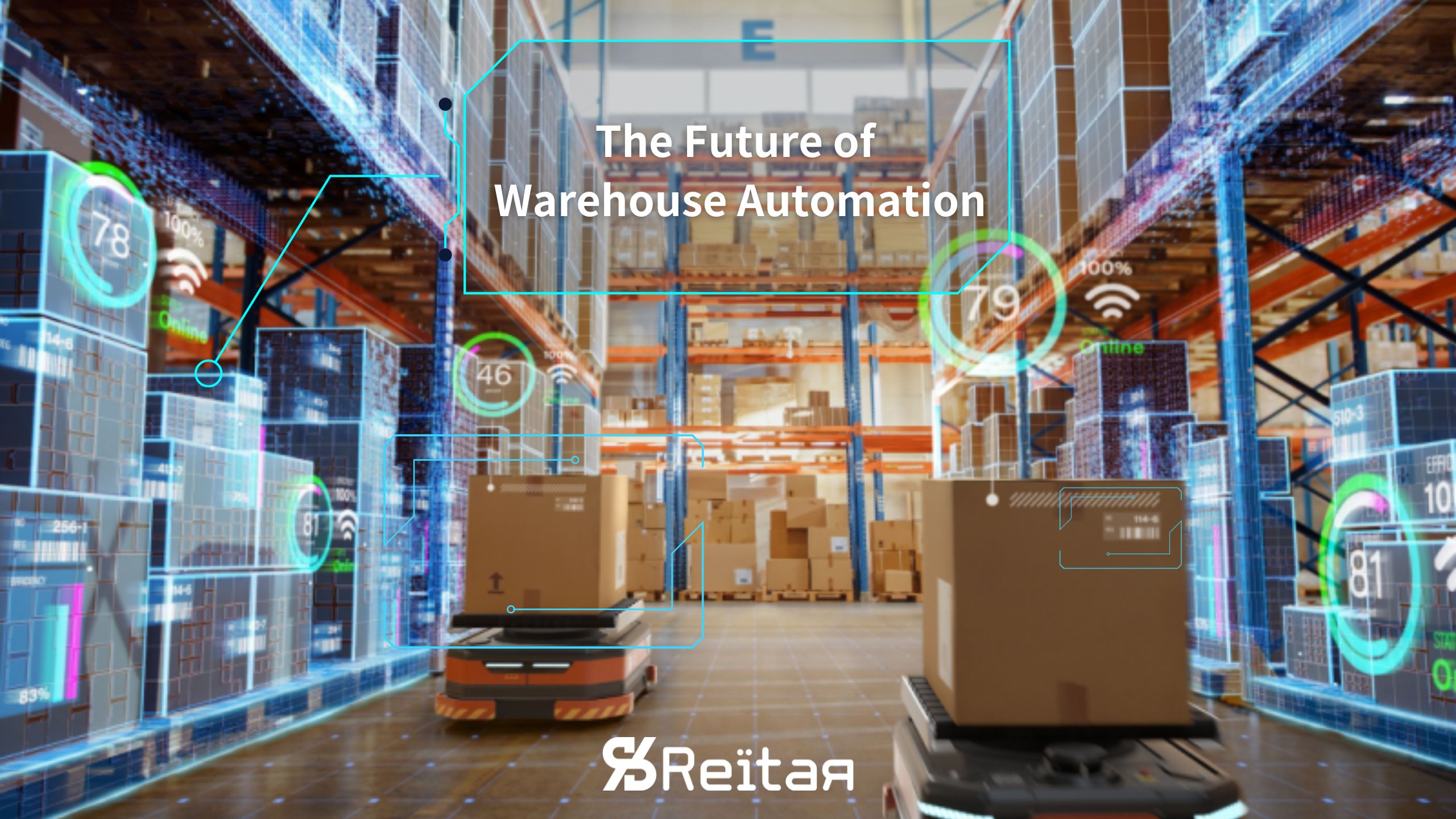 A new report from Interact Analysis projects that warehouse automation will continue to grow rapidly, with more than one-quarter of sites (26%) expected to have some form of automation installed by 2027.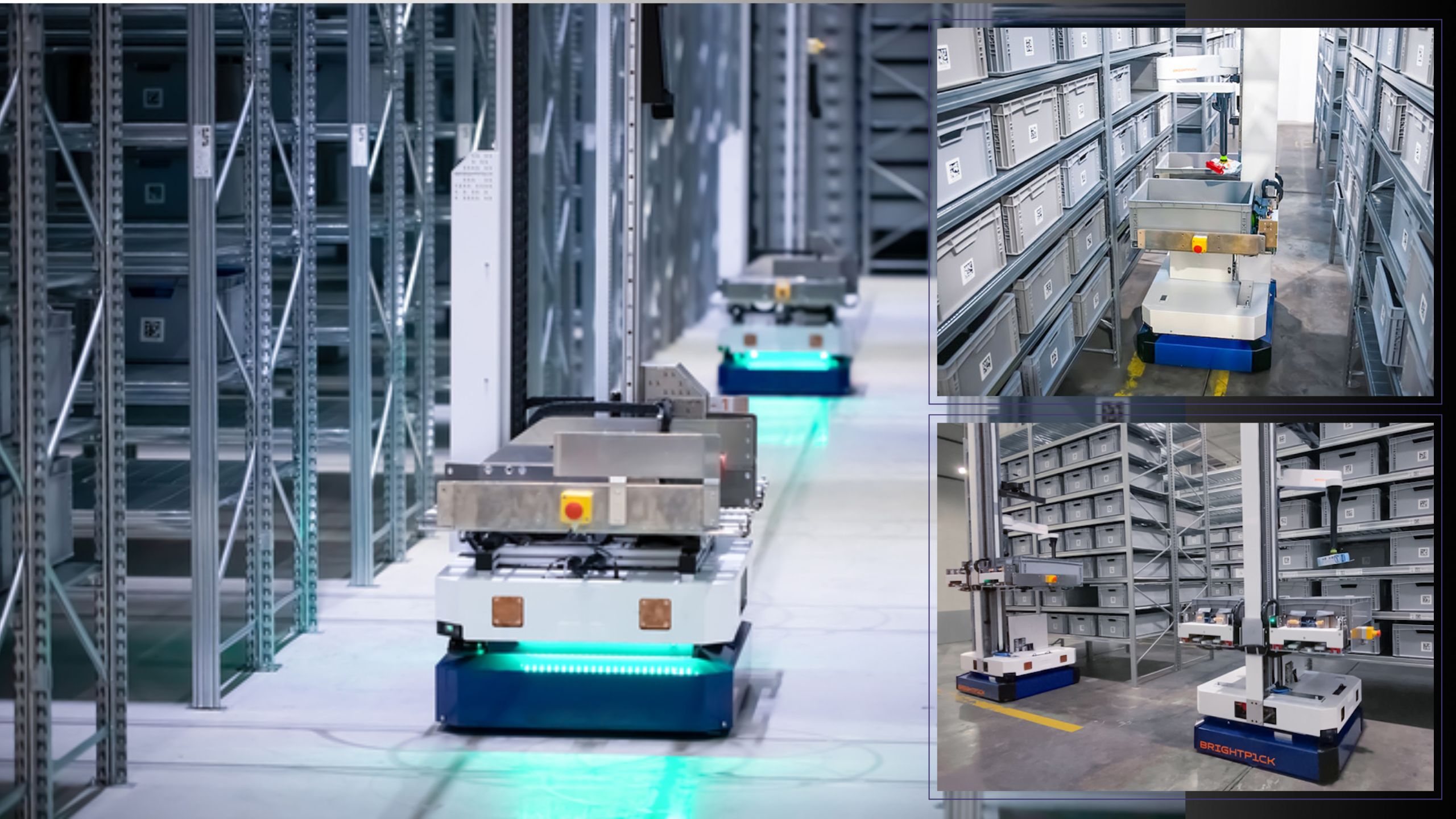 E-commerce expert Netrush has partnered with Brightpick to introduce warehouse automation solutions, potentially reducing fulfillment costs by up to 50%.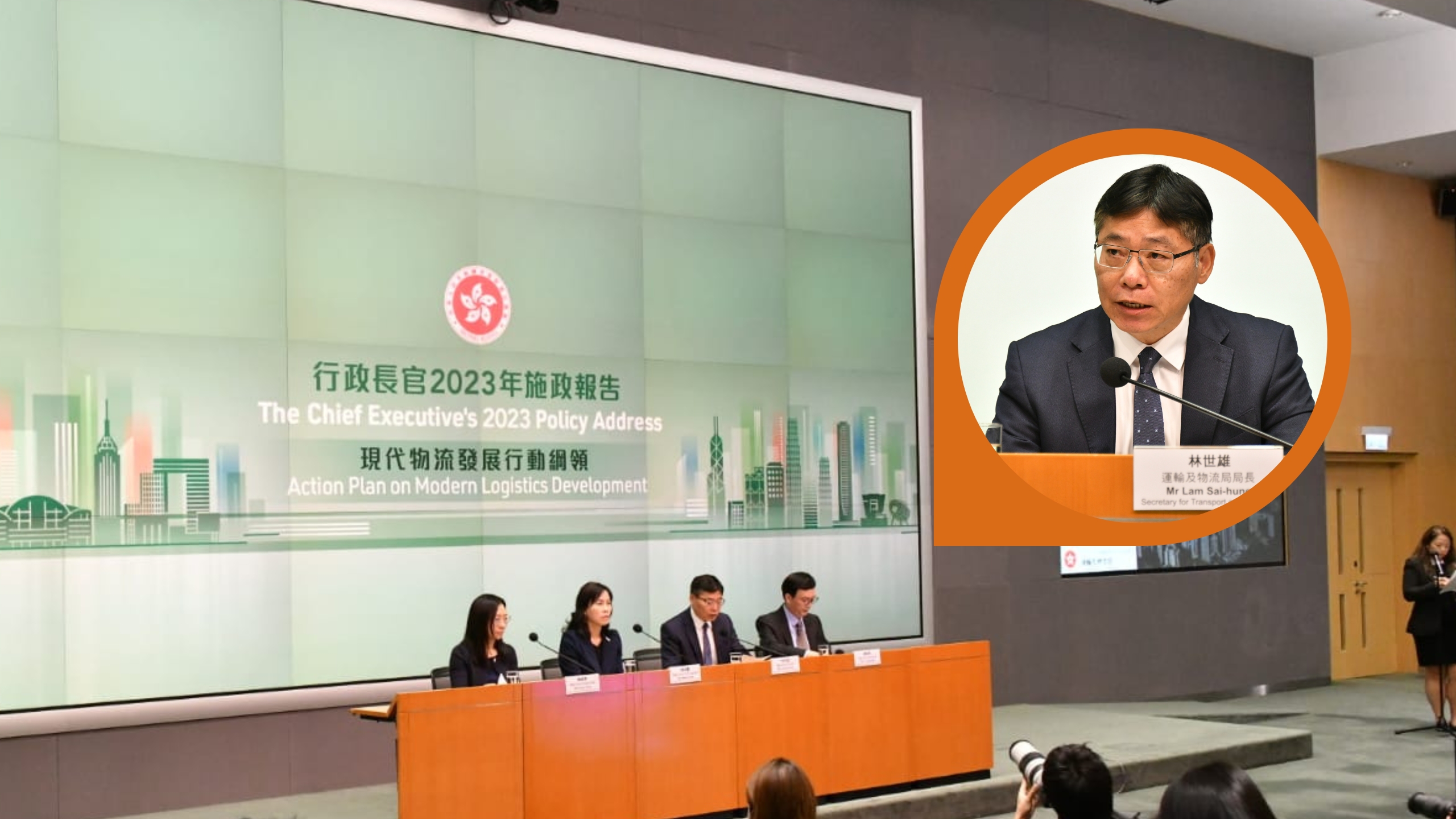 Hong Kong's 2023 Policy Address has introduced a range of measures and development plans (Hong Kong Action Plan for Modern Logistics Development) to drive the high-quality development of the logistics industry and solidify its position as an international logistics hub.