2023 Warehouse Automation Market Growth
Amid Covid-19, massive warehouse automation and robotics have been deployed globally at a significant speed in order to reduce business costs and enhance productivity simultaneously. What have been driving the market trend of warehouse robots worldwide?
Key factors increasing the adoption of warehouse robotics:
1. High demands for the e-commerce industry
2. Rising number of warehouses
3. Increasing investments in automation technology
4. Global rise in labor costs
Significant growth of Autonomous Mobile Robots (AMRs):
– Replacing Automated guided vehicles (AGVs) and forklifts
– Enhancing inventory monitoring
Read More Details: http://bit.ly/3lUXpel
Source: mordorintelligence.com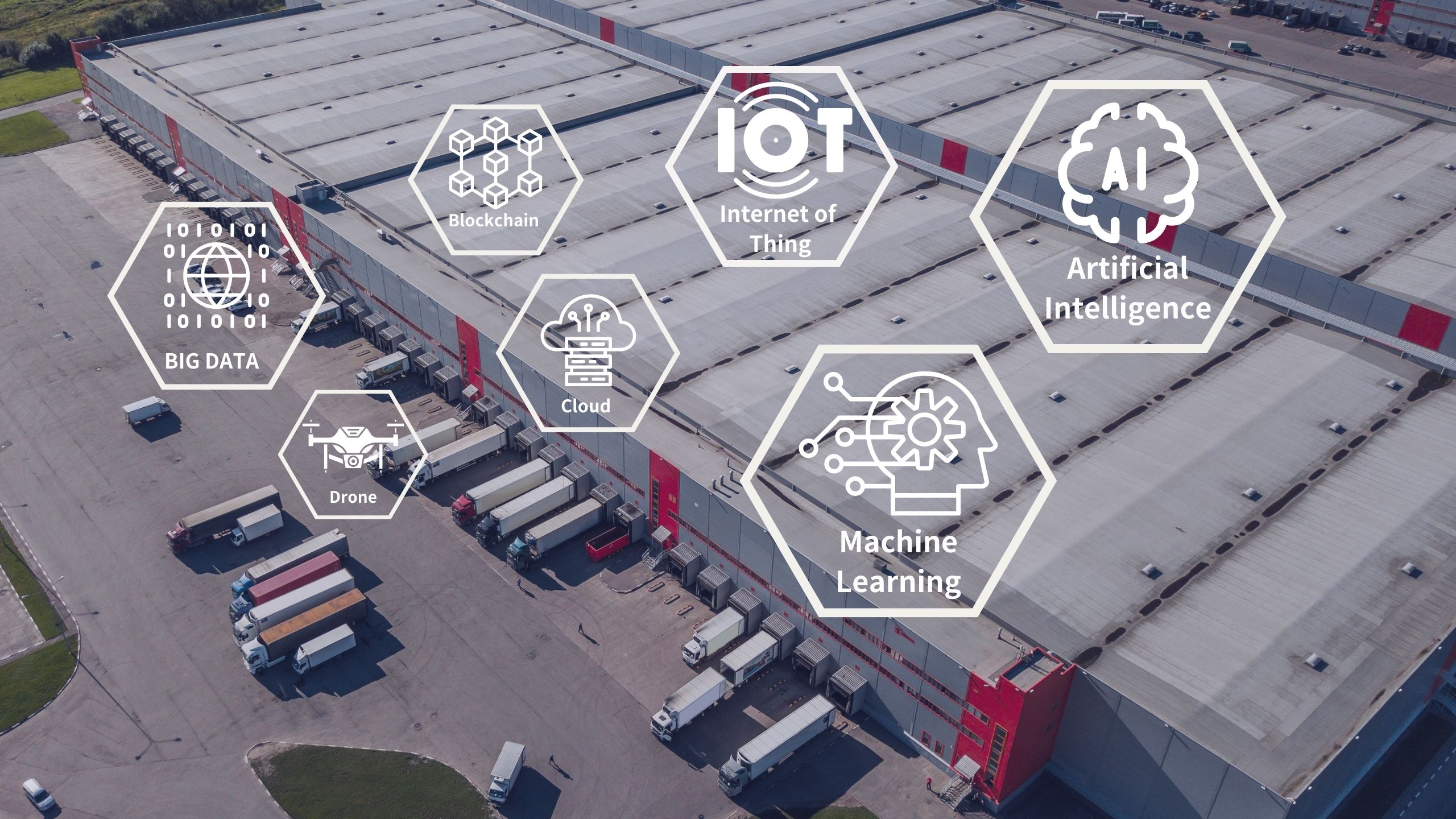 According to a study by HERE Technologies, technology such as drones, cloud, IoT, and blockchain drives Asia Pacific's transport and logistics industry.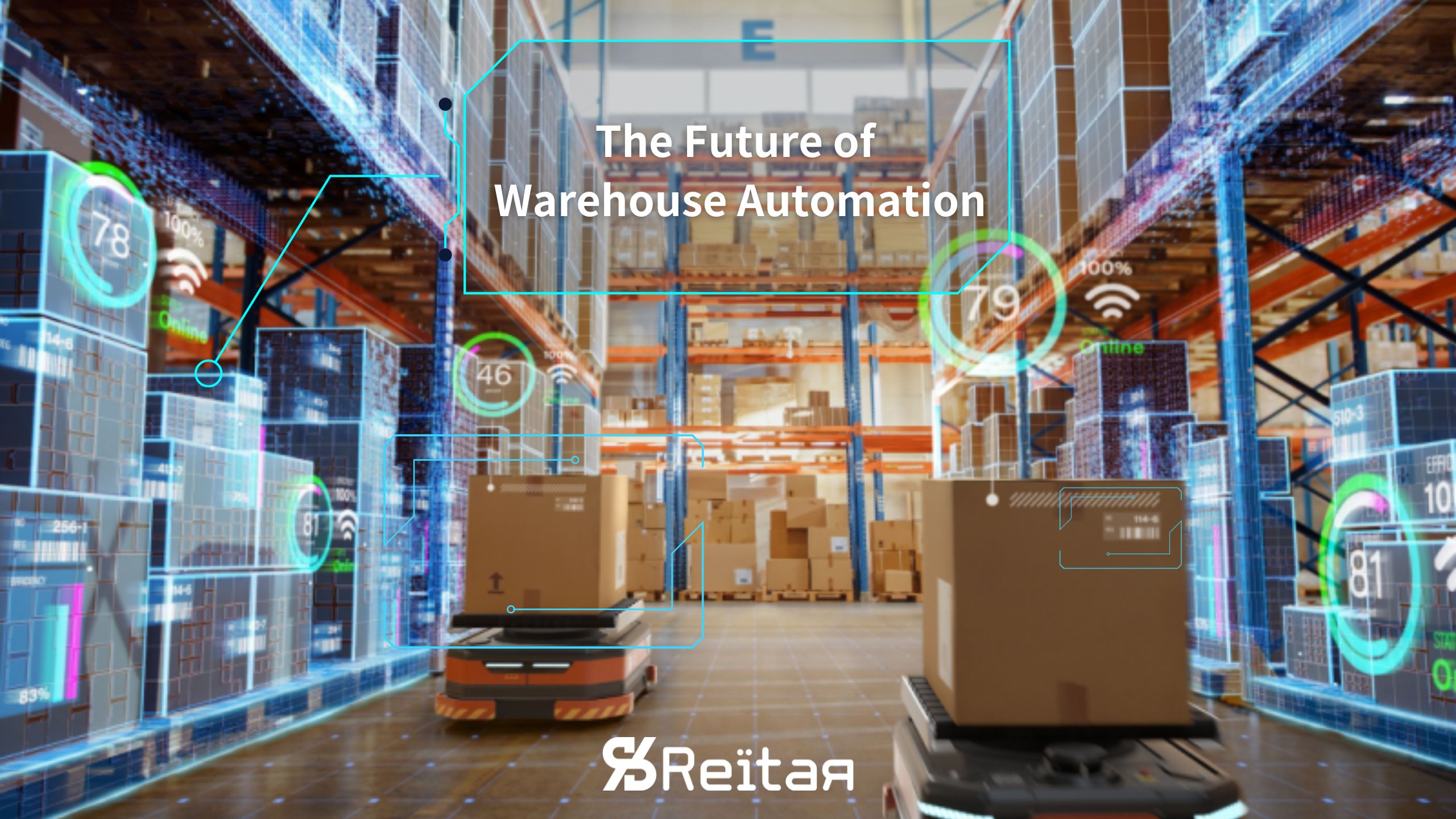 A new report from Interact Analysis projects that warehouse automation will continue to grow rapidly, with more than one-quarter of sites (26%) expected to have some form of automation installed by 2027.