Zhuhai Govert visits to SmartMore HK Office
It is our pleasure to accompany Mr Li Chong, Vice Mayor of Zhuhai Municipal Goverment, and other government officials on a site visit to Reitar's strategic partner, SmartMore Technology's Hong Kong headquarters located in HK Science Park.
Both sides, including Reitar, SmartMore and Zhuhai Govert's representatives, had an in-depth discussion on researching and developing strategic co-operation logistics projects in Greater Bay Area.
We are looking forward to the further cooperation in the smart logistics projects.
Stay tuned! 
【珠海市政府副市長探訪思謀集團】 
珠海市政府副市長李翀先生與相關政府官員,親臨域塔戰略合作夥伴思謀科技集團在香港科學園總部。
是次探訪,三方包括域塔、思謀及珠海市政府代表在大灣區的物流發展、研究及合作機會方面都有深入討論,並且同意在物流項目上會有所合作。
域塔期待與思謀及珠海市政府代表在發展智慧物流項目上有進一步合作。
密切留意域塔的更新
【珠海市政府副市长探访思谋集团】 
珠海市政府副市长李翀先生与相关政府官员,亲临域塔战略合作伙伴思谋科技集团在香港科学园总部。
是次探访,三方包括域塔、思谋及珠海市政府代表在大湾区的物流发展、研究及合作机会方面都有深入讨论,并且同意在物流项目上会有所合作。
域塔期待与思谋及珠海市政府代表在发展智慧物流项目上有进一步合作。
密切留意域塔的更新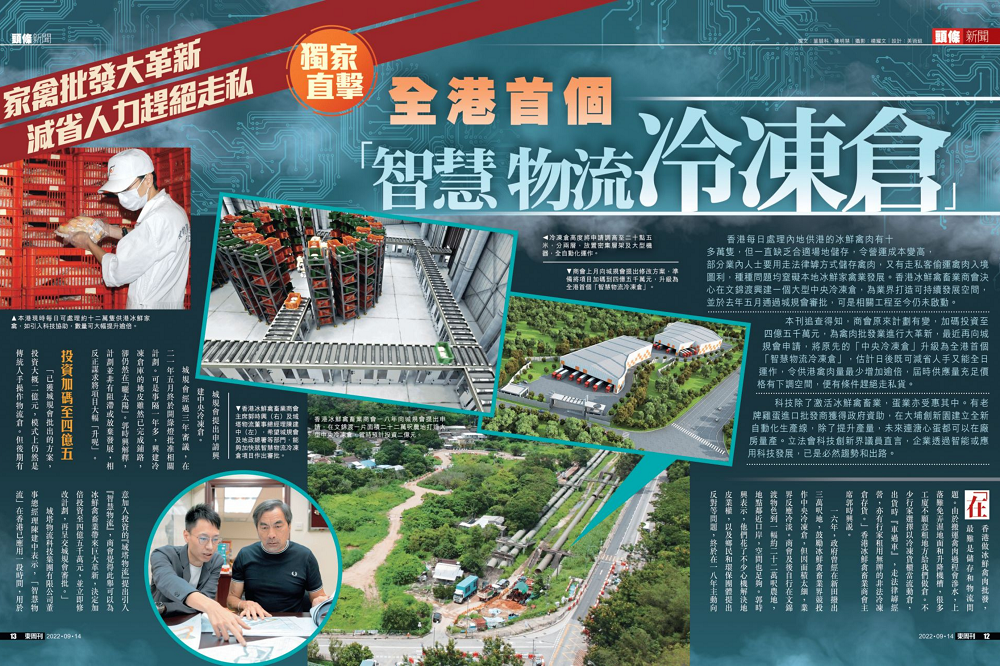 The founder of Reitar LogTech Group, Mr. John Chan, was interviewed with the Chairman of Hong Kong Chilled Meat & Association, Mr. Kwok Shi-Hing by East Week recently.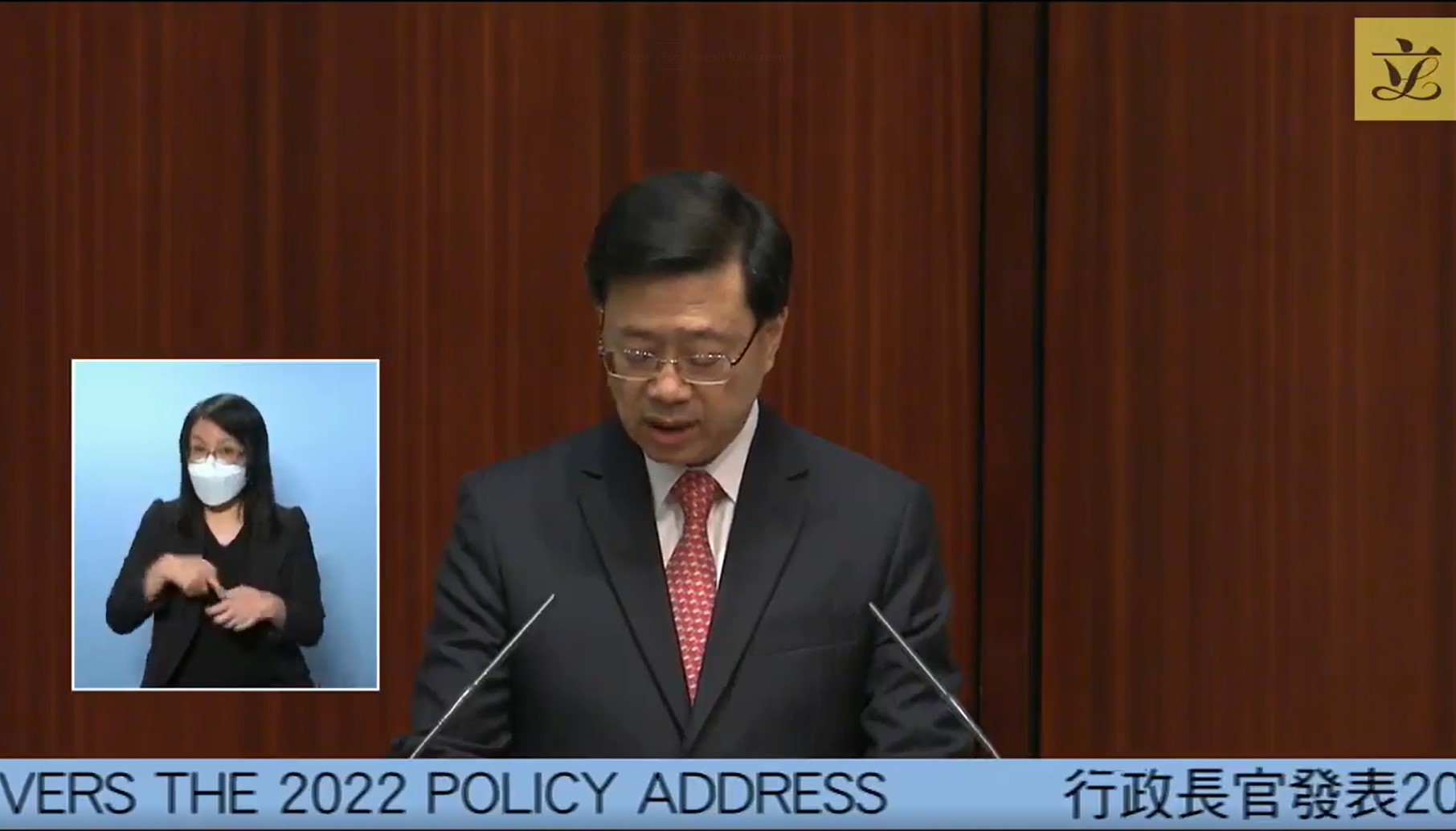 The Chief Executive mentioned in his Policy Address that he will work with the Hong Kong Logistics Development Council and the industry to formulate an action plan to promote the development of high-value-added modern logistics within this year.