The Chief Executive mentioned in his Policy Address that he will work with the Hong Kong Logistics Development Council and the industry to formulate an action plan to promote the development of high-value-added modern logistics within this year. The three major directions include:
Boosting Hong Kong's air, ship and land logistics industry;
Promote the development of high-end and high value-added logistics services, such as the processing of cold chain goods, fresh food and pharmaceuticals;
Encouraging a wider application of smart logistics solutions to enhance competitiveness through technology.
行政長官在剛發表新一年施政報告內提到,於今年內開展與香港物流發展局及業界攜手制訂推動高增值現代物流發展的行動綱領,三大方向包括:
1)加強「多式聯運」,結合空運、海運和陸路運輸服務;
2)推動高端、高增值物流服務的發展,例如冷鏈貨物、鮮活食品、藥品等;
3)鼓勵物流業界更廣泛使用智慧物流方案,透過科技提升競爭力。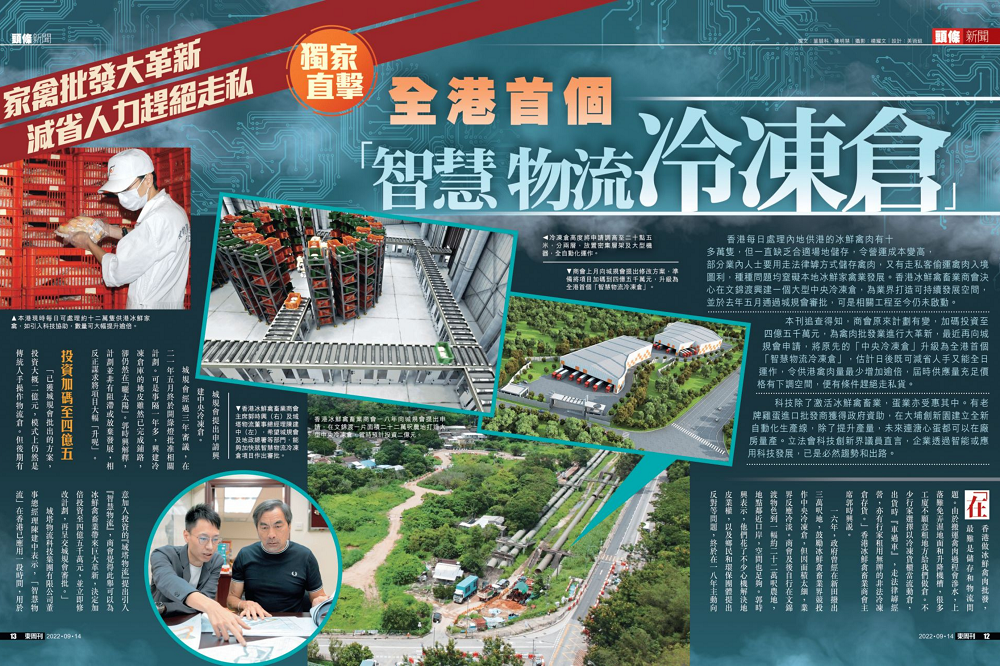 The founder of Reitar LogTech Group, Mr. John Chan, was interviewed with the Chairman of Hong Kong Chilled Meat & Association, Mr. Kwok Shi-Hing by East Week recently.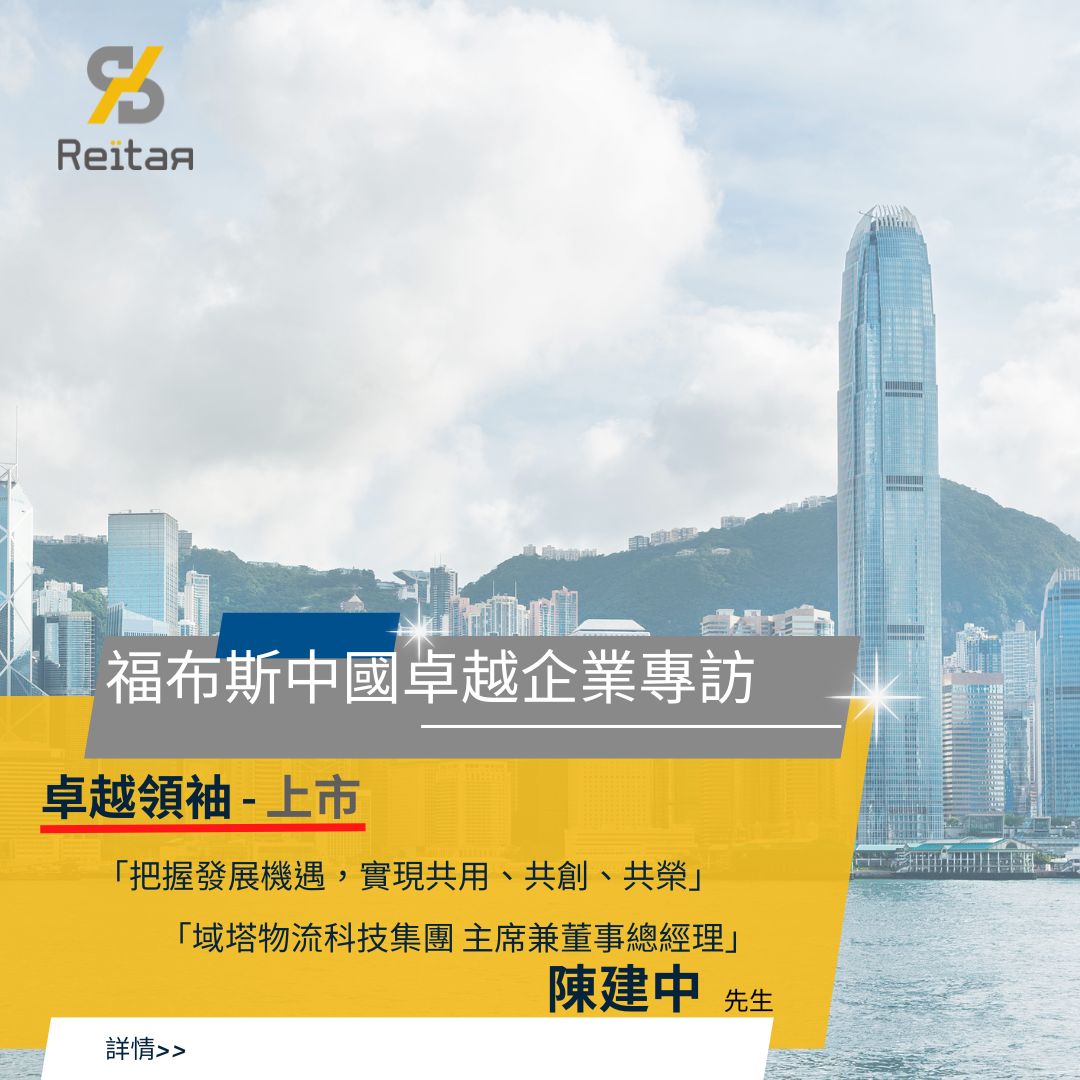 Mr. John Chan, the founder and Managing Director of Reitar Logtech Group, was invited to share the managerial philosophy on [Forbes China Elite Leader – Listing Series].