Forbes China Elite Leader
Such an honor! Mr. John Chan, the founder and Managing Director of Reitar Logtech Group, was invited to share the managerial philosophy on [Forbes China Elite Leader – Listing Series]. "Grasping the opportunities, Sharing, Creating and prospering together" is the core value for sustainable development which enterprises should grow, create value together and share with their employees.
Read more: http://bit.ly/3RhxHw7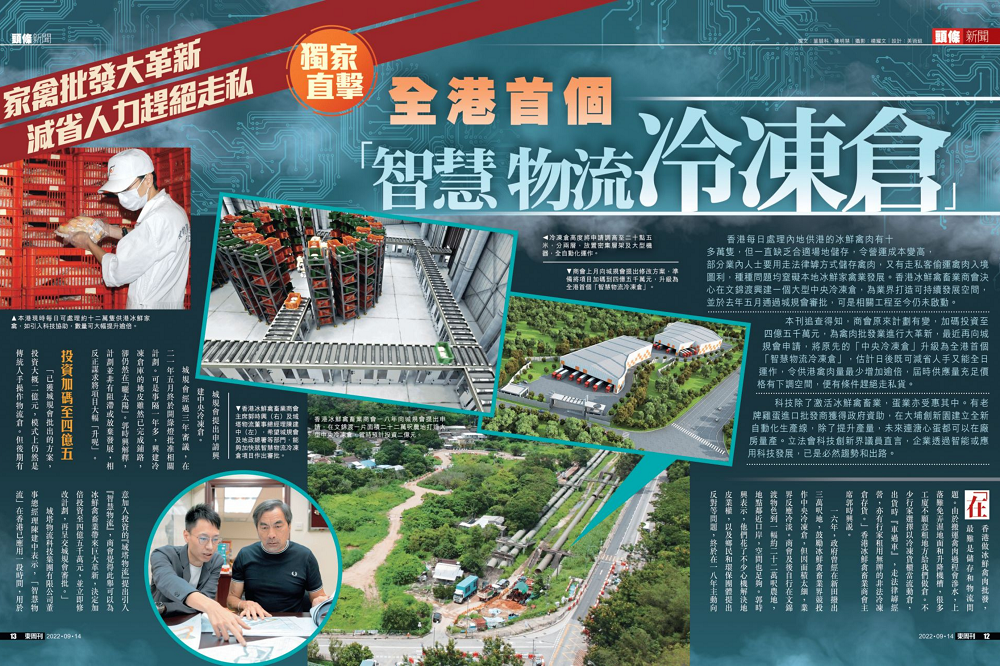 The founder of Reitar LogTech Group, Mr. John Chan, was interviewed with the Chairman of Hong Kong Chilled Meat & Association, Mr. Kwok Shi-Hing by East Week recently.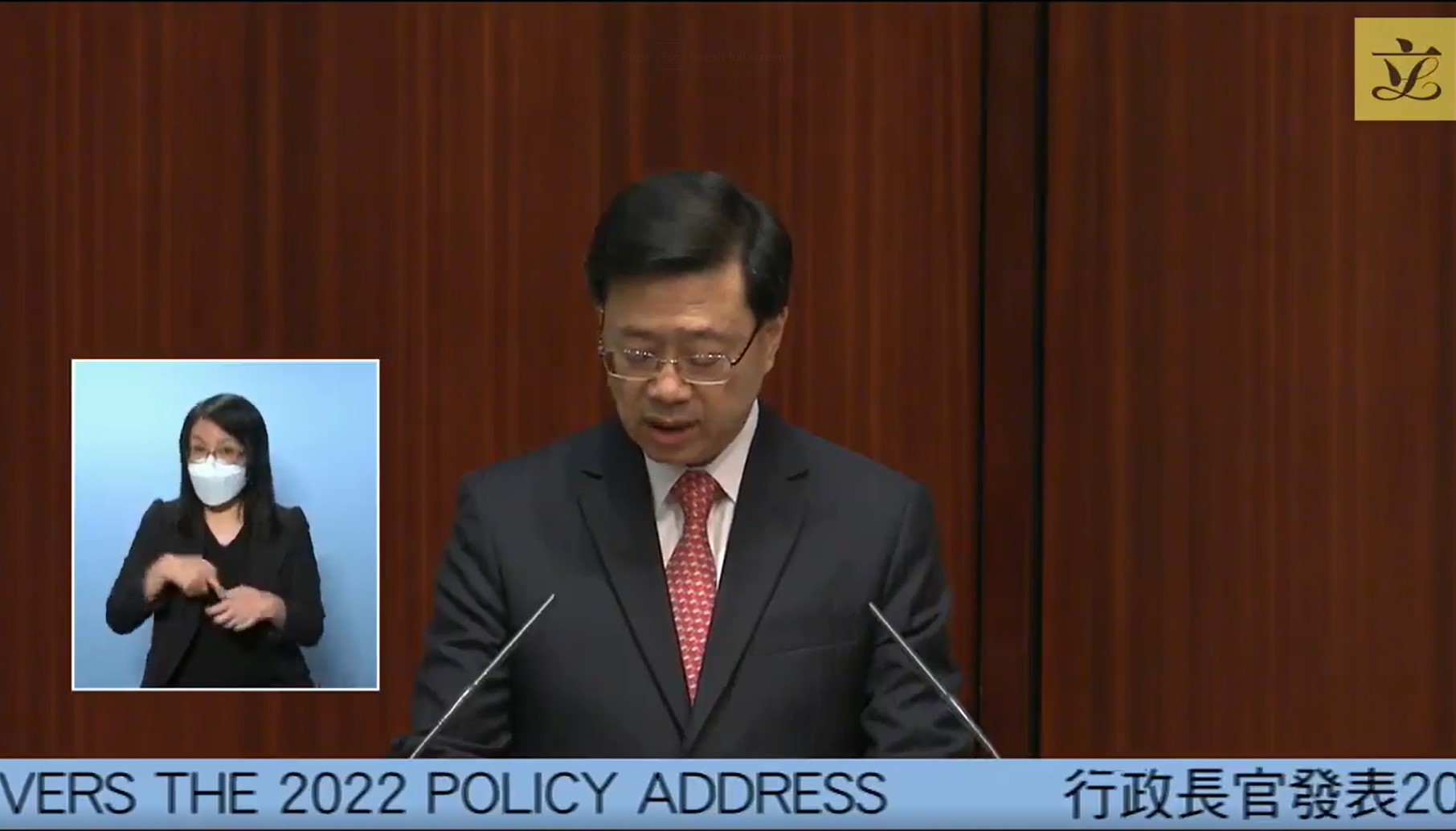 The Chief Executive mentioned in his Policy Address that he will work with the Hong Kong Logistics Development Council and the industry to formulate an action plan to promote the development of high-value-added modern logistics within this year.