The trends of intralogistics 2023
After the covid- 19, what shape the warehouse automation solution in 2023? The warehouse automation solution leader, Kardex, reveals the trends for 2023.
3 Key warehouse insights:
Flexible Production

Fast, Flexible, and Accurate

Warehouse Robotics
Predictive Analytics

Predictive maintenance
Demand forecasting and inventory management
Product quality control
You may read the details: http://bit.ly/3IkmkQ1
Source: http://bit.ly/3KtPGOP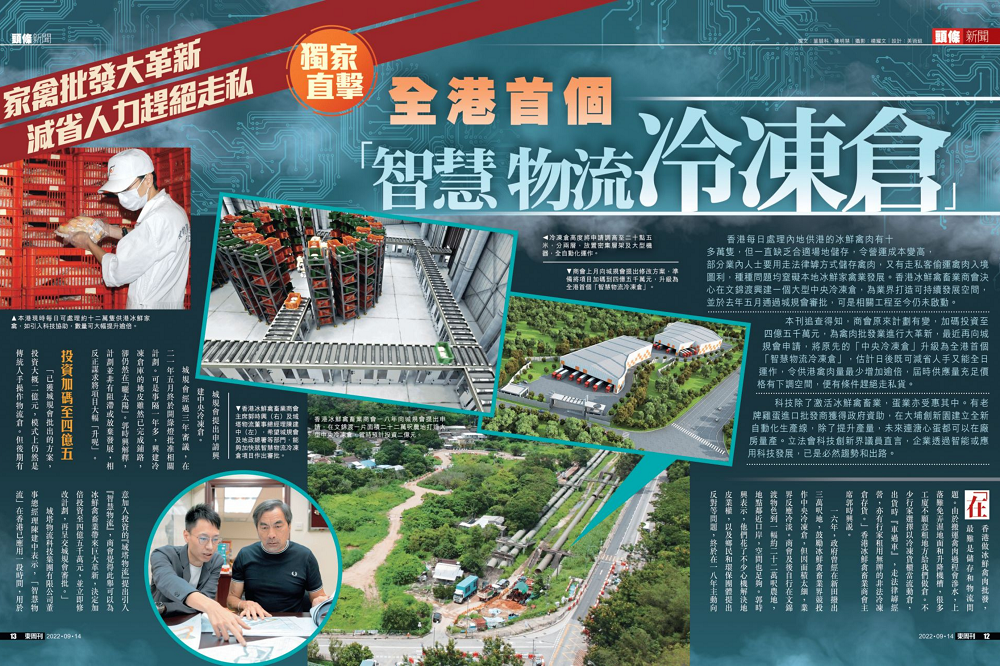 The founder of Reitar LogTech Group, Mr. John Chan, was interviewed with the Chairman of Hong Kong Chilled Meat & Association, Mr. Kwok Shi-Hing by East Week recently.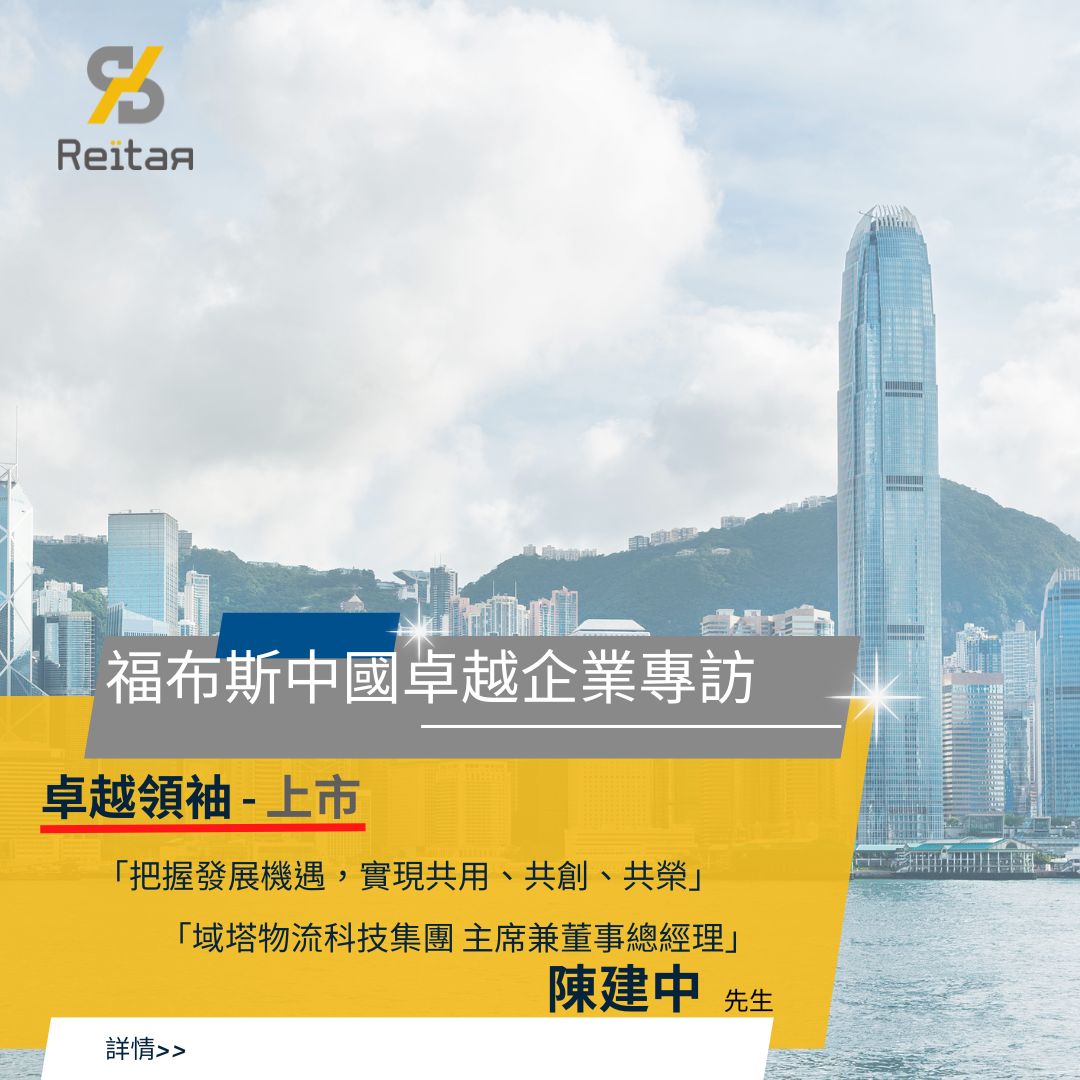 Mr. John Chan, the founder and Managing Director of Reitar Logtech Group, was invited to share the managerial philosophy on [Forbes China Elite Leader – Listing Series].