The State of Material Handling Automation: How Labor Shortages are Driving the Adoption of AMRs in Warehouses
Vecna Robotics conducted a survey of over 1,000 supply chain professionals in order to gain insight into the current state of material handling automation.
The majority of the warehouse industry is experiencing a significant shortage of labor, with a shortfall in staffing ranging from 10-25%, and the largest gaps being in material handlers and forklift drivers.

In response to this shortage, 85% of respondents plan to deploy some form of automation within the next 12 months. Although 70% of respondents have yet to implement an autonomous mobile robot (AMR), larger facilities that exceed one million square feet are embracing automation, with 50% having already introduced AMRs.
The main reasons for the adoption of automation are the labor shortage and supply chain disruptions, while the primary barriers to adoption are budget and cost/ROI.

Nevertheless, 4 in 10 supply chain professionals have reported a strong return on investment (ROI) from prior automation implementations.
It is estimated that by 2025, the global warehouse automation market will grow to $69 billion.
Read More: https://bit.ly/3pdNy4Z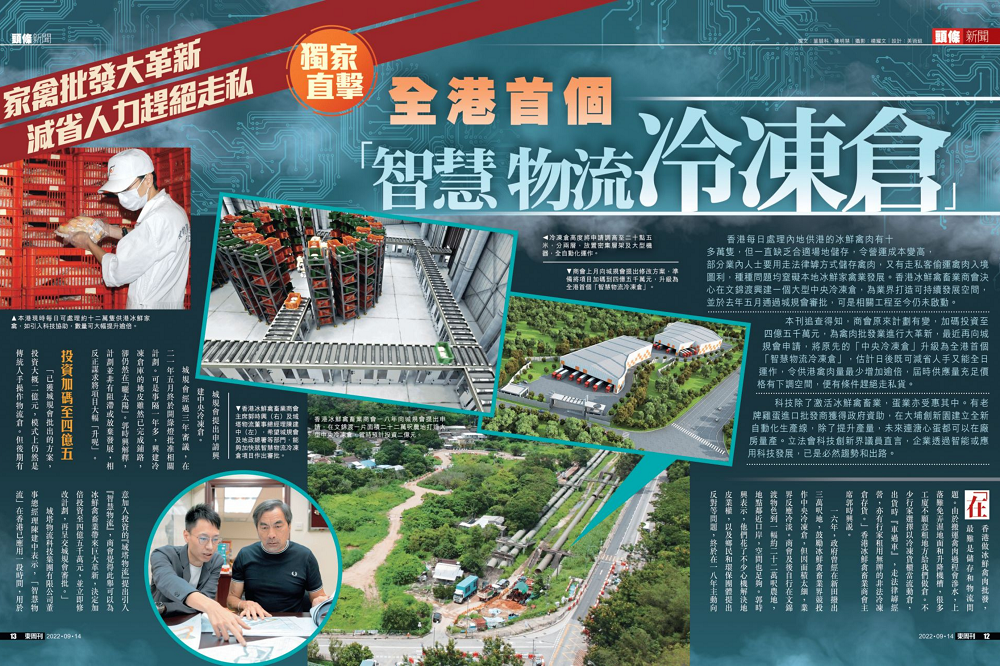 The founder of Reitar LogTech Group, Mr. John Chan, was interviewed with the Chairman of Hong Kong Chilled Meat & Association, Mr. Kwok Shi-Hing by East Week recently.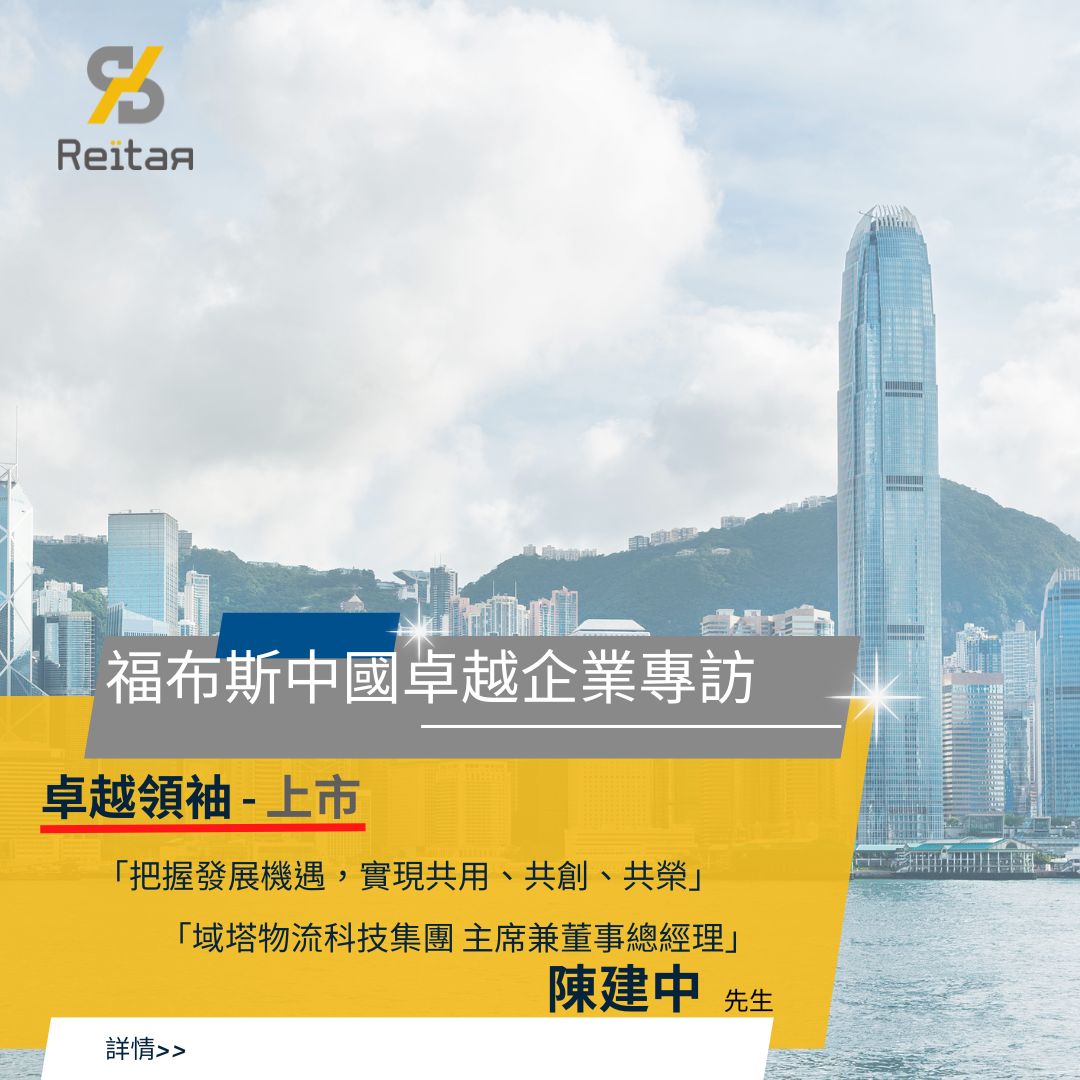 Mr. John Chan, the founder and Managing Director of Reitar Logtech Group, was invited to share the managerial philosophy on [Forbes China Elite Leader – Listing Series].