Accelerated development of the Northern Metropolitan Area promotes integration between Hong Kong and Shenzhen
In order to promote the land planning and development of the Northern Metropolitan Area, the government proposed the "2022 Development (Urban Planning, Land and Engineering) Bill" at the end of last year, aimed at streamlining the land acquisition process to speed up the development of major projects in the New Territories. Recently, legislator Lau Kwok-fan stated that the next two years will be the peak period for land acquisition, emphasizing the geographical value advantage of the Northern Metropolitan Area due to its proximity to Shenzhen.

The Northern Metropolitan Area will become the most important area in Hong Kong to promote the integration and connection of Hong Kong and Shenzhen's development with the Greater Bay Area, including areas such as Tin Shui Wai, Yuen Long, Fanling/Sheung Shui, as well as new development areas at different stages of construction, such as Kam Tin North/Fanling North, Hung Shui Kiu/Ha Tsuen, Yuen Long South, San Tin/Lok Ma Chau, Man Kam To, and new towns in the Northern New Territories."
Read More: http://bit.ly/3K4JUCu
About Reitar New Development: https://buff.ly/40LRSGe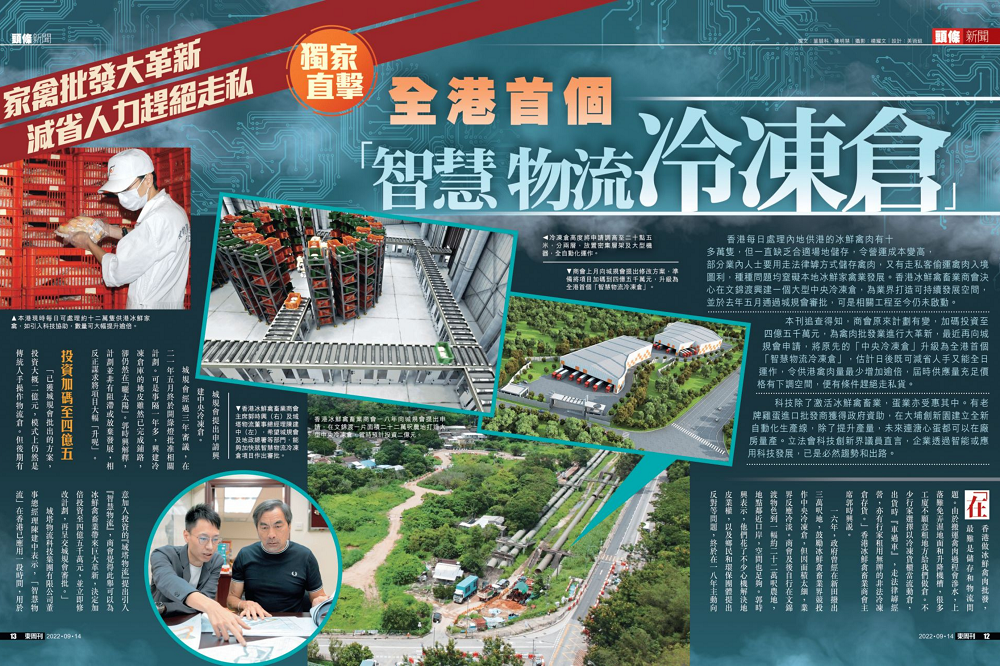 The founder of Reitar LogTech Group, Mr. John Chan, was interviewed with the Chairman of Hong Kong Chilled Meat & Association, Mr. Kwok Shi-Hing by East Week recently.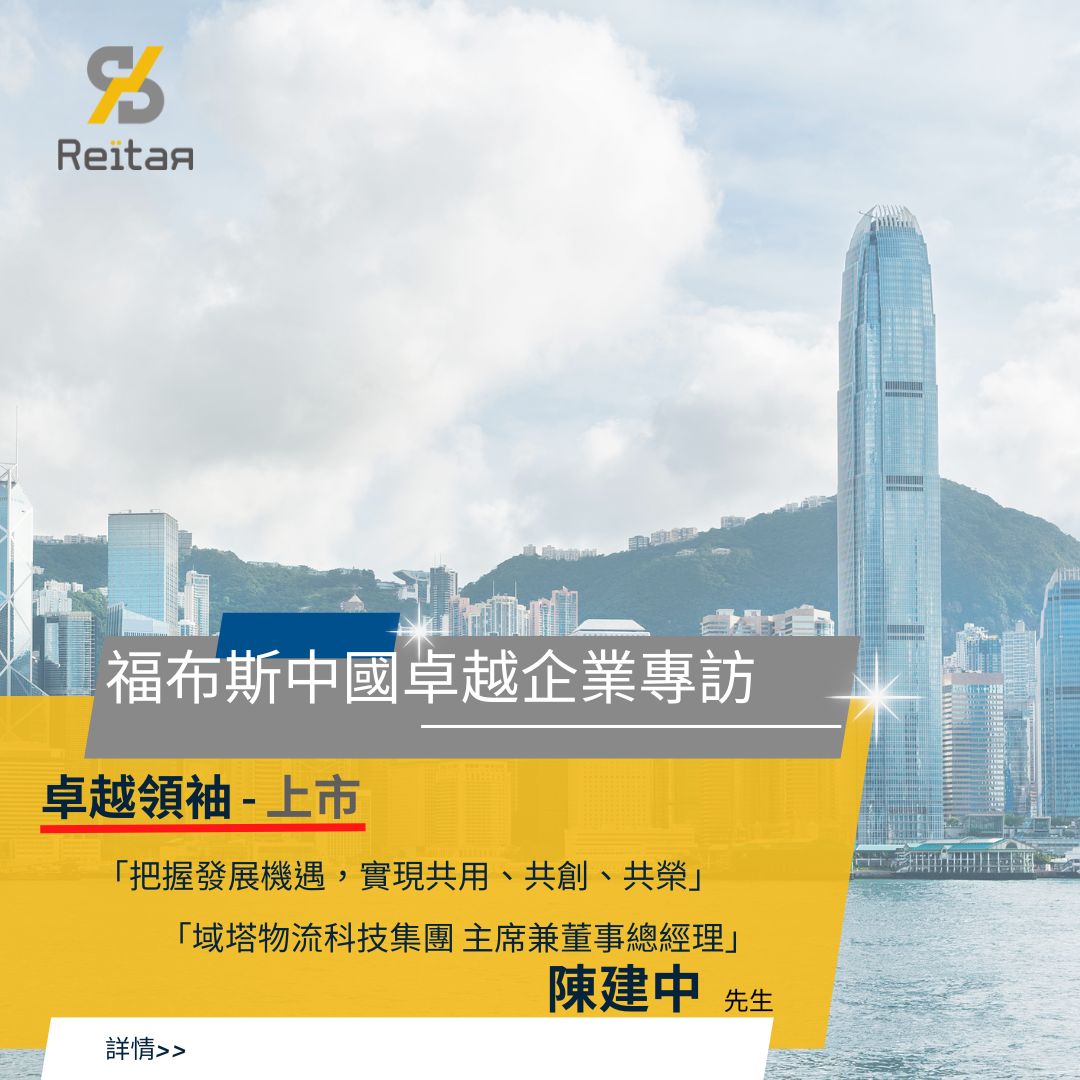 Mr. John Chan, the founder and Managing Director of Reitar Logtech Group, was invited to share the managerial philosophy on [Forbes China Elite Leader – Listing Series].