Robot to Unload Traders and Containers
DHL takes the first step to adopt robots to unload carton boxes from trucks. As the largest logistics company, DHL has invested US $15m in robot development to increase warehouse efficiency by redirecting the existing workforce to other value-added tasks. The mobile unloading robot is expected to launch across multiple warehouses in the coming year. But will it be the real Change in the logistics industry?
Let's check it out:http://bit.ly/3YBxKVZ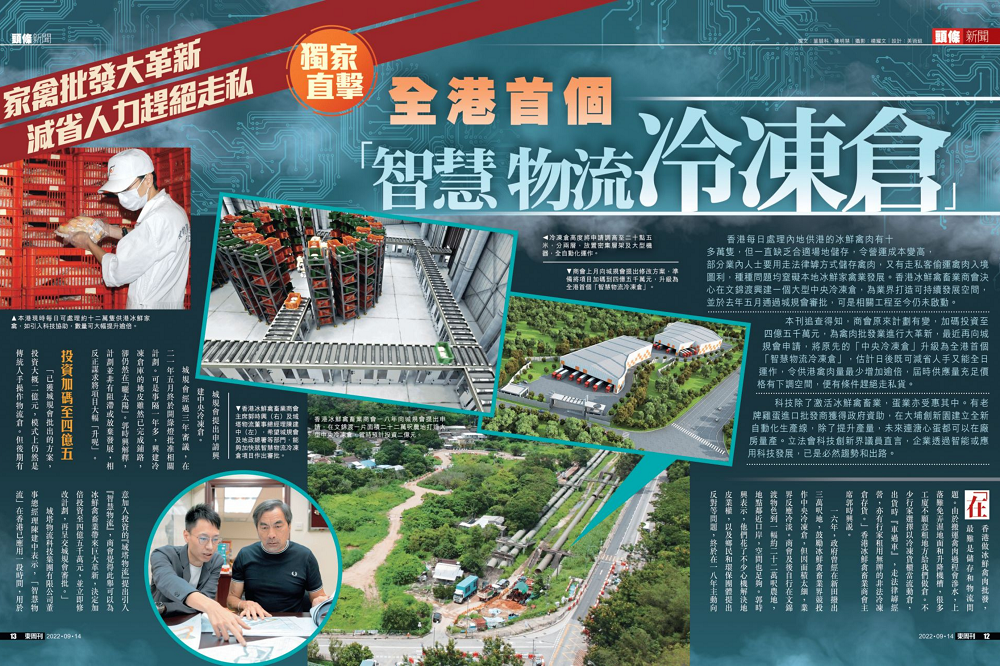 The founder of Reitar LogTech Group, Mr. John Chan, was interviewed with the Chairman of Hong Kong Chilled Meat & Association, Mr. Kwok Shi-Hing by East Week recently.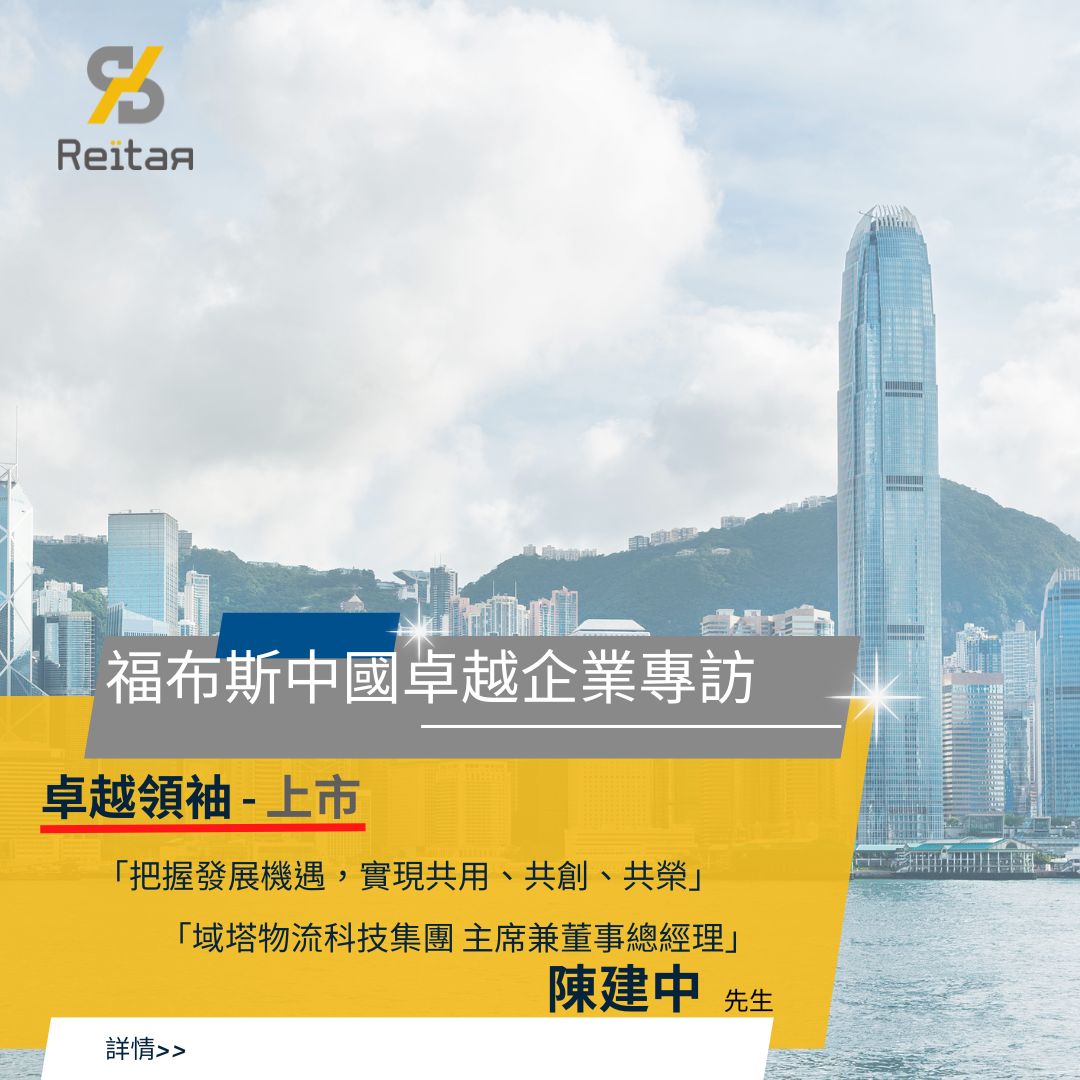 Mr. John Chan, the founder and Managing Director of Reitar Logtech Group, was invited to share the managerial philosophy on [Forbes China Elite Leader – Listing Series].