The Rise of Third-Party Logistics Providers: 3PLs are Changing the Game
The logistics industry saw a surge in demand for third-party logistics (3PL) services in 2022, with 3PLs leasing more big-box warehouse space in North America than any other sector, according to a report by CBRE.
3PLs accounted for 41% of all lease transactions at traditional warehouses and distribution centers with at least 200,000 square feet. This was followed by retailers and wholesalers at 31.5% of leasing share.
The strong demand for 3PL services contributed to a 23% YoY jump in first-year base rents, with direct vacancy rates remaining at 3.3%, a record low.
Key drivers behind the increased demand for 3PL services:
1) As the pandemic companies sought to mitigate disruptions and demand swings.
• The global 3PL market grew by 8.9% in 2021, reaching $1.14 trillion
2) Lowering costs and increasing reliability:
• CV Sciences, a CBD products manufacturer, which outsourced its warehouse fulfilment operations to a 3PL operator to become more cost-efficient while improving shipping times and customer service.
3) 3PL and online fulfilment tenants will continue to be important
• Mid-size and big-box facilities expected to benefit as users expand hub-and-spoke fulfilment models.
Overall, the logistics industry is experiencing significant growth, with 3PLs playing an increasingly important role in meeting the demands of businesses and consumers alike.
Read More: https://bit.ly/41kCEIZ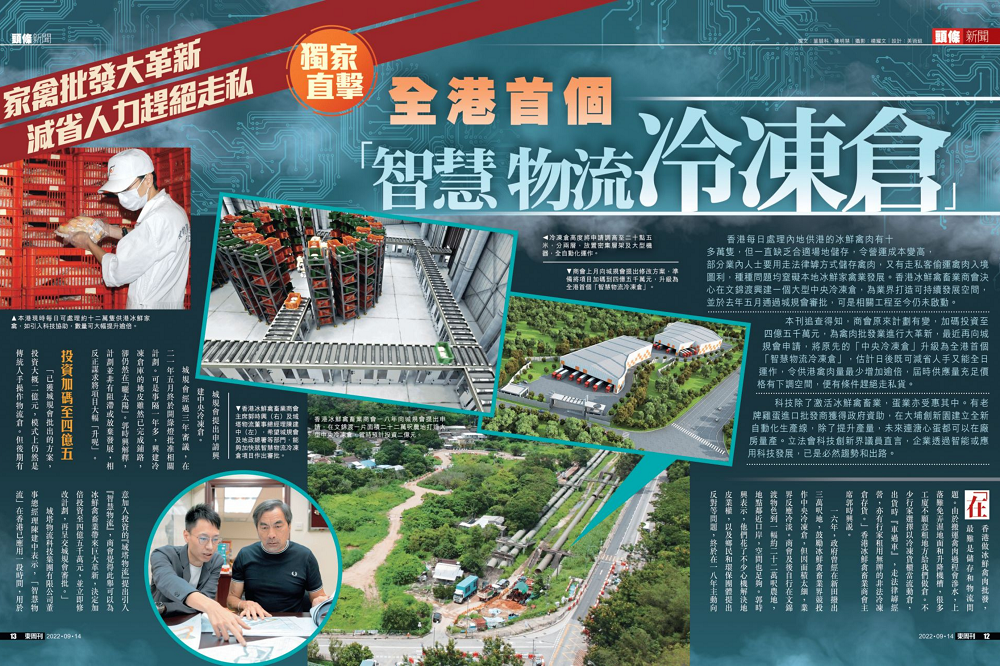 The founder of Reitar LogTech Group, Mr. John Chan, was interviewed with the Chairman of Hong Kong Chilled Meat & Association, Mr. Kwok Shi-Hing by East Week recently.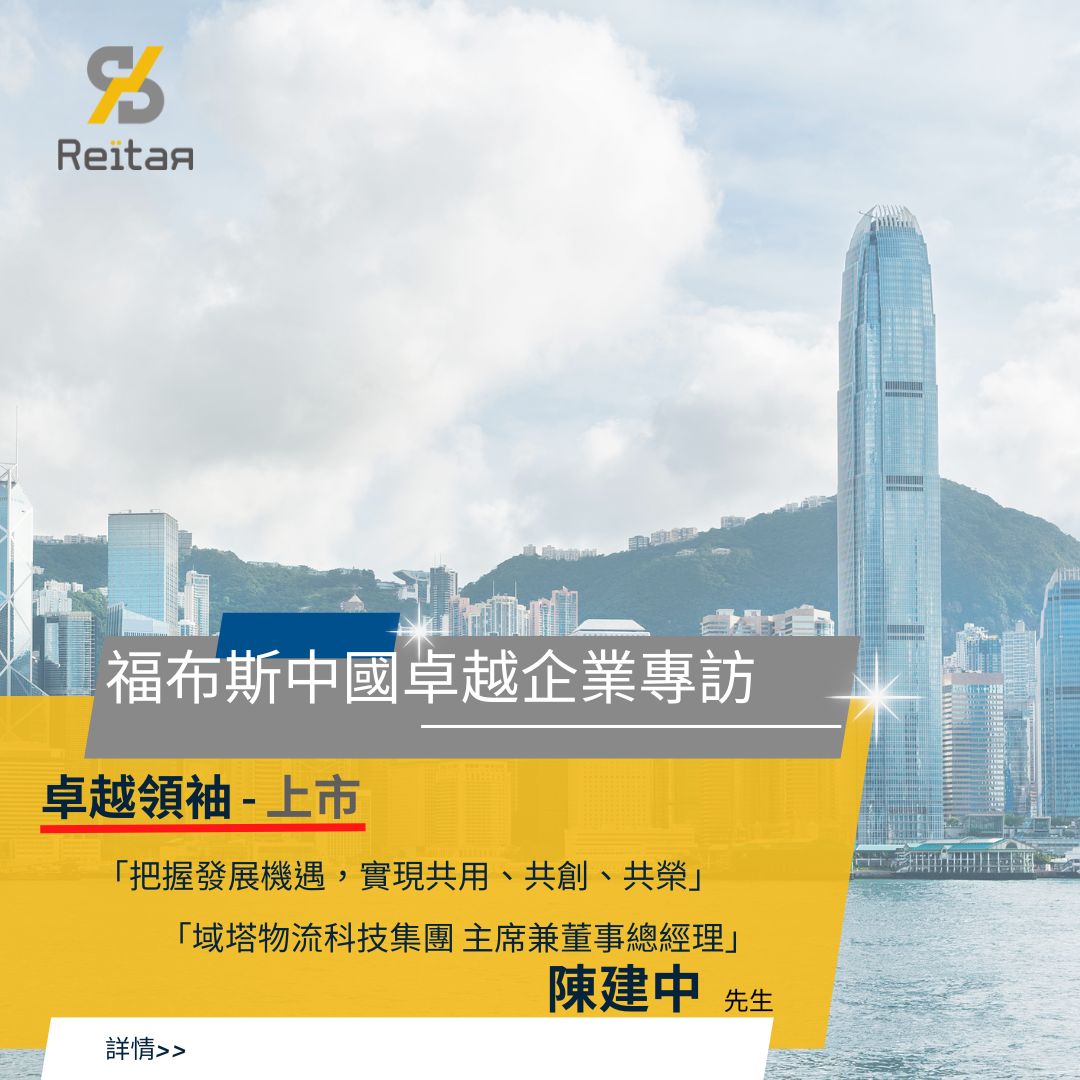 Mr. John Chan, the founder and Managing Director of Reitar Logtech Group, was invited to share the managerial philosophy on [Forbes China Elite Leader – Listing Series].