Leading Intelligent Robotics "Person-to-Goods" Solution surprised Americans in Promat 2023
The most eye-catching mobile robot "goods-to-person" system made its debut in the United States.
On March 20th, ProMAT 2023 (International Material Handling Exhibition) officially opened in Chicago, United States. This is one of the largest logistics and supply chain exhibitions in the world, bringing together logistics and supply chain manufacturers and companies from all over the world to showcase the latest logistics automation technologies, equipment, and intelligent systems. ForwardX Robotics, the supplier with the highest market share, also demonstrated its new "goods-to-person" system, which attracted the attention of many attendees at the event and even prompted many of its peers to actively introduce this technology solution and propose international business cooperation.
The new "goods-to-person" technology solution has three main features:
– A highly flexible semi-automated human-machine cooperation system
– Fast on-site deployment speed, able to flexibly expand terminal equipment
– More intelligent terminal management and control
Read more: http://bit.ly/3FZm7BF, http://bit.ly/40L8vSb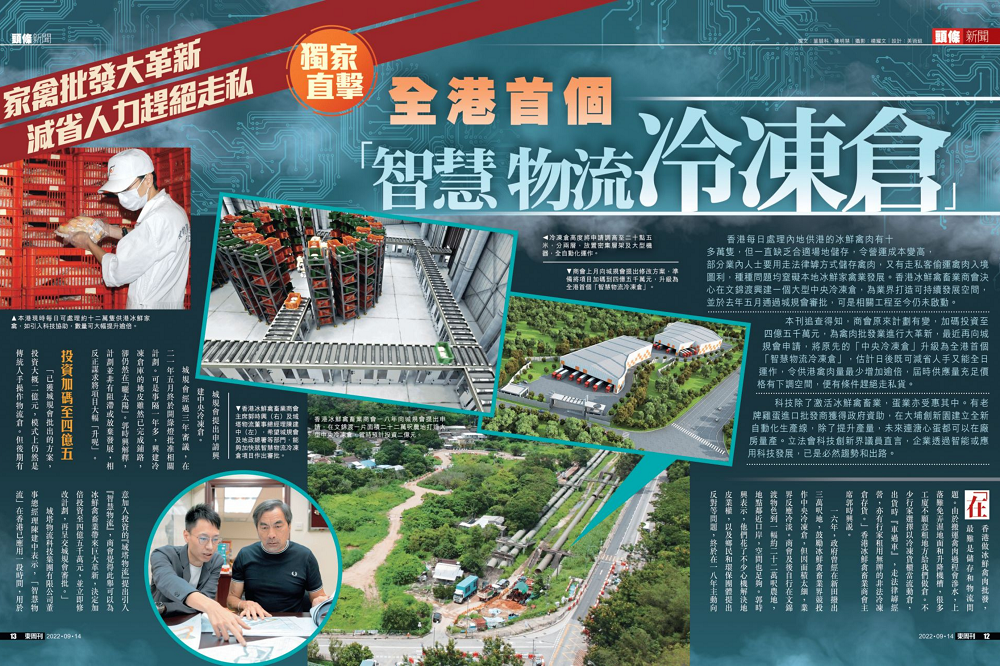 The founder of Reitar LogTech Group, Mr. John Chan, was interviewed with the Chairman of Hong Kong Chilled Meat & Association, Mr. Kwok Shi-Hing by East Week recently.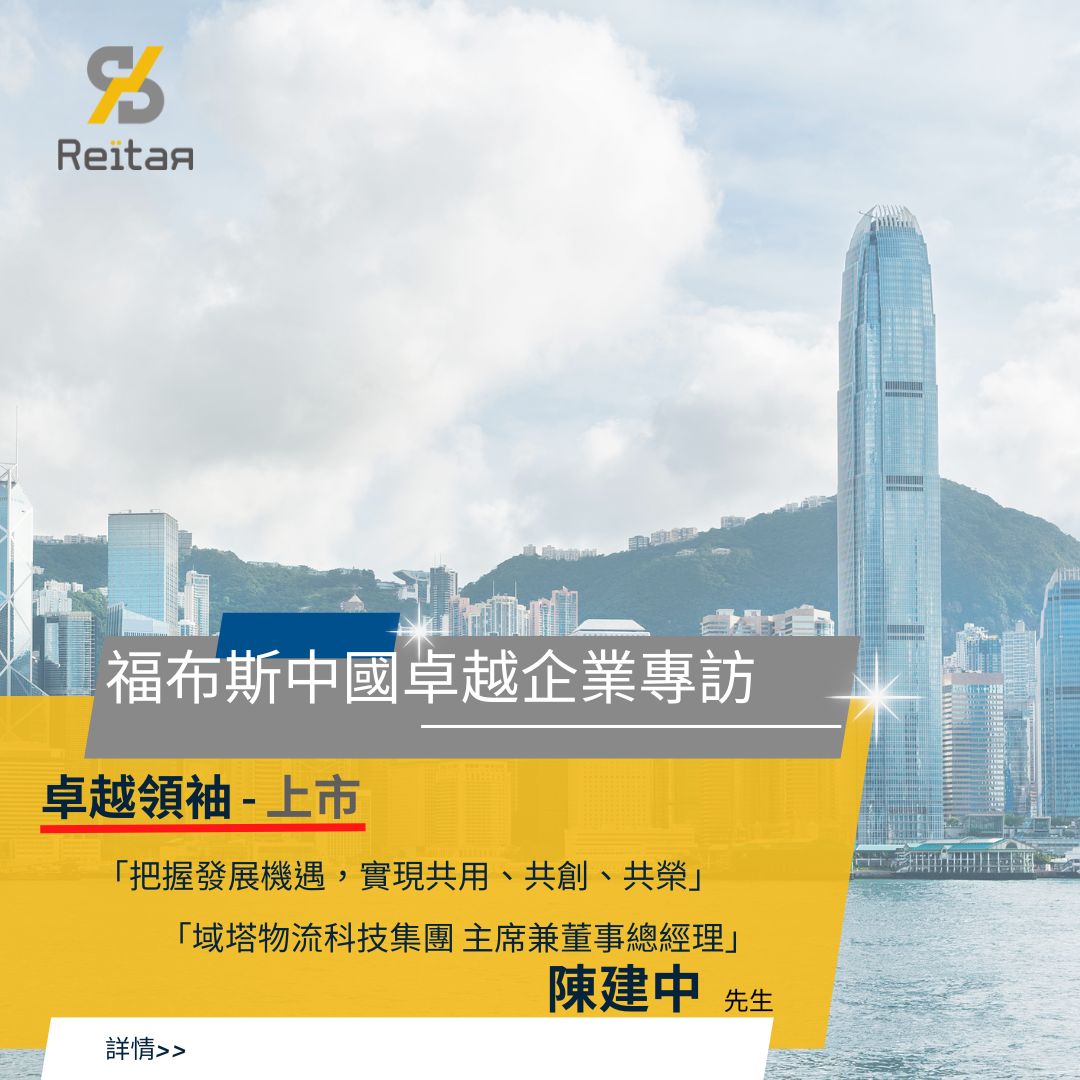 Mr. John Chan, the founder and Managing Director of Reitar Logtech Group, was invited to share the managerial philosophy on [Forbes China Elite Leader – Listing Series].