JLL HK and REITHUB Strategic Partnership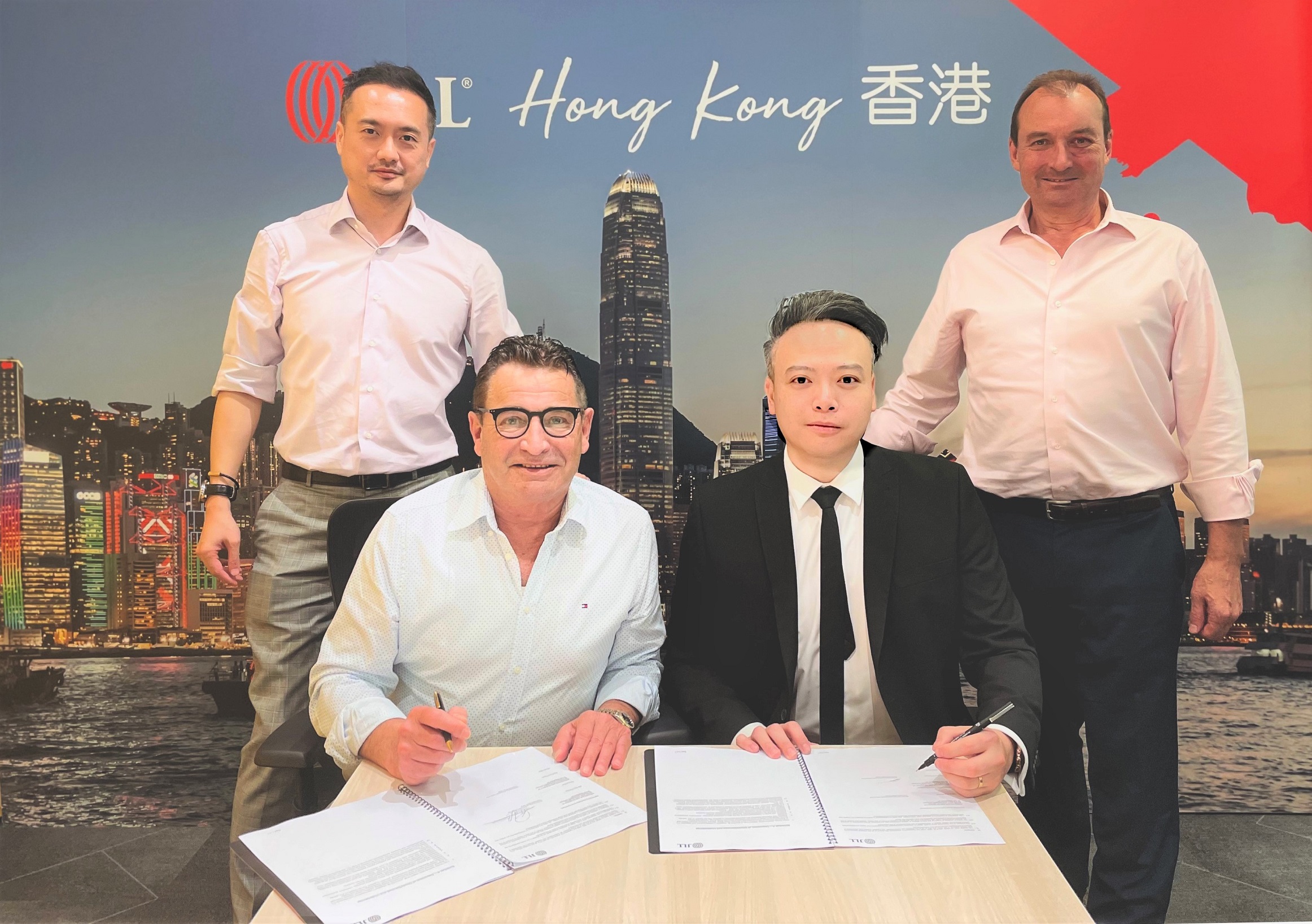 [JLL HK and REITHUB Strategic Partnership in APAC]
We are pleased to announce that REITHUB Consulting Limited, an influential specialist cold storage and logistics engineering consultant, has entered into a strategic partnership with JLL HK.
REITHUB's team of building services engineering, ESG and sustainability experts has acquired vast experience working with investors, developers, logistics operators and institutions in Hong Kong, Macau, Mainland China and Taiwan. REITHUB serves as the consultancy arm and member of Reitar Logtech Group, a logtech focused asset management company. The group recently formed a JV partnership with Hong Kong Unicorn #SmartMore, further strengthening the group's capabilities for automated and artificial intelligence cold storage and logistics warehouse design solutions.
Ir Chris Kwan(Front row, first right), Founder and Managing Director of REITHUB, will be representing JLL as Regional Technical Advisor-Cold Chain and Logistics in the Greater Bay Area, Taiwan and Korea, focusing on business development and advisory. This new initiative, in collaboration with OneJLL, represents a vast differentiator in the cold storage and logistics sector, offering an unrivalled, true, one-stop solution from both commercial real estate and technical perspectives.
Let's check REITHUB LinkedIN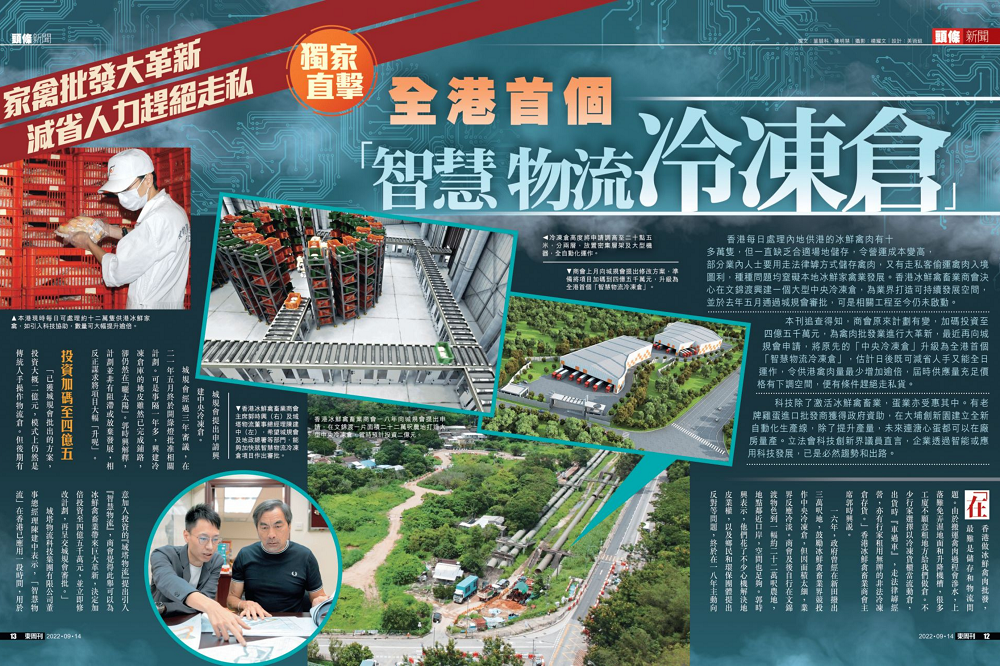 The founder of Reitar LogTech Group, Mr. John Chan, was interviewed with the Chairman of Hong Kong Chilled Meat & Association, Mr. Kwok Shi-Hing by East Week recently.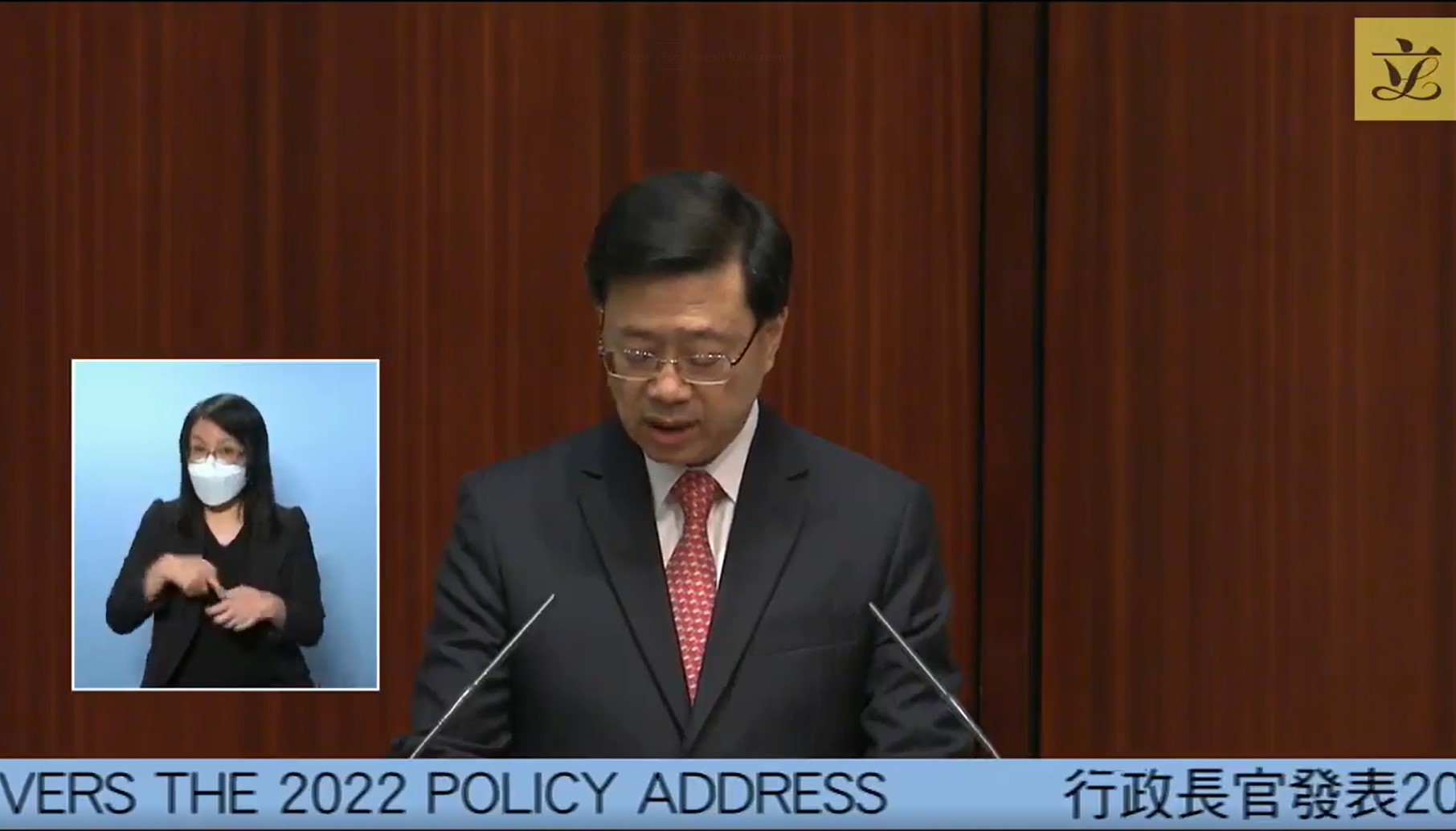 The Chief Executive mentioned in his Policy Address that he will work with the Hong Kong Logistics Development Council and the industry to formulate an action plan to promote the development of high-value-added modern logistics within this year.