The first privately-owned warehouse REIT was listed on the SH stock exchange. As the reliable profitability and a strong capability to fend off risks of REIT, such as its assets in three logistics parks (Chongqing E-commerce Park and the Asia No.1 Logistics Parks in Wuhan, Hubei province, and Langfang, Hebei province), JD.com's leasing rates are higher than the industry average.
"REIT is expected to encourage private investors to participate in the supply chain infrastructure. Also, it helps promote the digitalization, networking, and intellectual development of the Logistics industry." Ran Xu, JD.com chief financial officer.
More Details: https://buff.ly/3Ew8fhB
Photo source: Finance.sina.com.cn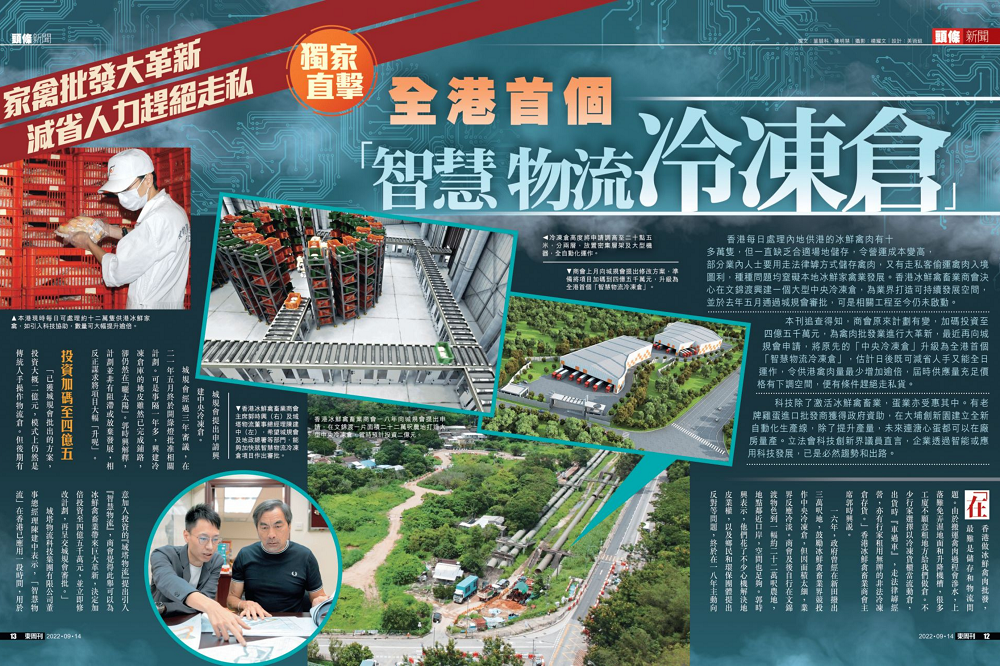 The founder of Reitar LogTech Group, Mr. John Chan, was interviewed with the Chairman of Hong Kong Chilled Meat & Association, Mr. Kwok Shi-Hing by East Week recently.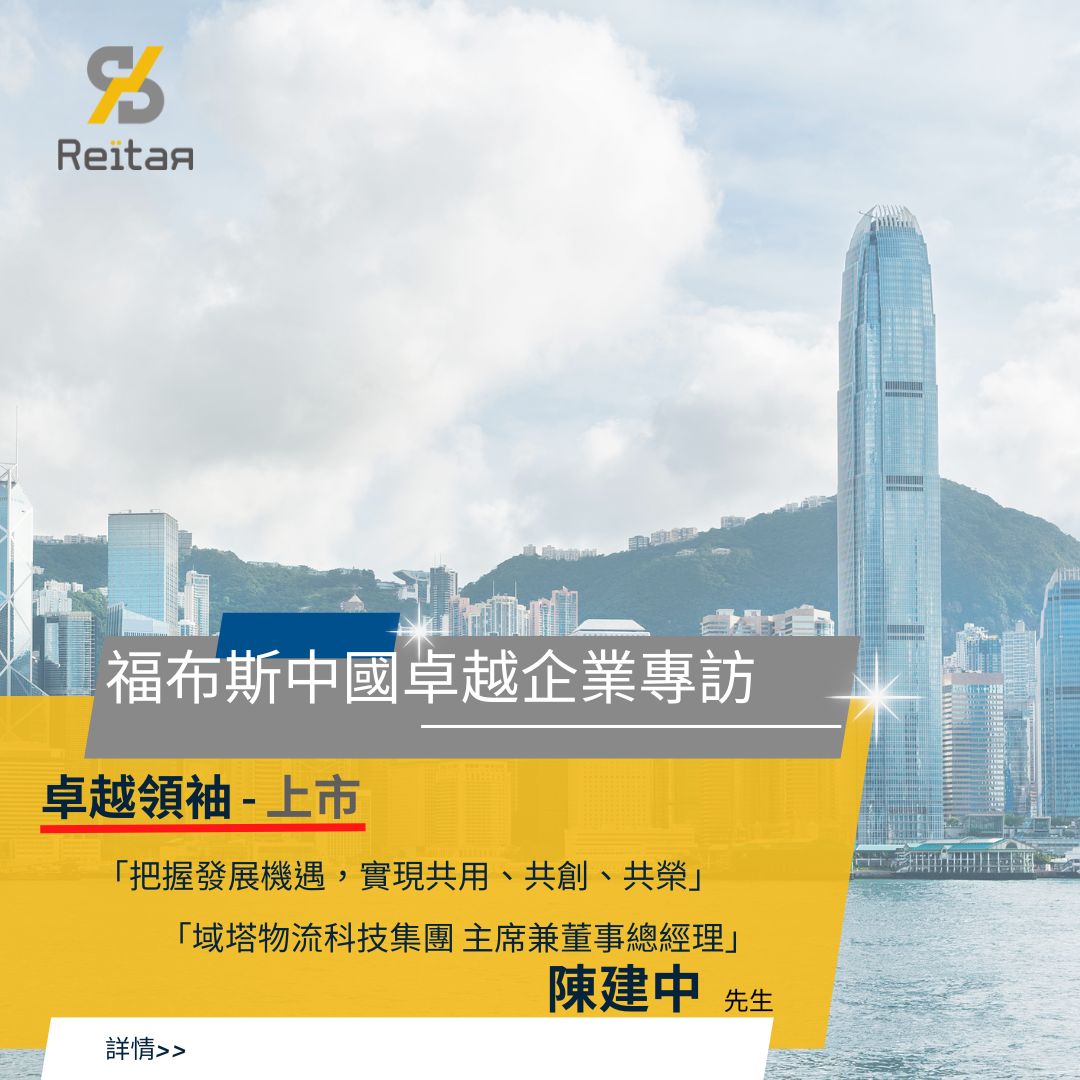 Mr. John Chan, the founder and Managing Director of Reitar Logtech Group, was invited to share the managerial philosophy on [Forbes China Elite Leader – Listing Series].