HK & SZ Smart Logistics Park Exchange Meeting
On 17 February, 2023 Shenzhen (Luohu – Hong Kong Economic and Trade Co-operation) summit held by the Luohu District People's Government was launched in Hong Kong.
Before the summit, on 16 February, the member of the standing committee of the CPC Luohu district committee, the deputy district mayor of the Luohu district People's Government, Mr. Dong Xia visited the Reitar logtech Group office and had an exchange meeting with Reitar group and its strategic partners, Bong Chan, Southern Region Leader, China TMT Industry and Oscar Hui, General Manager, SmartMore LogTech. The meeting aims to foster integration in the smart logistics industry between Hong Kong and Shenzhen. So it is very honored to have their visit, and we feel grateful for the mayor and his fellow members.
 During the meeting, we discussed the mutual development and integration between HK & SZ logistics industry, including projects for logistics integration, reconstruction and redevelopment co-operation in the logistics sectors. Mr. Dong Xia was looking forward to cooperating with Reitar group regarding developing smart logistics park in Shenzhen. Mr. John Chan introduced the major projects and shared the visions and trends of logistics technologies. Through the meeting, Reitar group and the Luohu District People's Government will further cooperate in smart Logistics projects.
 Stay tuned!
Read More:  http://bit.ly/3ICmzYc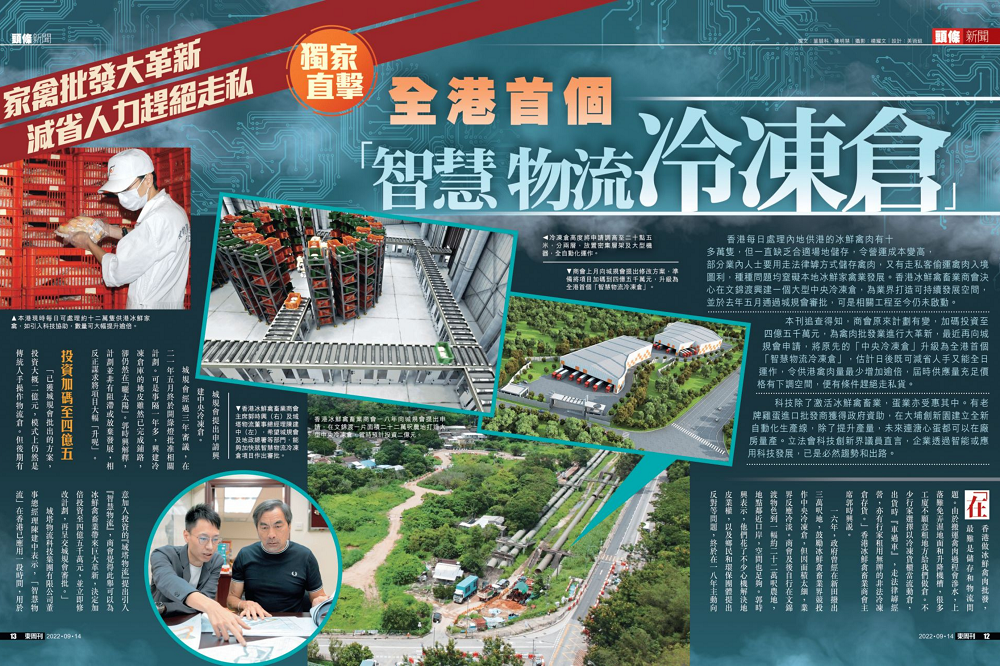 The founder of Reitar LogTech Group, Mr. John Chan, was interviewed with the Chairman of Hong Kong Chilled Meat & Association, Mr. Kwok Shi-Hing by East Week recently.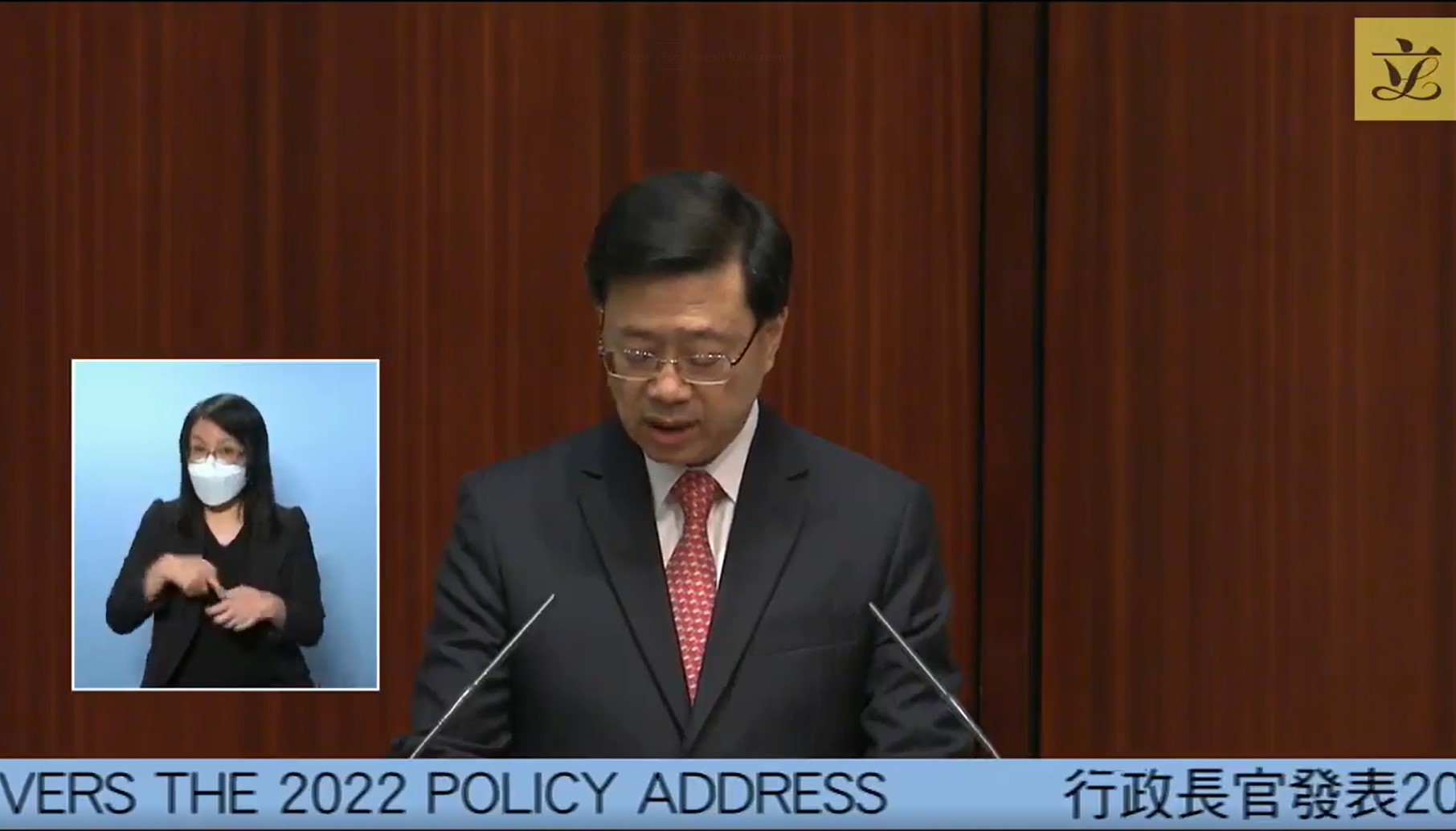 The Chief Executive mentioned in his Policy Address that he will work with the Hong Kong Logistics Development Council and the industry to formulate an action plan to promote the development of high-value-added modern logistics within this year.