Haven for investors in 2023
From the Hong Kong business news, Savills forecasts that the urban industrial and logistics will have a "Robust occupier demand in 2023."
Benefiting from the low level of modern logistic stock and growth in the e-commerce sector, which creates the potential for significant demand and development in the Asia market.
Let's check it out: https://bit.ly/3Y8FIFV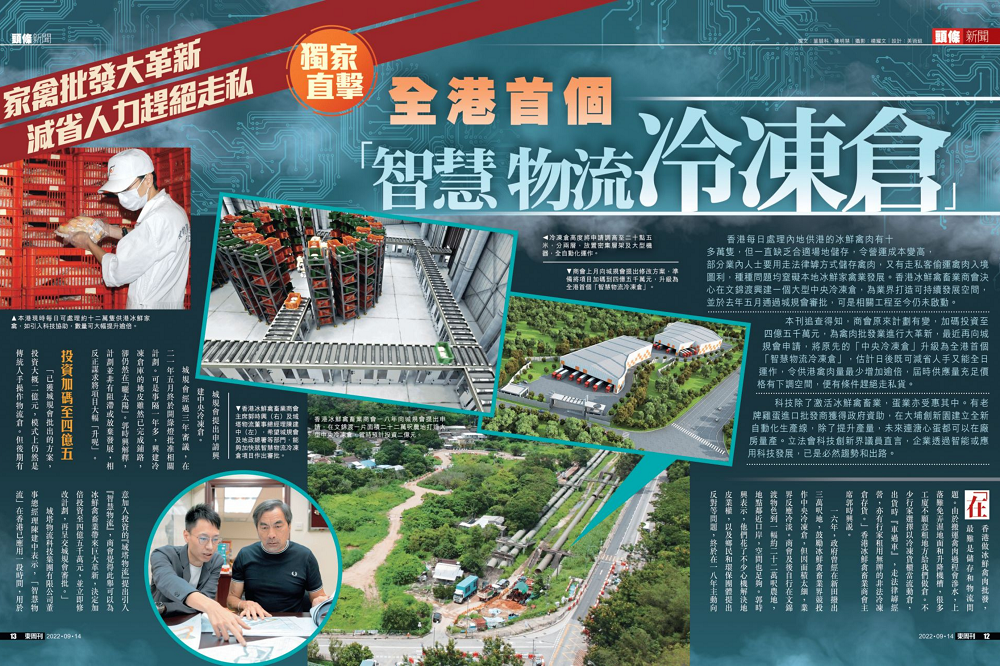 The founder of Reitar LogTech Group, Mr. John Chan, was interviewed with the Chairman of Hong Kong Chilled Meat & Association, Mr. Kwok Shi-Hing by East Week recently.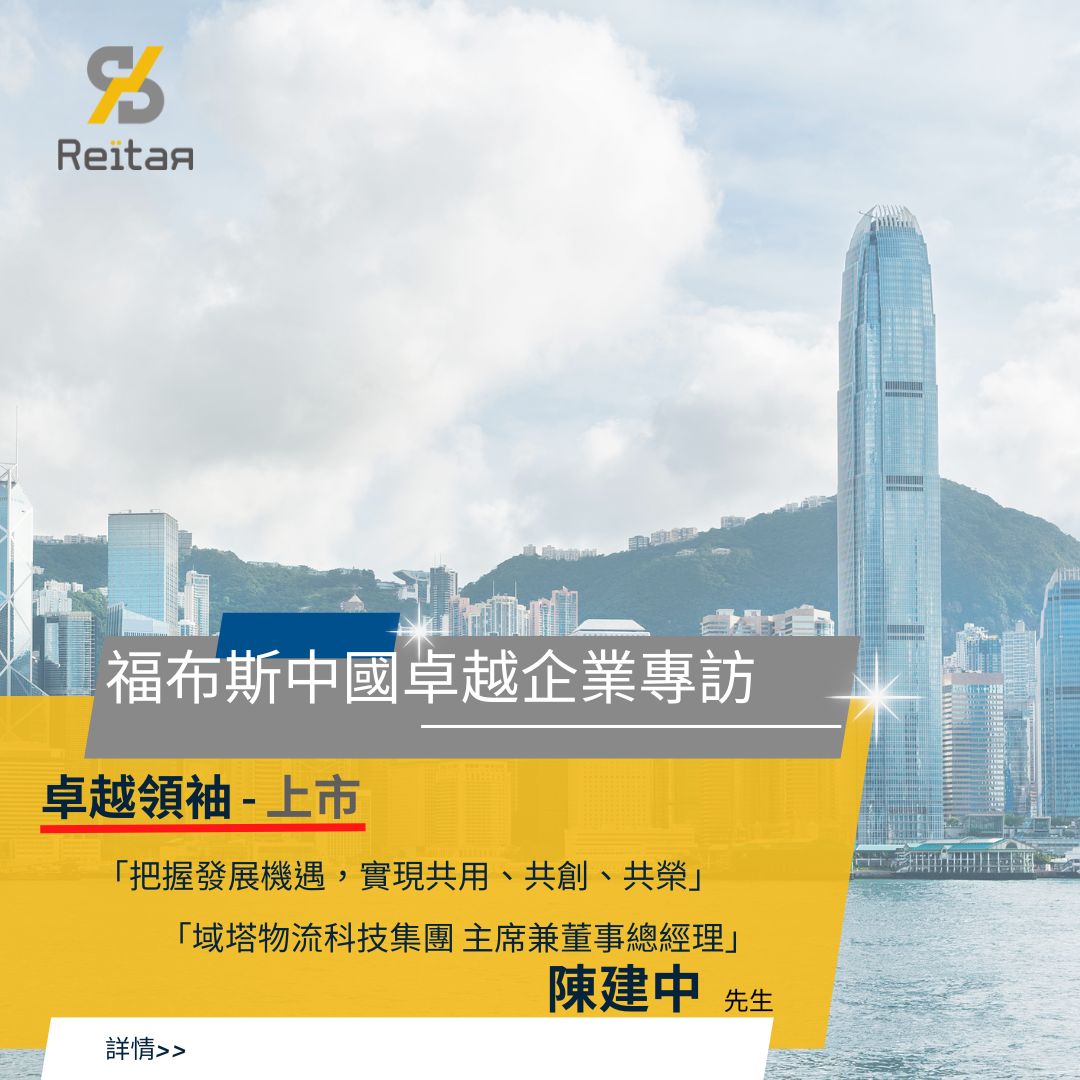 Mr. John Chan, the founder and Managing Director of Reitar Logtech Group, was invited to share the managerial philosophy on [Forbes China Elite Leader – Listing Series].