CTU (Container Transport Unit) supports Goods-to-person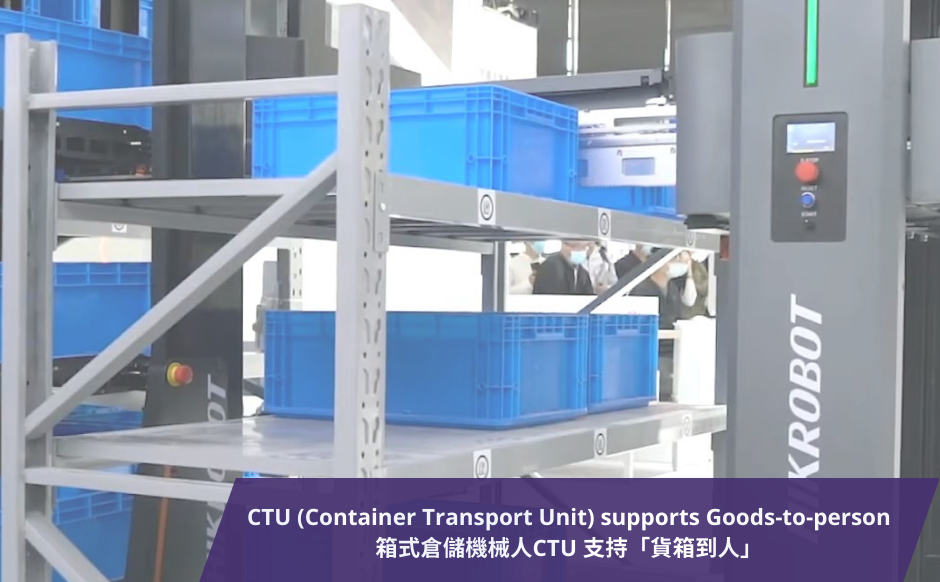 The rise of e-commerce has led logistics companies to increase their demand of flexible and intelligent warehousing logistics. Stable and efficient smart warehousing and logistics solutions can significantly optimize management processes, enhance overall efficiency, and reduce operating costs, thereby improving corporate competitiveness.
The CTU (Container Transport Unit) has autonomous navigation, active obstacle avoidance and smart charging system. As a result, it can deliver multiple items at the same time, significantly improving stability and accuracy, optimizing picking efficiency. Moreover, the CTU management system can interface with the external warehouse management system to process related requirements and conduct data analysis, ensuring the real-time scheduling and monitoring of multiple CTUs and various automation equipment. Currently, most warehousing automation solutions are still at the step of "shelf-to-person", but CTU can pick and carry numerous boxes from the shelf area by completing the precise identification of the boxes and delivering the required boxes to the operator.
The main advantage of CTU is to fully utilize the high-density benefit of container storage through vertical spaces, meanwhile, it can also support the "goods-to-person" as an efficient picking method to achieve fast and efficient inventory turnover.
Video source: https://buff.ly/3WUsLhY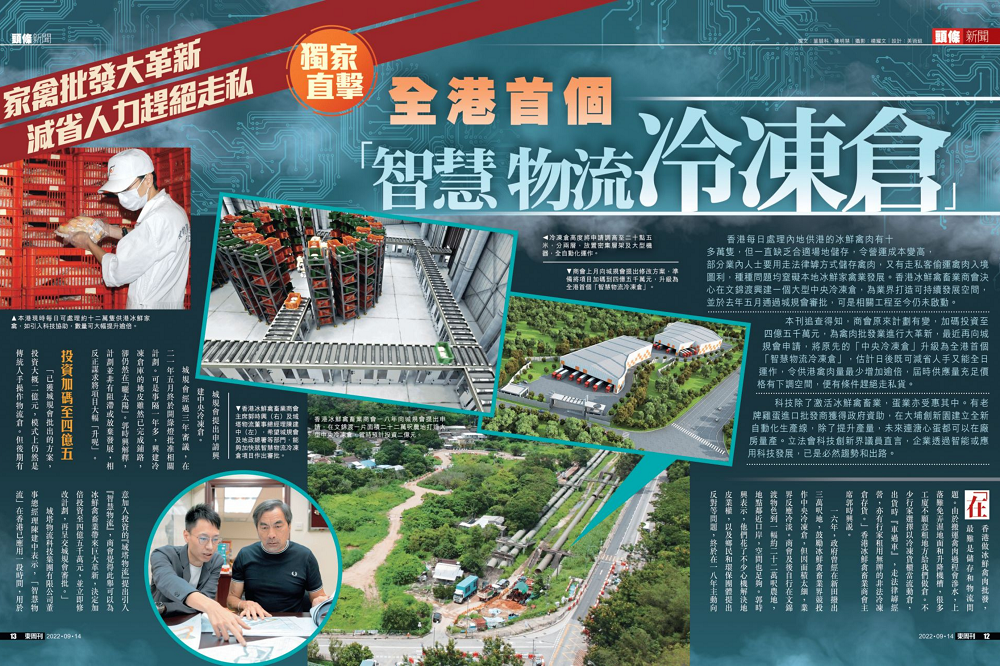 The founder of Reitar LogTech Group, Mr. John Chan, was interviewed with the Chairman of Hong Kong Chilled Meat & Association, Mr. Kwok Shi-Hing by East Week recently.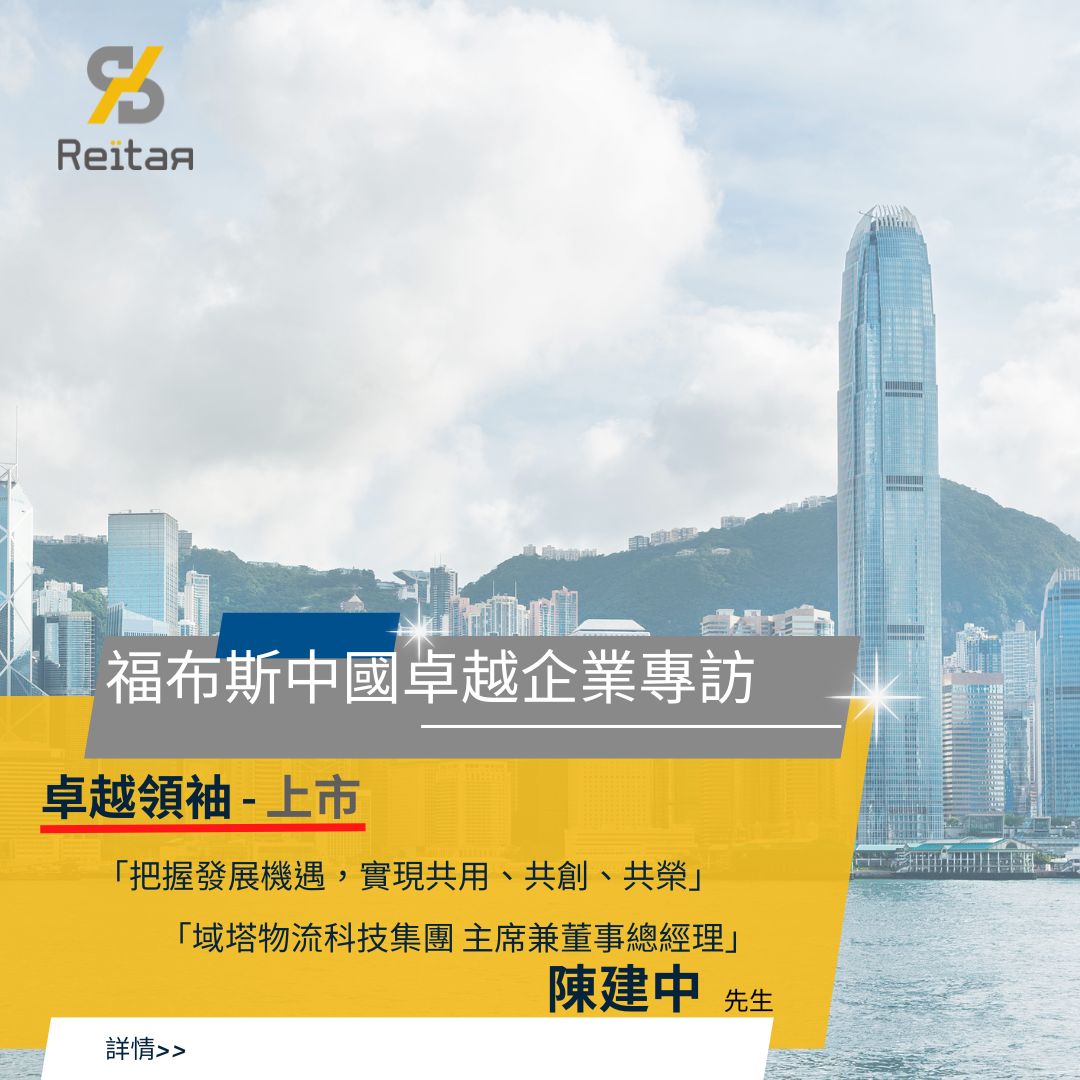 Mr. John Chan, the founder and Managing Director of Reitar Logtech Group, was invited to share the managerial philosophy on [Forbes China Elite Leader – Listing Series].