Drones take the third shift
An Autonomous indoor drone developer, Verity, helps Maersk to improve the warehouse inventory management processes with their latest drone solutions.
Drone solutions can collect inventory data safer, more accurately and faster than humans. It can navigate from pallet to pallet and manage inventory data in 3 dimensions by scanning barcodes and photographing pallets or boxes. All the inventory data were stored on the cloud-based and shareable WMS, which helped create insights and discover the inventory errors.
To maximize idle time, the drone can operate and charge automatically on nights or weekends.
Advantages of Autonomous Drones:
– Working 24/7 (Taking 3rd shift)
– Carrying out difficult and repetitive tasks
– Operating in a safer, faster, and more accurate solution
Read more: http://bit.ly/3SAAa5J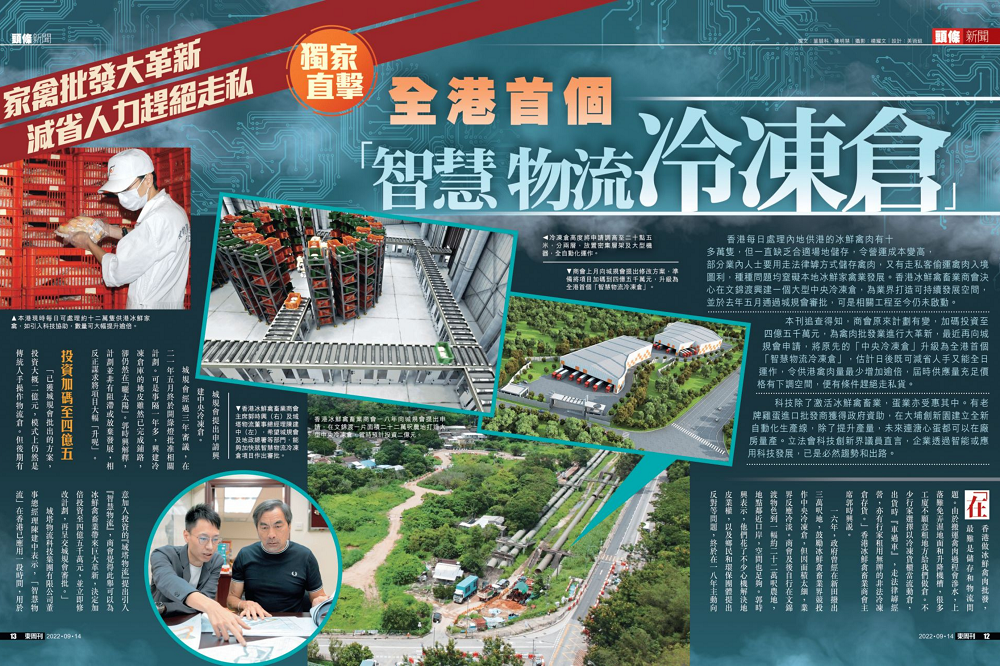 The founder of Reitar LogTech Group, Mr. John Chan, was interviewed with the Chairman of Hong Kong Chilled Meat & Association, Mr. Kwok Shi-Hing by East Week recently.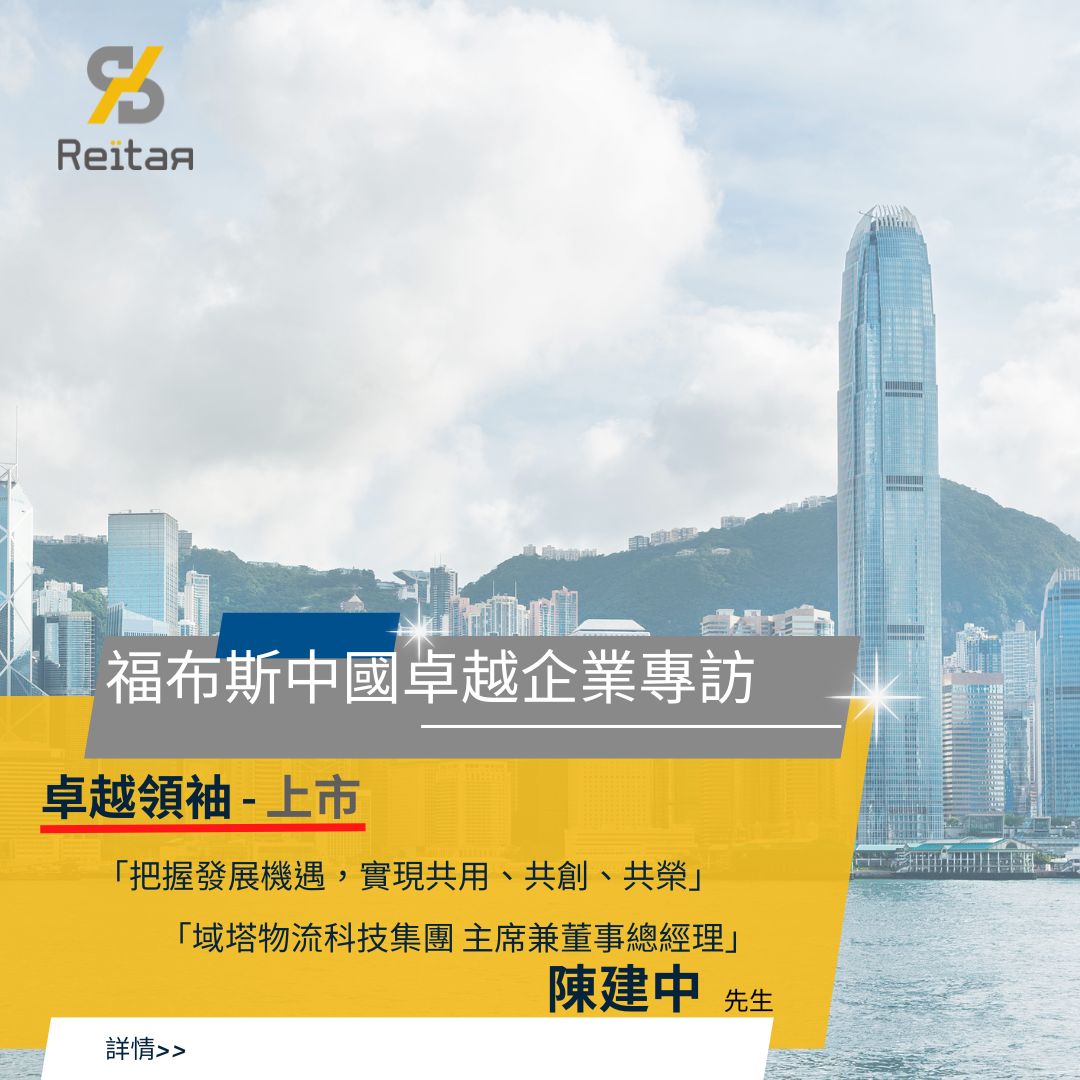 Mr. John Chan, the founder and Managing Director of Reitar Logtech Group, was invited to share the managerial philosophy on [Forbes China Elite Leader – Listing Series].