Discussing the Development of the Logistics Industry with Government representatives
Reitar Logtech Group (Reitar) has made it a priority to promote the growth of Hong Kong's logistics industry by participating in various activities.
Recently, representatives from Reitar and the SmartMore Group attended a meeting organized by Legislative Council member Hon Luk Chung-hung, JP, and representatives from the Ping Shan Rural Committee, Development Bureau, and Planning Department.
 
The meeting focused on submitting proposals and conducting in-depth discussions on pertinent issues, showcasing their backing and concern for the HK's logistics industry.

Apart from discussing the government's public housing project on Tin Tsz Road, the meeting also delved into the future of logistics development in brownfield sites. Given the flourishing state of the logistics industry in the post-pandemic economic context of Hong Kong, the conference provided an ideal platform for communication and injected fresh impetus into the industry's growth.

Furthermore, as logistics industry representatives, Reitar and its strategic partner, SmartMore Group, are not only committed to developing the industry but also actively exploring cooperation with other business sectors to promote cross-industry innovation and growth. This progressive outlook and innovative spirit highlight HK's position as an international logistics hub.

The meeting offered an excellent opportunity for the logistics industry's development and laid the groundwork for communication and cooperation among all stakeholders. With the collective efforts of all parties involved, the HK's logistics industry is poised for more prosperous and stable growth.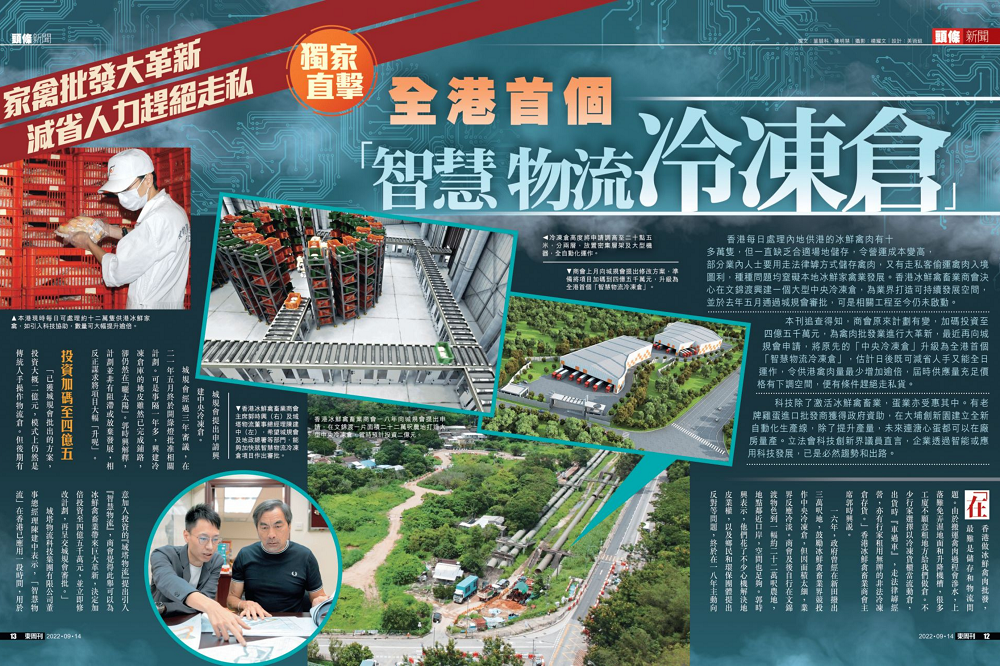 The founder of Reitar LogTech Group, Mr. John Chan, was interviewed with the Chairman of Hong Kong Chilled Meat & Association, Mr. Kwok Shi-Hing by East Week recently.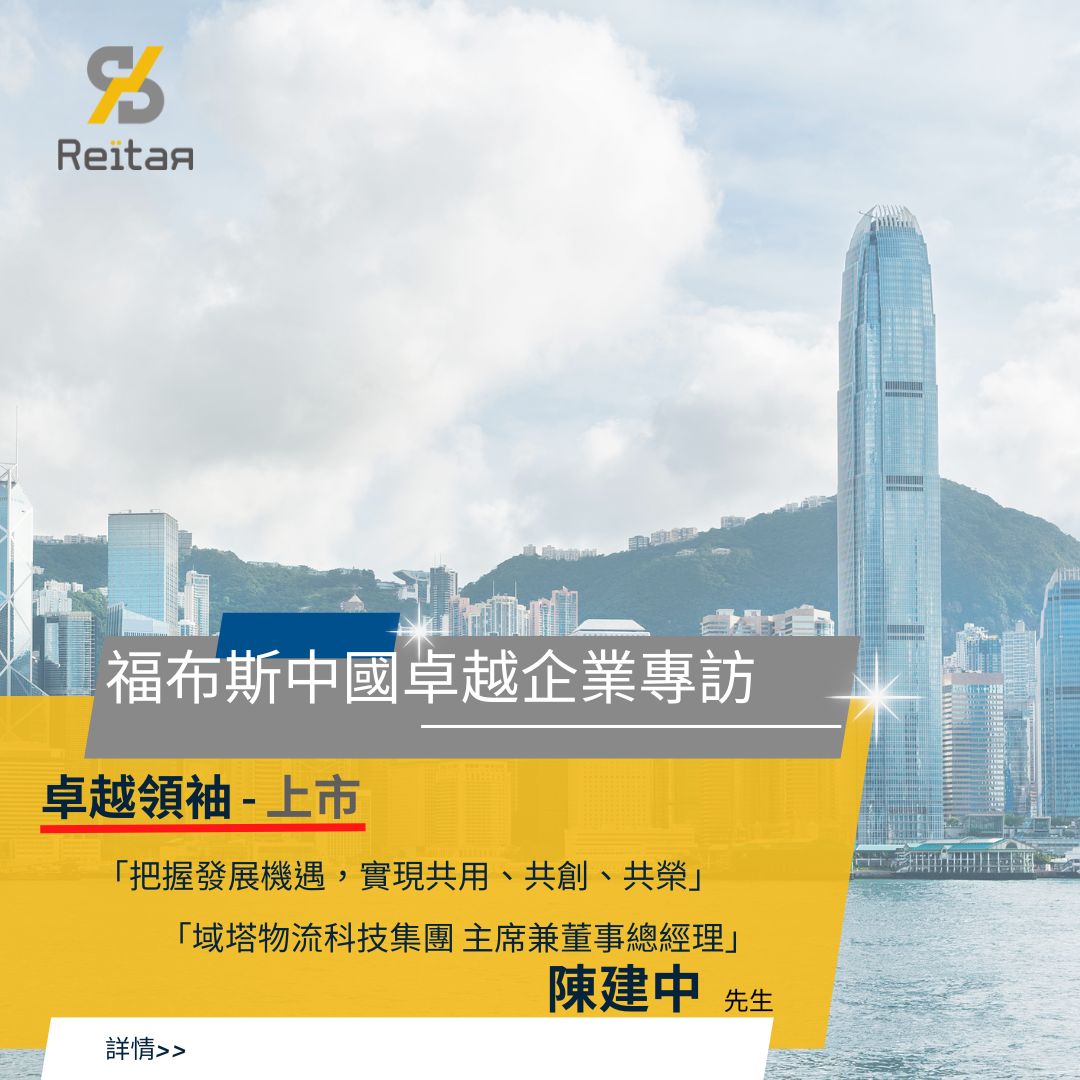 Mr. John Chan, the founder and Managing Director of Reitar Logtech Group, was invited to share the managerial philosophy on [Forbes China Elite Leader – Listing Series].