Cold Chain Resilience 2023
From Cold Chain Logistics' prospectives, Maersk, a well-known Danish shipping company, releases market insights for improving supply chain resilience in temperature-sensitive goods. Its insight would be helpful or practical for the whole logistics industry.
Three ways to increase resilience: (it refers to "The agility and risk management)
Diversification:
– Diversifying the supplier's base and
manufacturing network
 Digitalization:
– Building digital ecosystems, like big
data and cloud computing (increasing visibility, improving communication/coordination)
Collaboration:
– Collaborating across the supply chain
partner through digitalization (improving the
detection and addressing of disruptions)
 Read More: http://bit.ly/3SuCbAl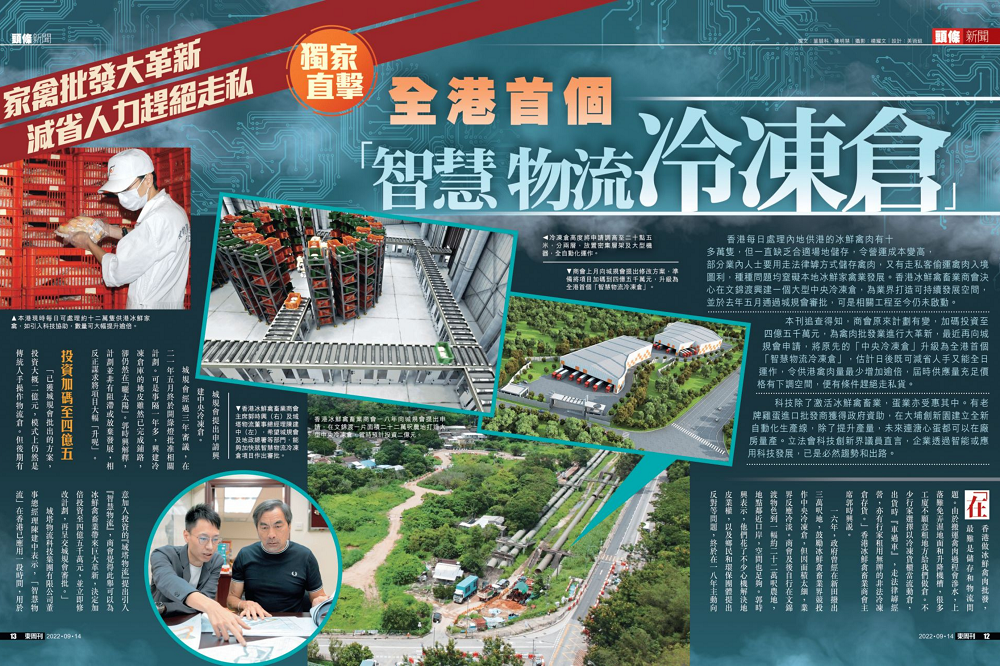 The founder of Reitar LogTech Group, Mr. John Chan, was interviewed with the Chairman of Hong Kong Chilled Meat & Association, Mr. Kwok Shi-Hing by East Week recently.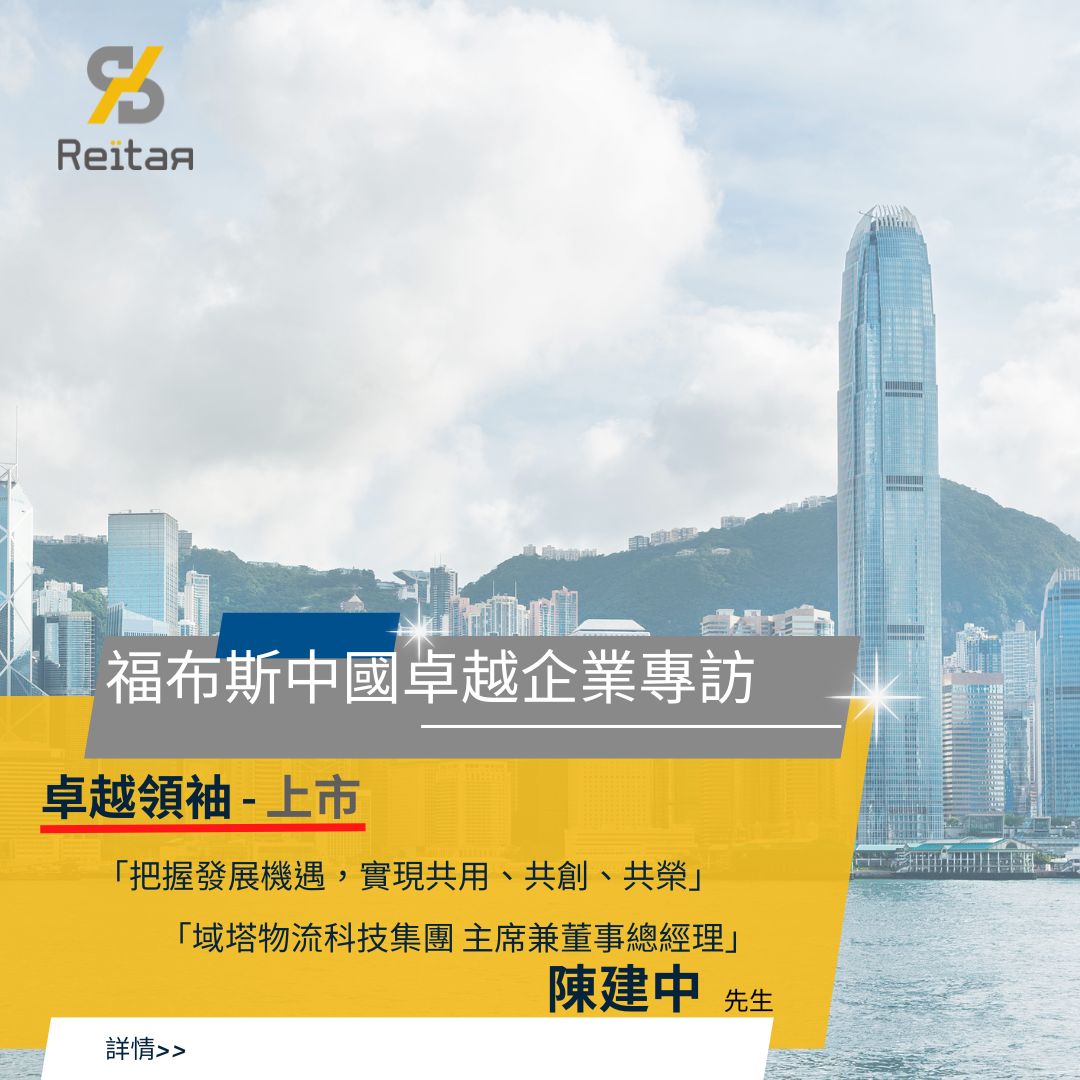 Mr. John Chan, the founder and Managing Director of Reitar Logtech Group, was invited to share the managerial philosophy on [Forbes China Elite Leader – Listing Series].