Blackstone-backed Storefriendly Expands in Hong Kong
[Blackstone-backed Storefriendly Expands in Hong Kong]
A Hong Kong based self-storage operator, Storefriendly, that has received financial backing from investment giant "Blackstone", recently opened 2 new locations on Hong Kong Island and in the New Territories.
These 2 new facilities are built in redeveloped properties. Frist facilities, Storefriendly Tower Island East, which provides over 70,000 square feet of space, is located in Shau Kei Wan while 2nd one – Storefriendly Tower Metropolis East, with over 60,000 square feet of space, is located in Fanling.
Blackstone has been acquiring aging properties in Hong Kong for refurbishment as Storefriendly Towers since 2021, with plans to open additional locations in the future.
Read More: http://bit.ly/3KEv06p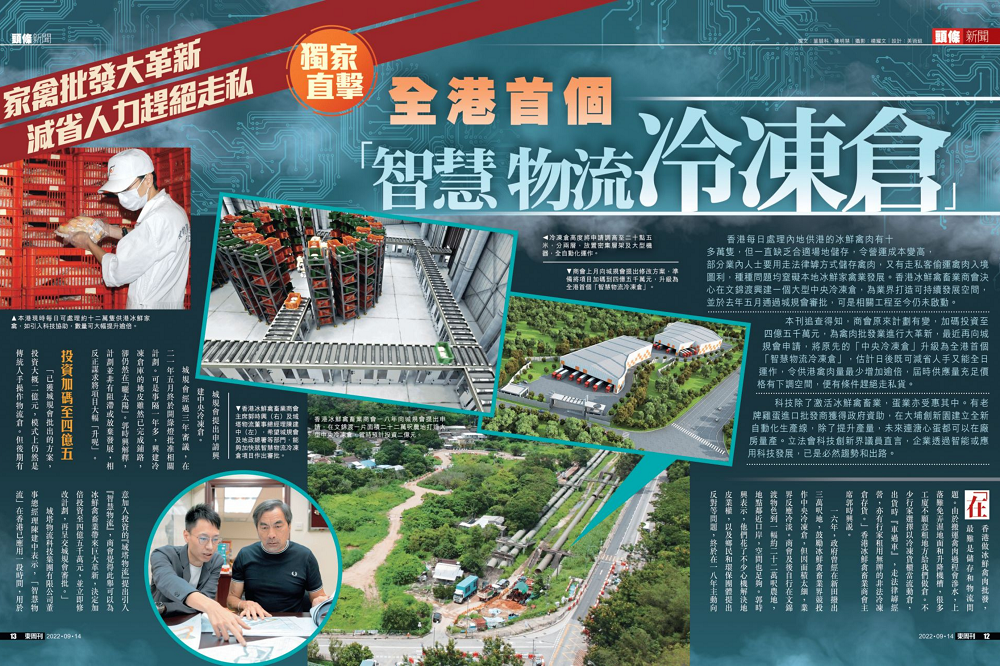 The founder of Reitar LogTech Group, Mr. John Chan, was interviewed with the Chairman of Hong Kong Chilled Meat & Association, Mr. Kwok Shi-Hing by East Week recently.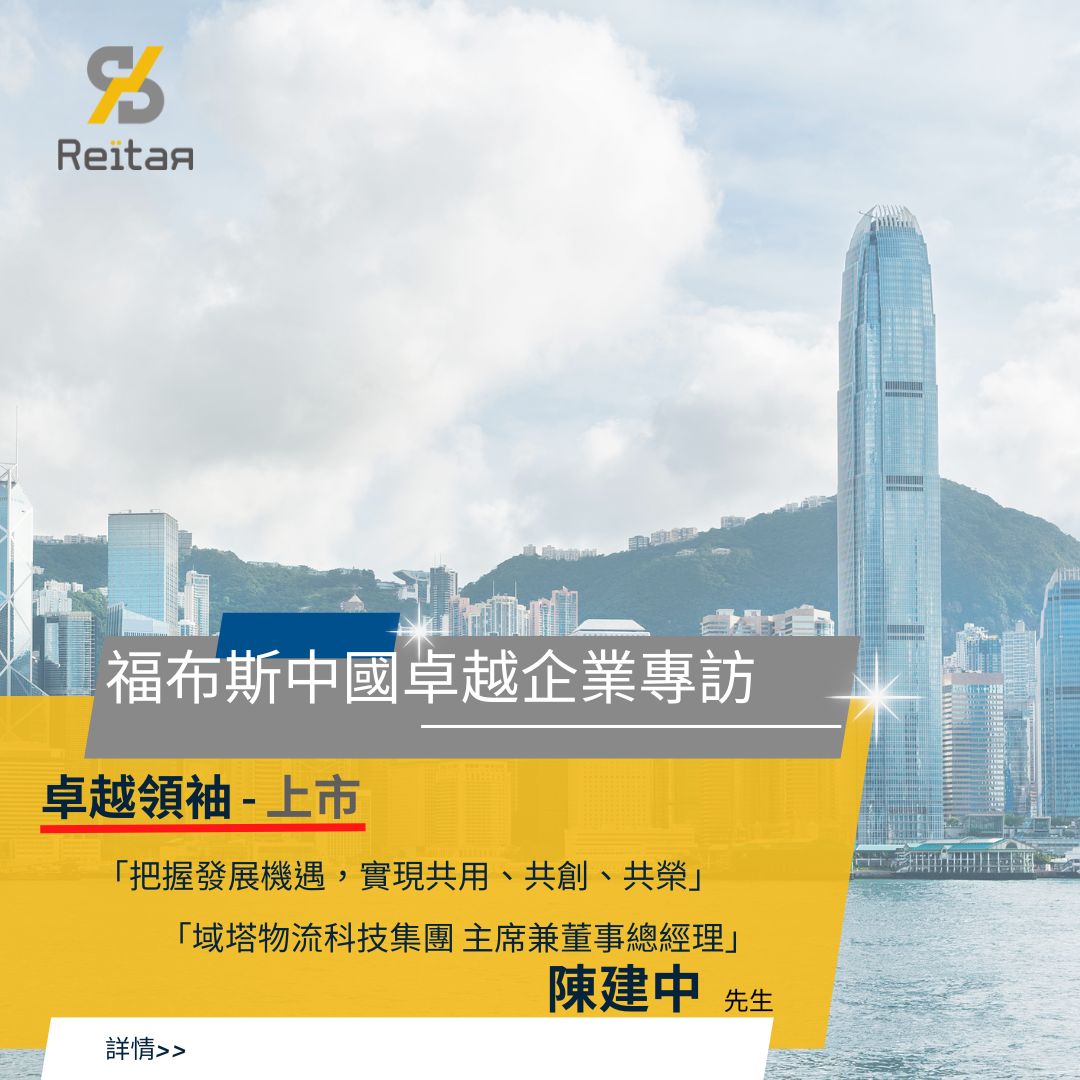 Mr. John Chan, the founder and Managing Director of Reitar Logtech Group, was invited to share the managerial philosophy on [Forbes China Elite Leader – Listing Series].