Housing Department uses automation and robots to tackle the labor shortage
To address the shortage of construction workers, the Housing Department is actively digitizing engineering processes and introducing automated painting robots.
Through a "one-person, multiple machines" mechanism, technical workers can operate several machines at once, completing medium-sized painting projects within 30 minutes. This approach not only saves time and costs, but also alleviates the predicament of manpower shortages.
Senior structural engineer Yao Xunxiong pointed out that, the government has adopted innovative technologies such as the use of Building Information Modeling (BIM) to support engineering efforts.
Moreover, the new robot painting technology is programmed using a tablet computer and multiple robots can be controlled simultaneously, with a cost of only HKD40 per square meter compared to the traditional worker cost of HKD58.
The Housing Department expects that digitized painting robots will become widely used in various public housing projects in the future, mitigating the impact of labor shortages on engineering.
Read more: https://bit.ly/3olgZBQ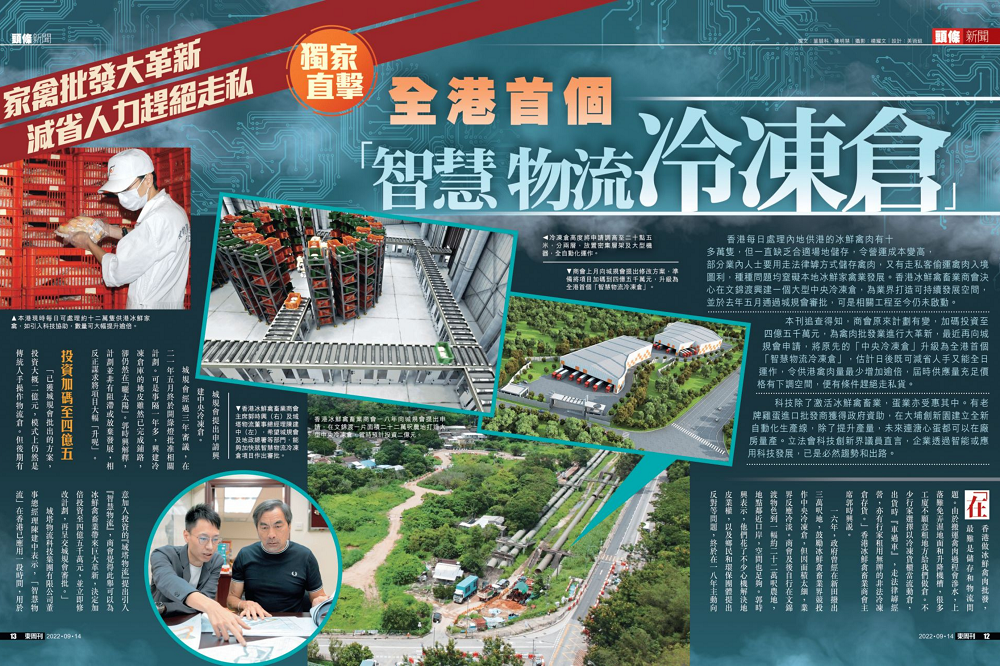 The founder of Reitar LogTech Group, Mr. John Chan, was interviewed with the Chairman of Hong Kong Chilled Meat & Association, Mr. Kwok Shi-Hing by East Week recently.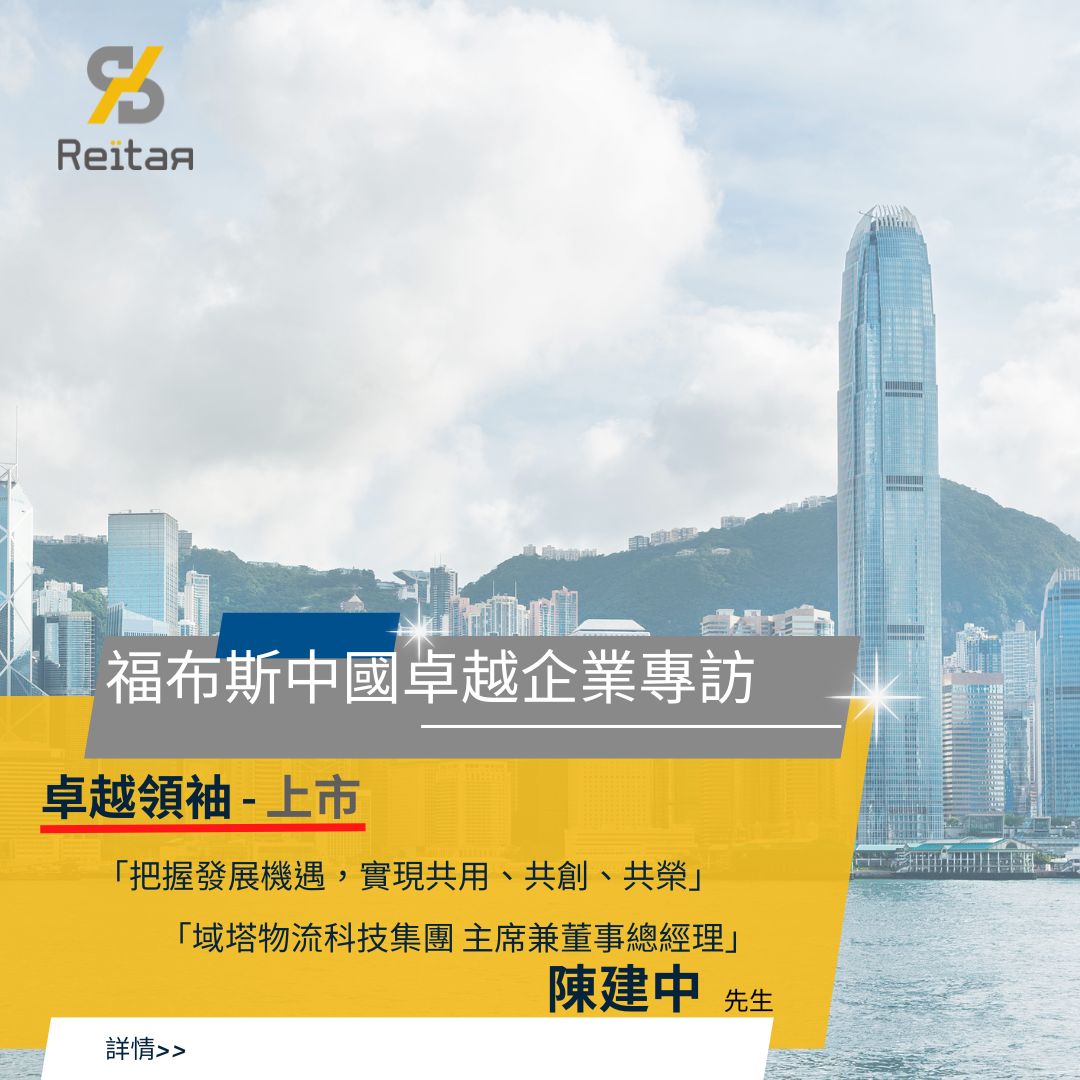 Mr. John Chan, the founder and Managing Director of Reitar Logtech Group, was invited to share the managerial philosophy on [Forbes China Elite Leader – Listing Series].