Exploring AI development in Hong Kong
The Office of the Government Chief Information Officer (OGCIO) is promoting to invite proposals for studying artificial intelligence (AI) centre development in Hong Kong. AI supercomputing services will be considered a significant strategy technology infrastructure by the HK Government. Therefore, the Government will carry out the feasibility study and assessment of the AI centre within 2023-24 to accelerate the development of the AI industry.
Source: https://bit.ly/3JbLS2j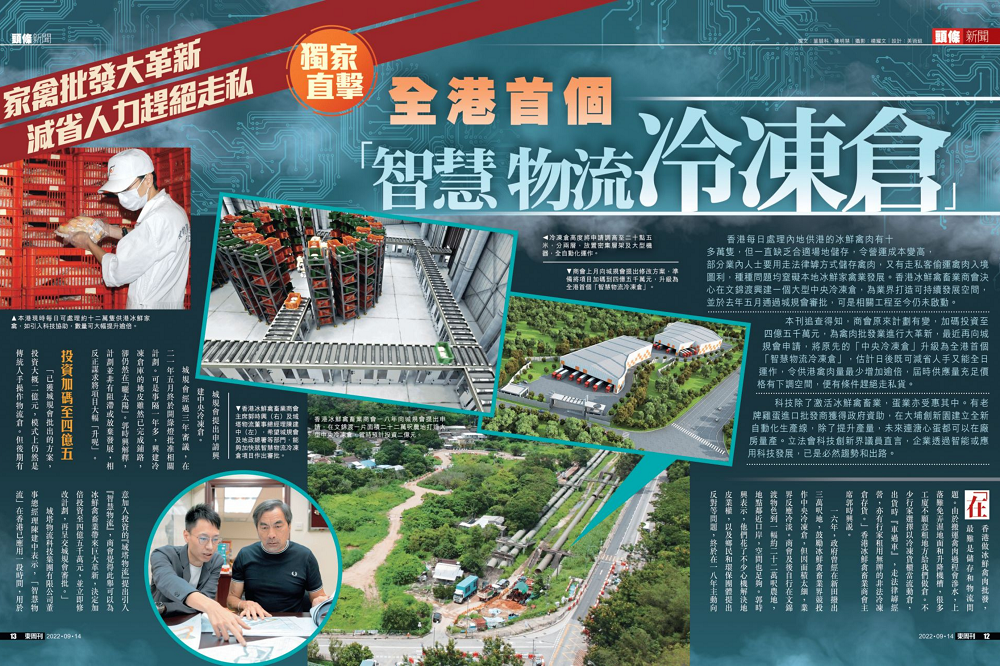 The founder of Reitar LogTech Group, Mr. John Chan, was interviewed with the Chairman of Hong Kong Chilled Meat & Association, Mr. Kwok Shi-Hing by East Week recently.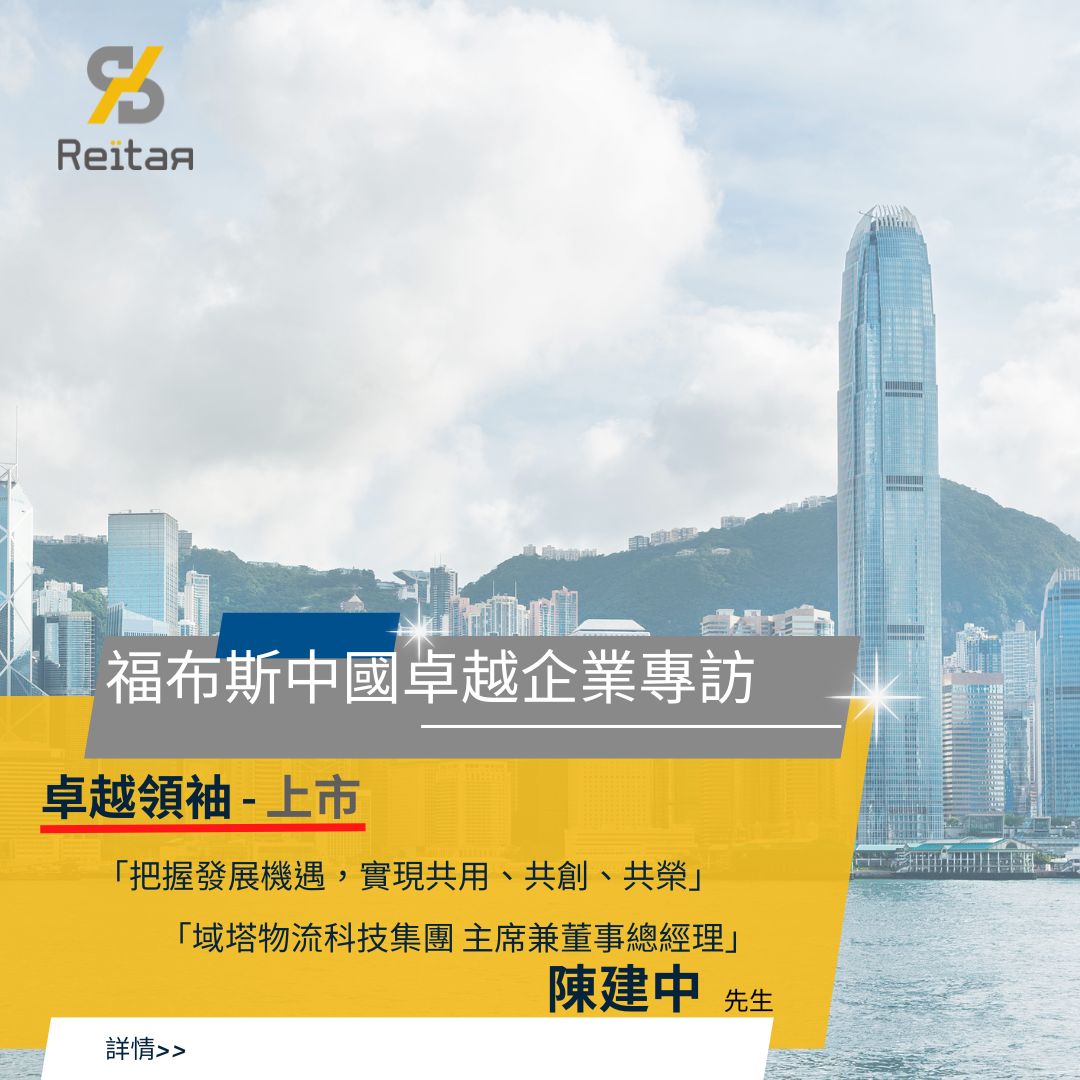 Mr. John Chan, the founder and Managing Director of Reitar Logtech Group, was invited to share the managerial philosophy on [Forbes China Elite Leader – Listing Series].