Applying AGV Systems on steel platforms
Utilizing Automated Guided Vehicles (AGVs) is an integral part of modern logistics and warehousing industries, where automated sorting systems are necessary. While AGVs were primarily used in industries like pharmaceuticals, manufacturing, and logistics warehouses in the past, an increasing number of industries have started to adopt them. However, AGVs have very high requirements for the ground, such as ground relief, slope, and coefficient of friction, with strict standards that demand a high level of technical and professional knowledge. This presents a significant challenge for many logistics and warehousing operators.
As a contractor for designing and building automated logistics systems, we have the expertise to solve this challenge. Our team is able to achieve not only ground that meets the requirements for AGV driving on the existing ground but also on steel platforms (Mezzanine).
Recently, we built a steel platform ground for a customer's automated guided vehicles and applied an epoxy resin coating or adhesive on the steel plate ground to meet the requirements of AGVs. This solution can help customers achieve platform requirements at a reasonable cost and gain better value.
Our feasible plans for the platform design, including the use of epoxy resin coatings or adhesives. Since the hardness and flatness of the steel structure are inferior to concrete platforms, construction requirements are higher. Nevertheless, our professional team can achieve the same effect on the steel platform. Therefore, this service can bring significant value to customers who only need to pay a reasonable fee to fulfill their platform requirements.
To sum up, we possess a professional team and the required technology to design and plan the best solution for customers when faced with different challenges.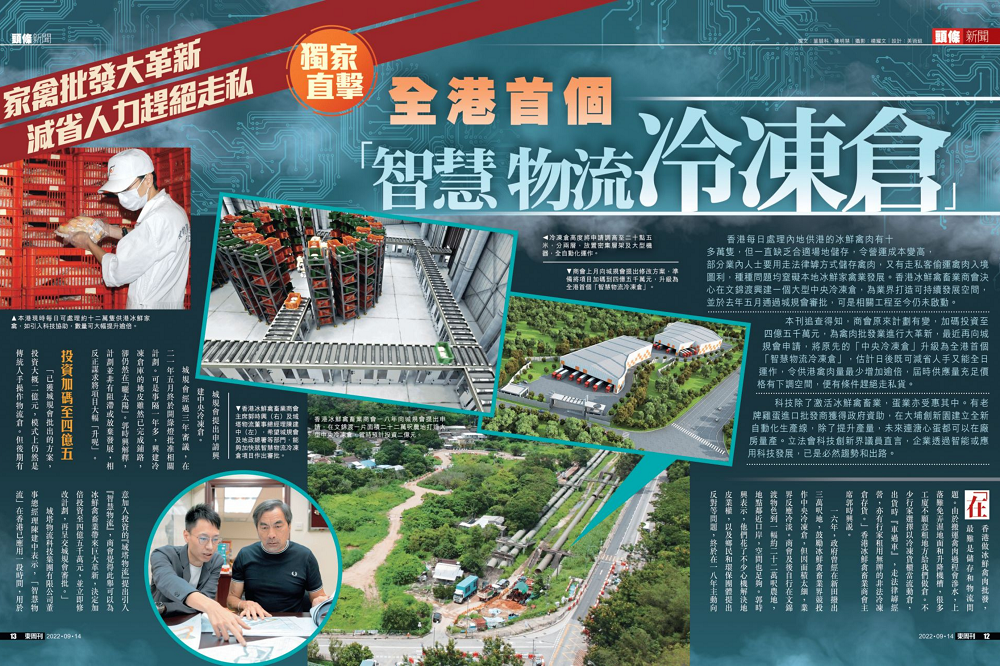 The founder of Reitar LogTech Group, Mr. John Chan, was interviewed with the Chairman of Hong Kong Chilled Meat & Association, Mr. Kwok Shi-Hing by East Week recently.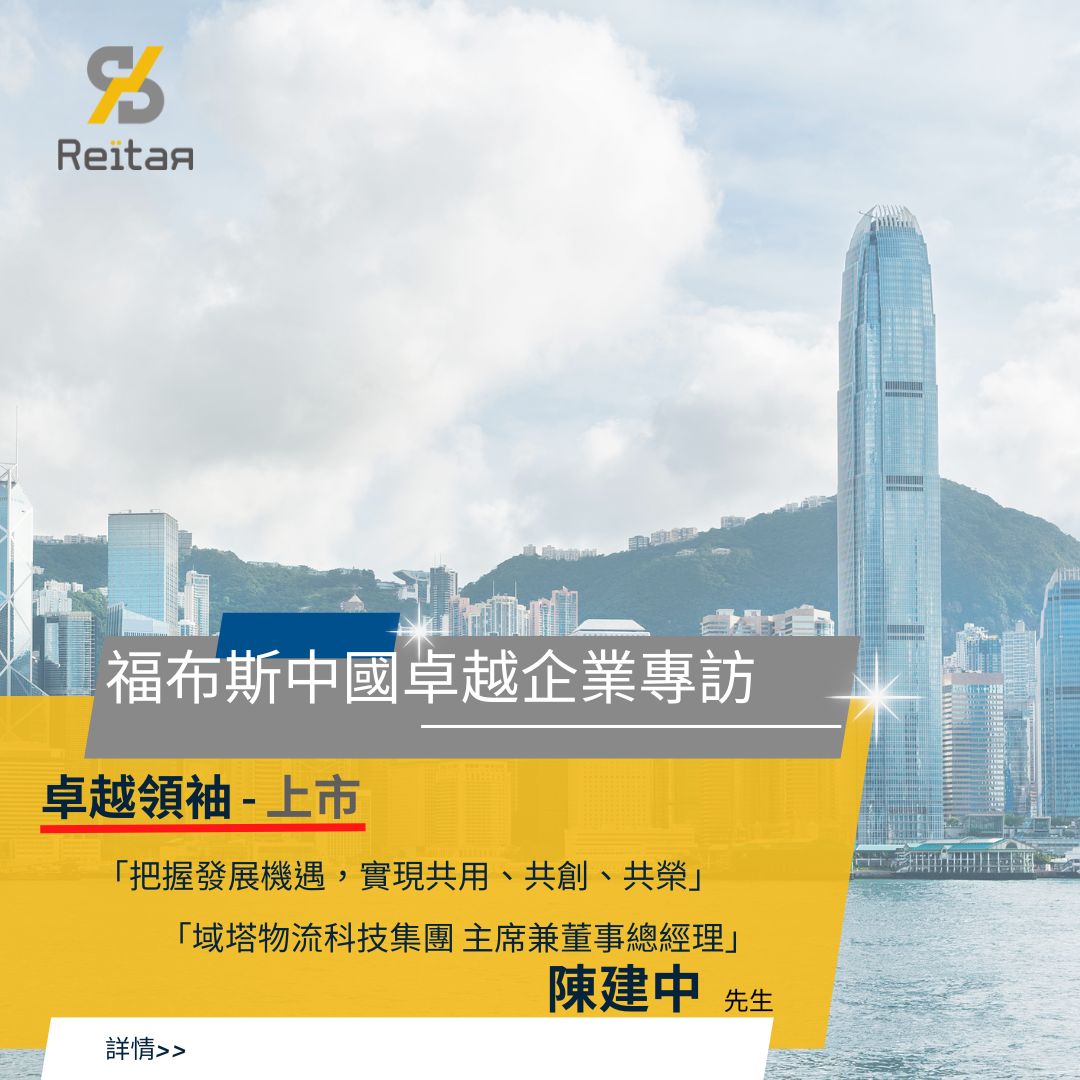 Mr. John Chan, the founder and Managing Director of Reitar Logtech Group, was invited to share the managerial philosophy on [Forbes China Elite Leader – Listing Series].