IntraLogisteX 2023 – 3D automated packaging solutions
The Latest 3D automated packaging solutions will be introduced at the biggest intralogistics and warehousing trade show (IntraLogisteX 2023) at the end of March.
The 3D packaging maker helps to tailor-make the size packaging and usage of cardboard by advanced 3D technology.
This 3D automated packaging machine is definitely suitable for the high packaging volume demand for E-commerce sectors, especially in the tight labor market in Hong Kong.
Advantages:
– High efficiency (Up to 1,100 packages per hour)
– Reducing Package Volume by up to 50%
– Cutting Cardboard Usage by 30%
– No Void Fill
Learn More: http://bit.ly/3z3HL3v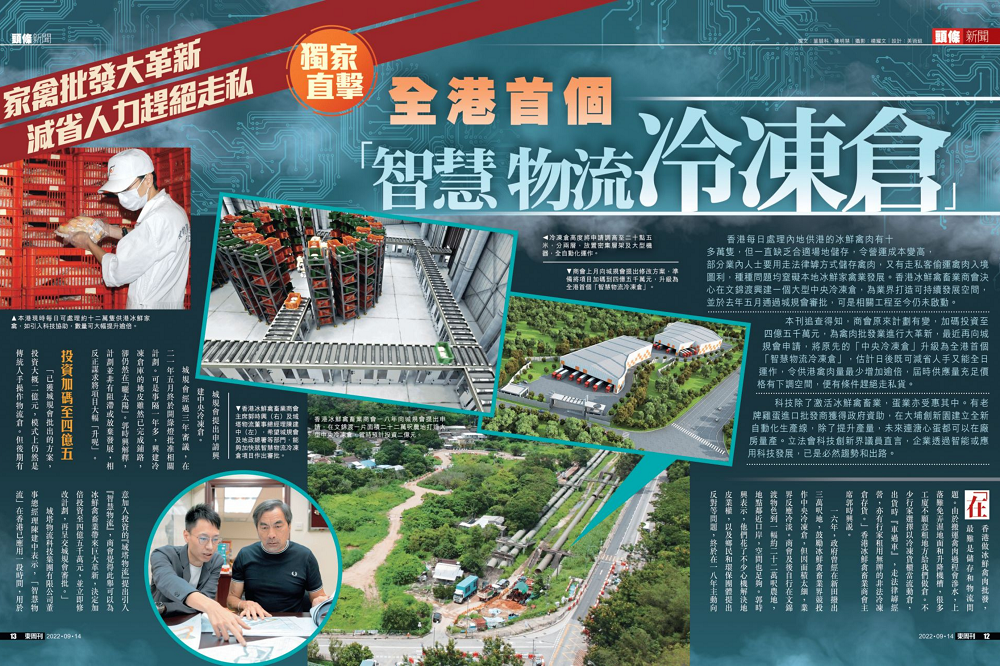 The founder of Reitar LogTech Group, Mr. John Chan, was interviewed with the Chairman of Hong Kong Chilled Meat & Association, Mr. Kwok Shi-Hing by East Week recently.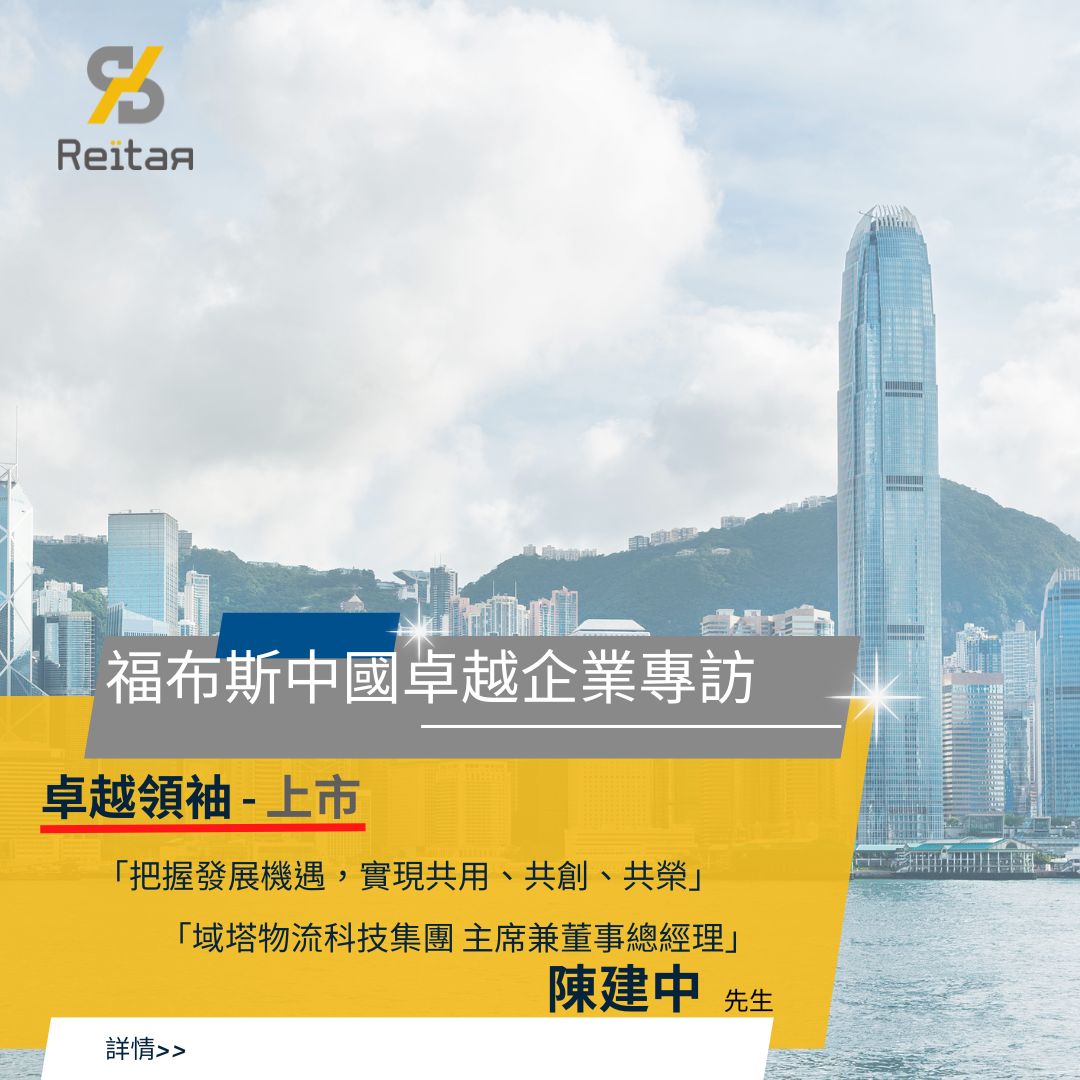 Mr. John Chan, the founder and Managing Director of Reitar Logtech Group, was invited to share the managerial philosophy on [Forbes China Elite Leader – Listing Series].