2023 Investment Potential
With the resumption of economic activities in Hong Kong, VMS Asset Management Group announced that the group would step into the Cold Storage & Data Centre sectors.
Attractiveness:
1) 6% ROI
2) Strong demand in cold storage and data center sectors
3) Stable rental income (Tenancy term: At least 5 years for cold storage and 10 years
for data center) 
Read More: http://bit.ly/3kd3Zwc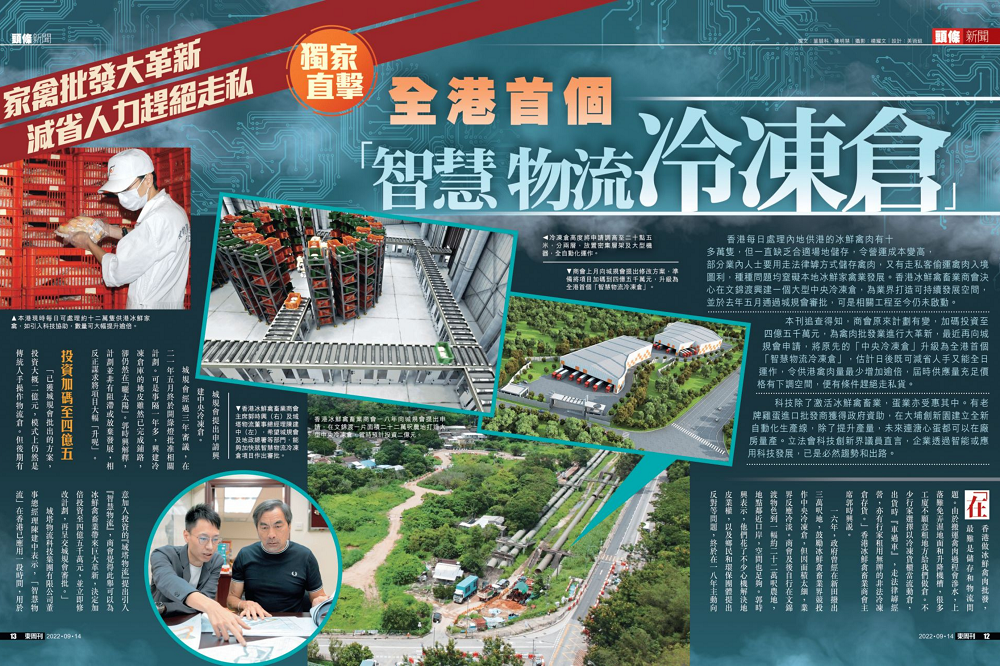 The founder of Reitar LogTech Group, Mr. John Chan, was interviewed with the Chairman of Hong Kong Chilled Meat & Association, Mr. Kwok Shi-Hing by East Week recently.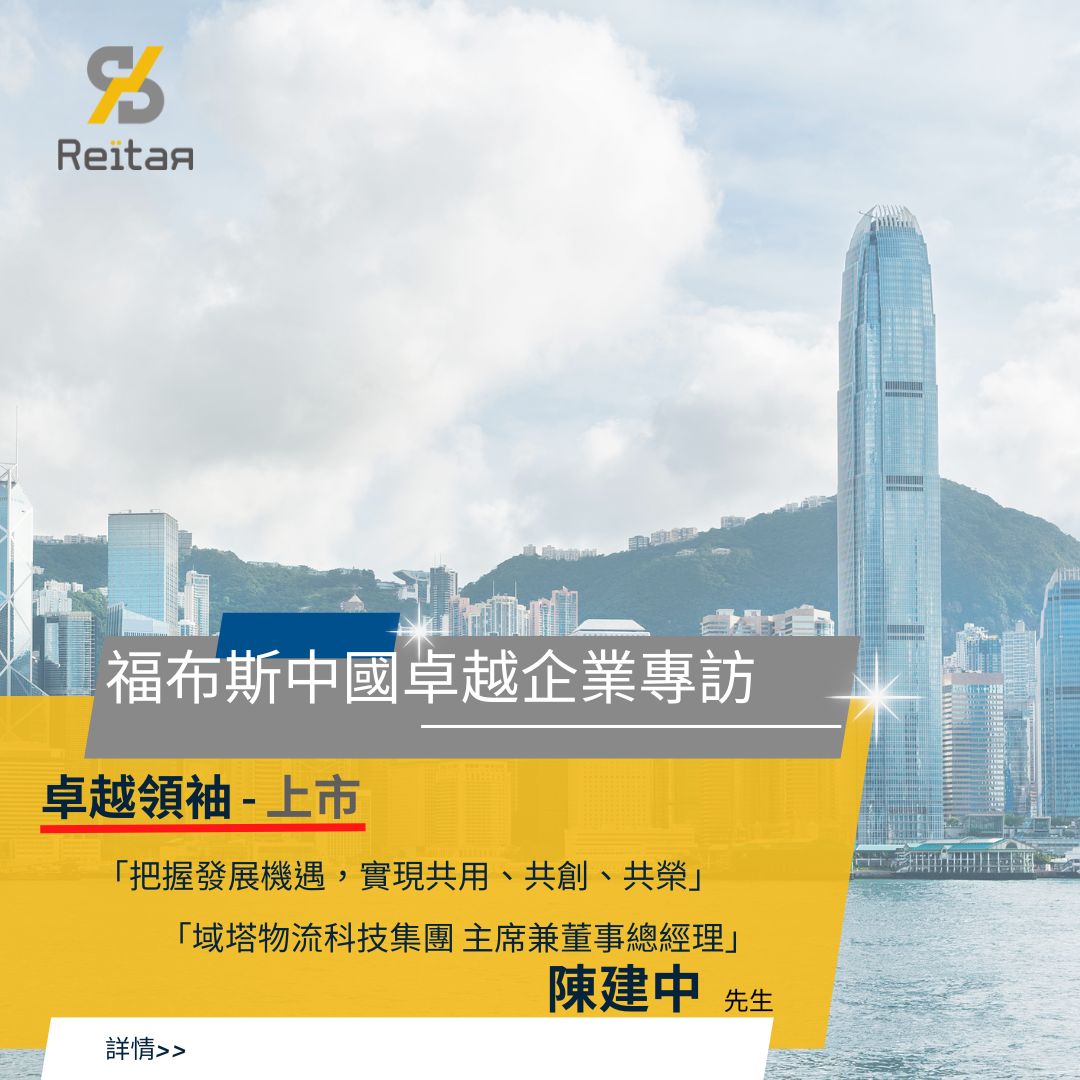 Mr. John Chan, the founder and Managing Director of Reitar Logtech Group, was invited to share the managerial philosophy on [Forbes China Elite Leader – Listing Series].