The GBA Transportation System with Convenience, Efficiency Modern Integration : (4) Within one-hour of GBA – The Signification of one-hour accessibility
By establishing a comprehensive and integrated transportation system, the Guangdong-Hong Kong-Macao Greater Bay Area aims to create a transportation circle where intercity travel can be completed within one hour. This initiative will have several positive regional outcomes, including economic growth and connection.
1) Shortening intercity travel time:
The seamless connectivity among the nine major cities within a one-hour travel will significantly reduce travel time, leading to enhanced regional mobility and improved efficiency in communication.
2) Promoting regional industry integration and collaborative development:
Establishing a one-hour transportation circle will facilitate the convenient and rapid sharing of economic resources among the cities. This strategy will contribute to forming a unified and prosperous regional market, promoting integration and collaboration among industries.
3) Enhancing regional competitiveness:
The convenient and efficient transportation network will give the Greater Bay Area a competitive edge in attracting domestic and international talents and capital. The strategy will foster the concentration of innovative-driven industries, further enhancing the region's competitiveness on a global scale.
4) Optimizing urban functional positioning:
Within the one-hour travel circle, cities in the region will develop in a complementary manner rather than competing against each other. Each city will have its distinct functional positioning. For instance, Shenzhen will focus on high-tech industries, Guangzhou on commerce and finance, and Hong Kong on the service sector. This strategy will facilitate the efficient allocation of resources and promote specialization.
To achieve these goals, the Guangdong-Hong Kong-Macao Greater Bay Area plans to construct world-class airport clusters, high-speed railways, highways, and a multimodal comprehensive transportation system. This modern transportation network will ensure convenient and accessible travel within the region, enabling the "one-hour accessibility" goal.
All Post

Greater Bay Alliance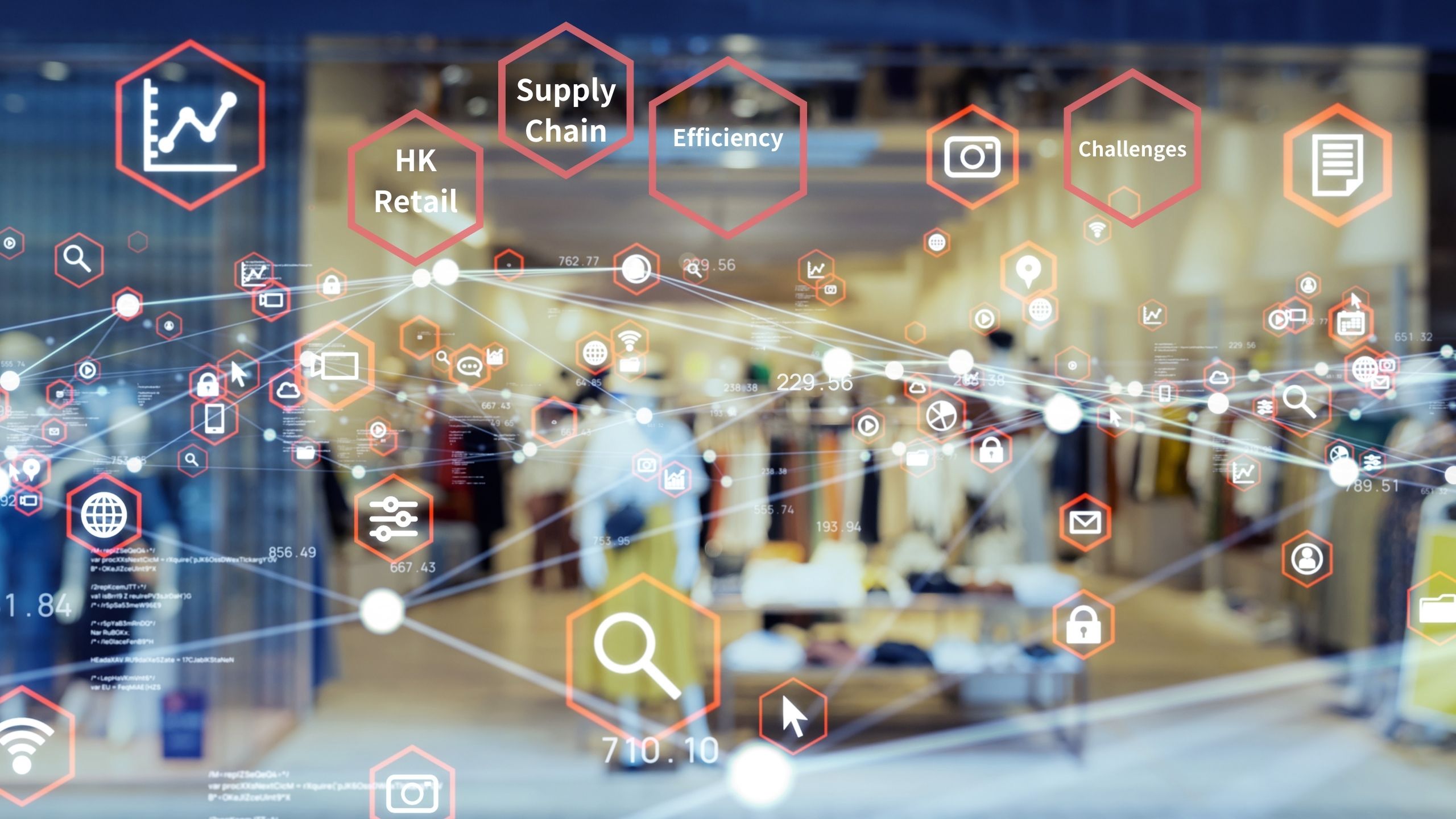 When investing in logistics real estate, it is essential to understand the current market and industry conditions. As an investor, it is advisable first to gain an overview of the logistics industry in Hong Kong and then understand the models for investing in logistics real estate.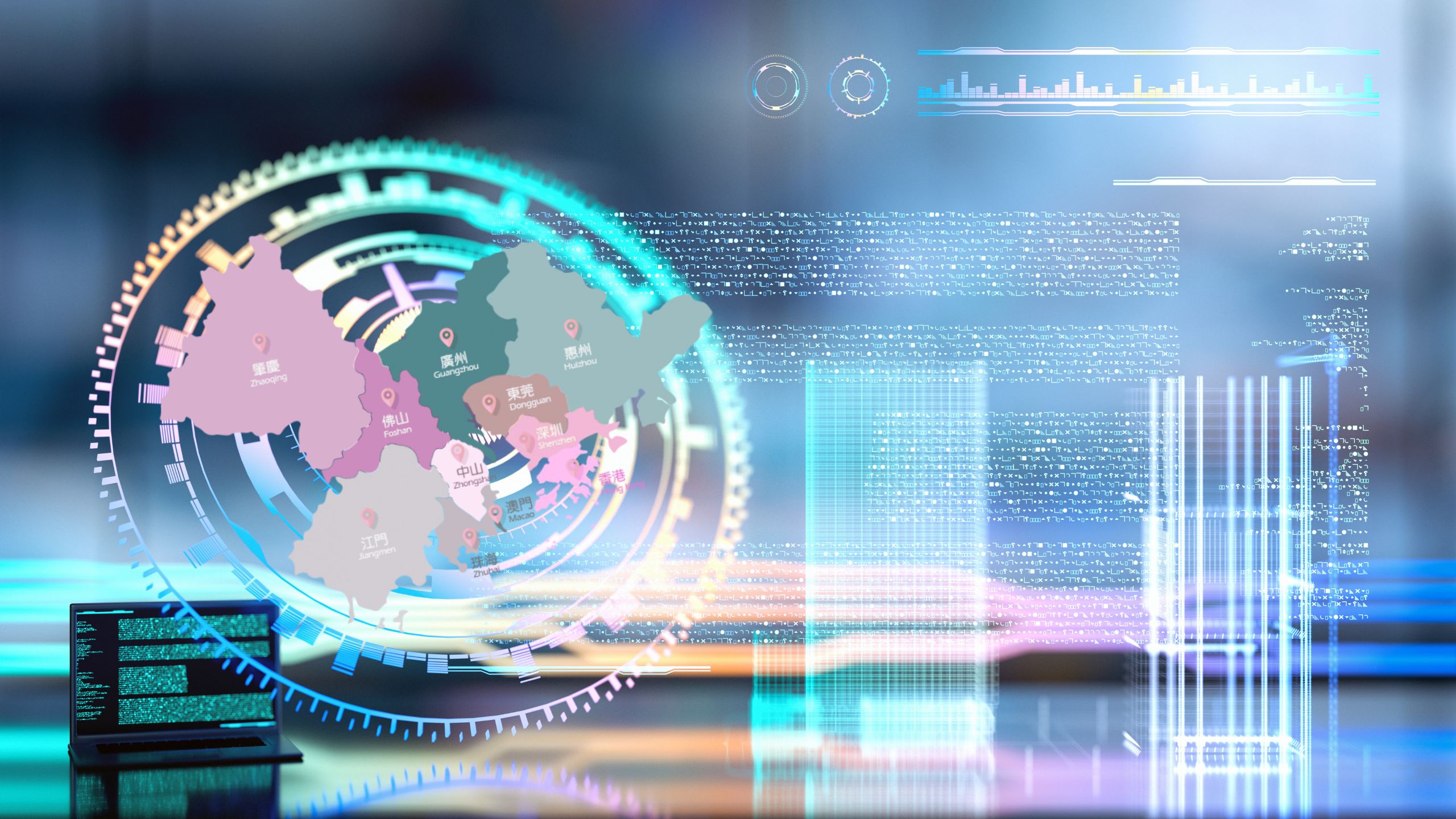 To seize the opportunities in logistics real estate investment in the Greater Bay Area, conduct in-depth research on market demand, select superior geographical locations, diversify investment portfolios, collaborate with logistics operators, and focus on technological innovation.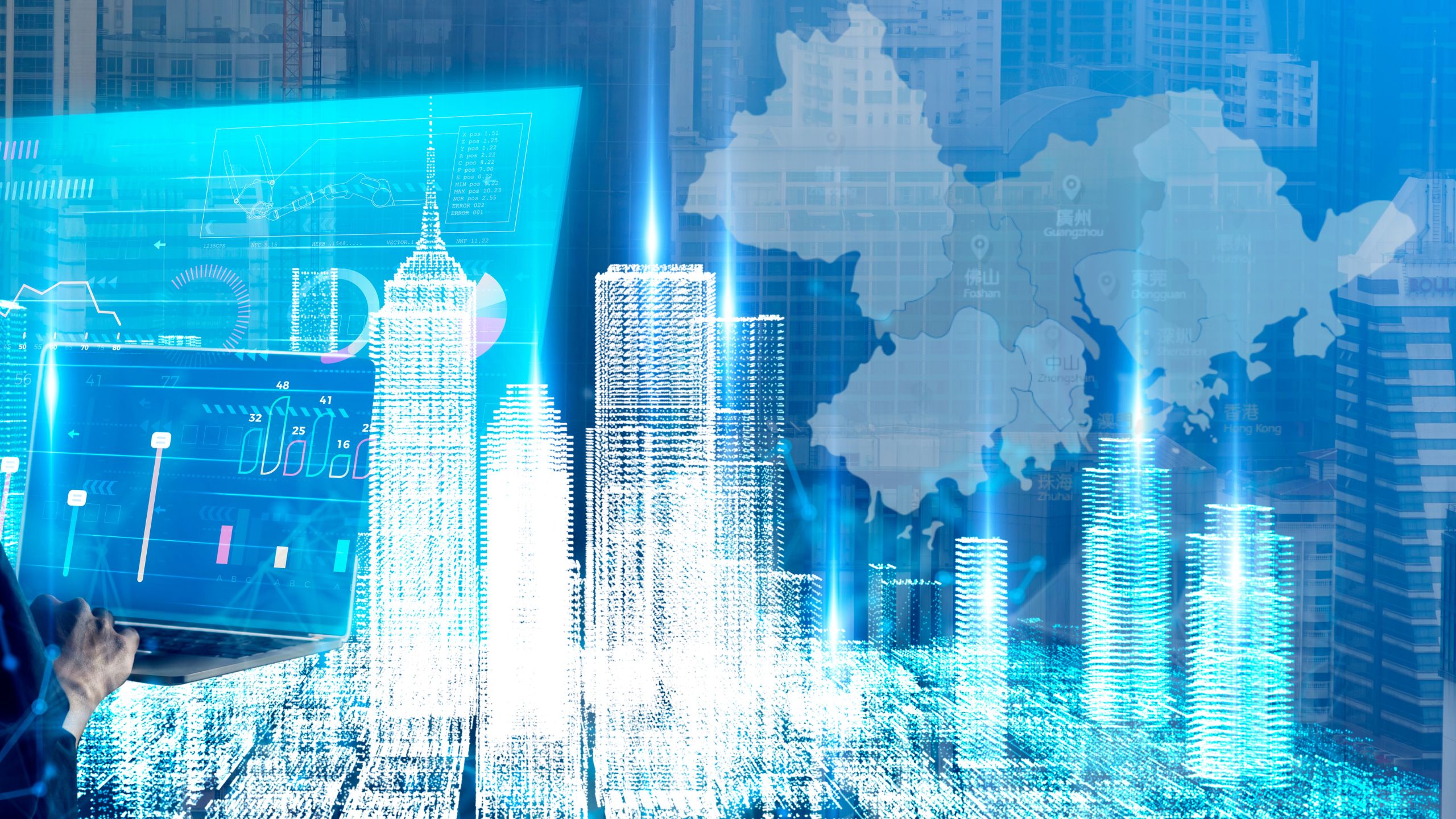 The GBA has established a modern industrial system with modern finance, logistics, and smart manufacturing as its core, driven by technological innovation for economic development.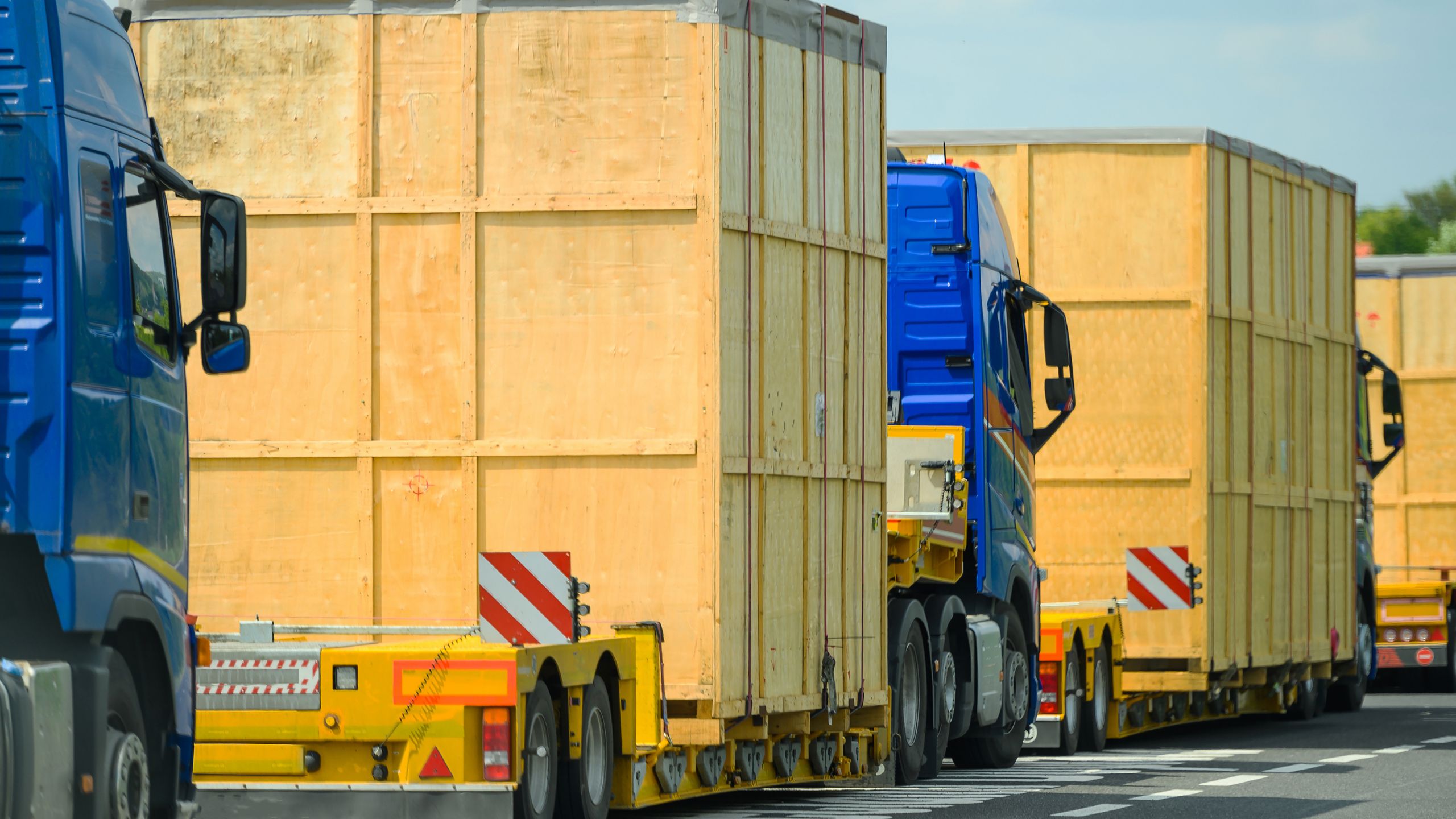 The trailer transport station industry is an up-and-coming sector, particularly within the diversified industrial landscape of the Guangdong-Hong Kong-Macao Greater Bay Area (GBA). This industry play a vital role in providing efficient transfer and distribution services, catering to the concentrated distribution requirements of large volumes of goods, thereby enhancing logistics efficiency and transportation capacity.