The GBA Transportation System with Convenience, Efficiency Modern Integration : (3) Within one-hour of GBA – Integrated Transportation System
The high-speed rail network is set to seamlessly connect nine cities within the Greater Bay Area, encompassing the Guangzhou-Shenzhen-Hong Kong high-speed railway and the Guangzhou–Foshan–Zhaoqing intercity railway.
Simultaneously, serving as a crucial transportation hub, the Hong Kong-Zhuhai-Macao Bridge links Hong Kong, Macao, and the Blue Economic Zone situated at the core of the Pearl River Delta. As it spans an impressive length of 29.6 kilometers, this remarkable bridge is the world's longest cross-harbour bridge, facilitating the connection between Hong Kong and Macao. Handling a daily cross-border traffic volume exceeding 30,000 vehicles enhances transportation capacity along Guangdong's western coast. Additionally, the bridge establishes a transportation corridor extending from the west to the northwest of Guangdong through multiple highways in mainland China.
As part of the comprehensive plan, the Greater Bay Area aims to expand its highway network to 15,000 kilometers by 2035, including approximately 10,000 kilometers of interconnected highways. These highways enable connectivity with other domestic cities and serve as vital links connecting the Pearl River Delta with ASEAN countries. The operational Guangzhou-Shenzhen-Hong Kong high-speed railway, with a length of around 140 kilometers and a maximum speed of 350 kilometers per hour, allows travelers to complete the journey between Guangzhou and Hong Kong in just one hour.
The integration of the high-speed rail network and the transportation hub marks a significant advancement in enhancing the transportation infrastructure along Guangdong's western coast. This strategic approach not only reduces the distance between cities within the Greater Bay Area, promoting the concept of "one-hour travel," but also accelerates domestic transportation and facilitates international transportation hubs, leading to shorter export and import transportation times.
All Post

Greater Bay Alliance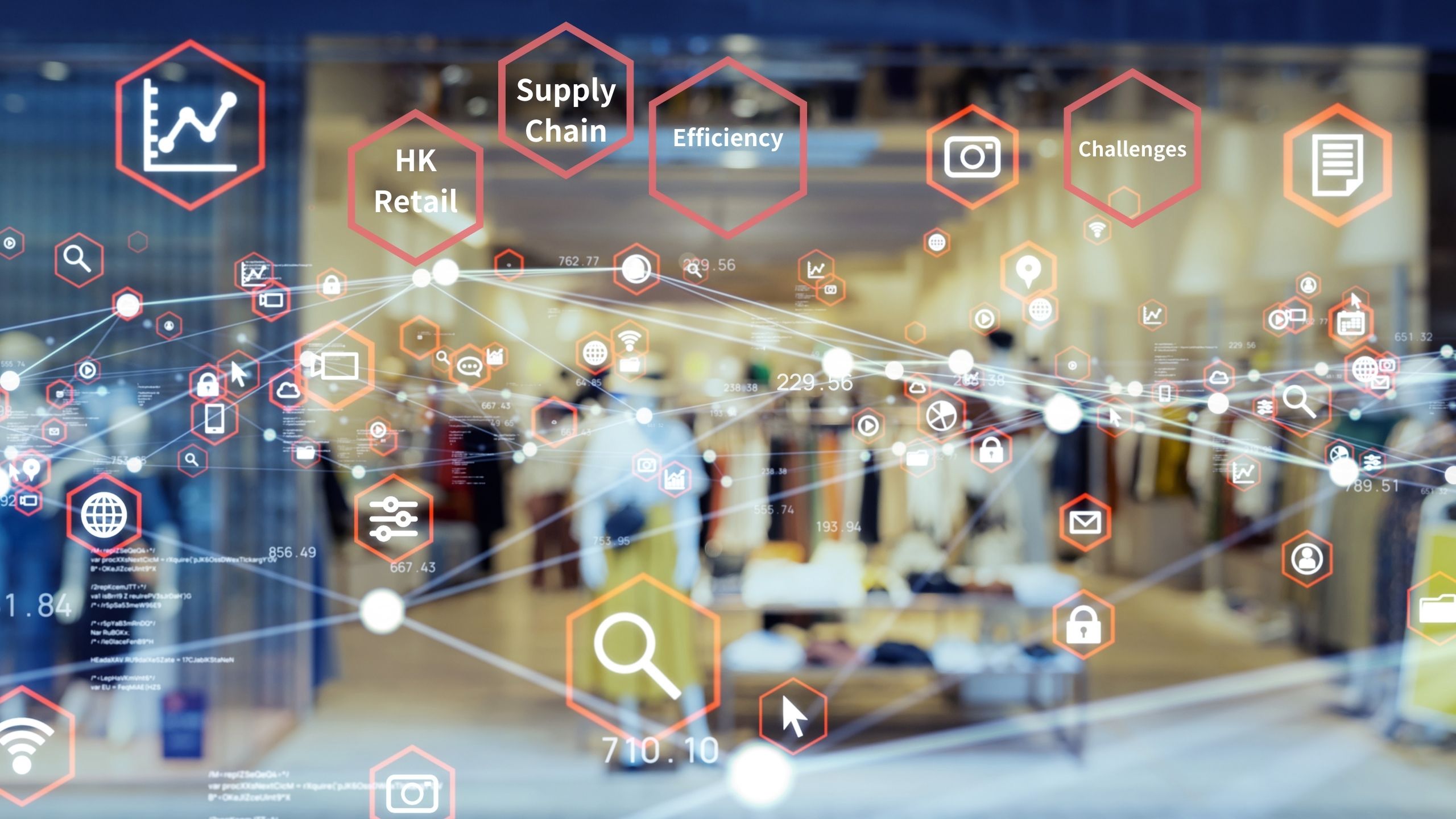 When investing in logistics real estate, it is essential to understand the current market and industry conditions. As an investor, it is advisable first to gain an overview of the logistics industry in Hong Kong and then understand the models for investing in logistics real estate.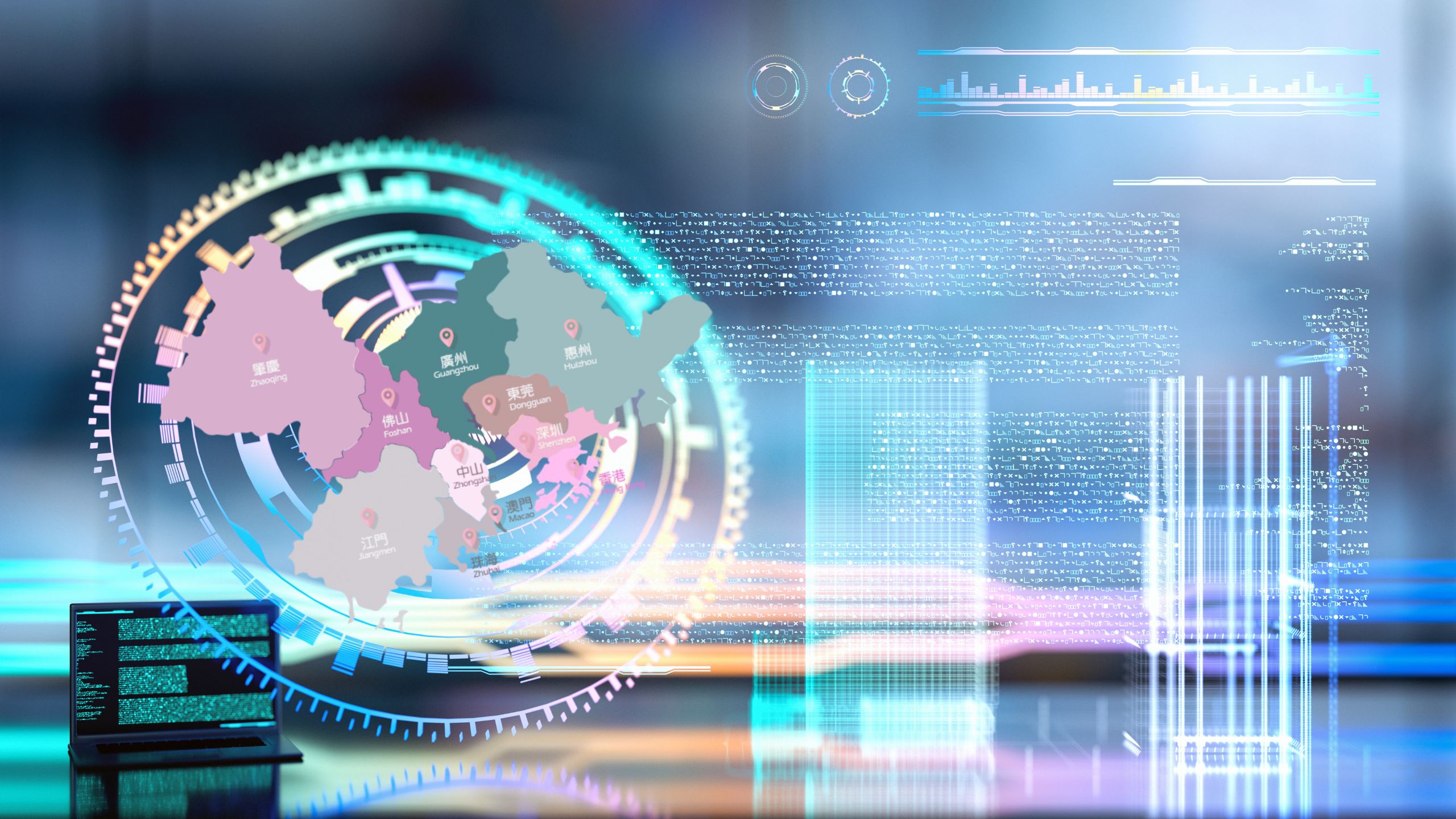 To seize the opportunities in logistics real estate investment in the Greater Bay Area, conduct in-depth research on market demand, select superior geographical locations, diversify investment portfolios, collaborate with logistics operators, and focus on technological innovation.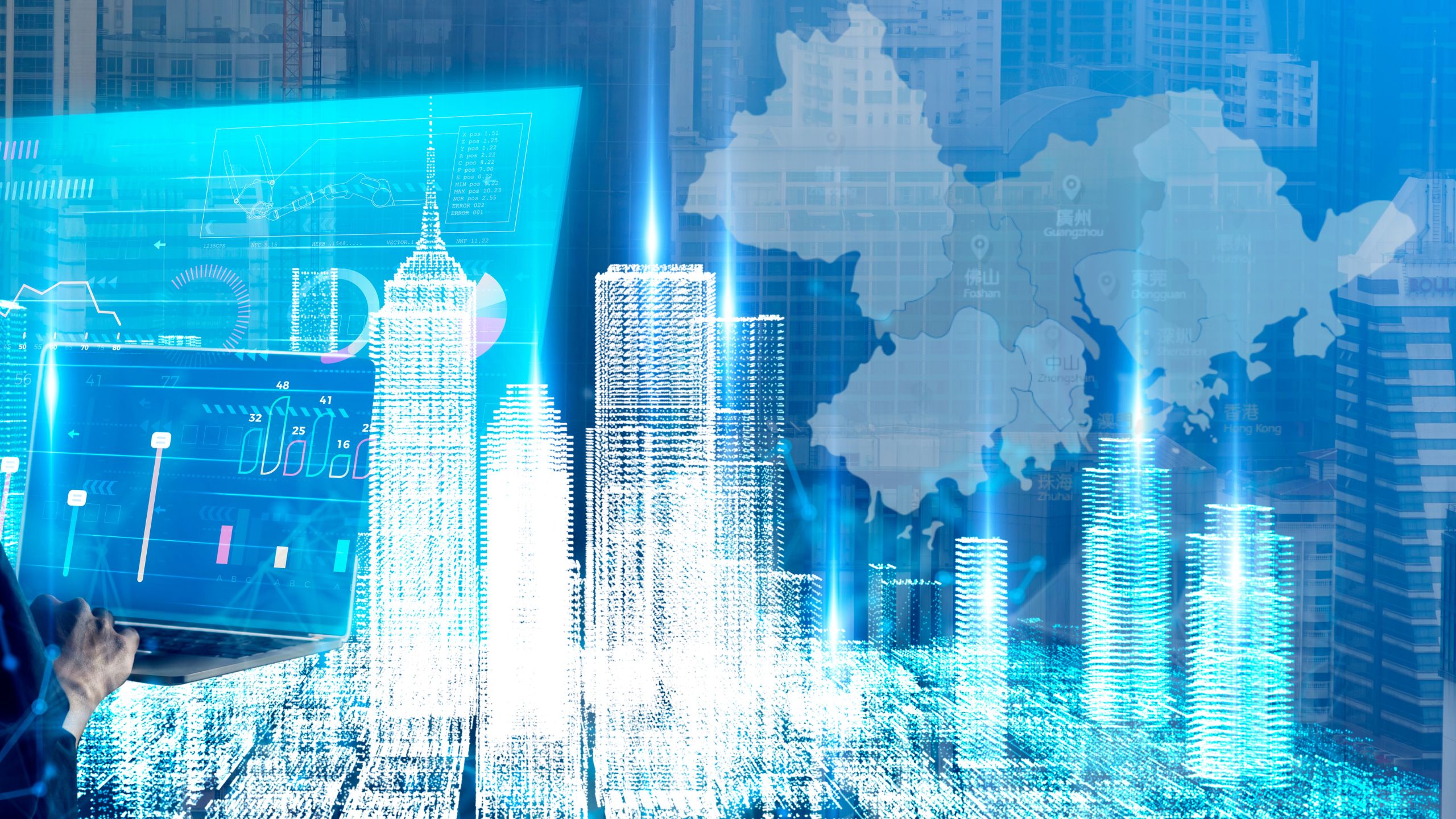 The GBA has established a modern industrial system with modern finance, logistics, and smart manufacturing as its core, driven by technological innovation for economic development.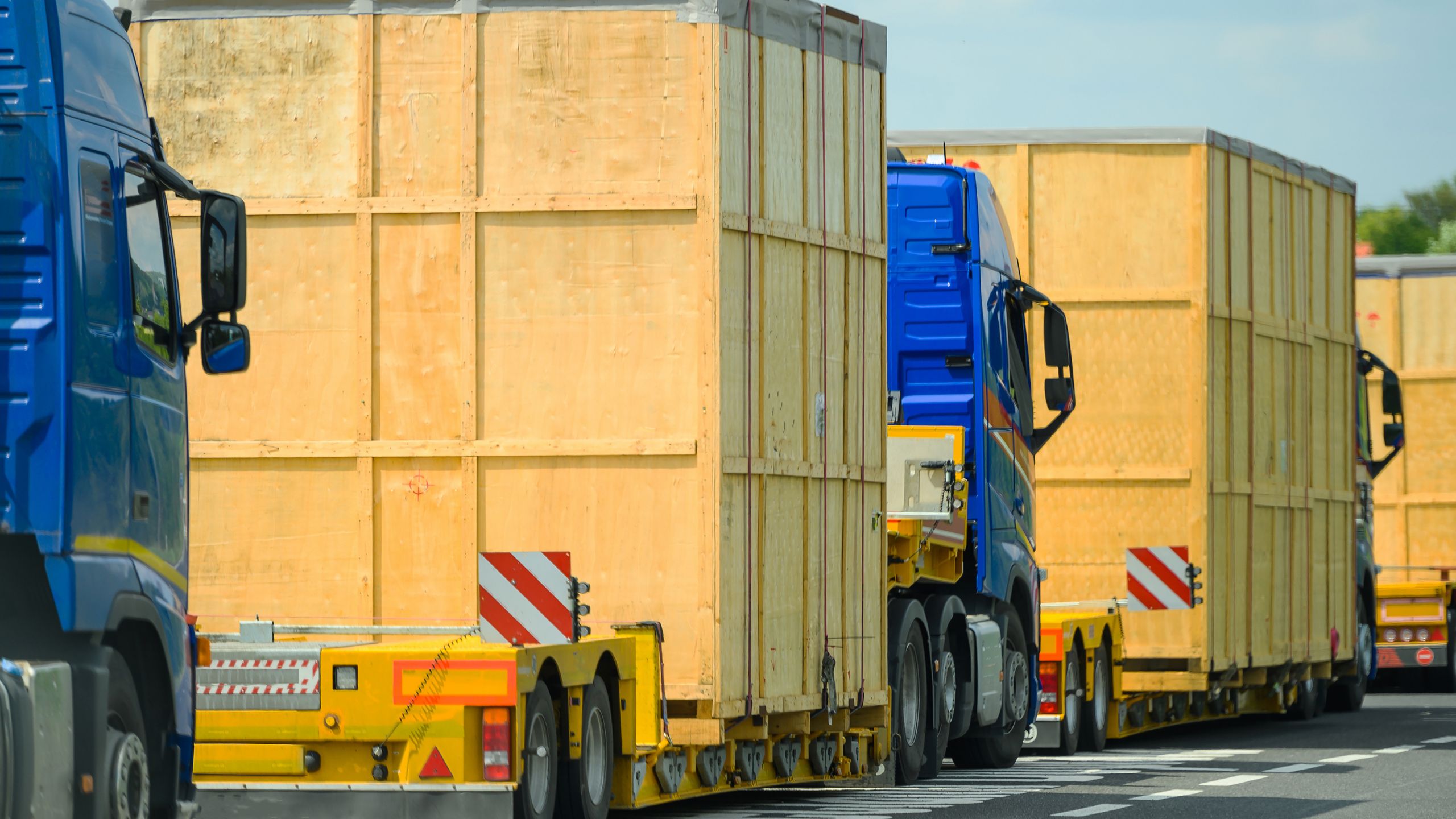 The trailer transport station industry is an up-and-coming sector, particularly within the diversified industrial landscape of the Guangdong-Hong Kong-Macao Greater Bay Area (GBA). This industry play a vital role in providing efficient transfer and distribution services, catering to the concentrated distribution requirements of large volumes of goods, thereby enhancing logistics efficiency and transportation capacity.