The GBA Transportation System with Convenience, Efficiency Modern Integration : (2) Within one-hour of GBA – The World–Class Airports
As part of the Greater Bay Area (GBA) Strategies, several airports, including Shenzhen Airport, Hong Kong Airport, and Guangzhou Baiyun Airport, will be established to expand domestic and international air networks further. This initiative aims to strengthen Hong Kong's position as a global shipping hub and enhance aviation services in Guangzhou and Shenzhen.
Shenzhen Airport has experienced impressive growth in passenger capacity in recent years, securing the third position in the country for passenger traffic in 2022.
Meanwhile, Hong Kong International Airport maintains its status as the leading airport in Asia regarding passenger and cargo transportation volume.
In 2022, the Macau SAR government submitted a proposal to the central government to expand Macau International Airport to integrate it into the national "Belt and Road" strategy.
Moreover, the completion of Terminal 3 at Guangzhou Baiyun International Airport has significantly increased its annual passenger capacity to 100 million people. To meet the projected passenger demand by 2035, Guangzhou is currently planning the construction of a fourth aircraft runway.
The expansion of the regional airport networks facilitates international connectivity for cities within the Greater Bay Area, contributes to the broader "Belt and Road" initiative, and aligns with the national strategic agenda. These developments will transform the Greater Bay Area into a powerful global hub, connecting people and economies within a one-hour radius.
All Post

Greater Bay Alliance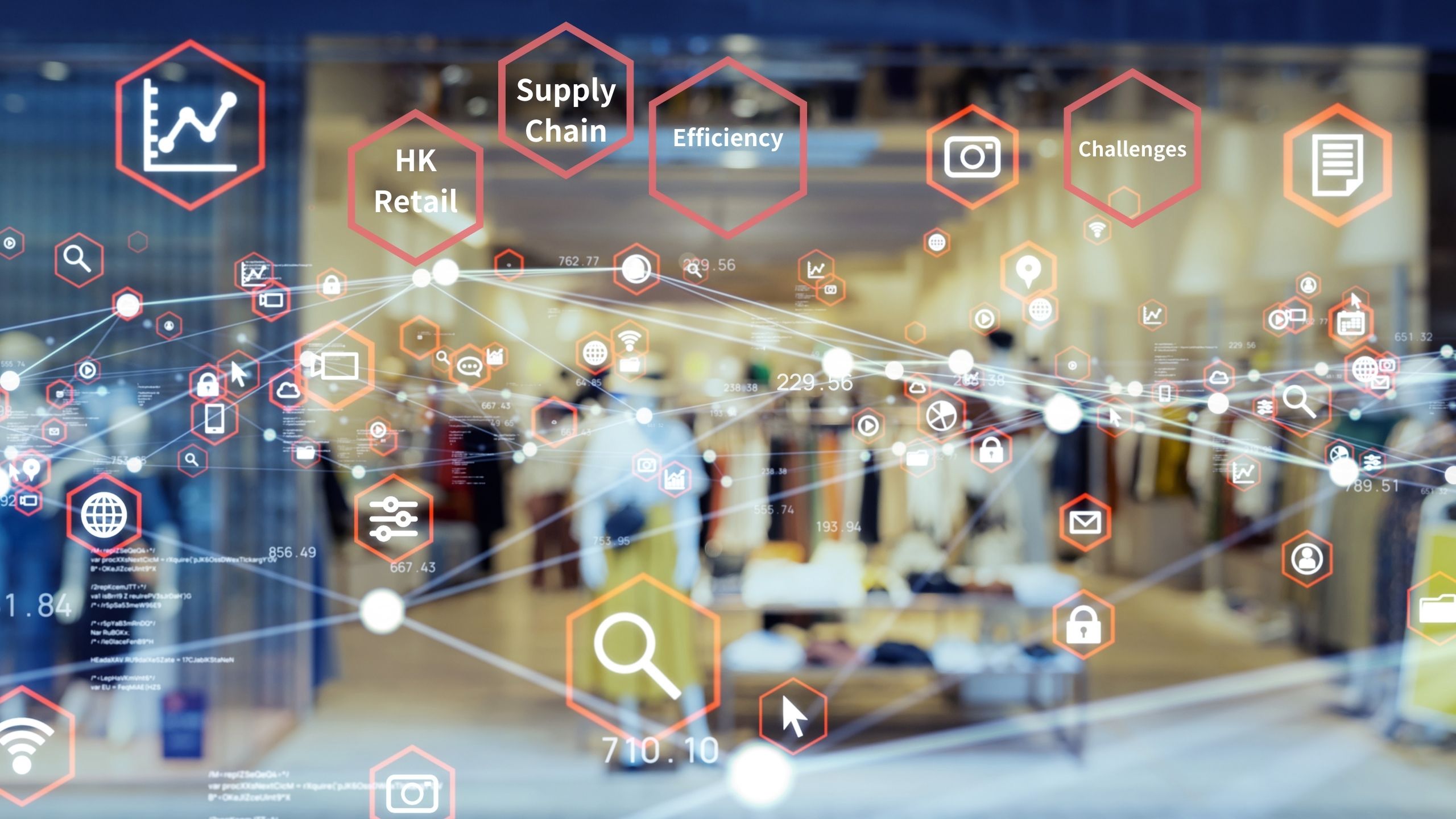 When investing in logistics real estate, it is essential to understand the current market and industry conditions. As an investor, it is advisable first to gain an overview of the logistics industry in Hong Kong and then understand the models for investing in logistics real estate.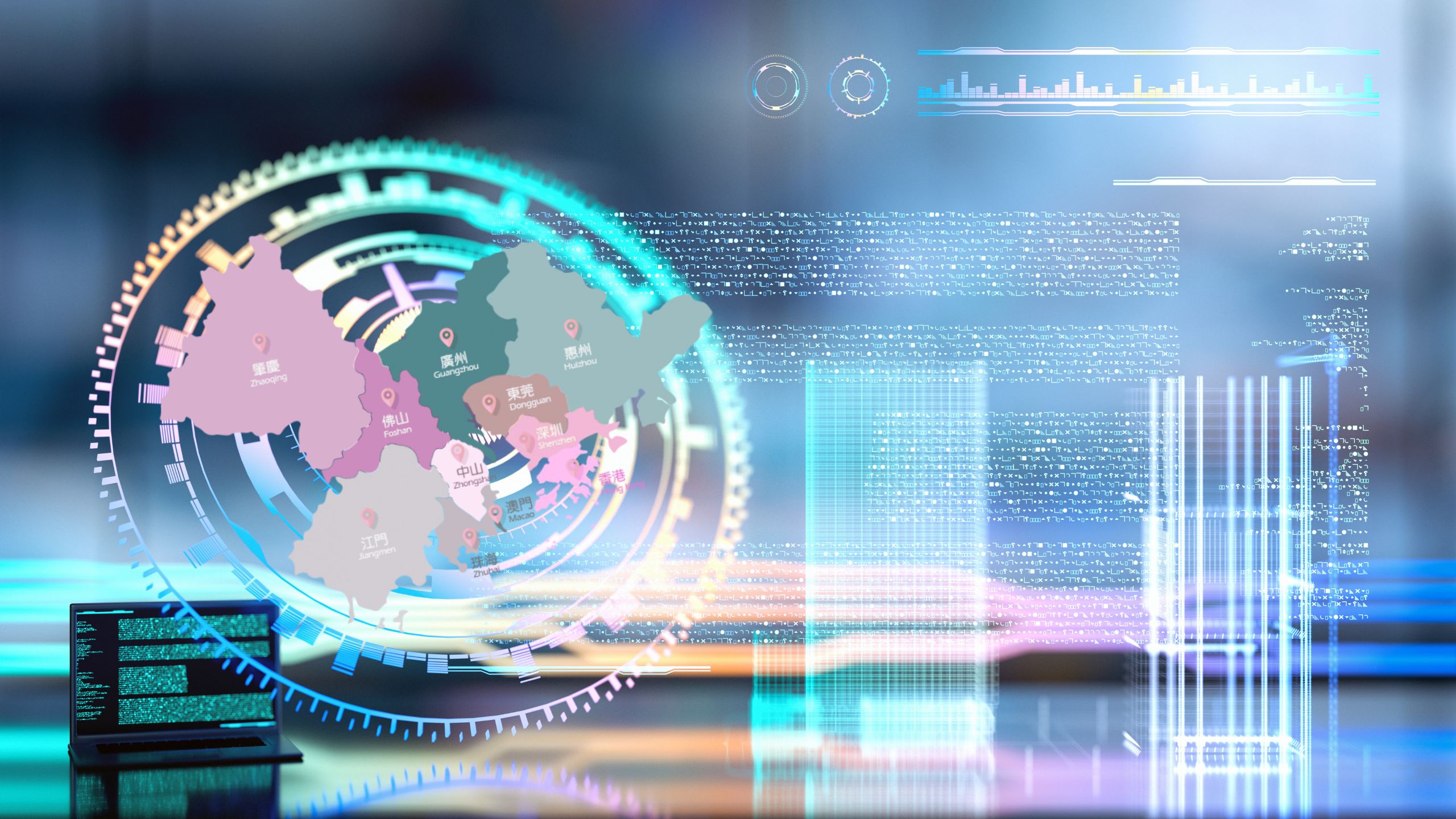 To seize the opportunities in logistics real estate investment in the Greater Bay Area, conduct in-depth research on market demand, select superior geographical locations, diversify investment portfolios, collaborate with logistics operators, and focus on technological innovation.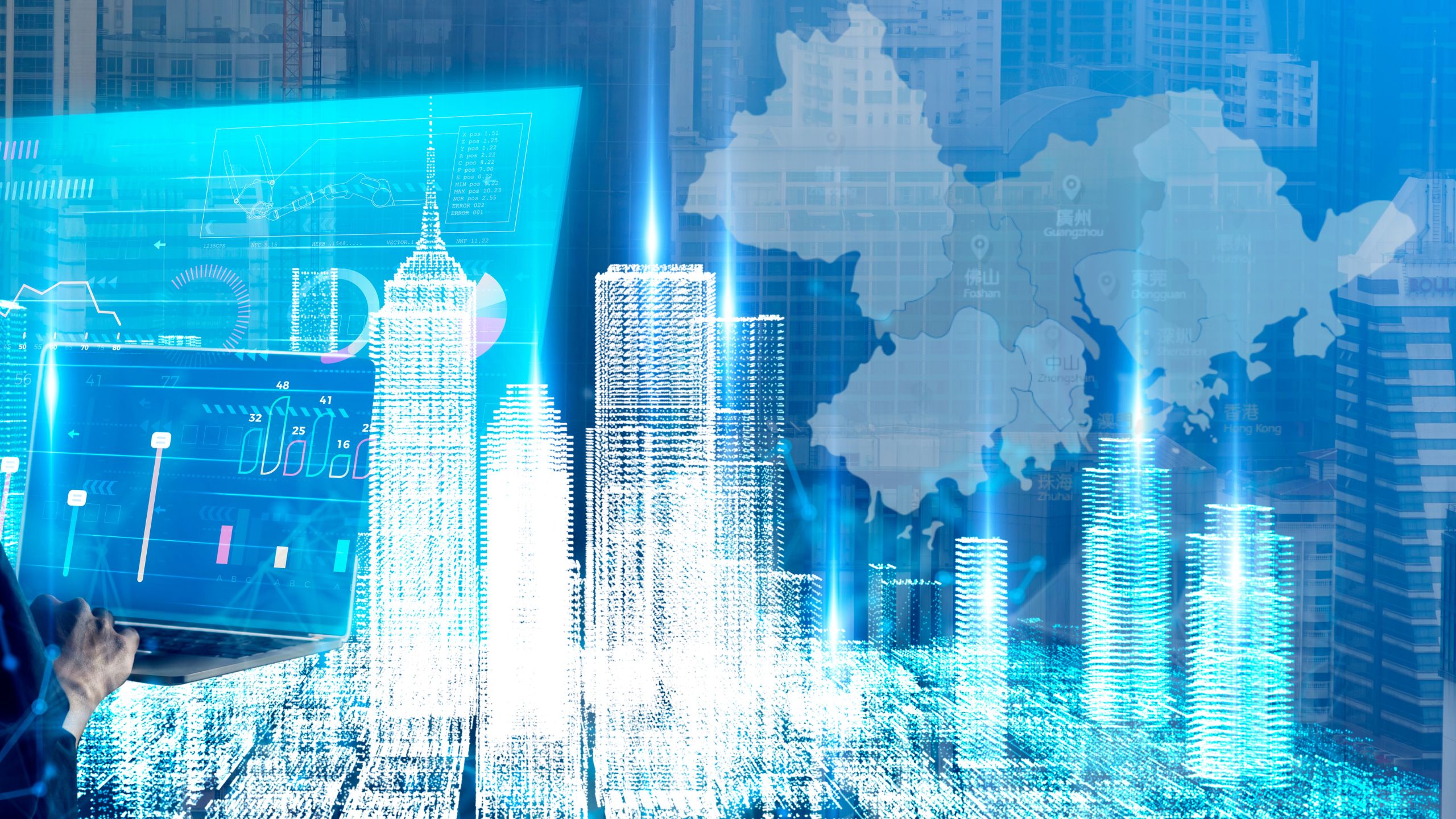 The GBA has established a modern industrial system with modern finance, logistics, and smart manufacturing as its core, driven by technological innovation for economic development.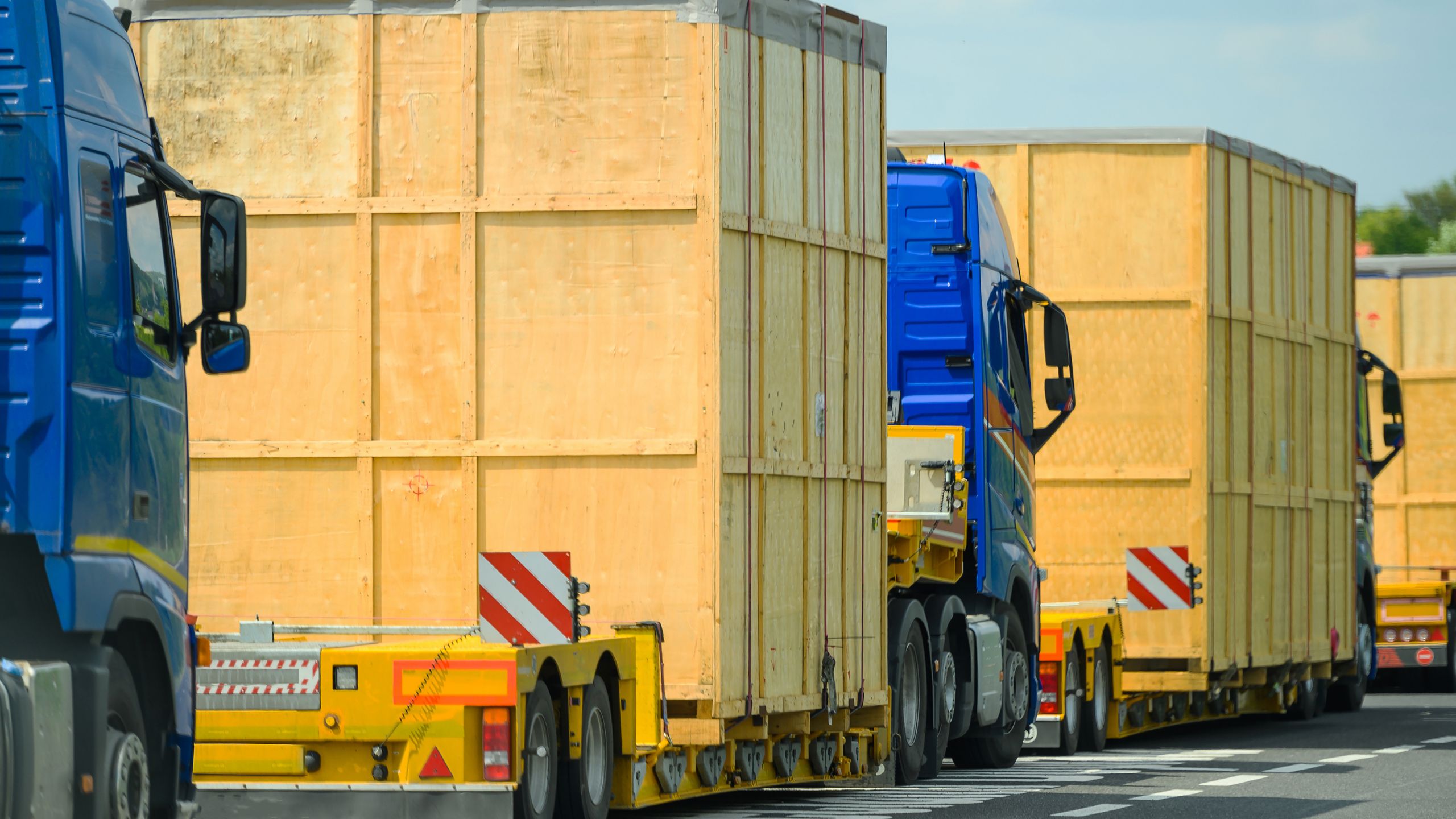 The trailer transport station industry is an up-and-coming sector, particularly within the diversified industrial landscape of the Guangdong-Hong Kong-Macao Greater Bay Area (GBA). This industry play a vital role in providing efficient transfer and distribution services, catering to the concentrated distribution requirements of large volumes of goods, thereby enhancing logistics efficiency and transportation capacity.