The GBA Transportation System with Convenience, Efficiency Modern Integration : (1) Within one-hour of GBA – Unlocking the Potential along Guangdong's Western Coast
The establishment of the Guangdong-Hong Kong-Macao Greater Bay Area aims to establish a transportation network that enables one-hour travel among the nine regional cities. The strategy focuses on achieving efficient travel times and developing world-class airports, high-speed railways, highways, and integrated transportation systems. the concept of a "one-hour accessibility" which refers to the ability to reach major cities within a one-hour travel time, will be presented in 4 upcoming episodes.
While the eastern coast of Guangdong has experienced more advanced economic growth than the western coast, the latter holds significant untapped potential. Cities such as Hong Kong, Shenzhen, Dongguan, and Guangzhou along the eastern coast have witnessed rapid economic growth and enjoy more refined economic benefits. The coastal areas of east Guangdong, including Hong Kong, Guangzhou, and Shenzhen, have been at the forefront of early development and are gradually reaching their maximum growth potential. In contrast, cities like Zhuhai, Zhongshan, and Foshan on the western bank of the Pearl River have ample room for growth, assisted by government policies and infrastructure support.
By improving infrastructure and modernizing the transportation system in the Greater Bay Area through projects like the Hong Kong-Zhuhai-Macao Bridge, high-speed railways, highways, and the Greater Bay Area Smart Logistics Alliance, the region can enhance intercity connections, foster cooperation, and drive economic growth. This approach aims to establish the concept of a " one-hour accessibility " and unleash boundless opportunities for the western coast of the Pearl River.
All Post

Greater Bay Alliance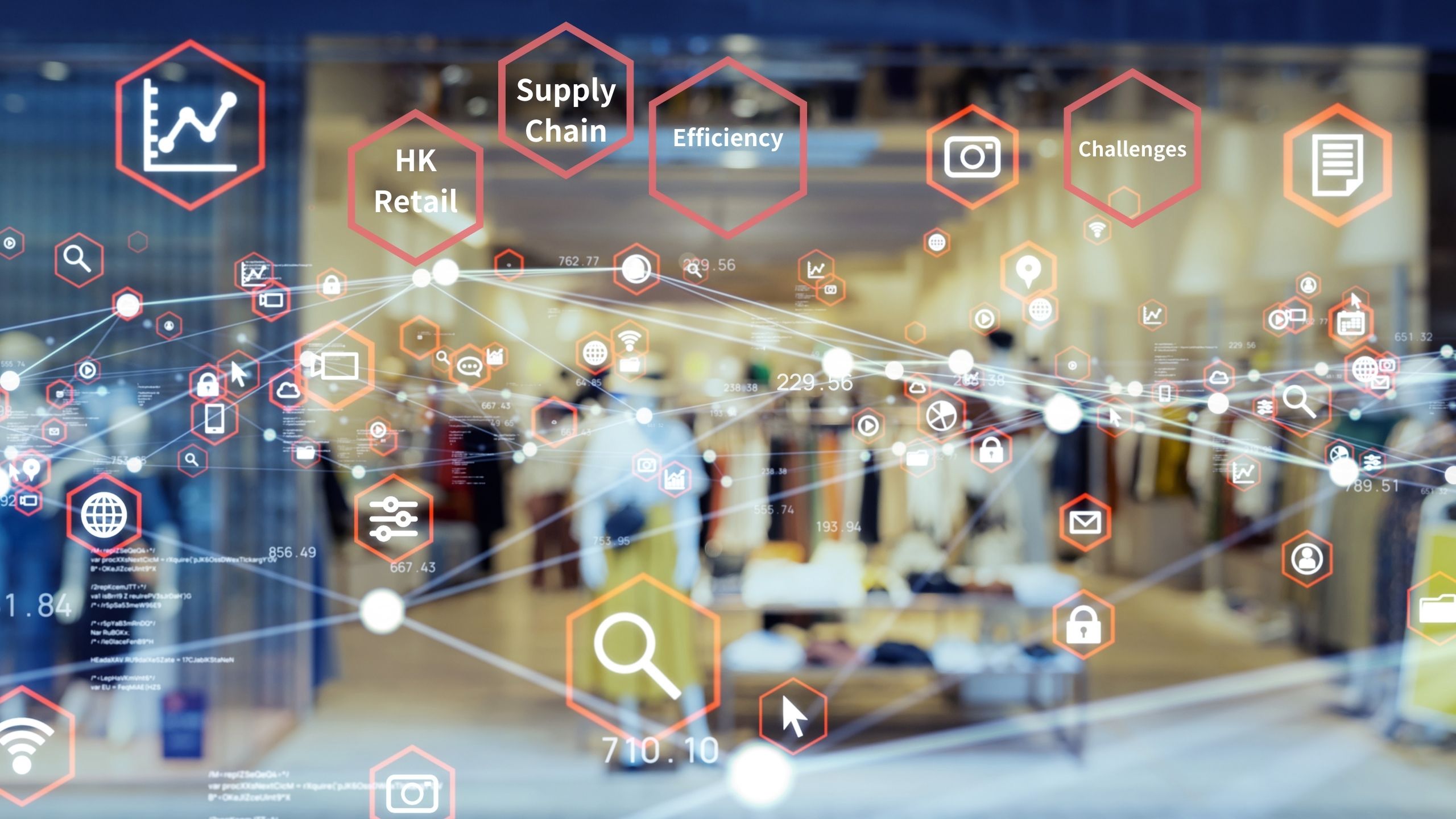 When investing in logistics real estate, it is essential to understand the current market and industry conditions. As an investor, it is advisable first to gain an overview of the logistics industry in Hong Kong and then understand the models for investing in logistics real estate.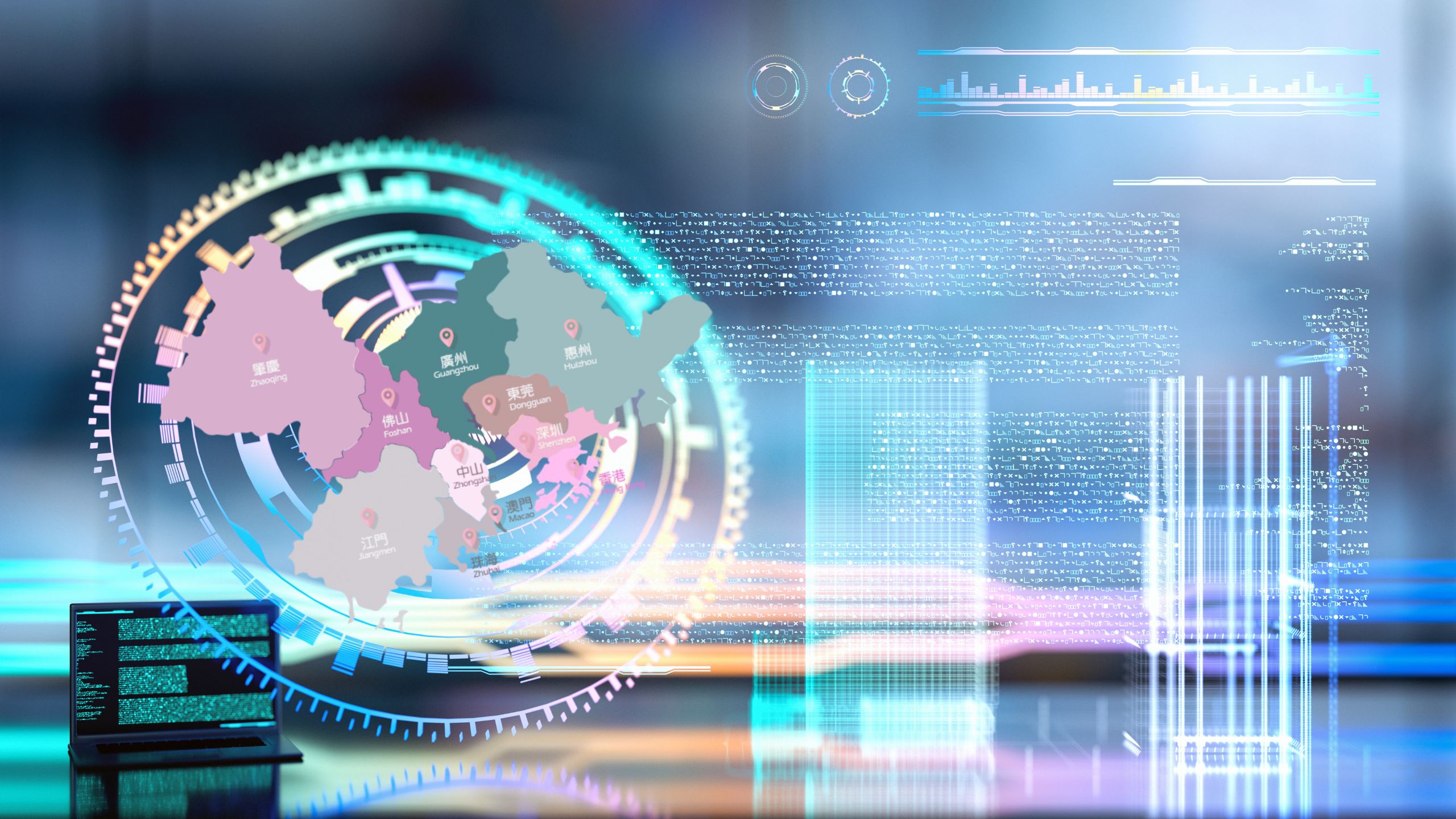 To seize the opportunities in logistics real estate investment in the Greater Bay Area, conduct in-depth research on market demand, select superior geographical locations, diversify investment portfolios, collaborate with logistics operators, and focus on technological innovation.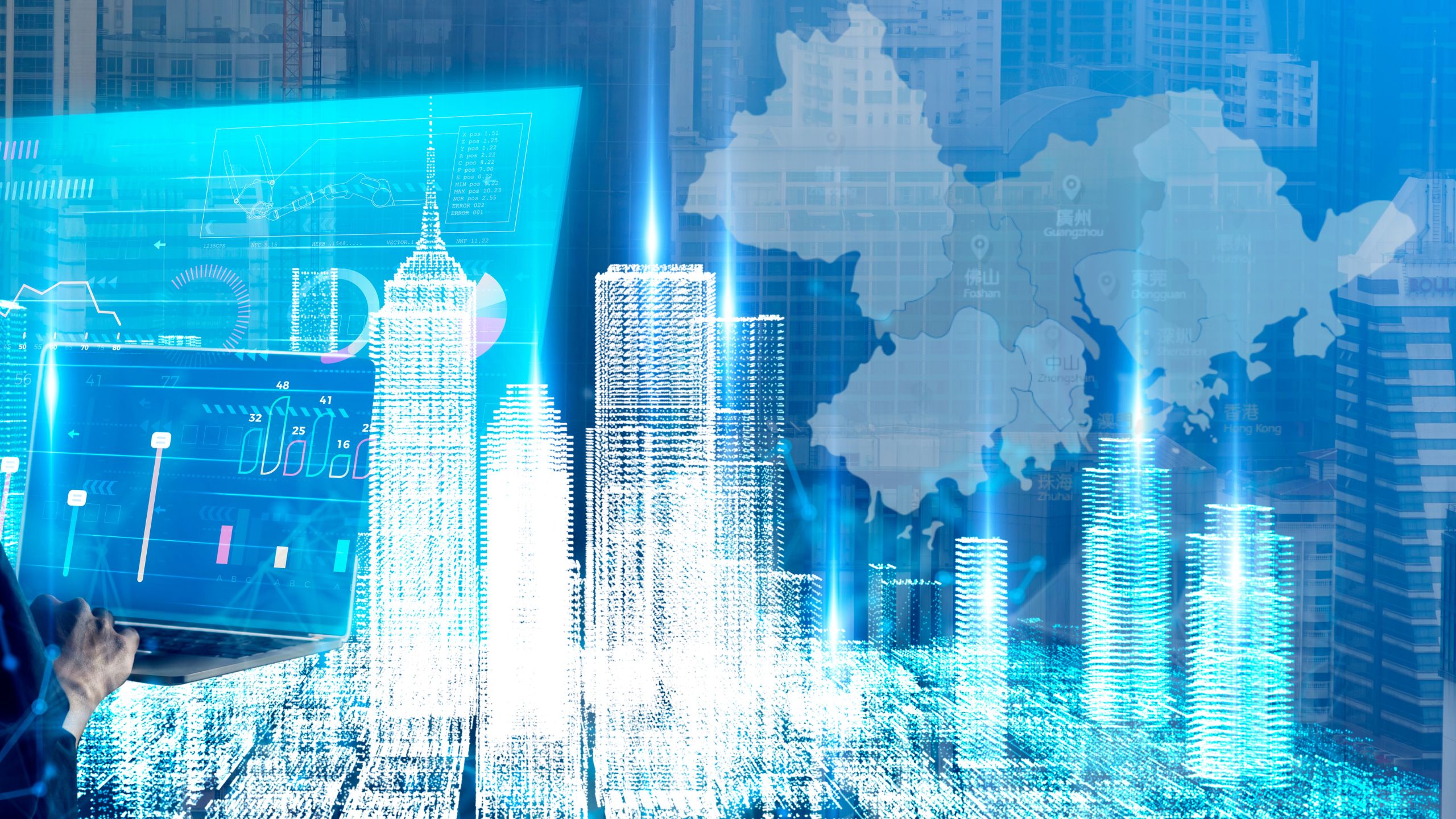 The GBA has established a modern industrial system with modern finance, logistics, and smart manufacturing as its core, driven by technological innovation for economic development.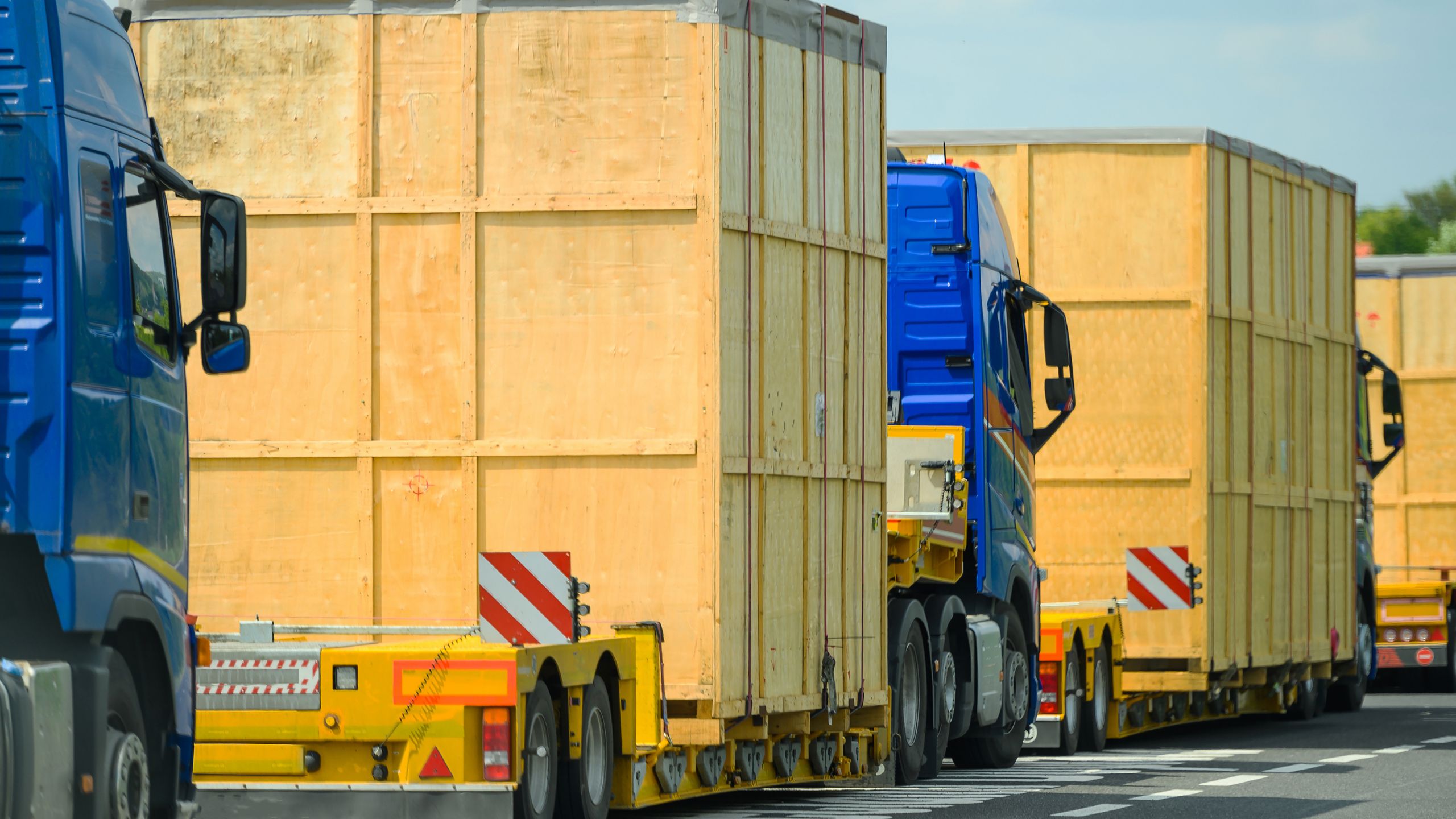 The trailer transport station industry is an up-and-coming sector, particularly within the diversified industrial landscape of the Guangdong-Hong Kong-Macao Greater Bay Area (GBA). This industry play a vital role in providing efficient transfer and distribution services, catering to the concentrated distribution requirements of large volumes of goods, thereby enhancing logistics efficiency and transportation capacity.