Strategy to position diverse business sectors : (3) Unlimited Potential in the Smart Parking Sector
With the rapid development of the Guangdong-Hong Kong-Macao Greater Bay Area (GBA), various emerging industries have recognized the immense opportunities for regional cooperation. Among these industries, smart parking has garnered significant attention, attracting numerous companies to gain insights and expand their presence in the market.
Demand for smart parking:
Smart parking, leveraging data and information technology, offers users intelligent parking management and services. The GBA's nine cities have become the metropolitan areas with the highest parking demand in the country, witnessing millions of new parking demands each year. As residents' income levels and car ownership rates continue to rise, parking management faces mounting pressure.
Smart parking addresses this surge in demand by providing one-stop services, including self-service parking, precise positioning, and intelligent payment, significantly enhancing the parking experience. With the support of new infrastructure and technologies like the Internet of Things (IoT), the Greater Bay Area has emerged as a critical market for the smart parking industry.
Strategic Approaches of Leading Companies:
Shenzhen Jieshun Science and Technology Industry (Jieshun) was the first to introduce smart parking to the Greater Bay Area, securing a prominent market share. Jieshun has established a strong presence in all nine cities of the Greater Bay Area. As the development of the Greater Bay Area progresses, the demand for smart parking across various regional towns is expected to continue rising.
Jieshun plans to increase its investments in key cities like Guangzhou and Shenzhen, aiming to enhance the coverage of their parking systems, innovate technological services, and establish a strategic industry model led by Shenzhen. Currently, Jieshun's smart parking business spans all Greater Bay Area cities, with branch offices in Shenzhen, Zhuhai, Zhongshan, Guangzhou, Dongguan, Foshan, and Huizhou. The company's smart parking products hold a market share of over 50% in the entire Pearl River Delta region.
There are several benchmark projects of Jieshun in the broader Pearl River Delta region, including the Hong Kong-Zhuhai-Macao Bridge, Huizhou Airport, Huizhou High-speed Railway Station, Guangzhou South High-speed Railway Station, and Shenzhen Airport. With the rapid integration of the Greater Bay Area, the smart parking sector has already begun establishing a preliminary market pattern within the region.
With the anticipated development of transportation infrastructure and urbanization over the next 5-10 years, Jieshun enjoys broad market prospects in the smart parking sector.
All Post

Greater Bay Alliance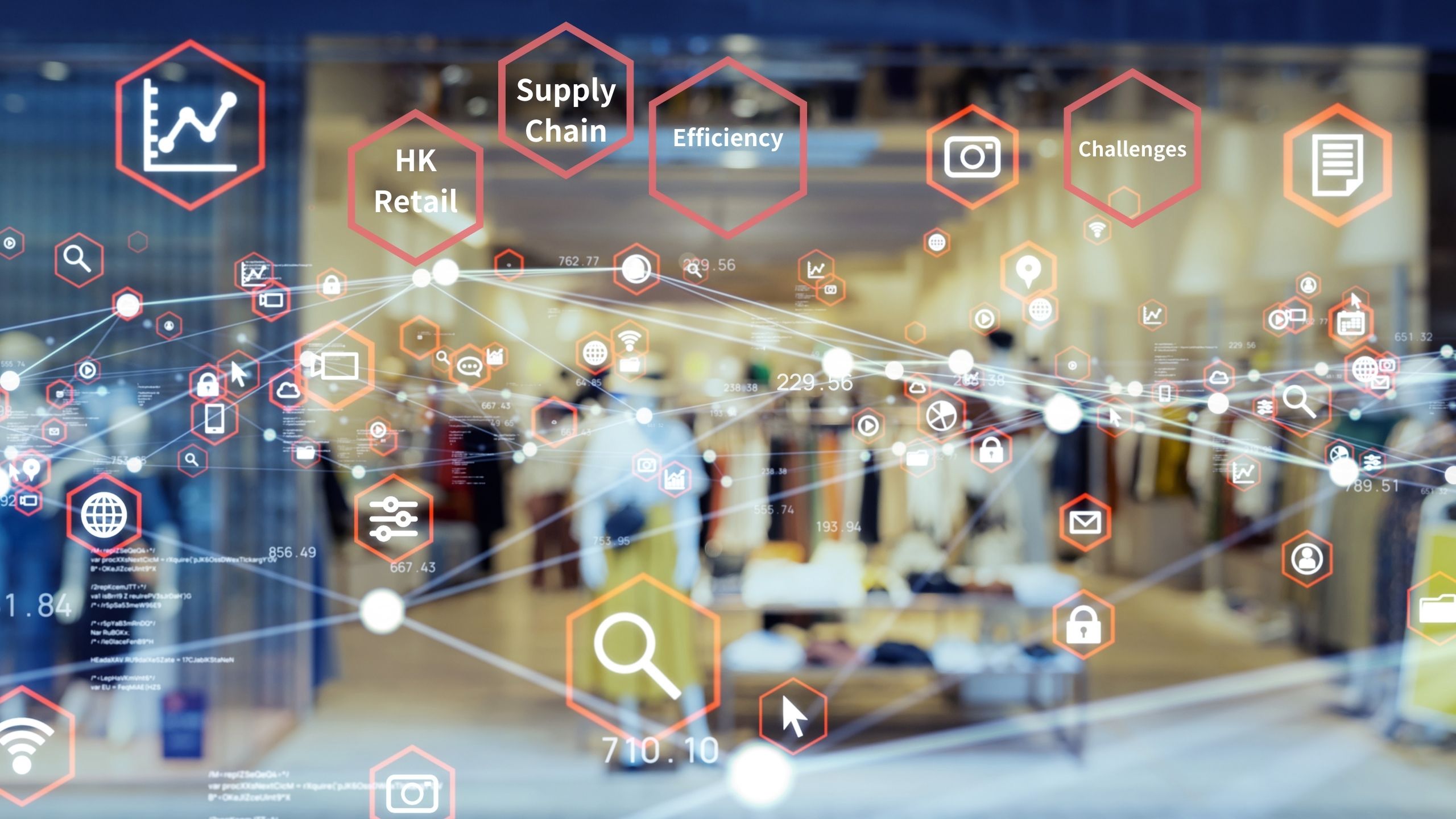 When investing in logistics real estate, it is essential to understand the current market and industry conditions. As an investor, it is advisable first to gain an overview of the logistics industry in Hong Kong and then understand the models for investing in logistics real estate.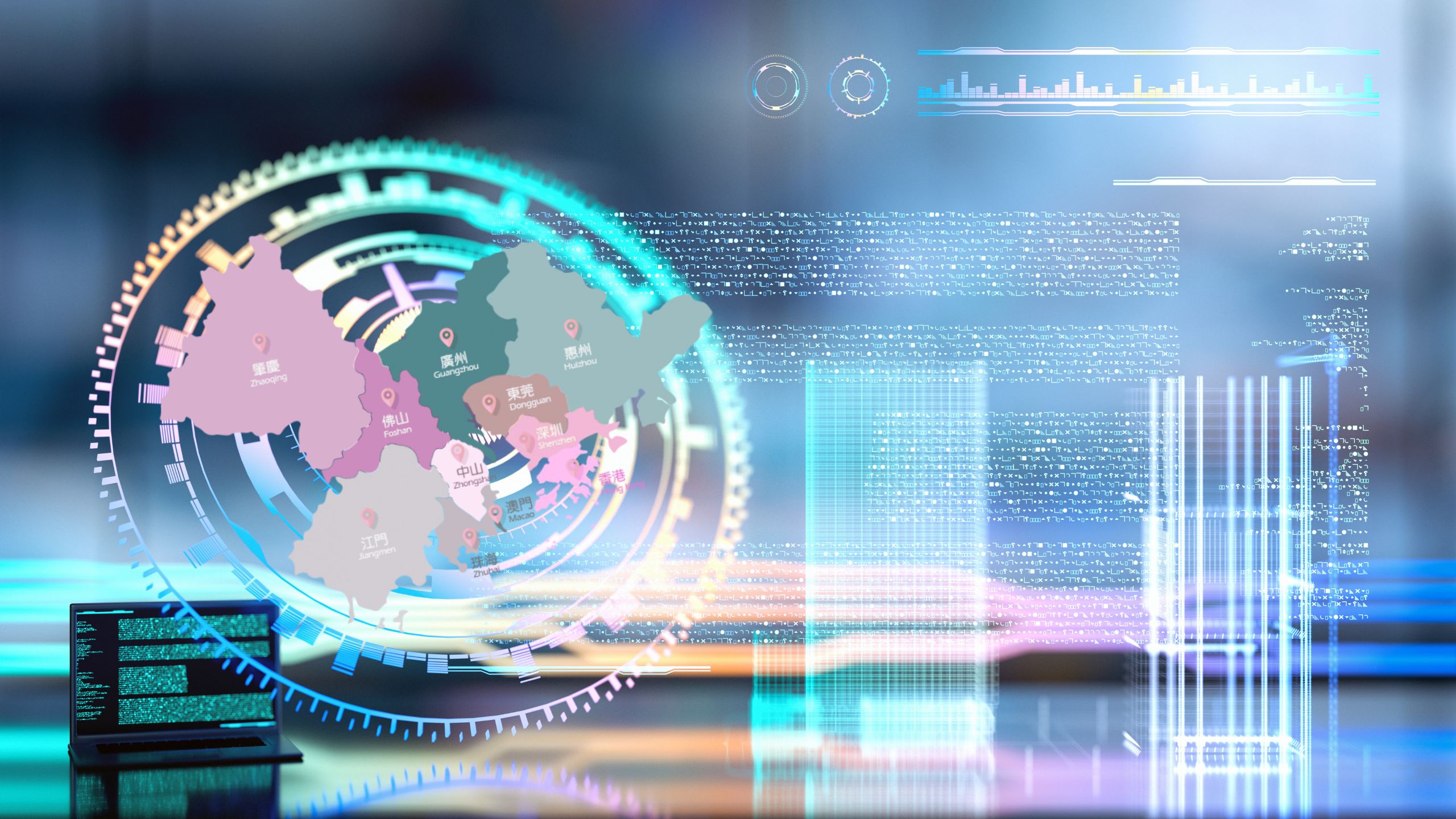 To seize the opportunities in logistics real estate investment in the Greater Bay Area, conduct in-depth research on market demand, select superior geographical locations, diversify investment portfolios, collaborate with logistics operators, and focus on technological innovation.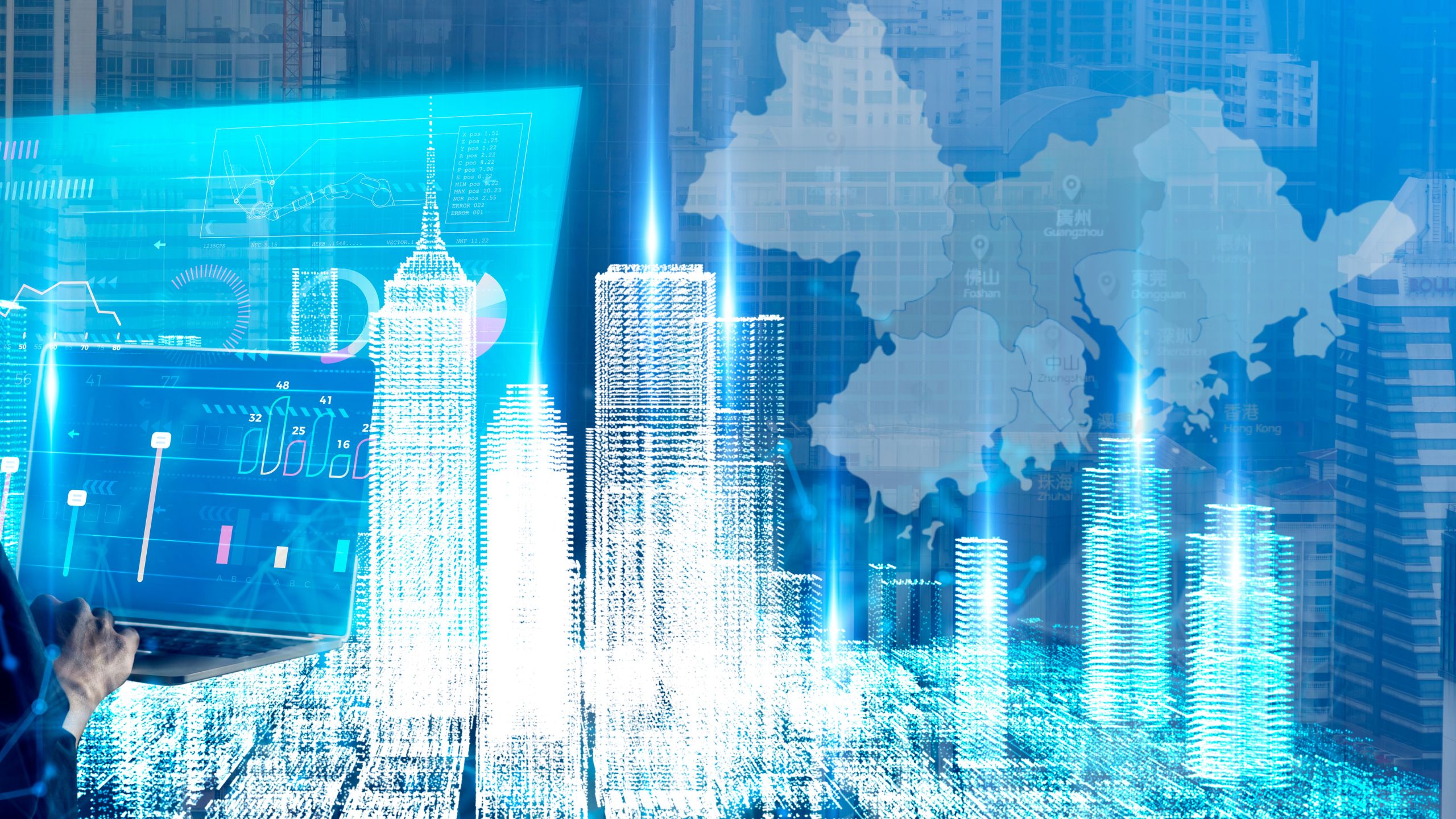 The GBA has established a modern industrial system with modern finance, logistics, and smart manufacturing as its core, driven by technological innovation for economic development.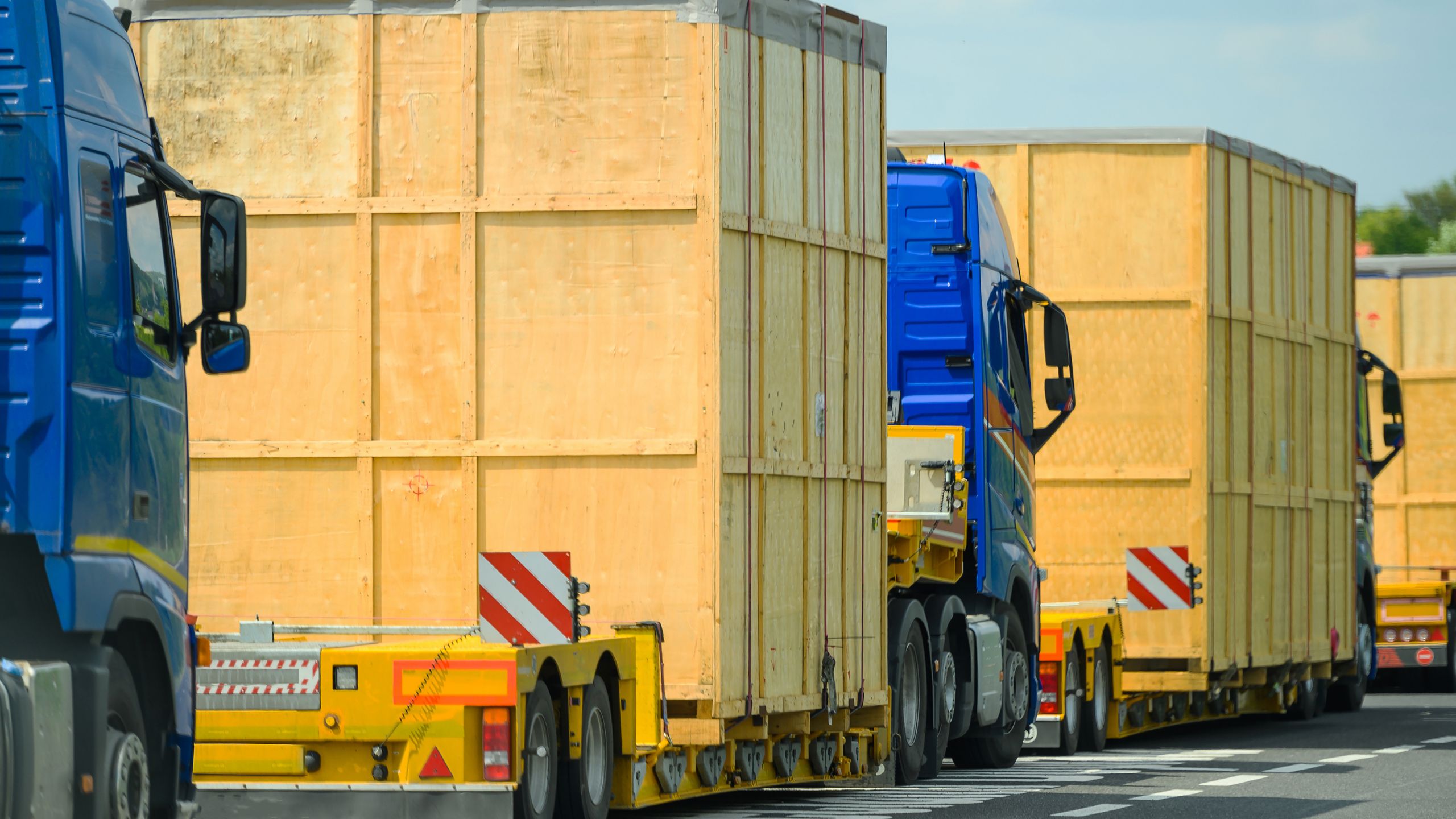 The trailer transport station industry is an up-and-coming sector, particularly within the diversified industrial landscape of the Guangdong-Hong Kong-Macao Greater Bay Area (GBA). This industry play a vital role in providing efficient transfer and distribution services, catering to the concentrated distribution requirements of large volumes of goods, thereby enhancing logistics efficiency and transportation capacity.