Strategic Development Meeting of the Zhuhai-Hong Kong Smart Logistics Park – Envisioning the Future of Hezhou New Area
In collaboration with Reitar's strategic partners, SmartMore Logtech Group and the Investment Promotion Centre of Hezhou New Area (In Preparation), a strategic development meeting was held at Reitar's Hong Kong headquarters. The purpose of the meeting was to discuss and explore strategies and cooperative opportunities in the Hezhou New Area.
With its advantageous location at the confluence of the east and west coasts of the Pearl River, the Hezhou New Area shines as a rising star in Zhuhai. The area boasts various policies and logistics projects, including the Guangdong-Hong Kong-Macao Logistics Park, Intelligent Manufacturing Industrial Park, Zhuhai-Macao Cross-border Industrial Zone, and Zhuhai Free Trade Zone, all aimed at achieving comprehensive strategies planning within the Greater Bay Area.
During the meeting, both parties shared insights into the business potential and opportunities within the Hezhou New Area, while discussing prospects for logistics cooperation.
Reitar actively seeks collaborations with diverse stakeholders to promote comprehensive smart logistics planning in the Greater Bay Area.
All Post

Greater Bay Alliance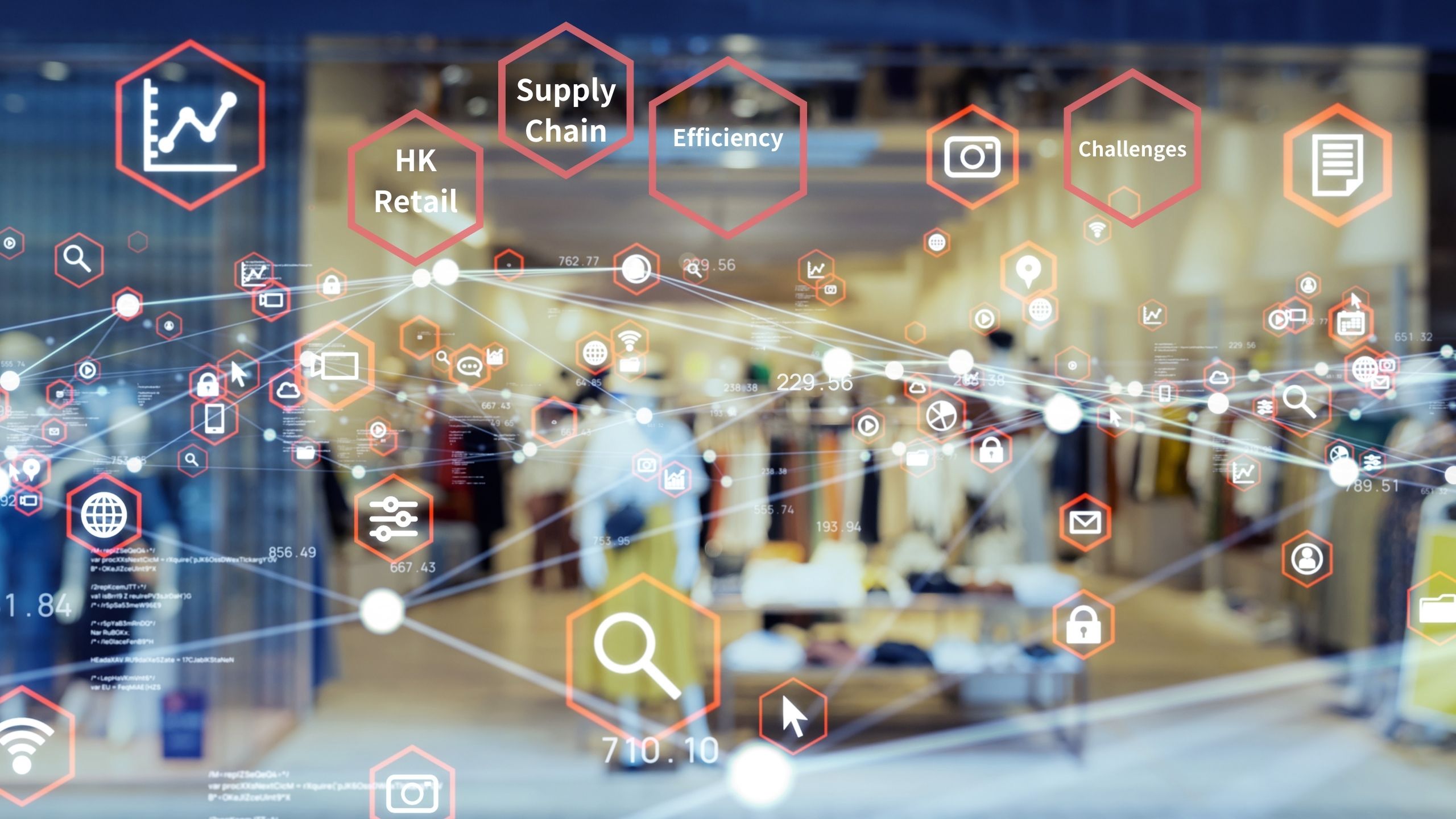 When investing in logistics real estate, it is essential to understand the current market and industry conditions. As an investor, it is advisable first to gain an overview of the logistics industry in Hong Kong and then understand the models for investing in logistics real estate.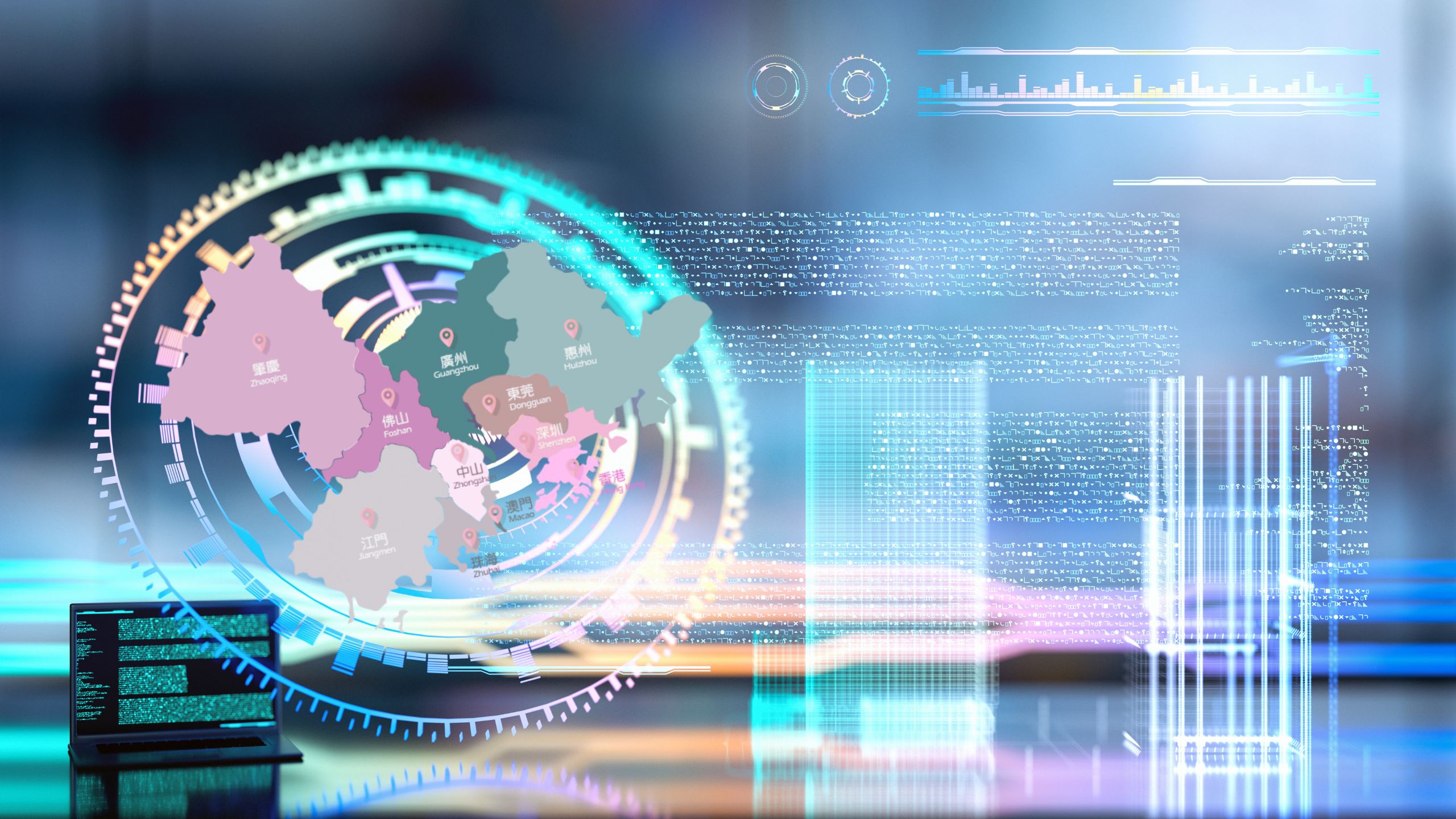 To seize the opportunities in logistics real estate investment in the Greater Bay Area, conduct in-depth research on market demand, select superior geographical locations, diversify investment portfolios, collaborate with logistics operators, and focus on technological innovation.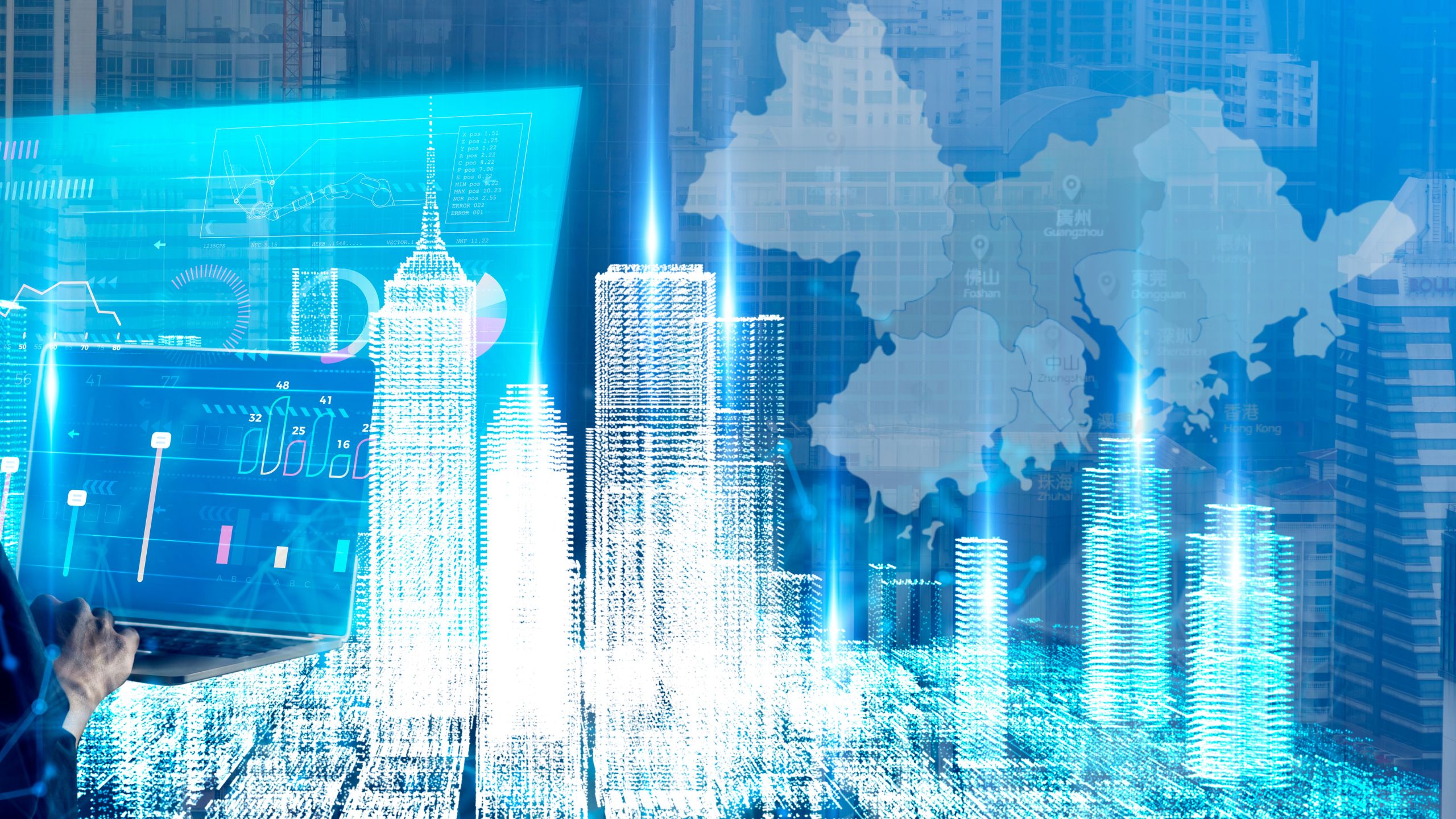 The GBA has established a modern industrial system with modern finance, logistics, and smart manufacturing as its core, driven by technological innovation for economic development.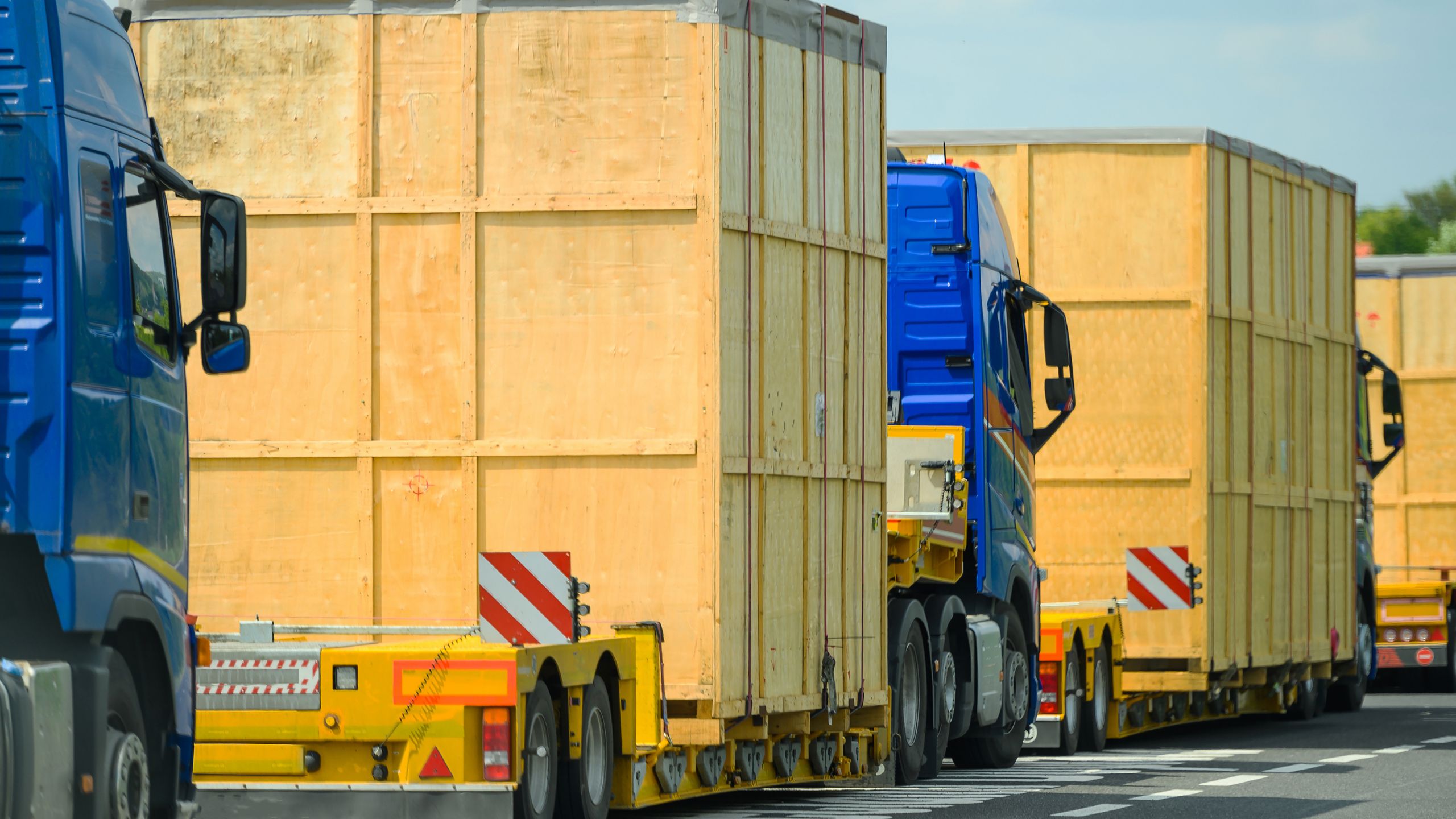 The trailer transport station industry is an up-and-coming sector, particularly within the diversified industrial landscape of the Guangdong-Hong Kong-Macao Greater Bay Area (GBA). This industry play a vital role in providing efficient transfer and distribution services, catering to the concentrated distribution requirements of large volumes of goods, thereby enhancing logistics efficiency and transportation capacity.