Overcoming Obstacles: Navigating the Challenges of Drone Delivery
The challenges of drone delivery are not to be underestimated, as companies such as Zipline and Alphabet's Wing face numerous hurdles to succeed in expanding their networks. Experts suggest that in order to overcome these obstacles, drone delivery companies must focus on increasing delivery density, designing faster drones, expanding delivery range, and training pilots to monitor multiple drones at once.
One major challenge is technical in nature. Drones have limited battery life, which restricts the distance and time they can fly. Navigation and obstacle avoidance are also difficult, particularly in complex urban environments or in poor weather conditions. Additionally, drones need to be able to carry the payload, but their size and weight can limit their capacity.
Another significant obstacle is regulatory challenges. Drones need to comply with airspace regulations, which can vary by country and be complex and restrictive. Furthermore, there are concerns about privacy and security, as drones have the potential to violate these rights, leading to public resistance.
Operational challenges also pose a barrier to drone delivery. Weather conditions, such as wind, rain, and snow, can limit drone operation. Furthermore, drones need to access and deliver to various locations, including buildings, homes, and remote areas. Lastly, customer acceptance is key, as they need to trust and accept drone delivery. Factors such as reliability, safety, and privacy concerns can influence their acceptance.
In summary, drone delivery companies must navigate through these obstacles to maximize their efficiency, lower operating costs, and gain regulatory and consumer buy-in to succeed in their expansion efforts.
Read More: https://bit.ly/3GwkV93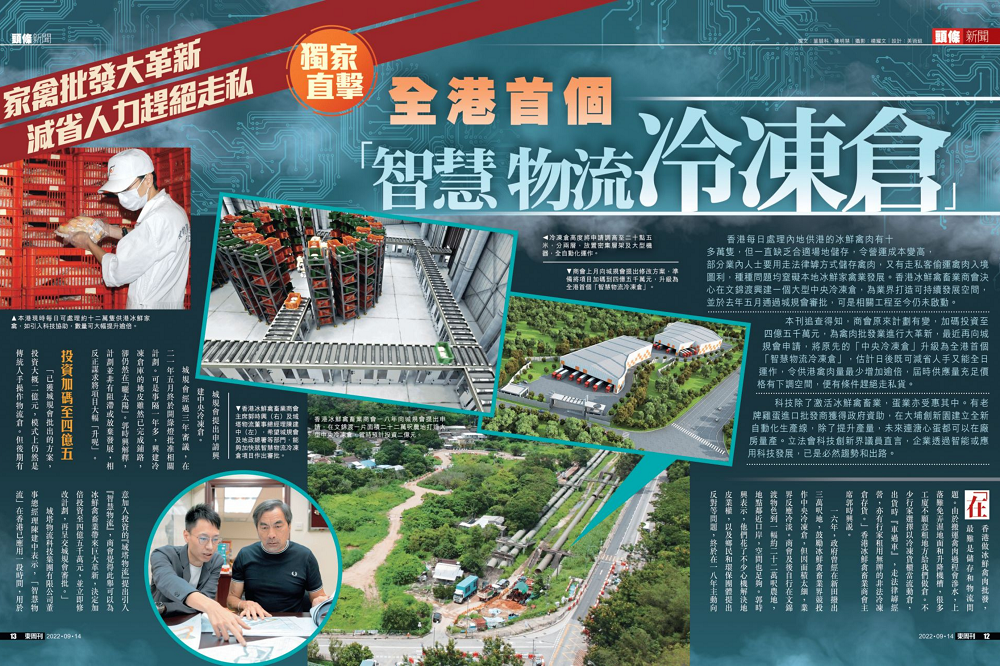 The founder of Reitar LogTech Group, Mr. John Chan, was interviewed with the Chairman of Hong Kong Chilled Meat & Association, Mr. Kwok Shi-Hing by East Week recently.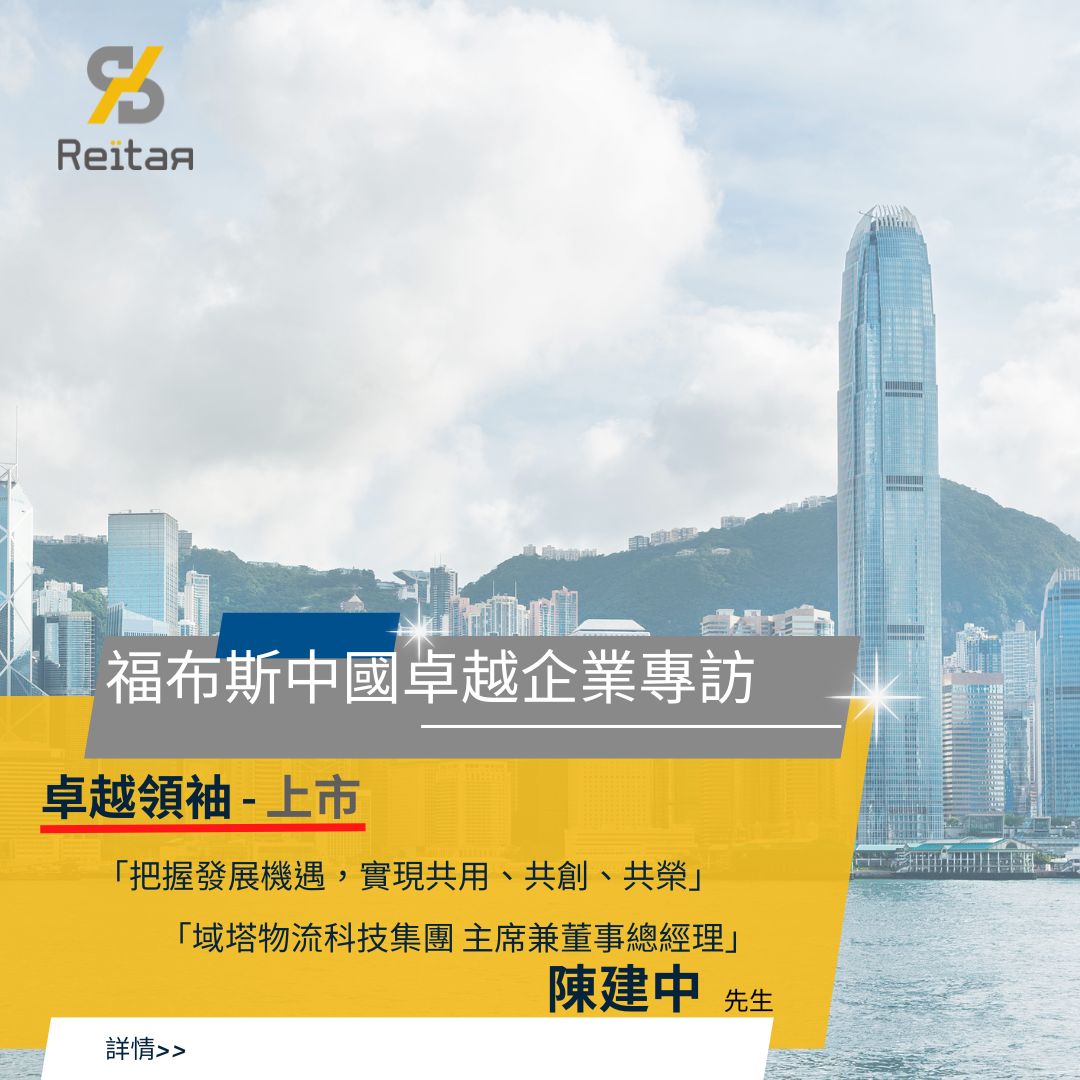 Mr. John Chan, the founder and Managing Director of Reitar Logtech Group, was invited to share the managerial philosophy on [Forbes China Elite Leader – Listing Series].