How Low Warehouse Vacancy Rates are Fueling Landlord Success?
According to the Hong Kong Property Market Overview Report by Colliers, the warehouse vacancy rate in Hong Kong remained unchanged at 3.4% in Q1 of 2023.
The report also mentioned that the market's performance was affected by a 25% YoY decrease in exports during the first two months of the year.
The low vacancy rate continued to benefit landlords as renewal rents were more in line with their asking rent.
Additionally, warehouse rents fell by 0.5% to $14.7 per square foot while general industrial rents increased by 0.5% to $14.5 per square foot.
Read More: https://bit.ly/41CtVBq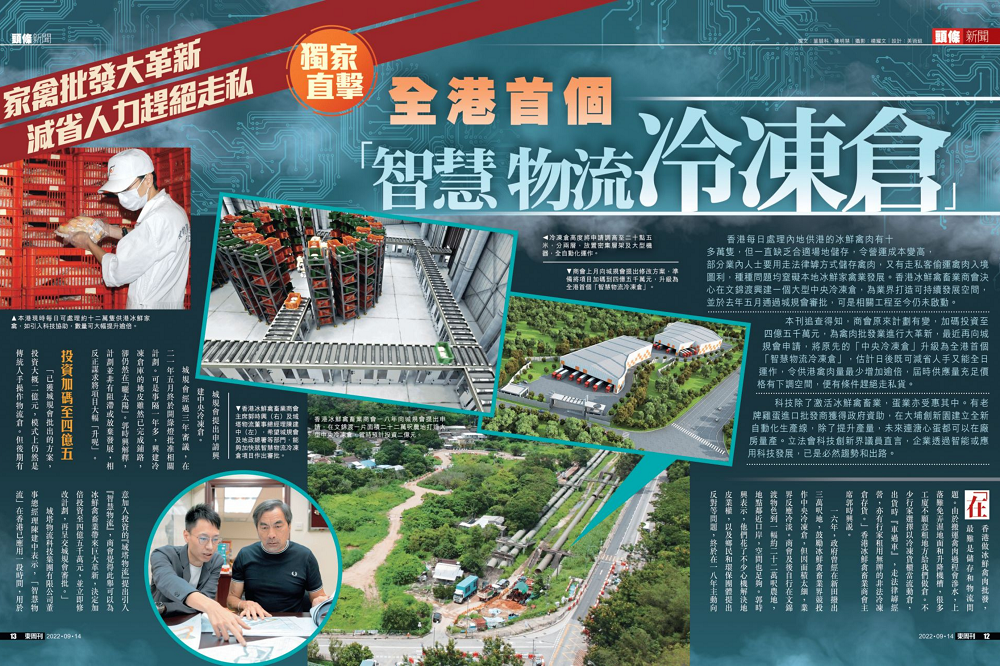 The founder of Reitar LogTech Group, Mr. John Chan, was interviewed with the Chairman of Hong Kong Chilled Meat & Association, Mr. Kwok Shi-Hing by East Week recently.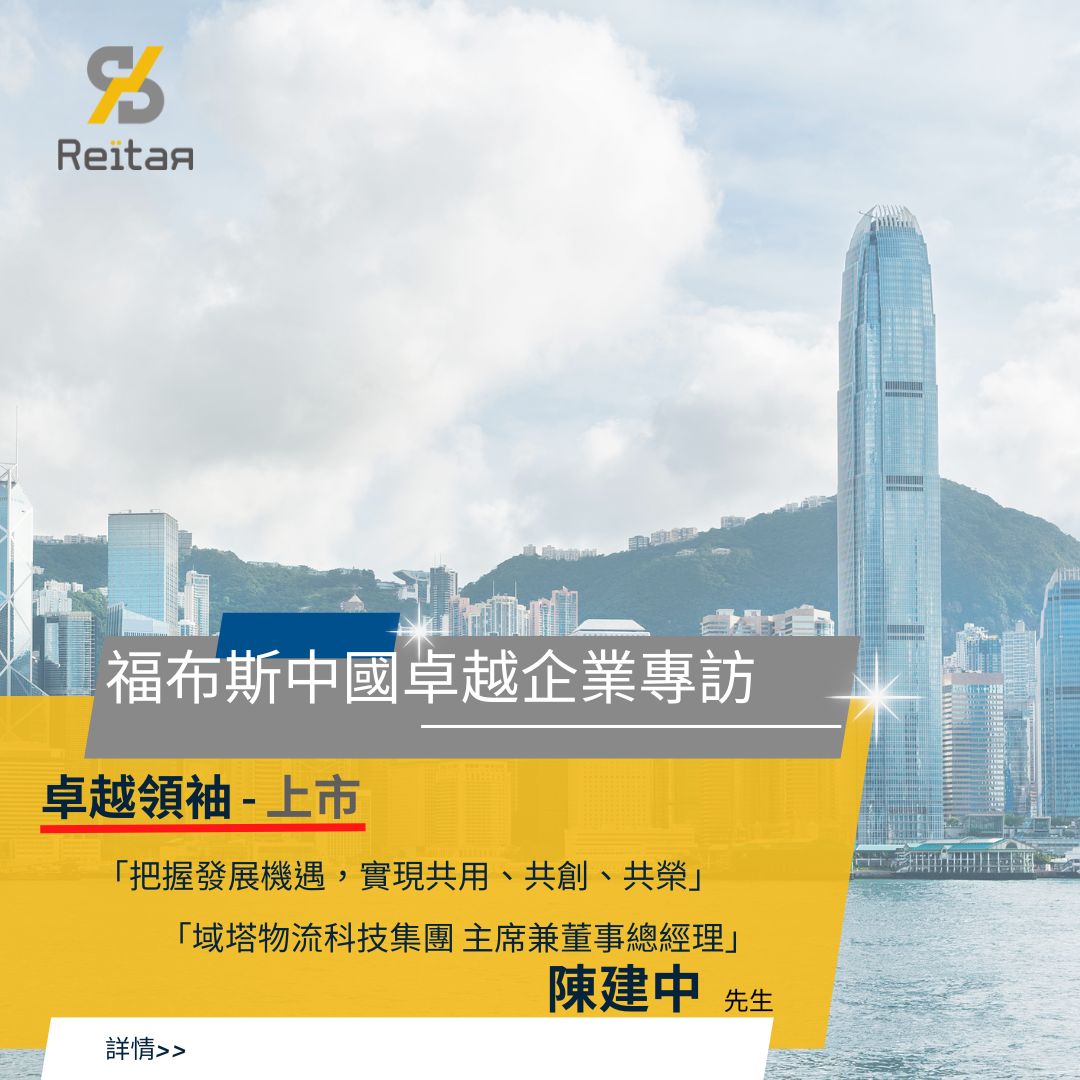 Mr. John Chan, the founder and Managing Director of Reitar Logtech Group, was invited to share the managerial philosophy on [Forbes China Elite Leader – Listing Series].